Some people spend a lifetime trying to find their calling. Many never find it.
For Hayley Verrall, it came in a single moment as she looked into her grandmother's eyes and saw the joy that she was feeling from hearing Hayley sing.
"I had always loved singing but in that moment, to see her eyes light up and see that she was trying to sing along, it was like a miracle that happened. I discovered then that my purpose was to sing," said Hayley, who is now 21.
Hayley was born and raised in Burlington and, by the age of 13, was doing open mic shows as well as performing at restaurants and street festivals. She never took it seriously as a career option.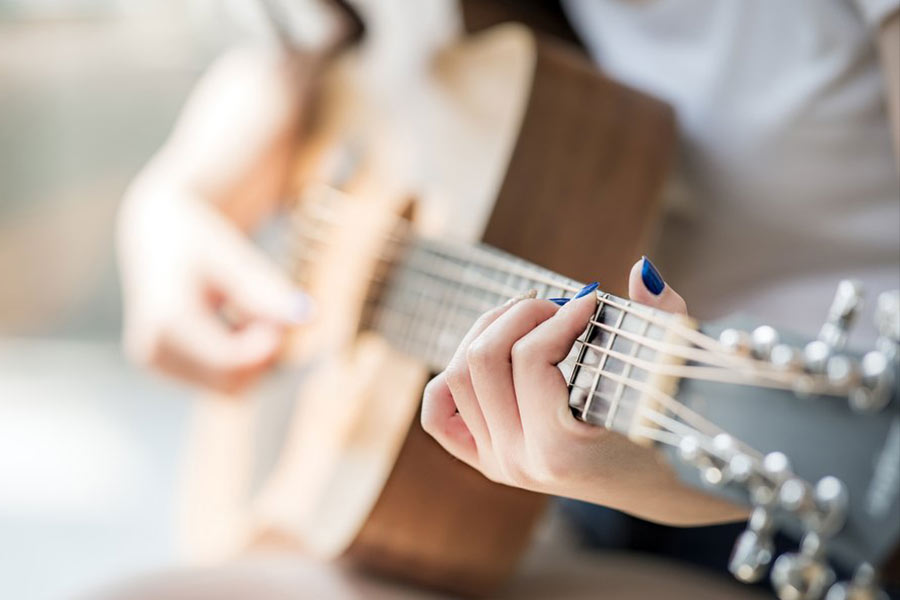 "I was just sort of exploring it," said Hayley, who lives in Brant Hills.
In 2015 her grandmother had a stroke which paralyzed the right side of her body. She was also struggling with dementia. Both left her unable to speak. During one of Hayley's visits, she decided to sing to her grandmother.
"When I started singing and she tried to sing along, it was such a special moment. It was a really big moment for me and I knew then that it was my purpose to sing for people and inspire people."
Afterwards, Hayley's family noticed that her grandmother had more movement on her right side and less paralysis in her throat. That moment was so powerful that it stayed with Hayley into her college years when she was studying in the Music Industry Arts and Performance Program at Centennial College.
During a project, she came up with the idea of Singing for Smiles. She would use her talents as a country singer and songwriter to perform for seniors. She started out slow and the demand now has her performing at various retirement homes every month plus other venues.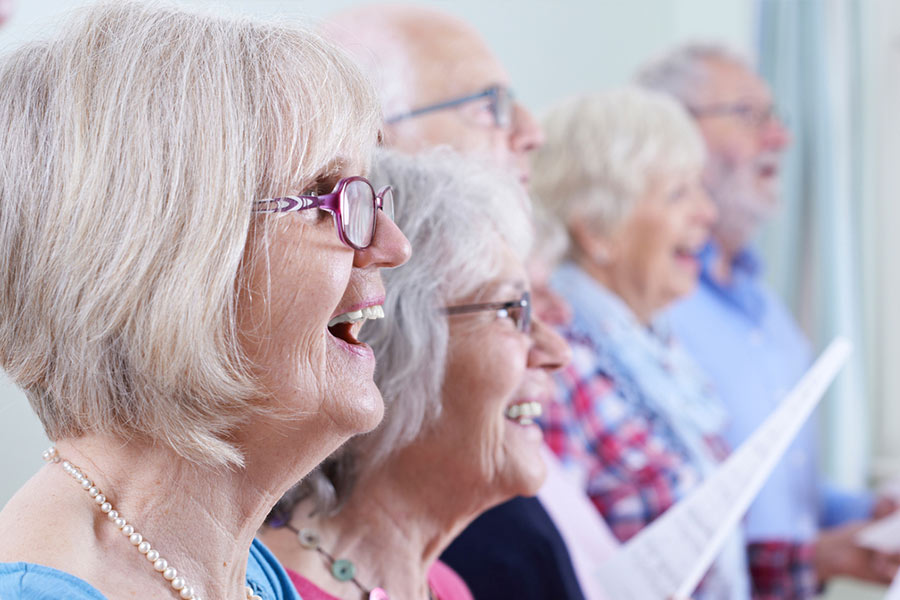 "All of a sudden all of these other places started contacting me," said Hayley, who graduated from college last April. The requests have come from as far away as Paris and Toronto.
One thing she noticed was that a lot of seniors' homes were playing classical music for residents but it was the old country classics by performers like Johnny Cash, Dolly Parton and Patsy Cline, that got the biggest responses.
"It's because they tell a story and for a lot of them, the songs bring back memories and take them back to their childhoods."
For Hayley, it's the response from people that is the best part.
"They're just loving it. Even nursing home staff say they see a change. When I sang Jolene (by Dolly Parton), a guy was crying on the couch. Another time, I was singing and this lady was dancing."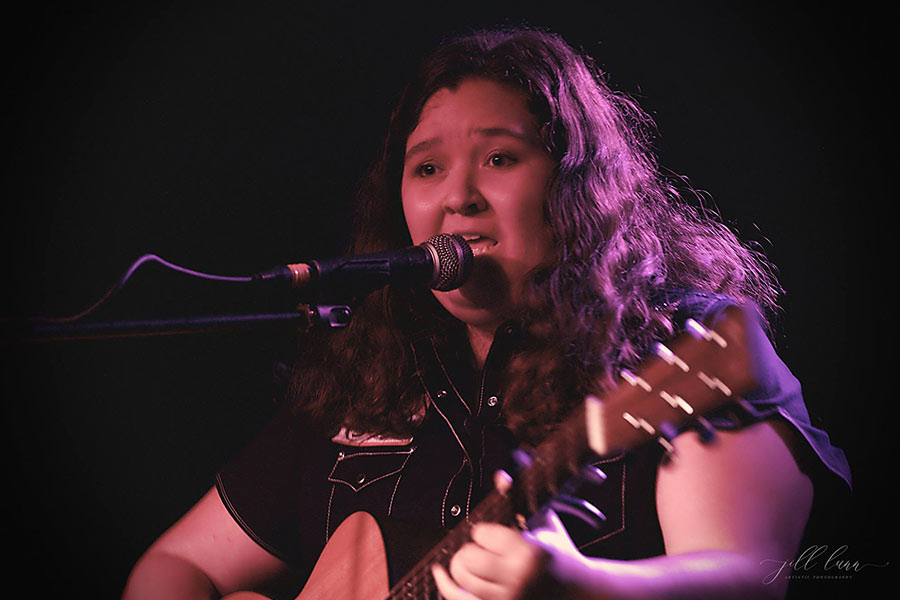 Hayley also performed over Christmas for patients at Joseph Brant Hospital, local Canada Day celebrations, and during the Inauguration of City Council. Her dream is to develop a music therapy program to run concurrently with her music performance business.
Her talents haven't gone unnoticed. Last November she won a place in the Ontario Country Music Association International competition. In March she will represent Ontario at the North American Country Music Associations International competition in front of music industry professionals in Pigeon Forge, Tennessee. Representatives from all over the U.S., plus three chapters in Canada, will be present.
Hayley's mom, Kim Verrall, says she's "very proud" of her daughter.
"She's doing very well and I think she's making quite a name for herself in the Halton region."
Hayley will be performing her country rock and pop songs as well as some originals at:
Pepperwood Bistro, Burlington:
March 29 & 30 from 8.30 p.m. to 11.30 p.m.
Uncorked On Main, Georgetown:
March 28 from 7 p.m. to 10 p.m.
by Denise Davy
Local Link
Hayley Verrall
Hayleyverrallmusic.com