Burlington MADE, becoming well-known for its modern, highly curated shopping events, has put together the ultimate Thanksgiving experience for lovers of food this Saturday, October 12th. Now in its second year, the Burlington MADE Foodie Show features a hand-selected marketplace of over 45 local food brands, ranging from bagels and butter tarts to hot sauce and curries. There's also plenty of coffee, baked goods, tacos, and perogies to enjoy on the spot. Plus, new this year, there will be a craft brewery and artisanal liquor brands present to sample their wares.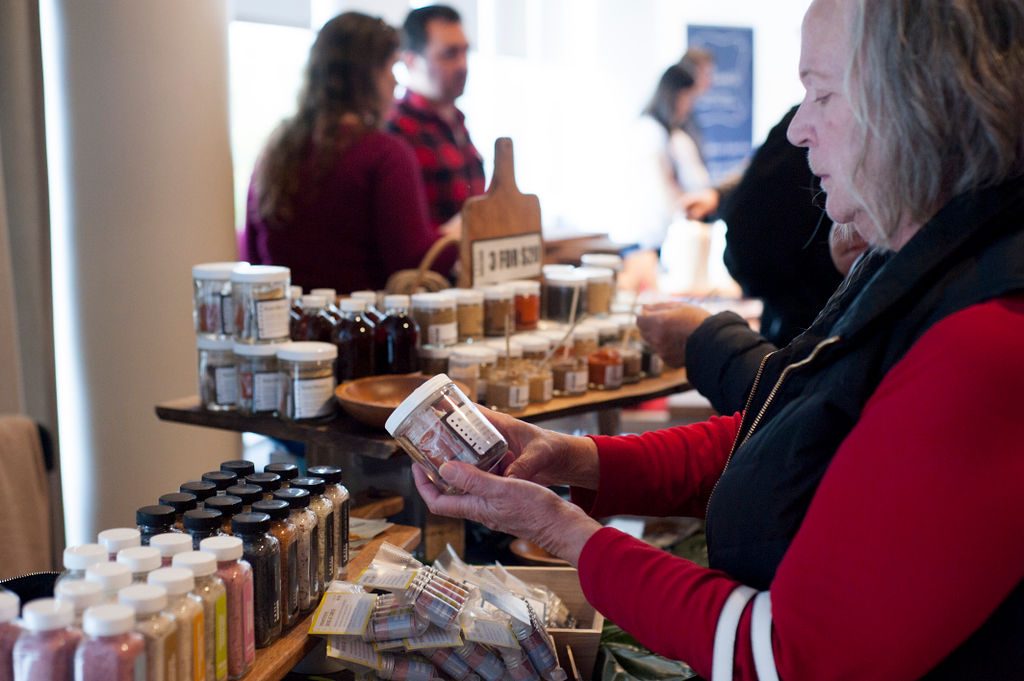 "There's no better way to spoil your loved ones than with a table full of locally bought, lovingly made food," explains Burlington MADE founder Stephanie Finn. "And we know your time is precious, so we've gathered some of the best food entrepreneurs under one roof so you don't have to hunt around. Just come shop and enjoy Thanksgiving weekend with your family. We'll even have some great shortcuts from our prepared meal vendors and fantastic cooking workshops from industry experts."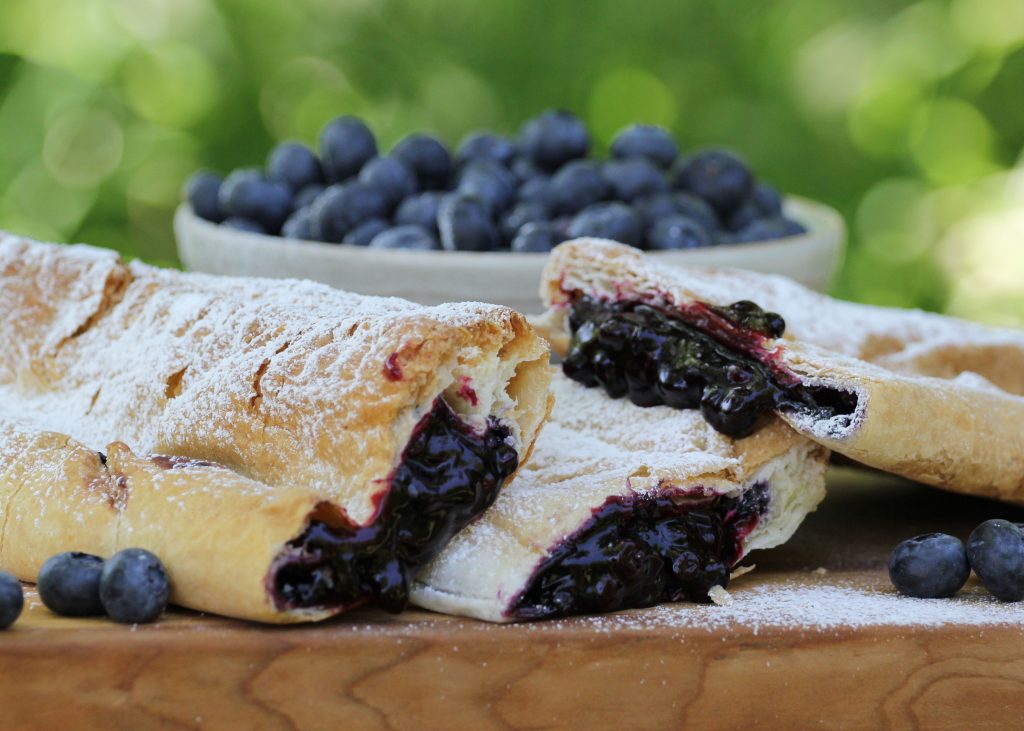 Every hour, professional chefs will take centre stage to demonstrate their expertise, like the correct way to "Carve the Turkey" and how to DIY your birthday cake with "Cake Decorating 101". These demos are included with the price of admission but come early to grab a seat and score one of the 50 swag bags at the opening.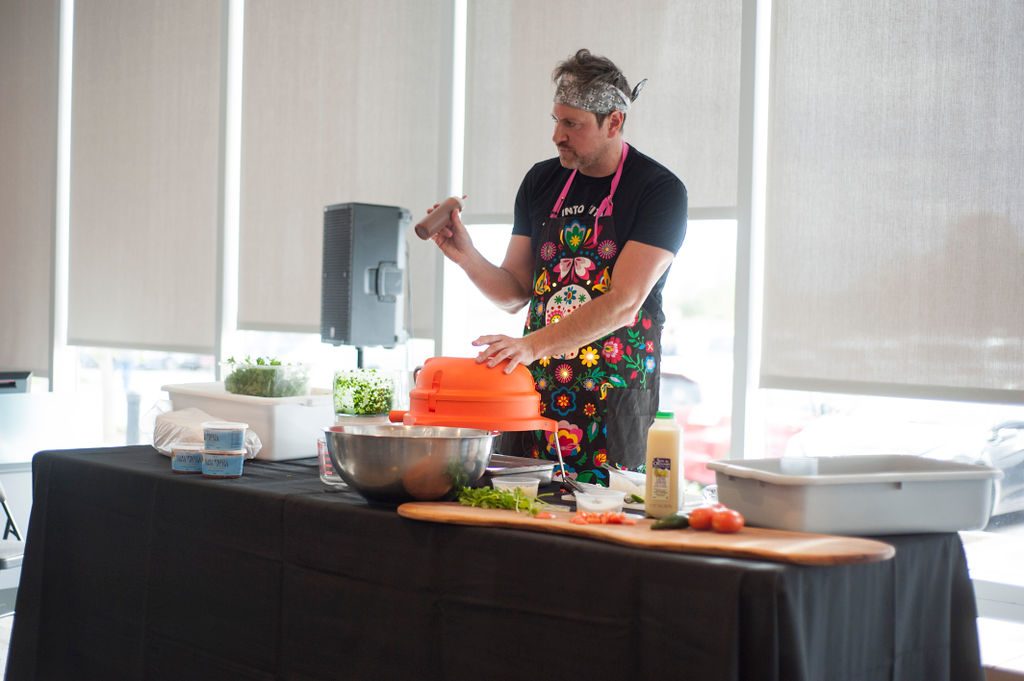 The Burlington MADE Foodie Show offers the opportunity to sample some of the best local food and support family-owned businesses in the process. Our advice—come hungry and wear your stretchy pants.
The Burlington MADE Foodie Show is this Saturday, October 12, 10 am to 4 pm at the Ron Joyce Centre, 4350 South Service Rd, Burlington. Tickets are available at www.burlingtonmade.com/foodie for $5, children 12 and under are free, and parking is included.