The Oakville & Milton Humane Society (OMHS) held a Media and Influencers Launch Event on September 10th, providing an exclusive preview of Prancing with the Stars taking place November 6th at the Oakville Conference Centre. The premiere event features community leaders paired with a professional dance instructor to compete for the title of "Best in Dance Show." The trophy will be awarded at the event to the highest-scoring dance duo based on technical ability, entertainment value, and popular vote.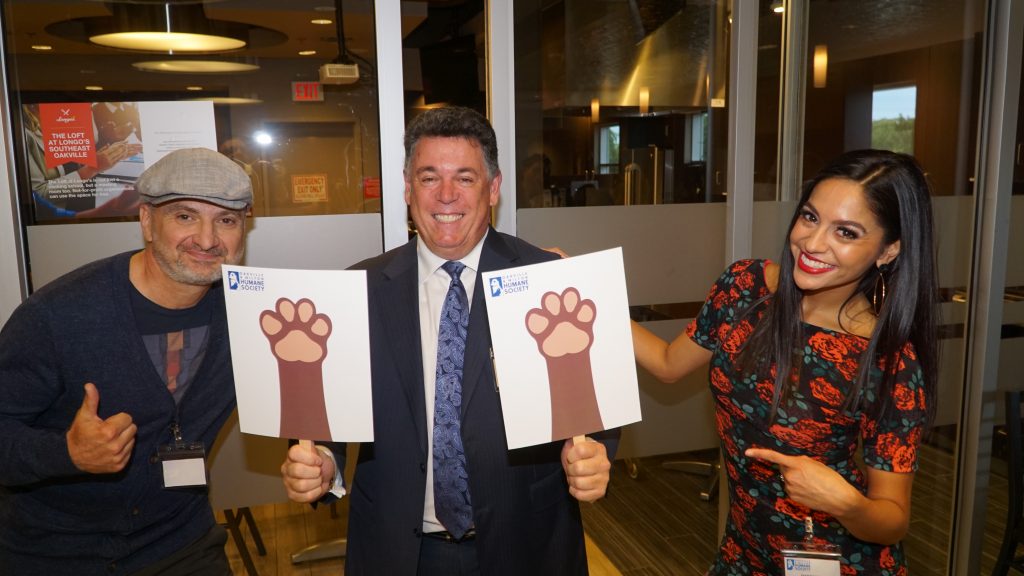 "I couldn't be more excited about the reaction we've had from the community and organizations that have been reaching out to learn how they can be part of this unique event," says OMHS executive director Rick Perciante. "I am pleased to announce that our premium tables have already sold out, but there still remain a few standard tables."
Oakville resident Cari MacLean chairs the Prancing with the Stars committee and participated as a dancer in a similar event in 2018 in support of the Canada Winter Games. "I'm not a dancer so the whole experience proved to be a life-changing event for me," explains MacLean. "This time around I'm giving the opportunity to someone else and I know our dancers will put on an amazing show. I'm particularly proud of being part of an event that brings the community together while supporting the amazing work the OMHS does in championing animal welfare."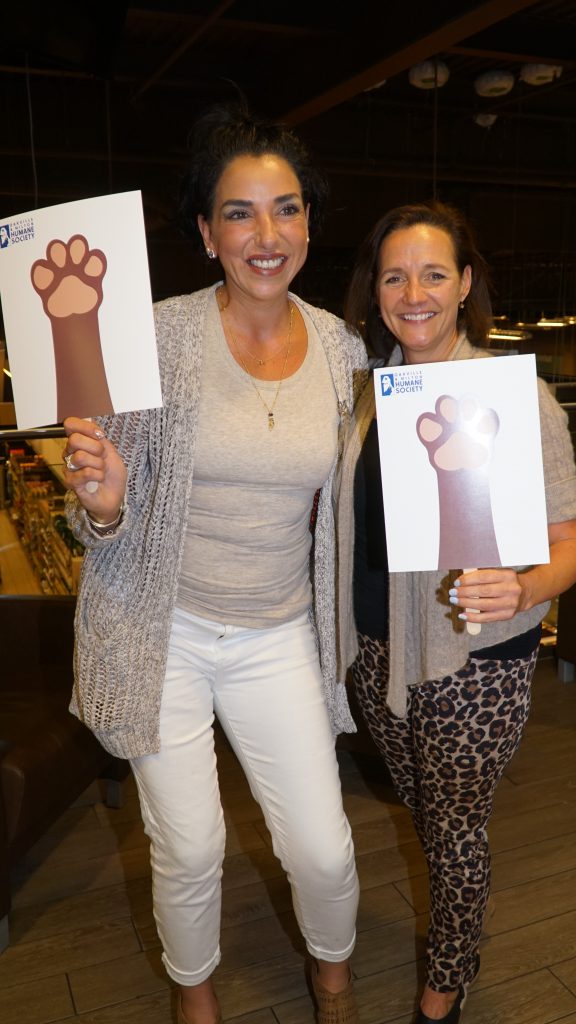 Dancers are: Oliver Matas, president of the Oakville and Milton Real Estate Board; Elissa Landsdell, Canadian TV personality and writer; Clayton Shold, OMHS board chair; Lana Hockey, community connector, philanthropic activist; and Che Marville, Mindfulness, Leadership & Mental Wellbeing Coach
The judges are Richard Thibault, Canadian freelance dance instructor holding fellowships in the four dance styles (International Latin and Standard, American Rhythm and Smooth) and is an adjudicator for the World DanceSport Federation (WDSF)., and Tanya Turschic-Carbone, a performer, choreographer, teacher and adjudicator.
For more information about Prancing with the Stars and to follow the journey of our dancers please visit: www.omhs.ca/pwts and follow us on Twitter, Facebook and Instagram.
The Oakville & Milton Humane Society (OMHS) is dedicated to protecting and making life better for animals and connecting the communities that care about them in Oakville and Milton to help create a more humane world. Founded in 1936, the OMHS is an independent, non-profit charitable organization that provides care and shelter for approximately 3,000 homeless, stray, injured and abused animals each year. OMHS relies 100% on donations from the public and corporate sponsors to provide animal care and support within the shelter.