Growing your own garden can be rewarding and even fun for some people, but if not all of us have the time or space to devote to gardening, yet we still want to enjoy those local varietals and heirloom veggies. Seed Voyage aims to connect local growers and consumers through a simple online marketplace.
According to industry research, 35% of US households maintain a food garden. And in Canada, 57% of households report growing either fruit, herbs, veggies or flowers. People can't necessarily grow everything they like and that's why Seed Voyage was created to give everyone convenient access to the best homegrown produce in their community.
How does it work?
The home gardener signs up on seedvoyage.com and inputs two key things – their address and the foods they are growing. The local consumer signs up and inputs their region of interest (for example, within 5 km of their house) and the foods they are interested in buying. When the produce is ripe and ready for harvest, the grower will send notification and any eaters with matching preferences will be alerted. They will confirm purchase and pick up the goods at the growers house. Simple as that.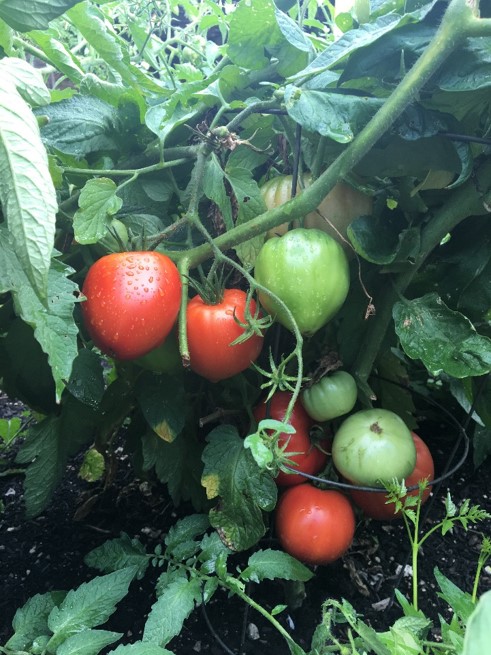 Why would a grower want to sell their goods?
A grower could make about $500 on 100 sq. ft. per summer based on my estimates. For summer students or retired people with access to a bit more land, they could even earn a bit of money. The appeal of Seed Voyage would be to find a new use for those weeks in August and September when everything goes ripe at the same time. Instead of giving away all of your delicious produce, you can sell them and use the funds to purchase other amazing produce from local gardeners.
Why would someone want to buy these goods?
For amazing quality and flavour. Homegrown foods picked at exactly the right time with no ripening on trucks.
Specialized varietals – home gardeners like me tend not to grow generic foods that you can buy at the grocery store or farmers market: heirloom tomatoes, rainbow carrots, fingerling potatoes and exotic peppers. These are foods that are ultra-local and grown by passionate gardeners that are feeding their families.
Seed Voyage is excited about connecting you with your local community members to spread the love of homegrown fruits and veggies.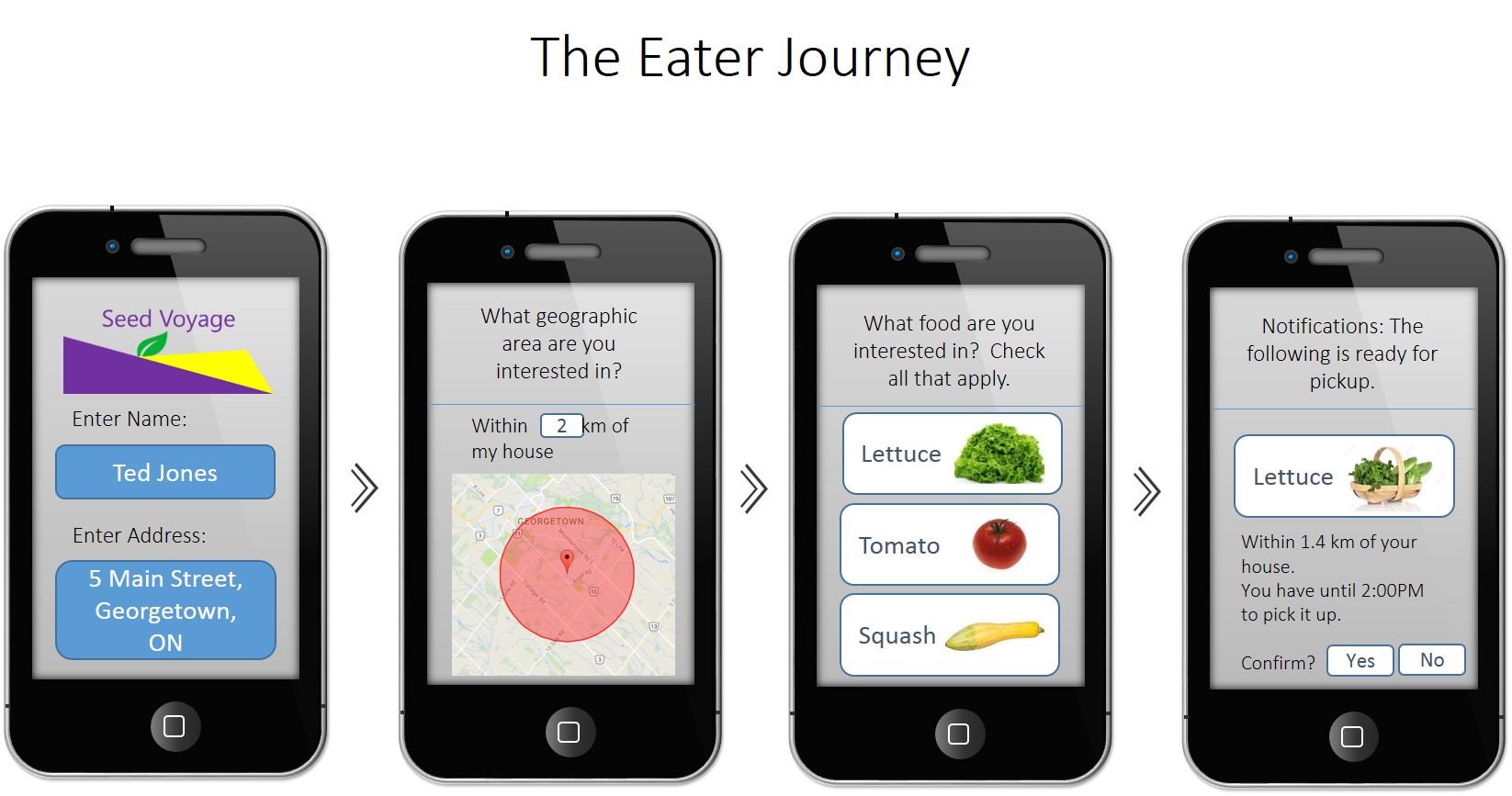 For more information, visit seedvoyage.com