Canadians love to barbecue, that's for sure! Our cold winters make it difficult to barbecue year-round but as soon as the weather heats up and the sun starts shining we take to the coals. After a long winter and a slow start to spring, warmer weather is finally on the way. Charcoal-happy Canadians will soon return to their grills as we start gathering on decks and patios for some long-awaited al-fresco dining.

There is no better way to kick-off barbecue season than with Sip & Sizzle, the month-long wine and food pairing event where grape meets grill! Visit the Wineries of Niagara-on-the-Lake every weekend in May, and experience a unique grilled food item perfectly paired with a premium VQA wine at over 20 wineries. A great way to get some inspiration for your summer grilling menu. After all, outdoor cookout fare is no longer limited to burgers and hot dogs. Outdoor grilling has become much more sophisticated and the right wine pairing is key to rounding off the perfect barbecue.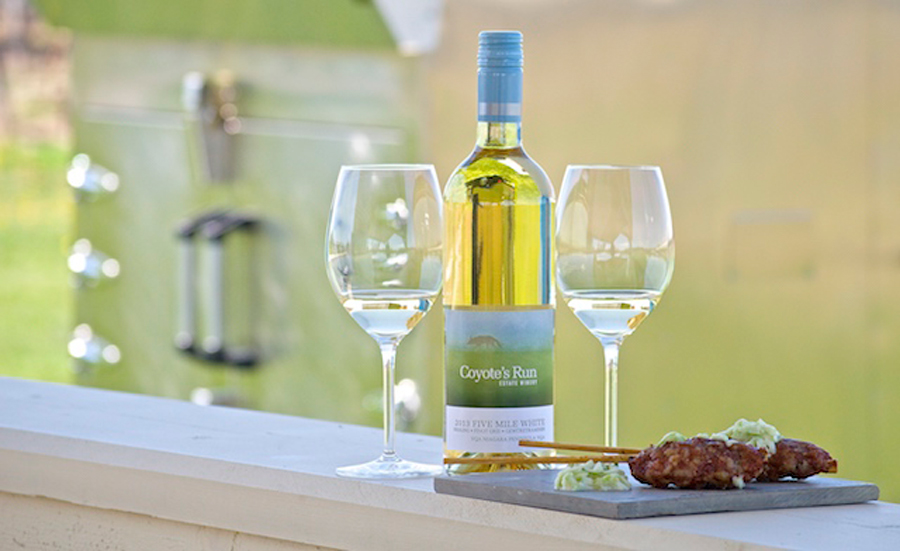 Touring passes are on sale now, get yours today! A Sip & Sizzle pass entitles you to one VQA wine tasting and food pairing at each of our 26 member wineries and is valid May 3-5, 10-12, 17-19, and 24-26 from 11am to 5pm. Driver passes are also available for purchase and they include one non-alcoholic beverage and food pairing at each winery.
When we think of barbecue, smoky meats in spicy rubs and flavourful sauces immediately come to mind. And while there will be plenty of that on offer, there will also be some delicious vegetarian and vegan options available. Download our pairings list to see some of the wonderfully creative combinations our wineries have come up with this year.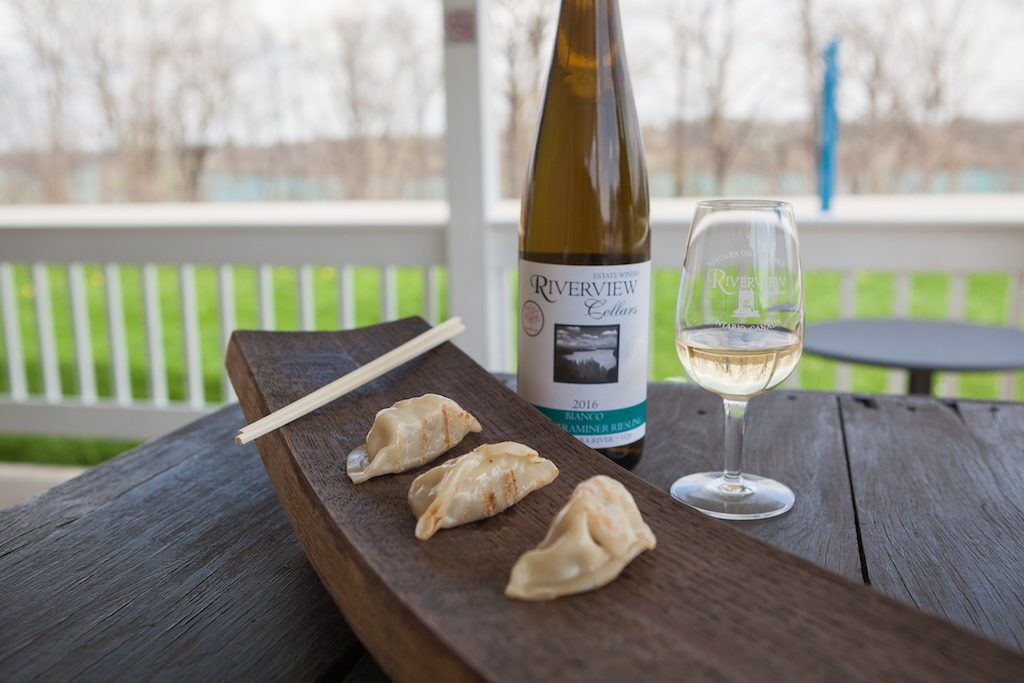 It's no wonder this event is so popular. After enduring a bitter cold winter, we are all eager to get out there and enjoy the sunshine. And when you add delicious wine and food, beautiful patios, vineyard views, and some good company to the mix, it just doesn't get much better than that!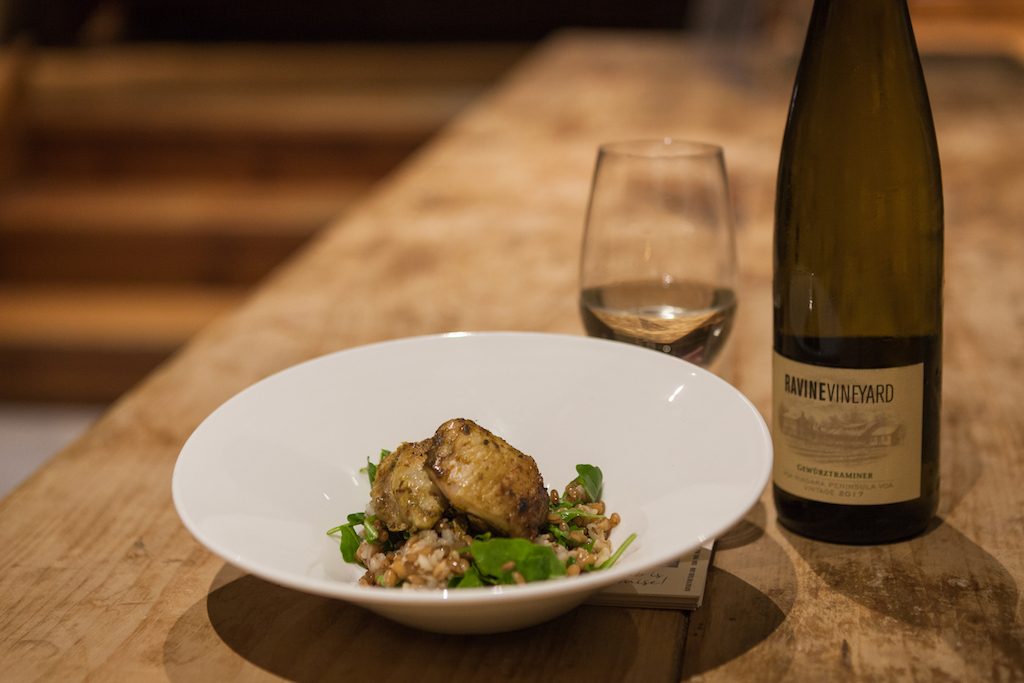 As always, the passes are valid every weekend in May, so plan your visits over several weekends.
Take your time and enjoy your winery visits at a leisurely pace, and perhaps sample some other wines at the tasting bar. Many wineries release new wines in spring, so it's a great opportunity to try some new releases and maybe discover some new favourites. Remember to stock up on your favourite wines for the season so you are ready for all the barbecues and outdoor entertaining.
If you are traveling with a group of 8 or more guests, please have your group organizer call ahead to the wineries you plan to visit with your approximate arrival time so that they can plan for your group's arrival and serve you better.
Presented by Wineries of Niagara-on-the-Lake.
Visit our website at wineriesofniagaraonthelake.com
Follow us on:
Facebook @wineriesofniagaraonthelake
Instagram @niagarawine
Twitter @NiagaraWine