Rosé used to be considered a slightly unsophisticated patio pleaser, a wine somewhere in between red and white. Historically, it was often sweet and mostly fairly unexciting.
However, times have changed and rosé is rapidly on the rise, both in quality and flavour and certainly, cool factor. One of the many great things about modern-day rosé is its versatility. It's adaptable to seasons as well as to food, becoming a serious wine and food player. Plus, that colour is bound to make you feel happy.
Lucky for us, in Ontario, there are loads of rosé choices to be had. Almost all wine producing regions in the world produce a rosé, often with its own style and character.
Here we have highlighted some delicious rosés from all over the world. One of the even greater things about rosé is that good quality examples are available at every price point. It is often not necessary to spend a lot to get a really pleasurable bottle. All products below are available at the LCBO.
by Jennifer Ratcliffe-Wright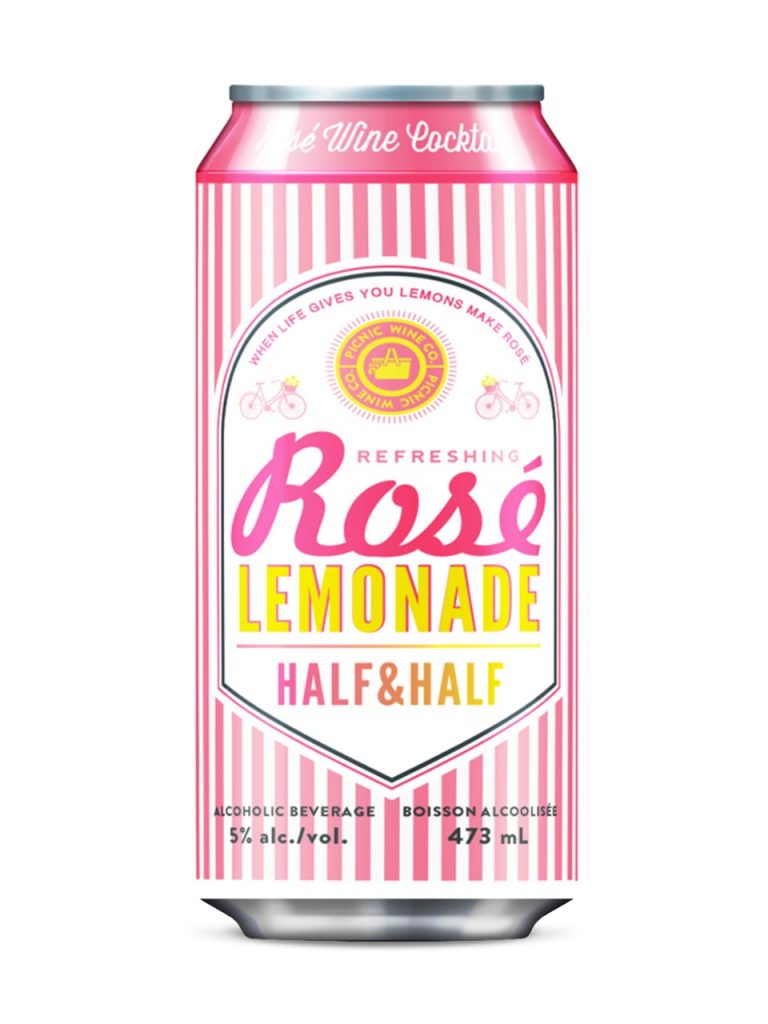 Picnic Wine Co. Rosé Lemonade 
Ontario  •  $3.50 per 473ml
This summery tipple is made in Ontario (we love local) and is a half and half (rosé and lemonade blend). At 5% alc, it's the perfect drink to sip all afternoon with its light flavours of lemon and strawberry. Dry and refreshing and so so easy; top it up with ice.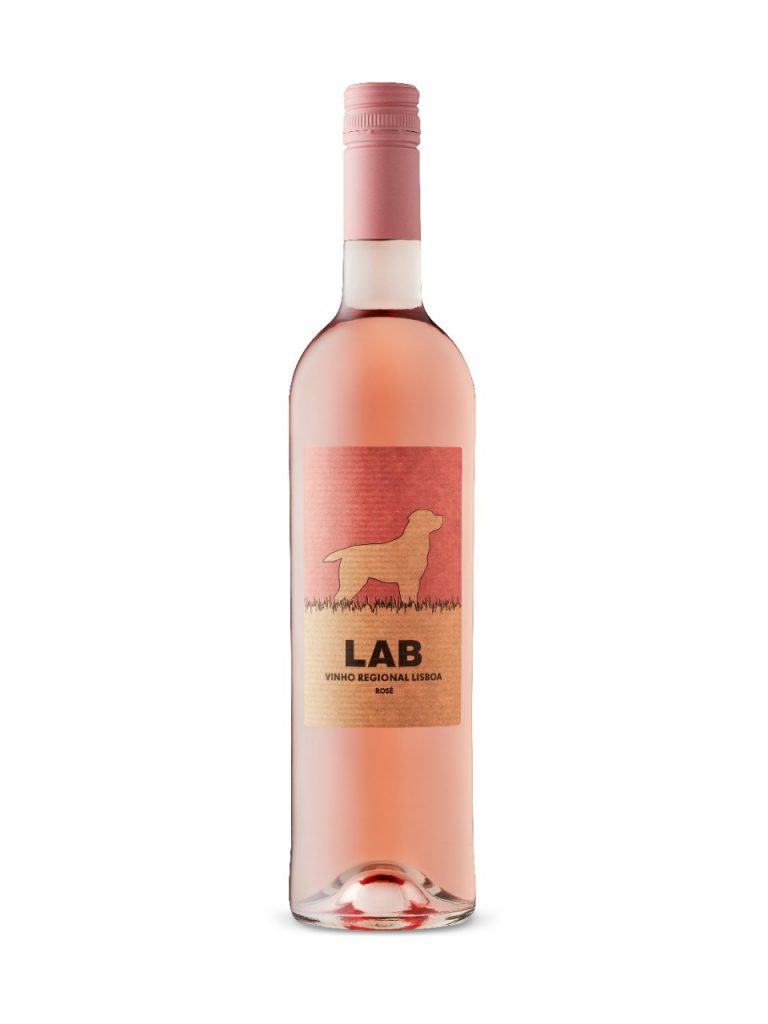 LAB
Portugal  • $9.75
Portugal is high on the cool factor barometer right now with exotic local grapes and easy to drink wines. This wine is made close to Lisbon from Cabernet Sauvignon along with local red varieties. It works beautifully with a fresh Portuguese meal straight from the ocean or anything from your barbecue. Offering bursts of red fruit leaping from the glass, LAB is a guaranteed crowd pleaser.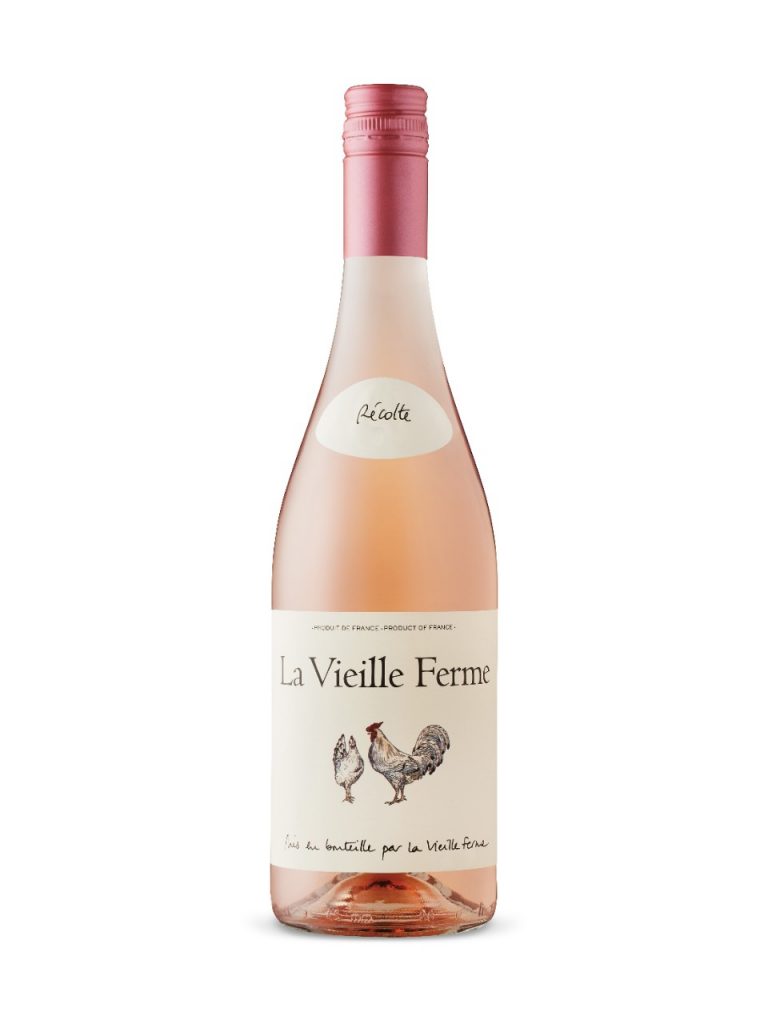 La Vieille Ferme Rosé
France  • $12.45
A beautifully styled dry rosé from the Ventoux area in the Southern Rhône in France made by the Perrin family, who are the rock star winemakers of the area. Its delicate ballet slipper pink colour just smacks of summer. With scents of fresh strawberries and delicate florals, its aromatics will have you reaching for another glass.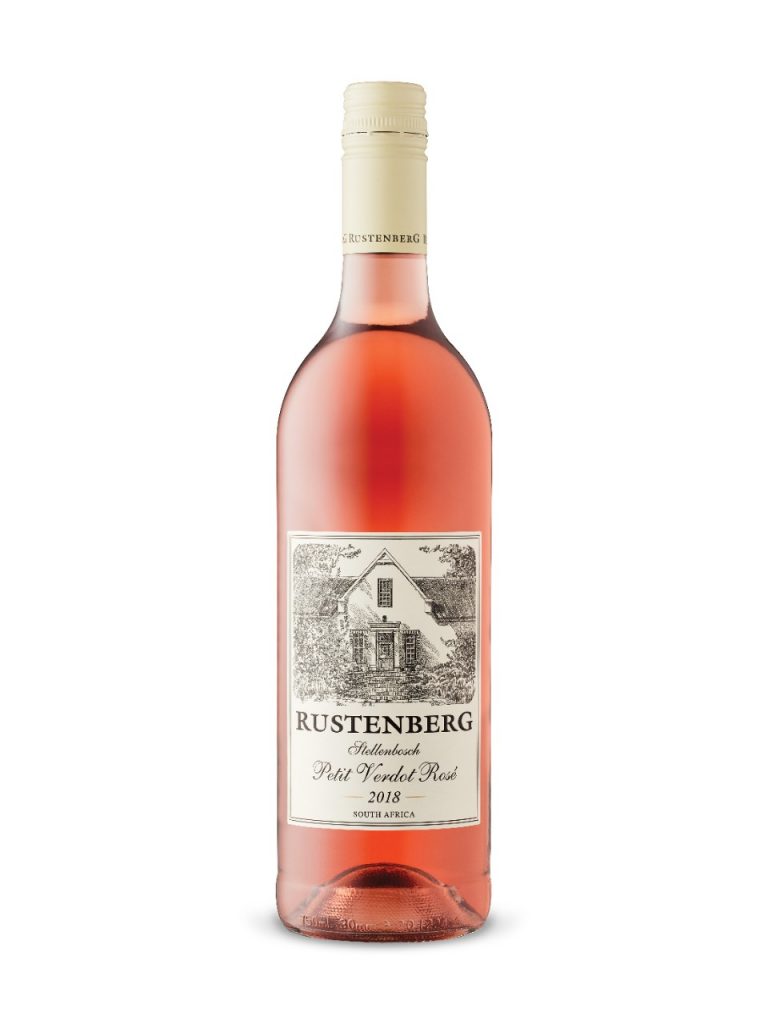 Rustenberg Rosé
South Africa  • $13.95
Made by South African wine royalty, the Barlow family have been making wine in the Simonsberg area of Stellenbosch on the Rustenberg estate since 1941, with the estate producing wines since 1682. This easy dry rosé is made from the Bordeaux variety Petit Verdot. It achieved a gold medal at the Michelangelo awards, one of South Africa's top competitions. Perfect for an alfresco picnic.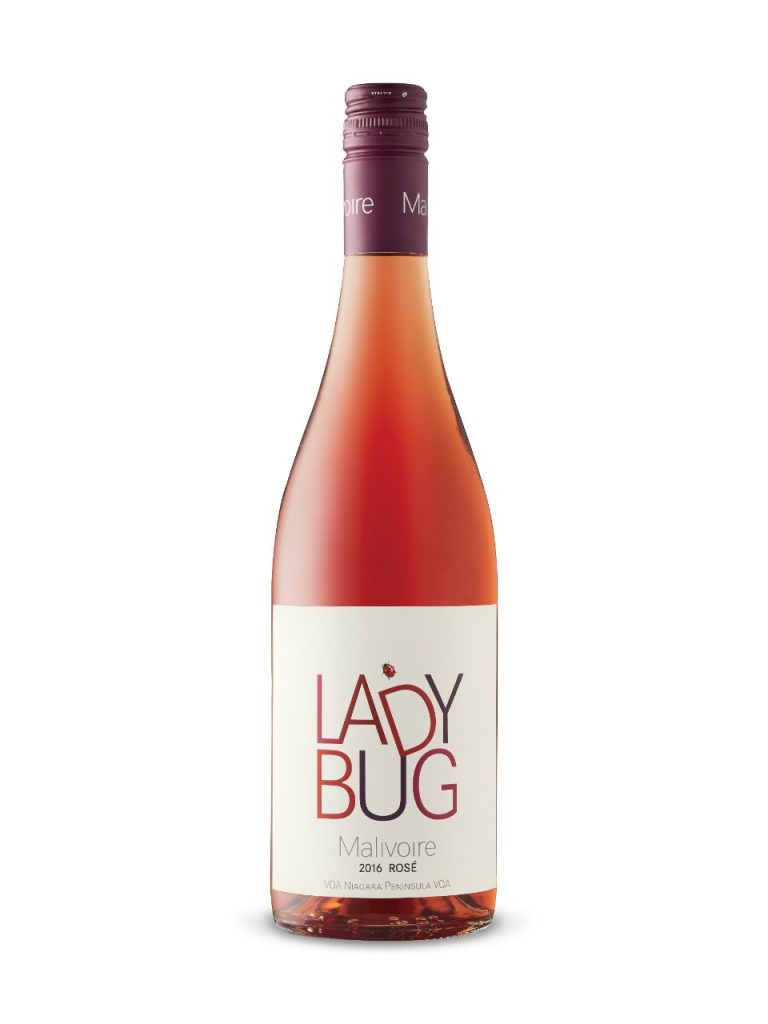 Malivoire Ladybug Rosé 
Ontario  • $16.95
From the Niagara Peninsula and a local leader in sustainable winemaking (we like them already), comes this zesty, spicy wine that is bright and perky on the palate. Ninty-two points from Natalie Maclean, it's a foodie kind of wine that will adore any dish you choose to pair it with.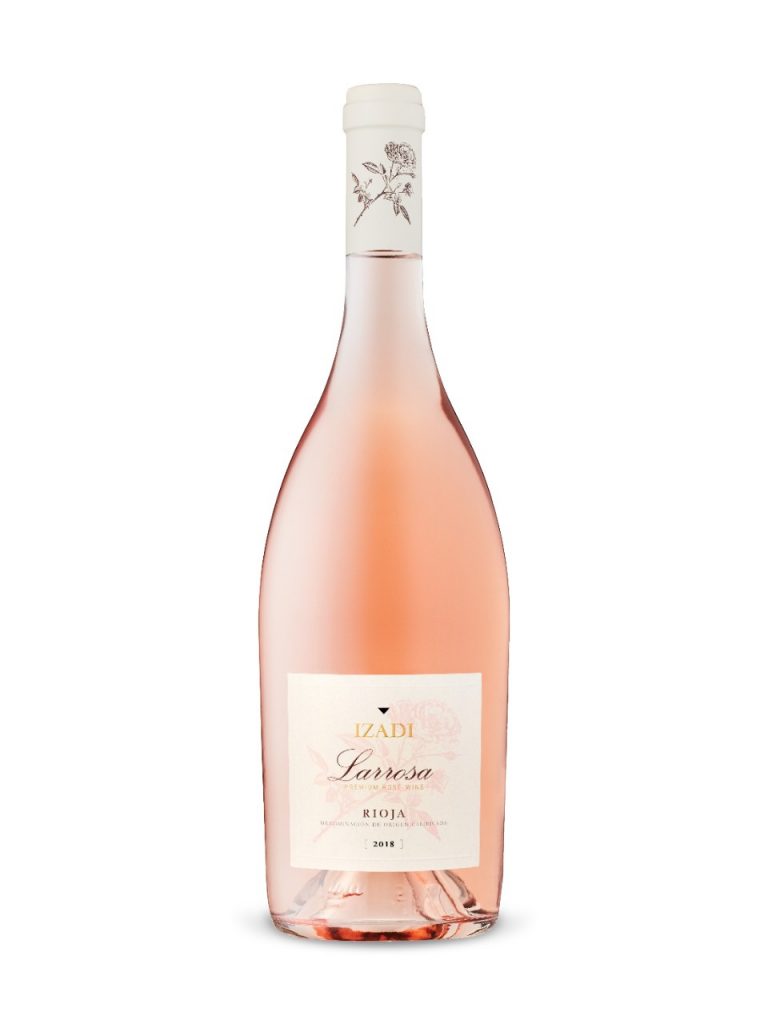 Izadi Larrosa Rioja
Spain  • $16.95
This Rioja rosé made from an old vine Garnacha (Grenache) is made in a Provençal style. Delicate pink with a whisper of cherry scented flowers, it will work as an early afternoon aperitif, with a charcuterie lunch, or while standing around the barbecue snacking tidbits.
Sassy Rosé Cocktail Recipe
If you prefer your Rosé in other forms, try this Sassy Rosé Cocktail that will have your guests complimenting you from the first sip.