Nicole Pitre a former vocal teacher and manager is set to inspire the next generation of budding young performers in Milton & Burlington. Nicole, took on the role as the new Principal of Stagecoach Performing Arts Milton & Burlington, bringing a wealth of creative experience to the role.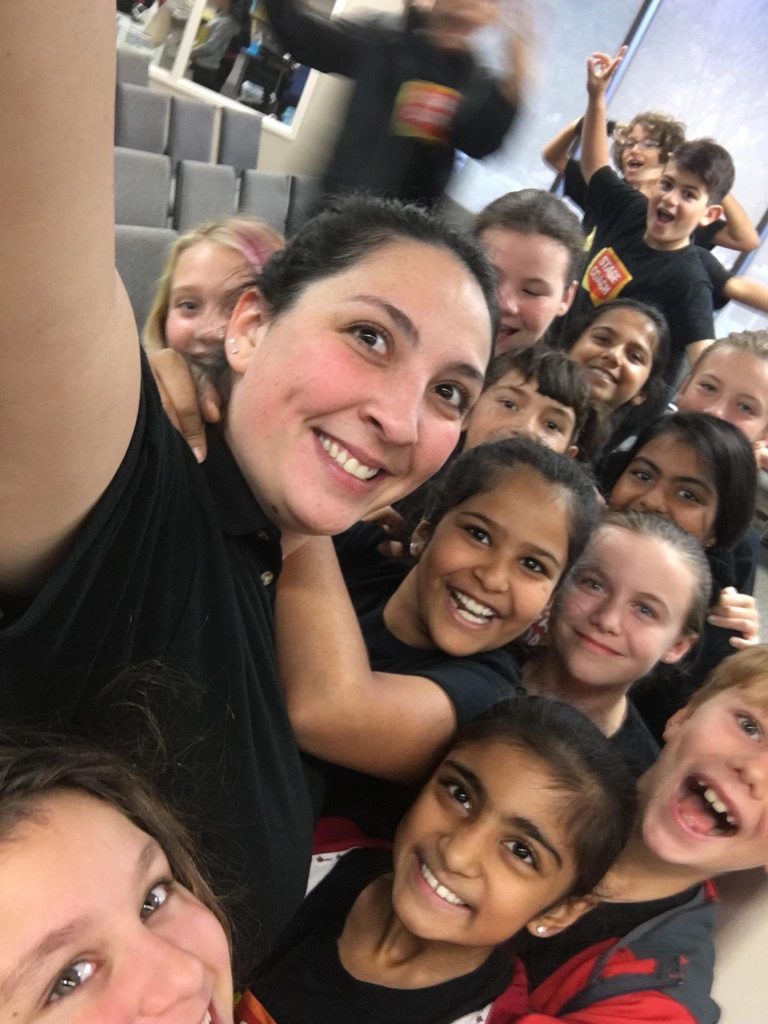 Nicole is a Toronto native who from a very young age has enjoyed music & theatre, in particular, singing. In her late teens, Nicole spent a year studying Jazz Vocal at the Humber College School of Music. A few years later Nicole decided to attend Metalworks Institute's Vocal Performance and Technology program, where she graduated with Honours and at the top of her class. There she received one of their prestigious Mentorship Award, for which she is grateful and proud.
Nicole has taught singing, piano and performance technique all around the GTA, as well as performed in multiple bands – but Nicole has found her true passion within StageCoach. Nicole started as the singing teacher in StageCoach Milton in the second term that it was open. She also taught at StageCoach Burlington when it first opened its doors. From there Nicole took on the challenge of becoming StageCoach Milton's manager and absolutely fell in love. She knew that StageCoach was always going to be a major part of her life and she is beyond thrilled to be the new & proud owner of StageCoach Milton and Burlington!
Nicole says of her new position: "I can't express the joy and excitement I am feeling as I start this new chapter. StageCoach holds a very special place in my heart and I am beyond thankful for this opportunity! I very much look forward to continuing and growing these amazing schools in Milton & Burlington. My journey with StageCoach, our amazing staff, families, and supportive community has been nothing short of spectacular and it feels like it is only getting started!" "We have already been extremely busy planning the year's curriculum and activities. Watch this space for some of the exciting events we have in store, such as a Raptors 905 game performance, Tour of Metalworks Recording studio, Milton's Culture Days Festival & Burlington's Joseph Brant Day Festival just to name a few."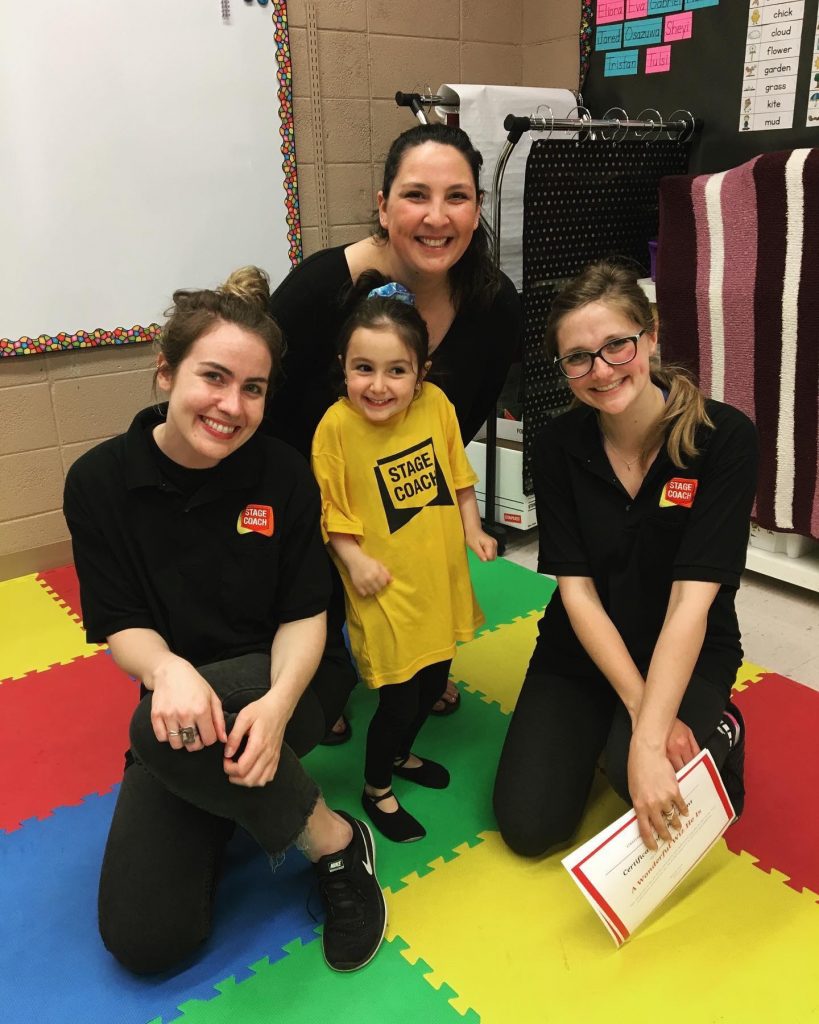 Stagecoach Performing Arts Milton & Burlington is part of a network of more than 700 extra-curricular Performing Arts Schools worldwide. Stagecoach aims to make a difference in its students lives by teaching Creative Courage for Life and many children have gone on to study and work in Performing Arts from blockbuster films to countless roles in local theatre productions. Early Stages classes are available for children aged 4 to 6 and Main Stages classes take place for 6 to 18-year-olds every weekend.
For more information about Stagecoach Milton & Burlington, please visit their website at http://www.stagecoachschools.ca/milton or call 289-812-8126