Since its opening in 1998, 13th Street Winery (located near St. Catherines) has grown into a wine leisure paradise offering the full experience of wine, food, and art. For over three generations and 100 years of farming in the region, the Whitty family certainly knows the lays of the land – and it has come in handy in the success of the winery. The retail and tasting bar are open Monday to Saturday and offers a wide array of wines and styles for tasting and purchase.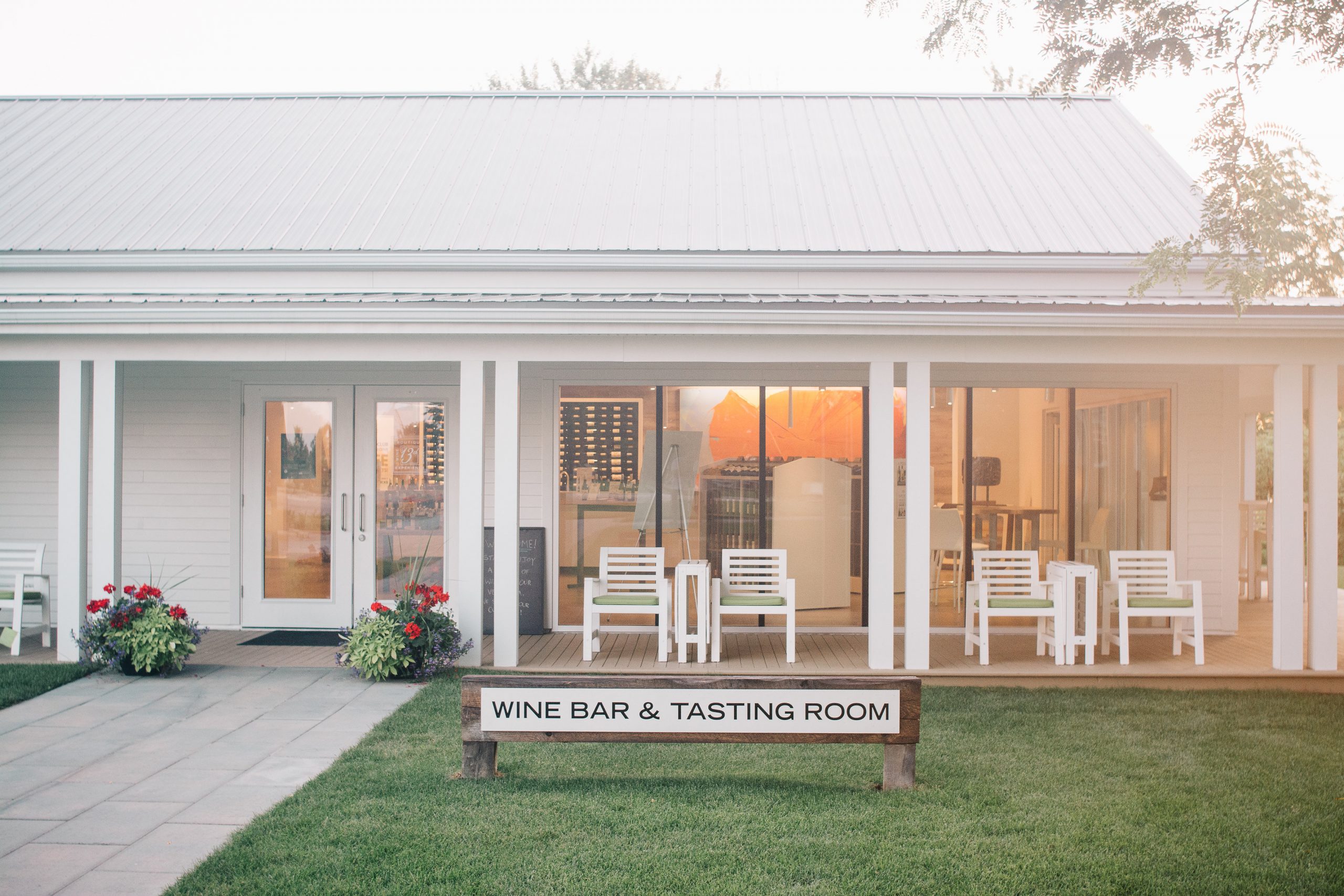 Grab a glass a wine and explore the sculpture gardens or wander around the extensive grounds.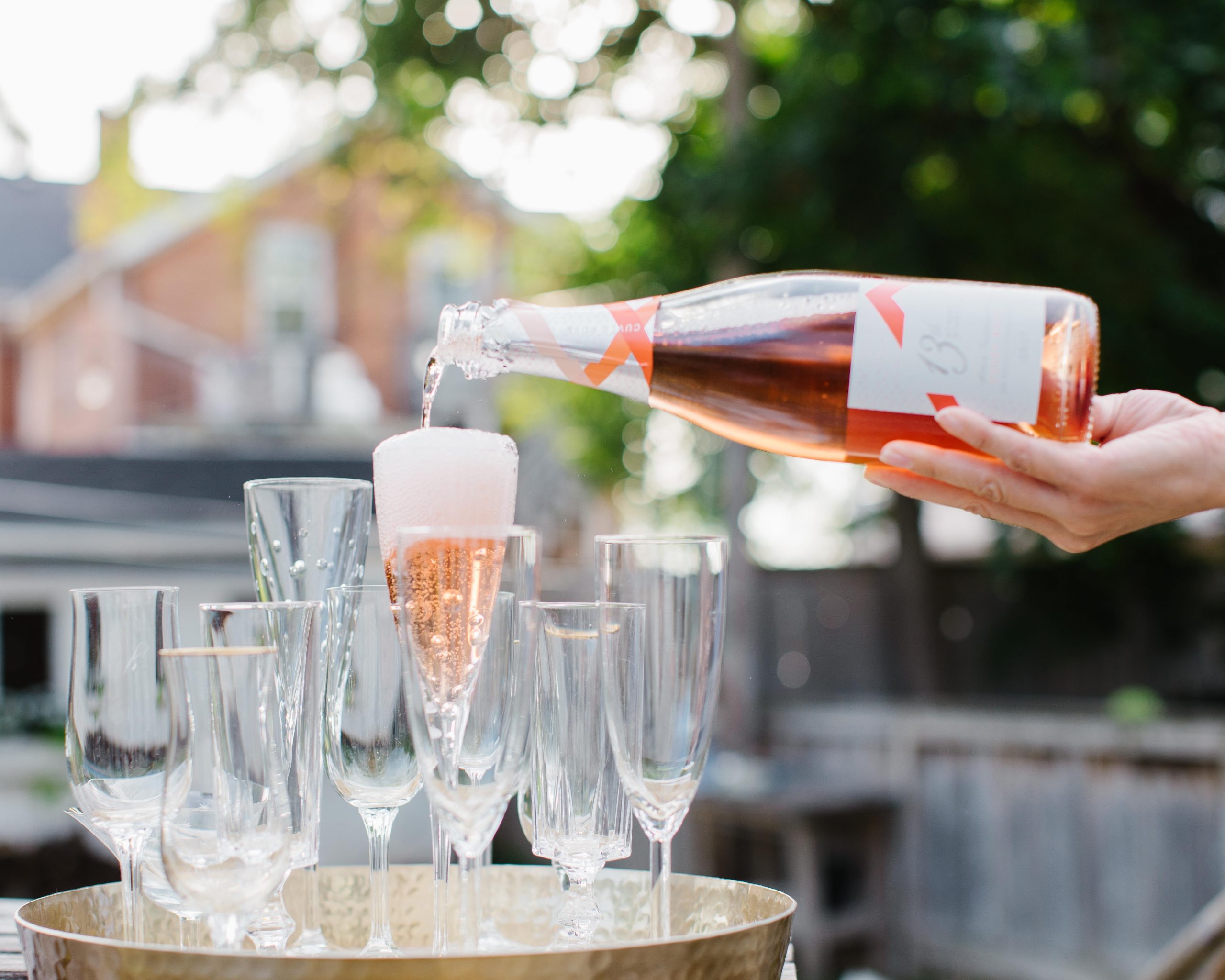 Doug Whitty, co-owner and president of 13th Street Winery, and a Niagara local is passionate about making Niagara a destination. "We would like to make our wine region yours. It is too beautiful not to share. There is a unique opportunity to celebrate local food and culture, to live off the land. As people in Europe have done for generations, enjoy the fruits of nature from your own region".
The winery is less than 45-minutes from Oakville making it easy to discover and explore. Doug says, "In these difficult times where so many activities have become unavailable, visiting Niagara is affordable and accessible and a great day out. Right on your doorstep, it offers world-class food, wines, and experiences."
Fridays and Saturdays a "to-go" menu is offered where you can enjoy house-baked goods and artisanal cheese either at home or casually onsite.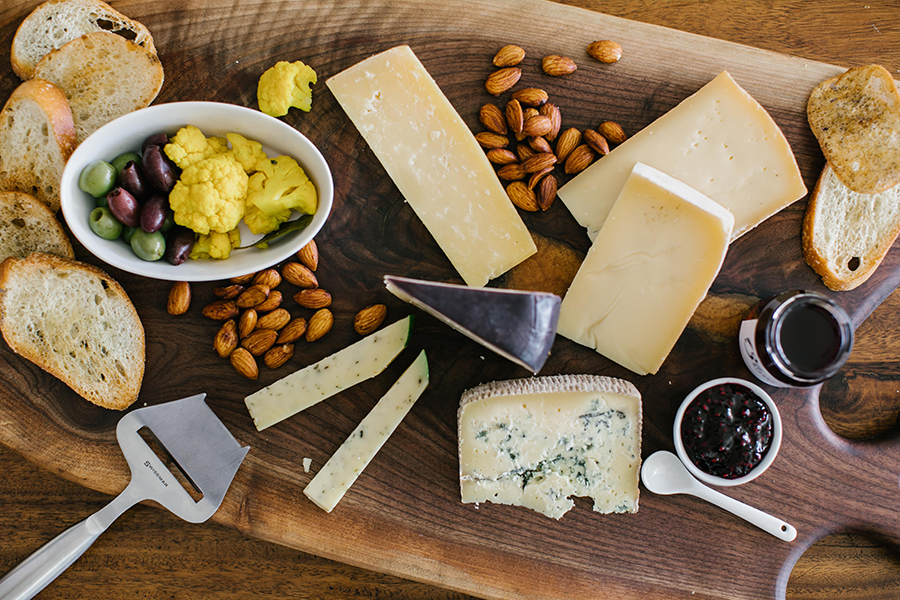 There is accommodation at the Vineyard Cottage with the Vineyard Farmhouse opening soon (available for booking through Airbnb), making it easy to enjoy a few summer days exploring the region.
If you have been meaning to visit the area, now is the time to explore and enjoy all that is on offer.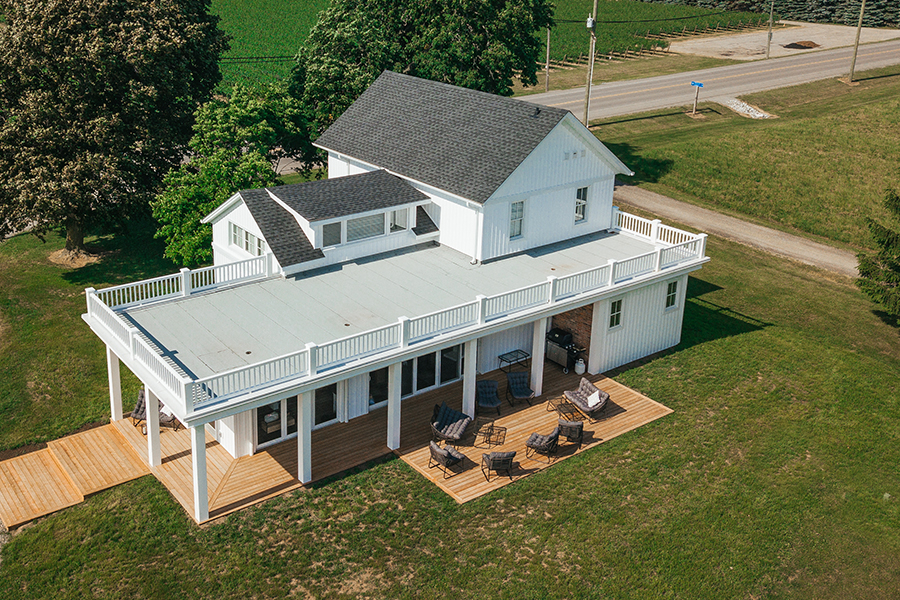 By: Jenny Ratcliffe-Wright