When people think of Veterans, many immediately picture someone who served in the First World War, Second World War, or the Korean War. While many Canadians recognize these traditional Veterans, some Veterans have served Canada in other conflicts and peace-keeping missions throughout the world. Many continue to walk among us today.
Each year at the 11th hour on the 11th day of the 11th month, Canadians pause in a moment of silence to honour and remember the men and women who have served and continue to serve Canada during times of war, conflict, and peace. And nothing can stop that.
This year, Remembrance Day events are going virtual, and in doing so, you can still join your friends and neighbours in paying your respects. Due to changing circumstances, the Town of Oakville (www.oakville.ca) and City of Burlington (www.burlington.ca) will post information on their websites as soon as plans are finalized.
Wherever you are at 11 a.m. on November 11, pause in a moment of silence to honour and remember the more than 2,300,000 Canadians who have served throughout our nation's history and the more than 118,000 who made the ultimate sacrifice.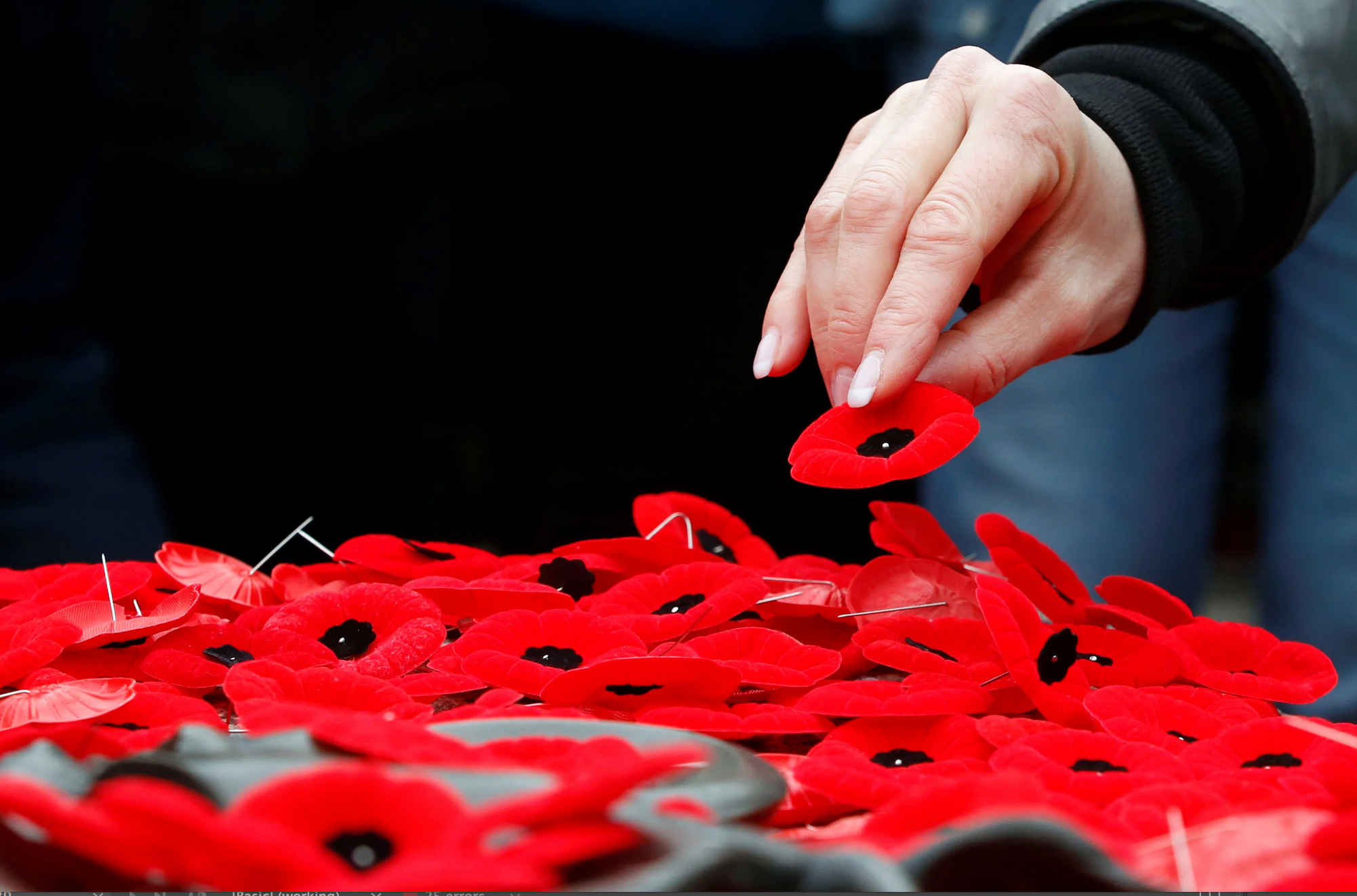 You can also join the conversation online and share stories of pride and remembrance far and wide with the hashtag #RemembranceDay. Sharing stories is a unique way to spread messages of gratitude and hope that will unite us all.
Last but not least, it is important to still support our Legions and purchase a poppy. The poppy is the symbol of Remembrance Day. Replica poppies are sold by the Royal Canadian Legion to provide assistance to Veterans.
On the eleventh hour of the eleventh day of the eleventh month, we remember. And this year, we will come together ensuring that doesn't change.
Written By: Anneliese Lawton