Is there anything more cheerful than holiday décor? Whether your style is minimalist chic, or you prefer to fully deck the halls, we invite you to transform your home and embrace the spirit of the season with our holiday decorating tips.
Merry & Bright
Festive décor always fills the house with extra merriment, but we want our homes to feel cozy the entire winter season. Thankfully, Christmas décor can easily carry through the season. Adding texture is a simple way to do that. Change out your lightweight summer throws for chunky, cozy knit blankets draped on the sofa to add warmth. Embrace flannel and knit accent pillows in plaids, rich reds, greens, and golds to bring subtle pops of colour into a room.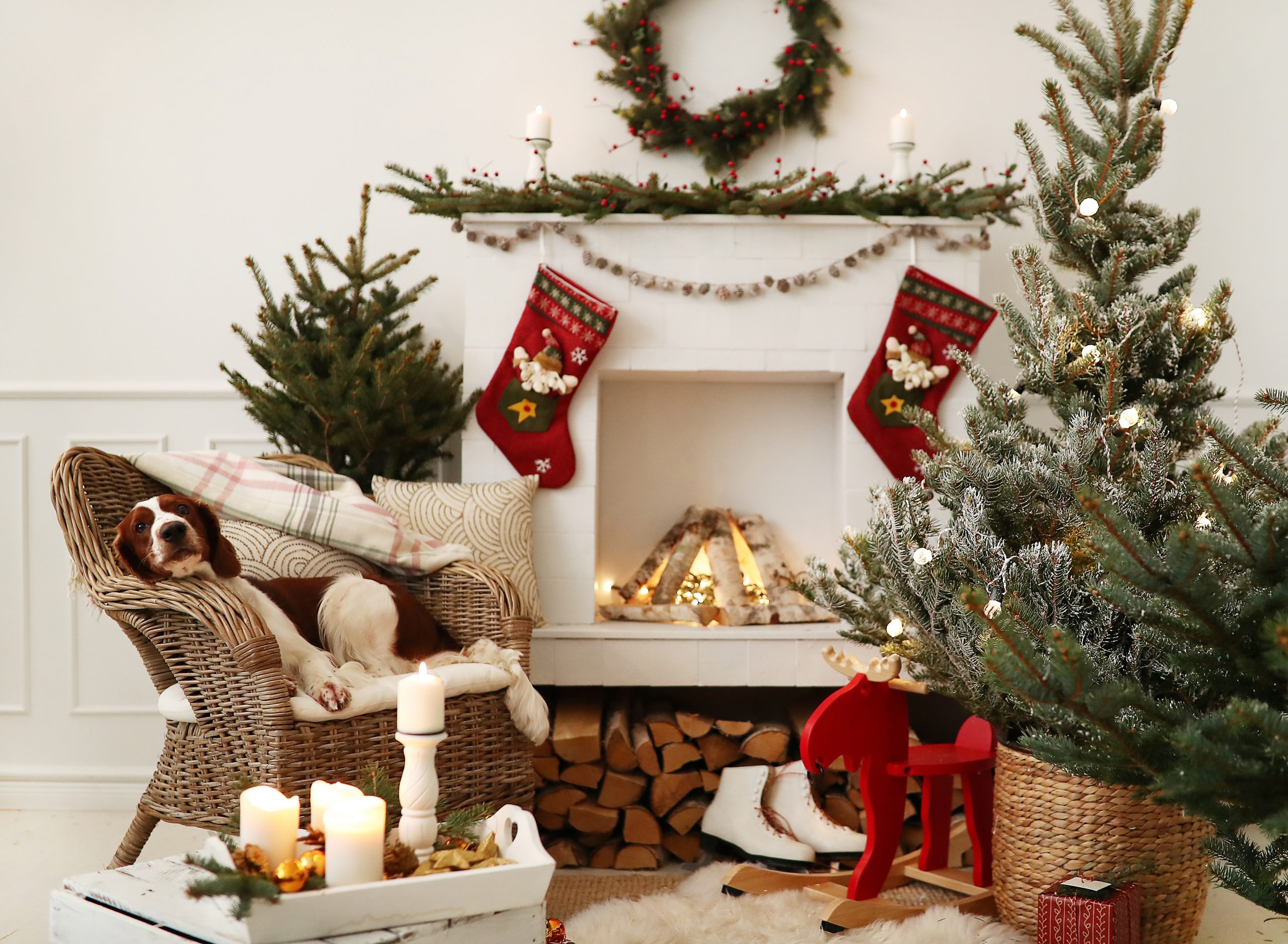 One of the most impactful ways to make your home welcoming and warm all season long is with lighting. "Everybody loves lights!" laughs Rose Luxton of Lakeside Livin' in Bronte. "I generally love to decorate where we spend the most time." She notes that the fireplace is a natural gathering place for family and friends, and swathing the mantle with LED or twinkle lights will draw people in. Since not everyone has a fireplace, she suggests using candles to make the home smell wonderful and also give soft light on those dark, chilly days. "I burn crackling wood wick candles during the cold winter months. Scents like Frasier Fir help me get into the holiday spirit!"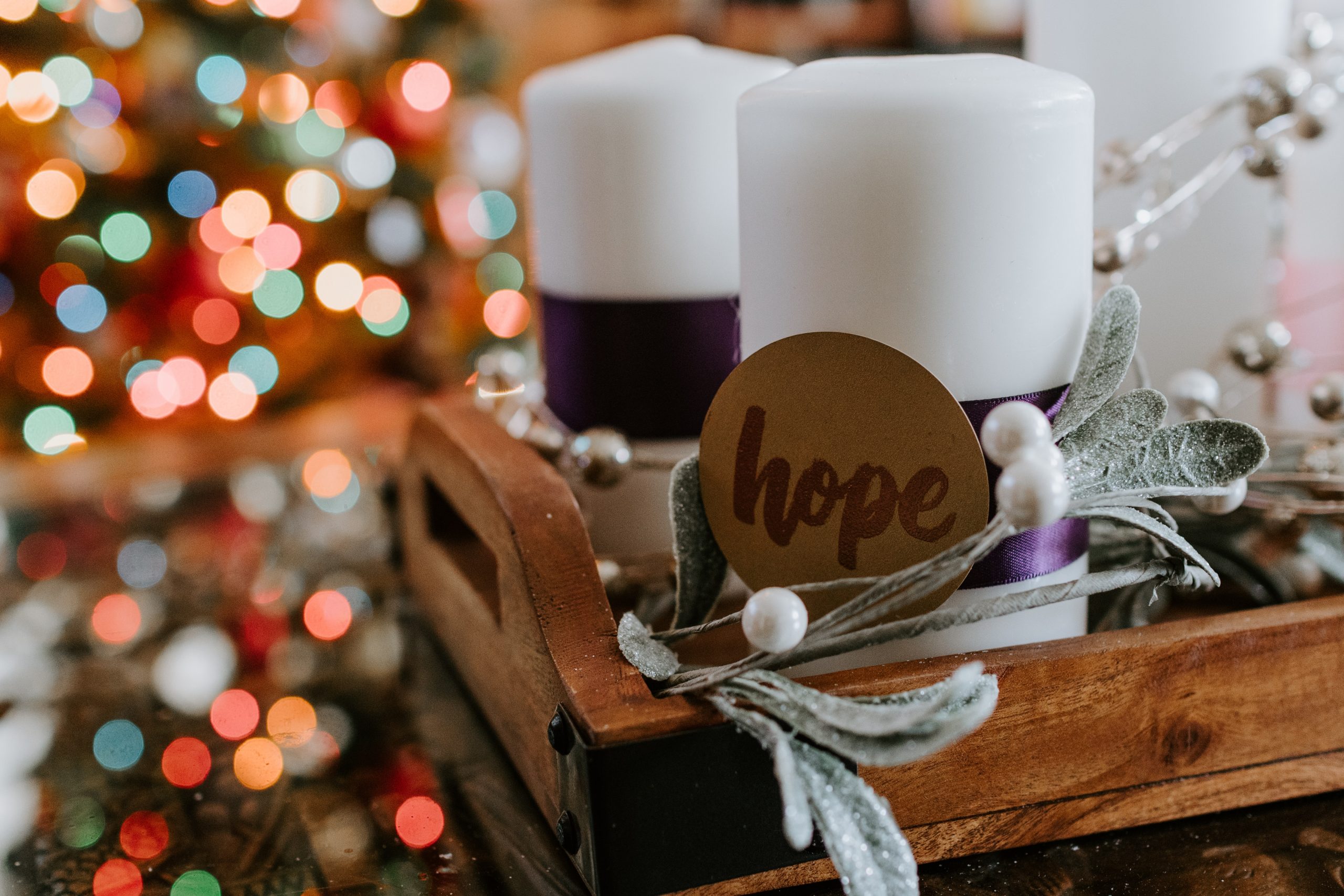 The Holly & The Ivy
Adorning your home with greenery adds an organic element to yuletide design. With temperatures dropping, we are less keen to venture outdoors, so consider bringing some greenery indoors or using faux foliage to create a holiday feel. Whether you prefer bright or simple rustic decoration, nothing feels quite as festive as the sight and woodsy smell of natural greenery in your home. Bouquets of twiggy branches, pine boughs, holly, and sprigs of mistletoe add to any vignette and are easily incorporated into your personal interior design. Faux greenery arrangements can give much the same effect and there are many realistic options available.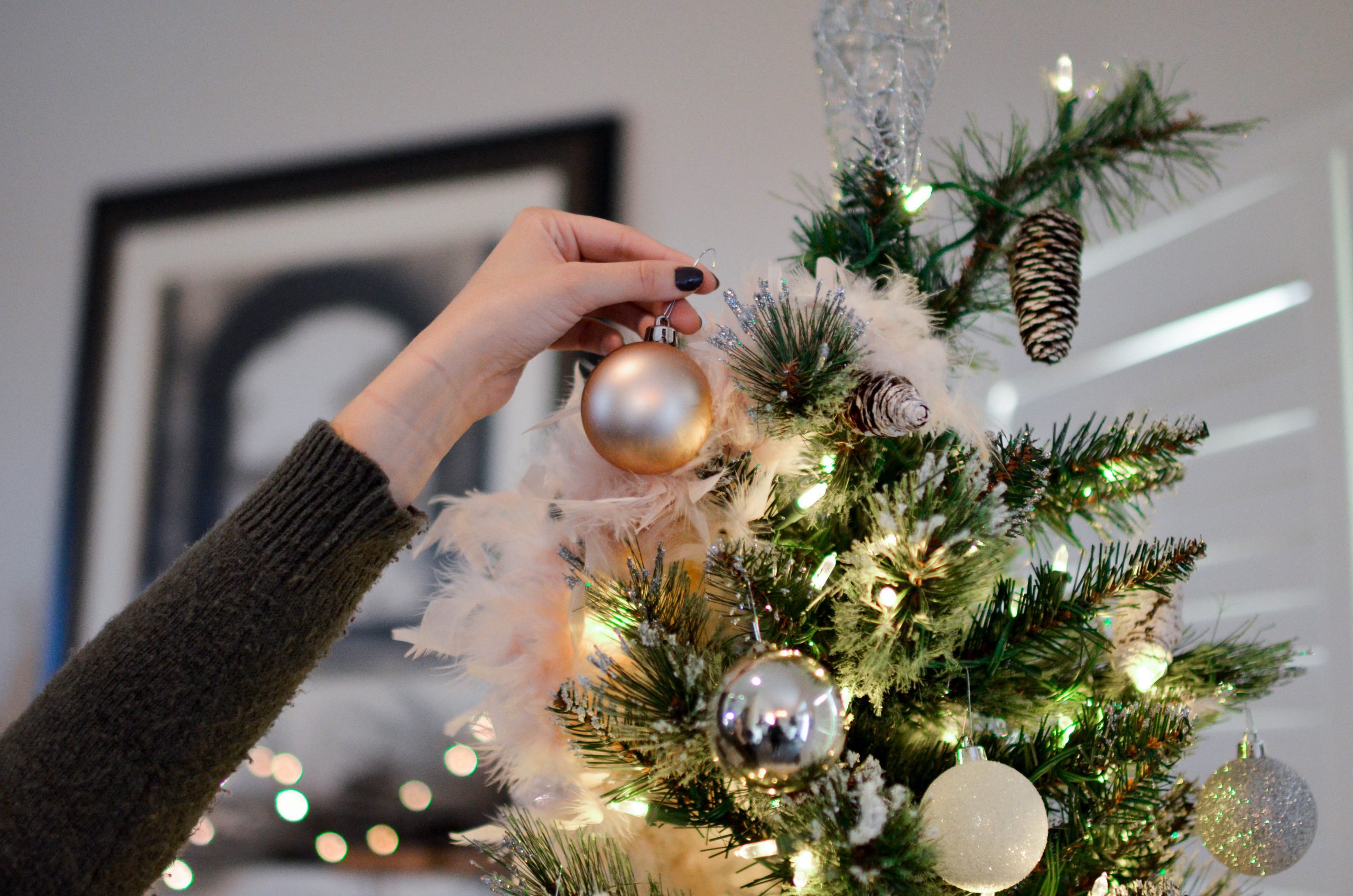 Najia Shaikh, from The Artisanville in Burlington, advises adding greenery as soon as you enter the house. A seasonal wreath to your front door, a garland on the stair railing, or a small Christmas tree in the entryway is inviting and helps to bring the outdoors, indoors. "These tiny additions are not expensive or permanent but can add so much to your Christmas décor," she notes.
For Auld Lang Syne
Family traditions are important, especially during the holidays. There is something about honoring those memories that gives Christmas the perfect sentimental touch. "Adding vintage pieces to your décor can give your home a balance of old and new all year round," says Lorna Parcher, owner of Graham & Brooks in Dundas. "Digging into the box for that tree topper, vintage tree skirt, or Christmas stocking just seems right year after year." If you don't have a collection to draw from, she suggests picking up vintage pieces that remind you of Christmases past, or with the intention of starting a new tradition.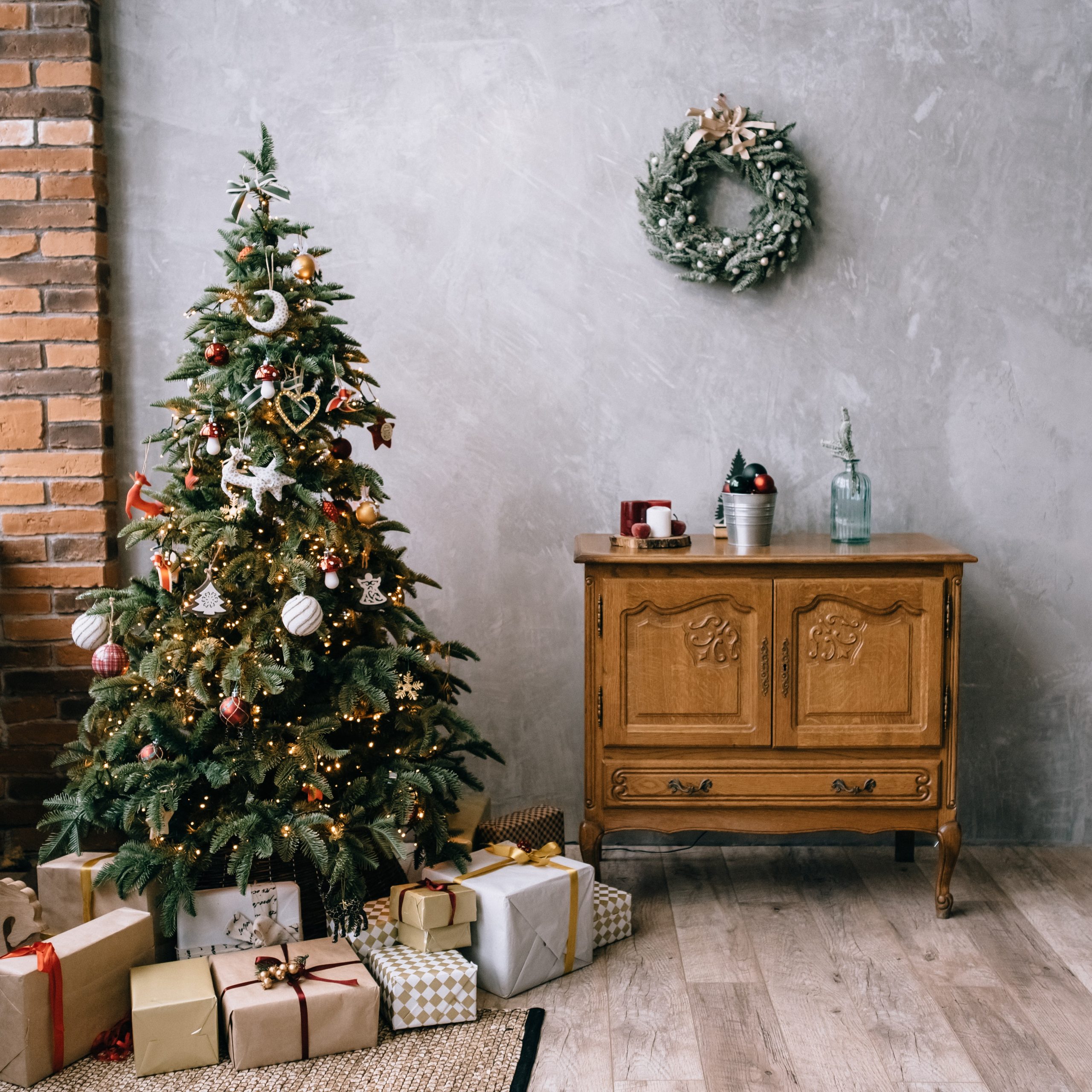 Switching up your wall art is an almost effortless way to blend fresh with nostalgic. Najia notes that simple winter prints, old family photos, or framed Christmas carols are neutral enough to incorporate into any design style. If you'd like to display kids' artwork or special family recipe cards, consider upgrading them with a modern frame.
Setting the table is another area for an elegant personal touch. Grandma's wedding china may not suit your current taste but using her serving plates or creating a hot chocolate station with her tea service are an elegant nod to Christmases past. Similarly, displaying vintage brass candlesticks on the table add height and warmth while embracing traditional roots and memories.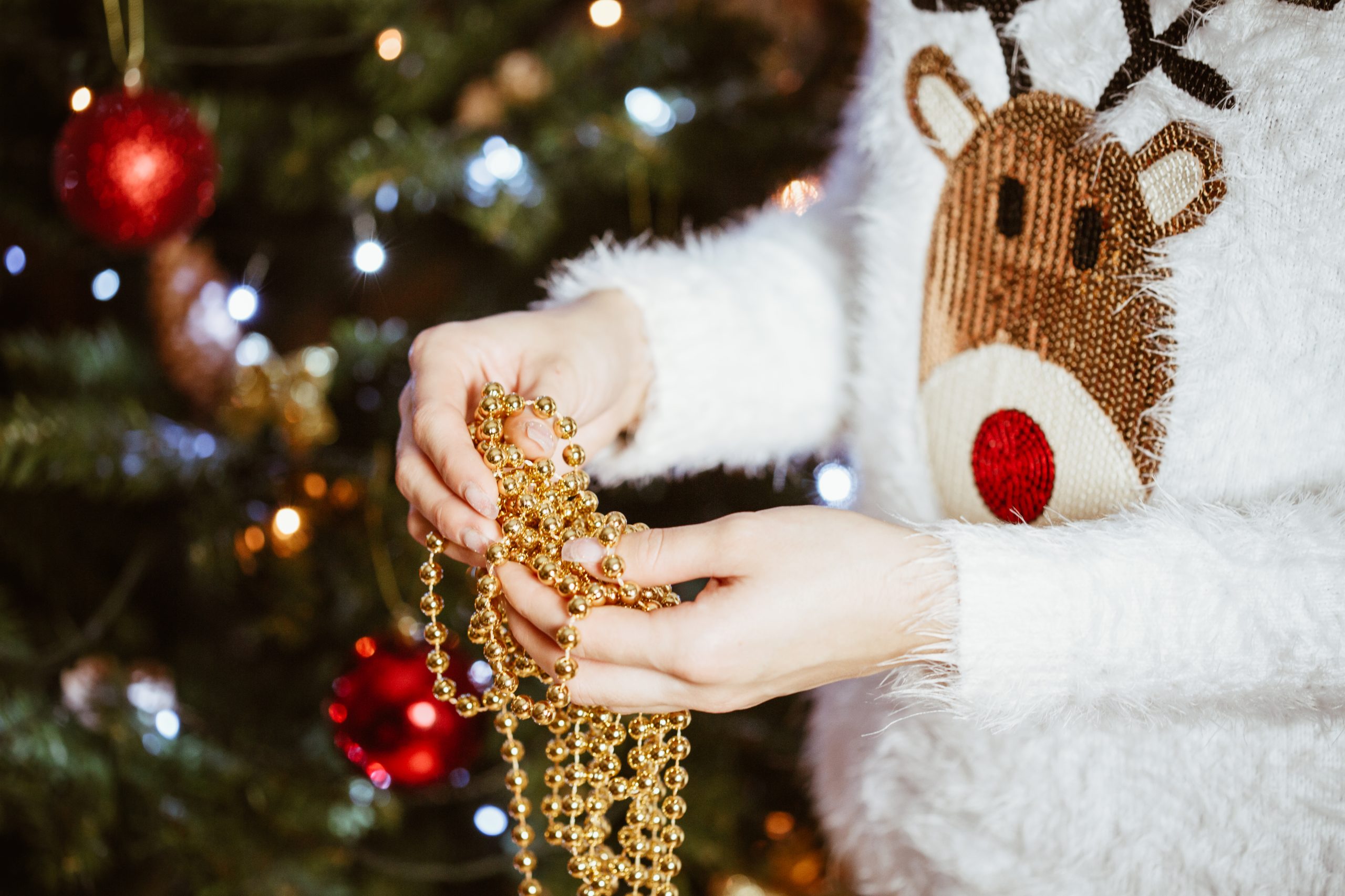 LOCAL LINKS
The Artisanville, Burlington
Lakeside Livin' Home Décor, Bronte
Graham & Brooks, Dundas
Nicetys, Oakville
Pure Boutique, Burlington
Rustic Daisy's, Waterdown
Centro Garden, Burlington
Fairhome, Burlington
Swiss Interiors, Oakville
Bogart Home, Oakville