My dad is a simple man – and as a man in his sixties, there's not much he really needs. But when I think about our fondest times together, a few things come to mind: baiting a hook, casting a rod, and obviously, reeling in the big one. My husband, on the other hand, he's a tech guy. His computer screens (yes, plural) are nearly bigger than our TV, he has more headphones than ears, and his keyboard makes a clicky sound – which apparently is a good thing. Just because you love someone, doesn't always mean you know what to get them as a gift. Especially, if you have a father-figure in your life like my husband…… This is why we put together this gift guide – or should I say, gift guidance – as a way to guide you towards the perfect gift for the dad in your life.
FOR THE TECH DAD
If you have a tech-loving dad in your life and you're not a tech-smart person, it's really hard to know where to shop and what to buy. Local businesses like Core One or PMWYRE can help. From Bluetooth headphones and turntables (which are totally making a comeback) to full man-cave system integrations, these technology and audio experts can guide you towards the perfect gift for your budget – and for the dad in your life.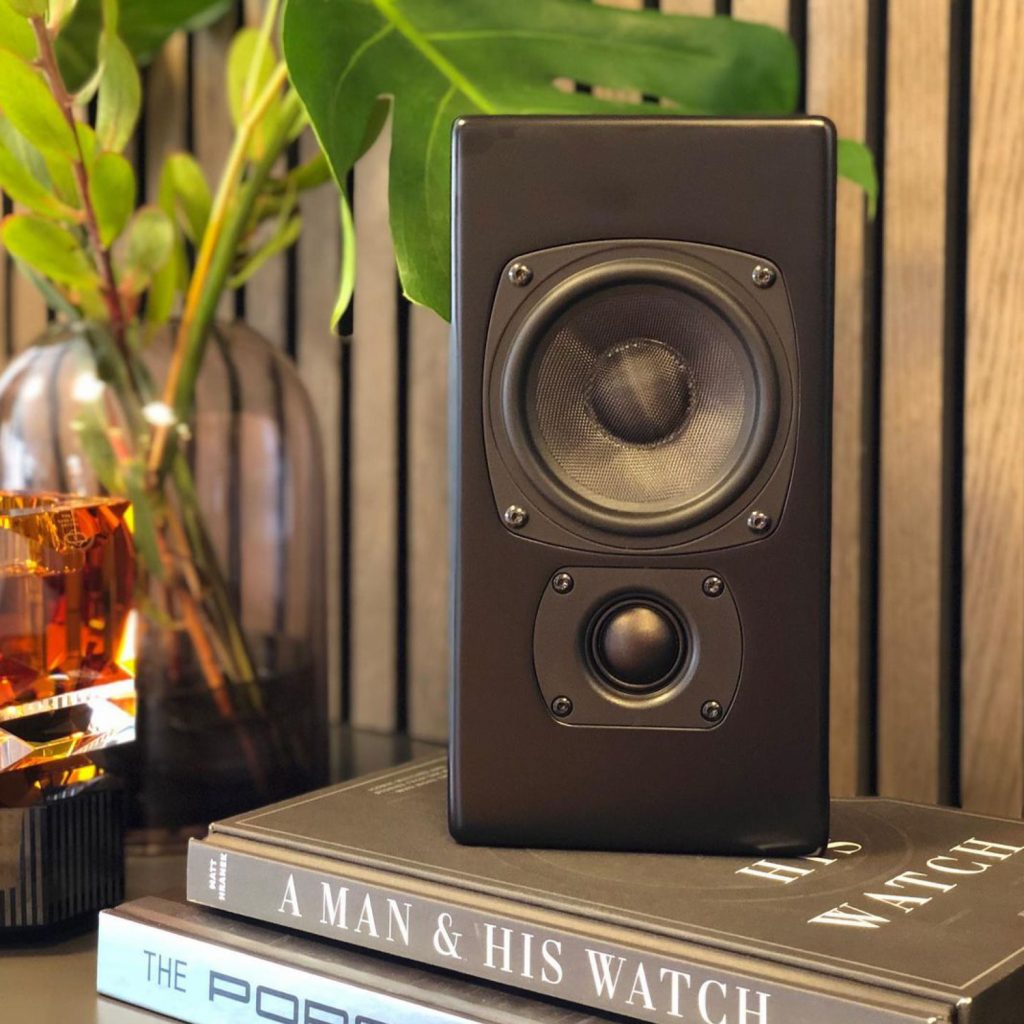 FOR THE GRILL DAD
Barbeques Galore is the place to go if you're looking for grill gifts for dad. From BBQs to outdoor heating, they have it all, but we recommend you check out their accessories too. For the dad who loves to grill, things like a wireless meat thermometer, BBQ brush, or pellets for Dad's smoker will really step up his grill game. They have tools, gadgets, apparel and yes – even the grills themselves. For outdoor fire pits, Oakville Home Leisure is the place to go. They've also got dart boards, pool table accessories and lots more to choose from.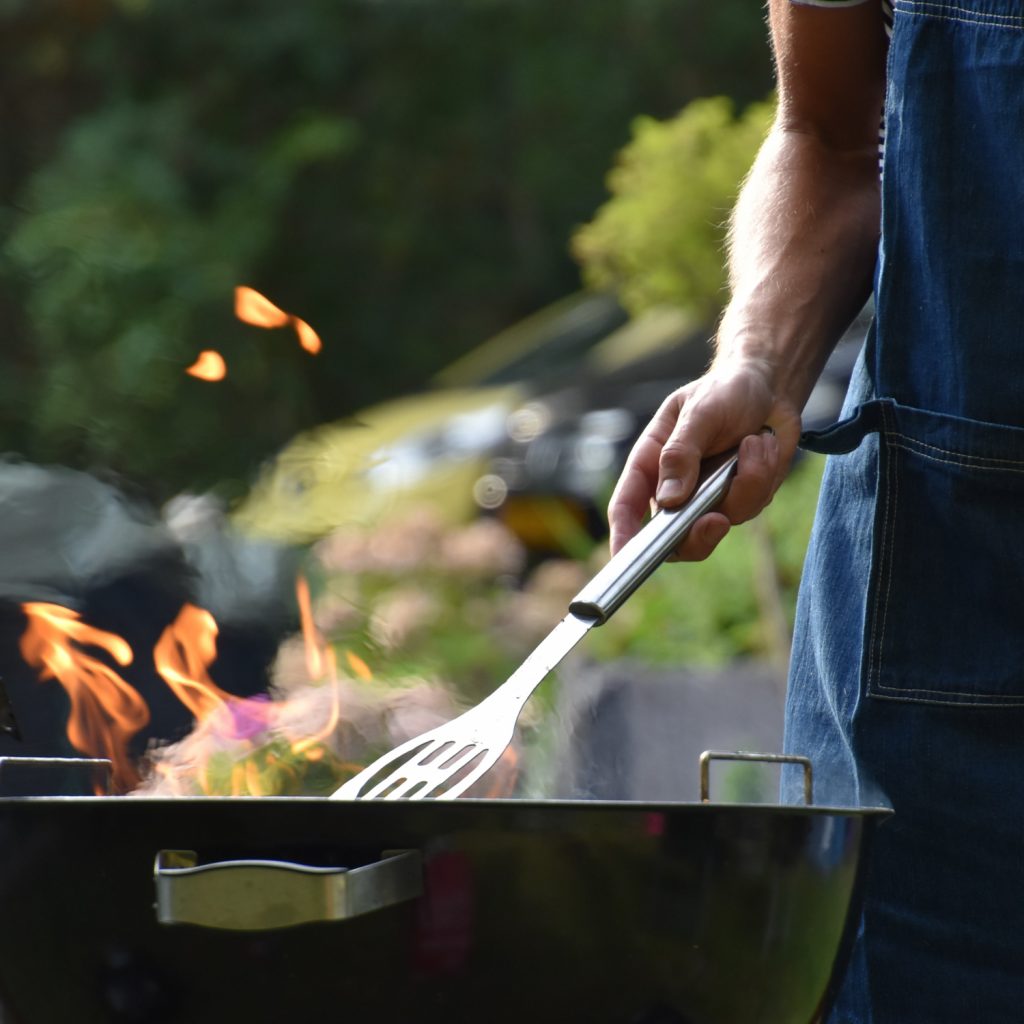 FOR THE FOODIE DAD
Hot sauces. Cured meats. Salts. Mustards. Pies. Where do we begin? Let's start with The Platter Company – a little shop in Aldershot that believes in all-inclusive eating. This means artisan cheese and charcuterie meats, desserts, pastries, appetizers – the works. They also offer vegan, gluten-free, and dairy-free dishes! Then, there is Florence Meats in Oakville who stock a huge selection of spices, rubs and sauces – most with a South African influence. You can also check out Nostalgia Latin Market for an amazing selection of Mexican and Latin American ingredients and fixings. Go ahead, indulge Dad!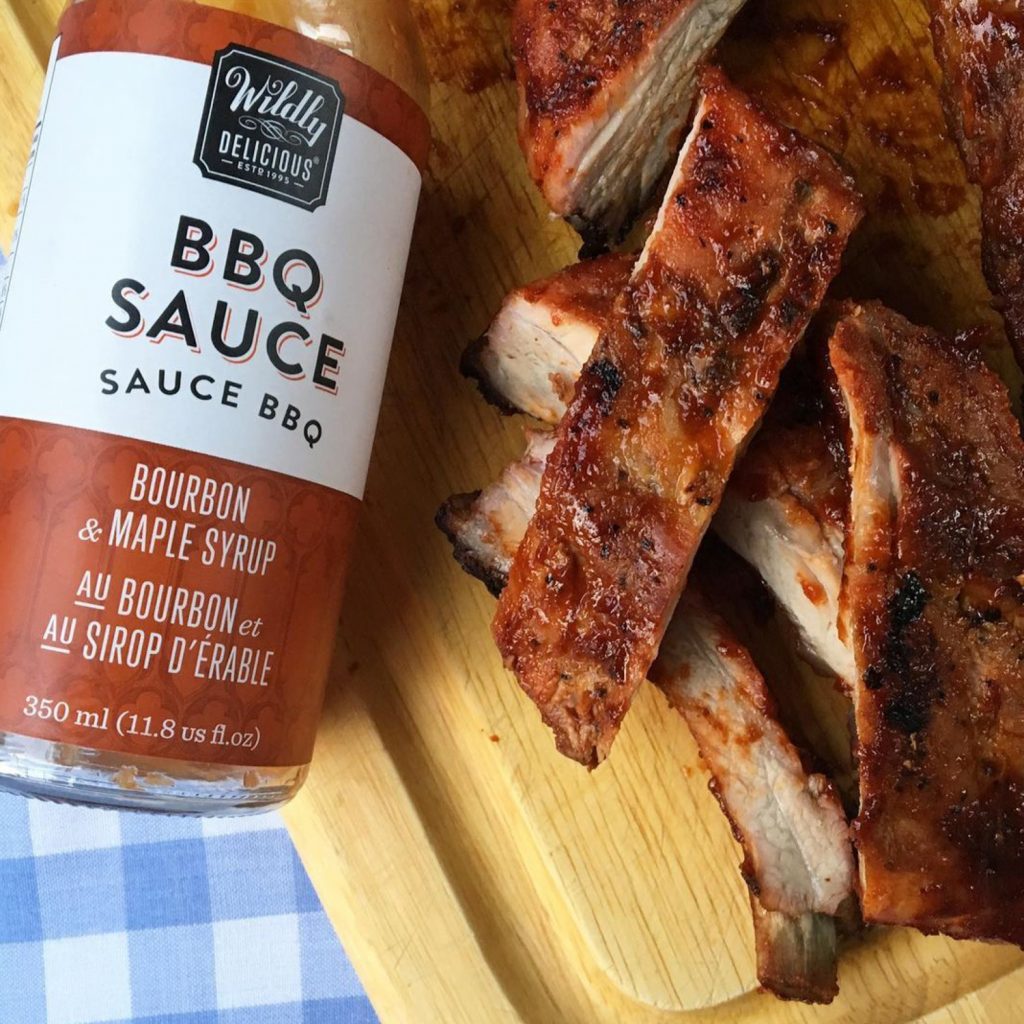 FOR THE CAFFEINE-CONSUMING DAD
Does dad start every morning with a hot cup of Joe? Why not put together the ultimate coffee lover's gift basket? Grab an assortment of beans from Vereda Central or Firebat Coffee – both of whom are farm-to-cup coffee roasters and roast in small batches. Add a punny mug (dad joke approved) from Burlington's Artisanville or Handmade House, or Maker's Mojo in Downtown Oakville.
And lastly, grab some accessories like a Chemex from Tribeca Coffee in Downtown Oakville.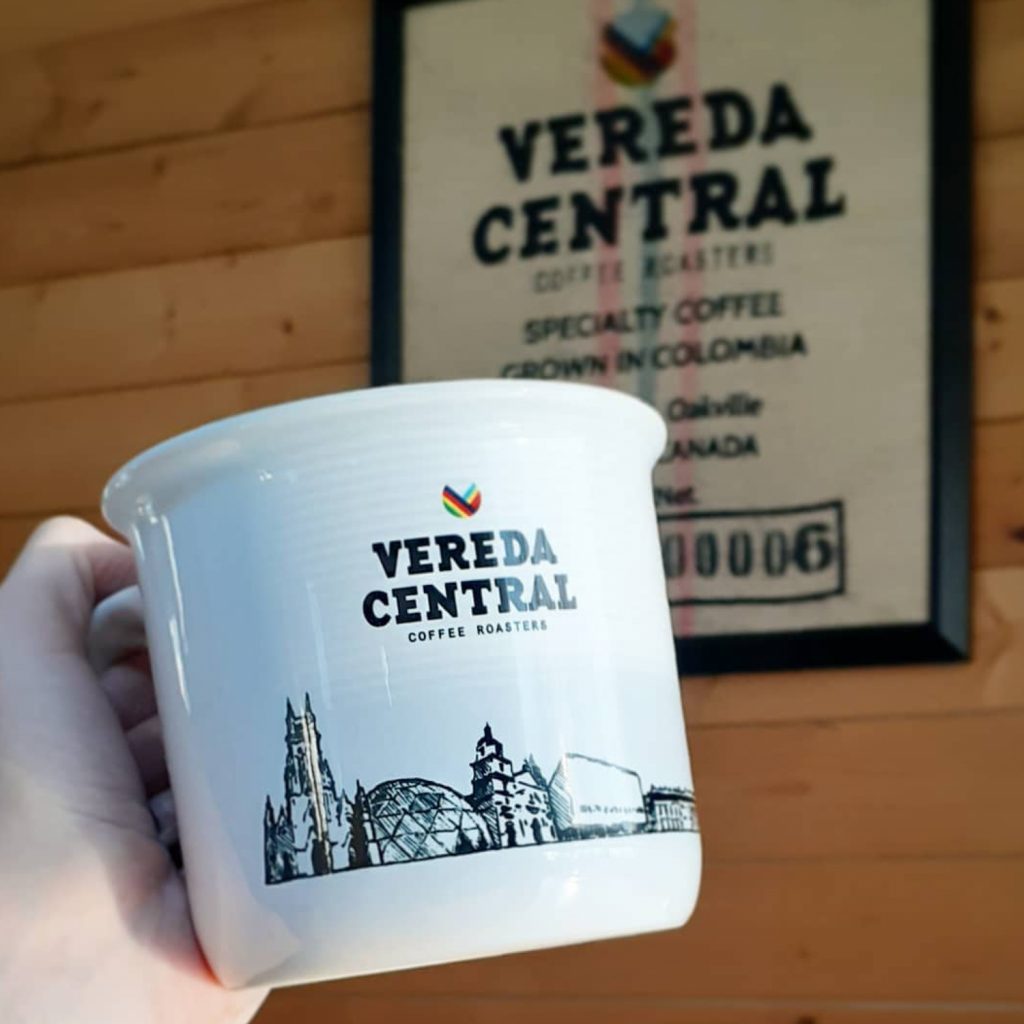 Don't forget – Father's Day is June 20th. Show Dad (Grandpa, your husband, the very-special father-figure in your life) some love!
By Anneliese Lawton