Written by: Anneliese Lawton
Walk down any beer aisle at the LCBO or your grocery store, and you'll find an assortment of carefully crafted, small-batch local beer. Infused with seasonal flavours and influenced by local ingredients, craft beer has been gaining in popularity since the boom of the microbrewery in the 1990s.
While Canada has a longstanding history in the beer industry, we also have a "spirited" past dating back nearly 250 years. Legend has it that a fellow named James Grant started making rum in the first legal distillery in Quebec City. Over centuries, Canada has forged a reputation for its high-quality whisky and inspired a growing scene of craft distilleries, which produce everything from tequila and gin to vodka, rum, and, of course, whisky.
On the rocks? Neat? Sitting with a cigar in a wingback chair? With craft distilleries popping up right in our own backyard, it's easy to sip your way through the GTHA.
Forty Creek Whisky | Grimsby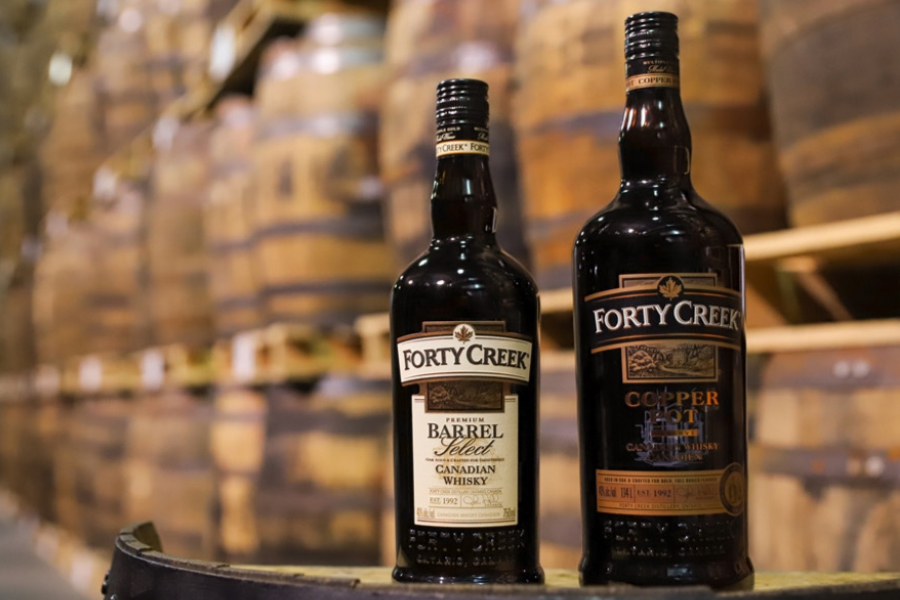 A fixture in Grimsby since 1992, Forty Creek Whisky has been instrumental in ushering what would eventually become the craft spirits movement. Founded by John K. Hall, a winemaker with over four decades of experience in the industry, Forty Creek has largely been responsible for putting Canadian whisky back on the map.
Their flagship whisky, Barrel Select, is a blend of rye, corn, and barley. Warm gold in colour, it offers complex aromas and flavours of apricots, caramel, spice, vanilla, ginger, and toasted oak, ending in a long smooth finish.
Coming this fall are two limited-edition whiskies, along with Forty Creek's 14th annual Whisky Weekend – although, this years' event will be a virtual celebration.
Dillons | Beamsville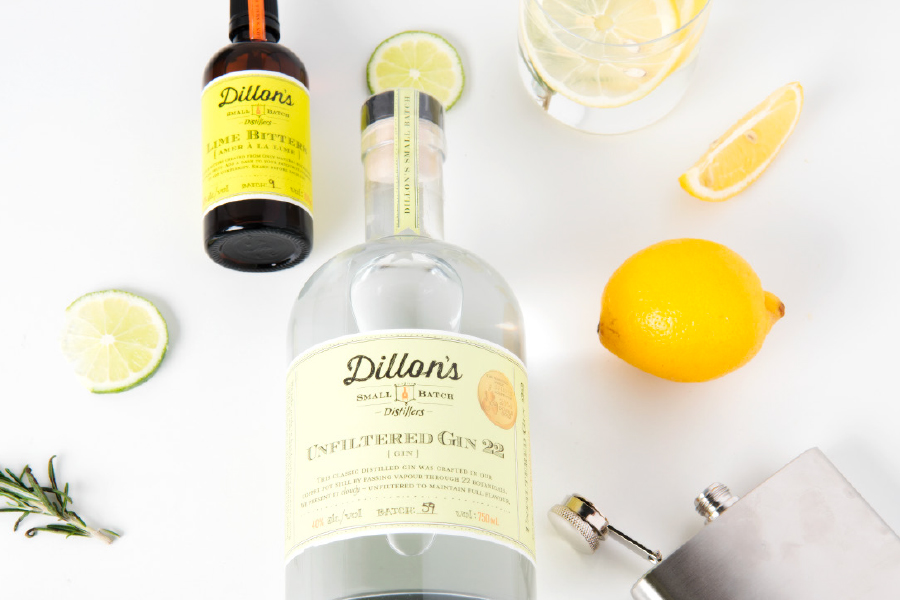 Founded by in-law duo Geoff Dillon and Gary Huggins, Dillon's broke into the spirit industry with one goal: to create new spirits from old ideas and to make them with unparalleled quality, handcrafted, one small batch at a time.
Distilled the traditional way – using a copper pot – Dillon's gin, rye, vodka, and bitters has impressed palates across North America. Using only local Niagara botanicals, and the freshest produce, flavours of their spirits vary according to what's in season. For example, strawberries sourced in Jordan, Ontario are distilled to create their strawberry gin. This fruity spirit, perfect for cocktails, brings summer to life any time of year. They also have a cherry gin, rose gin, black walnut amaro, absinthe, peach schnapps, vodka, and rye.
Collective Arts Brewing | Hamilton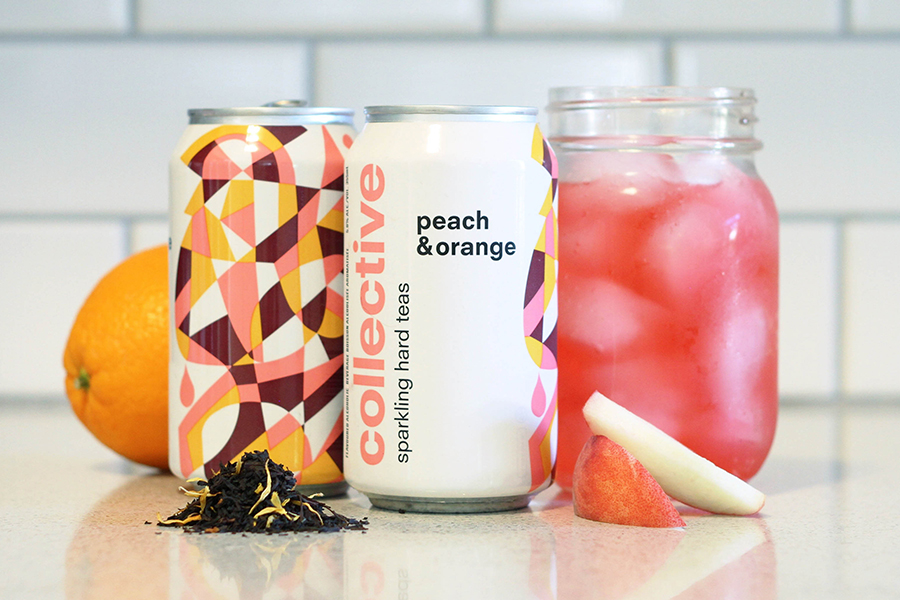 An active player in the craft beer scene since 2013, Collective Arts fuses the creativity of craft beer with the inspired talents of emerging artists and musicians. With a successful and diverse beer line-up established, Collective Arts expanded their mixology in 2019 with their flagship Artisanal Dry Gin. Crafted in small batches with juniper berries and their unique, house-made botanical blend, the artisanal gin offers flavours and aromas of fresh lemon, lime, and orange peel.
As of August 2020, Collective Arts has three varieties of gin – Artisanal Dry, Rhubarb and Hibiscus, and their current seasonal blend: Plum and Blackthorn. They also launched a new line of canned Sparkling Gin Cocktails in April 2020 and a line of Sparkling Hard Teas (mango and pineapple, peach and orange, and blueberry and elderberry). All spirits feature their signature creative arts and are available through delivery or pickup at the brewery – although, many of their products are available at the LCBO.
SilverFox Distillery | Arthur (Wellington County)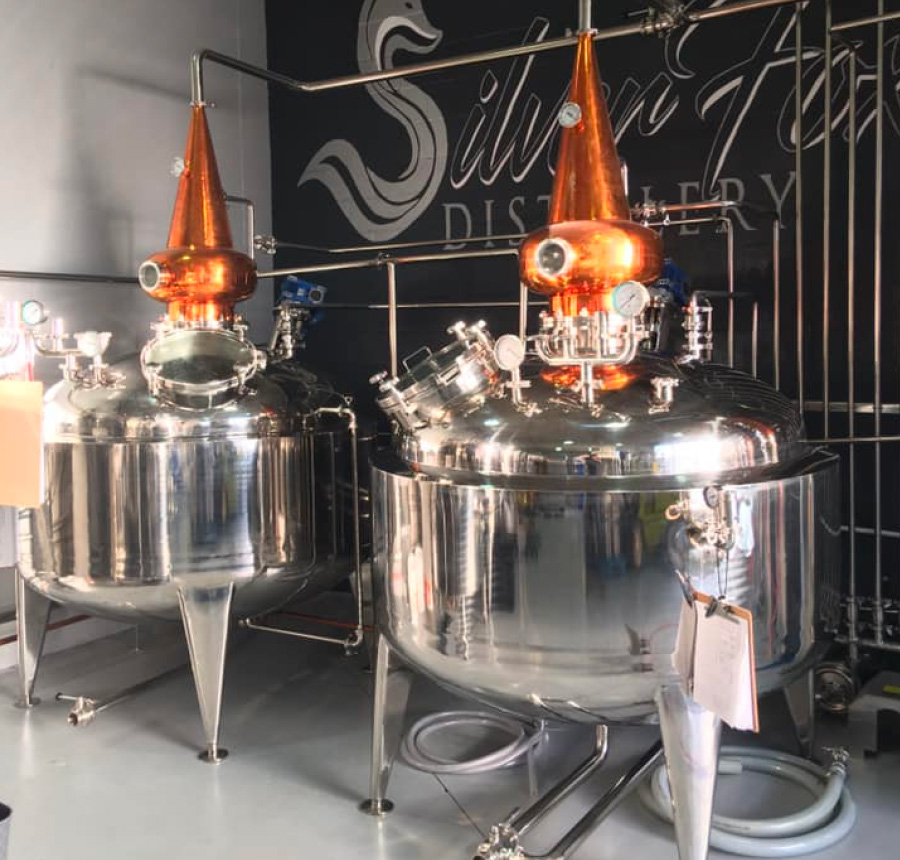 Open for business in February 2020, SilverFox Distillery is just breaking ground in the craft spirit industry. Mark Townsend, the master distiller for SilverFox, has been busy renovating a 3,100 square ft. facility since January 2019. With COVID restrictions in phase 3, Mark is ready to share his craft. Their signature multiple grain FoxShine White Lightning is made in a traditional Canadian fashion. Corn, oats, and wheat all harmonize to make this 100-proof spirit. For this Fall, try their Apple Pie Moonshine, featuring a blend of mulling spices to create an ole time experience.