Releasing a book at any time can be a challenge – but doing so during a pandemic, well, that comes with its own unique obstacles. But our summer reading list is brought to you by authors who did just that. Meet local authors who took a leap of faith and published their book during uncertain times – and we're so glad they did!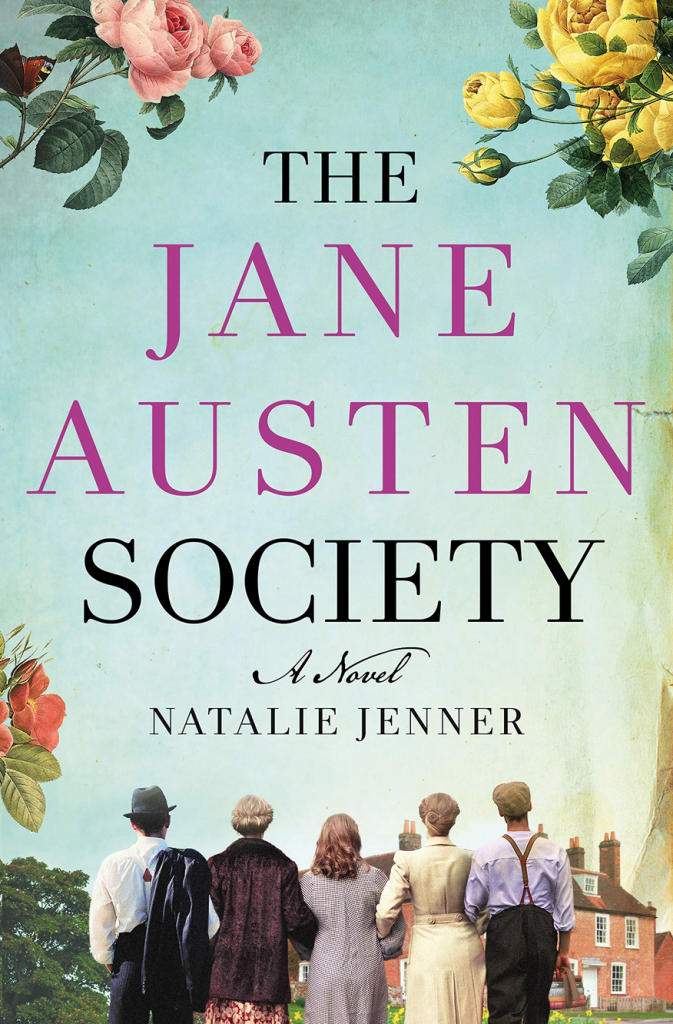 Jane Austen Society
by Natalie Jenner
When Natalie Jenner of Oakville wrote Jane Austen Society, she likely didn't expect it would take off the way it did. As an instant international bestseller, Jane Austen Society has snagged copious awards and nominations, including Historical Fiction and Debut Novel nominations from the Goodreads Choice Awards.
A fictionalized account of the real Jane Austen Society – the book takes place in the 1940s in the village of Chawton, England, where Austen lived and wrote her six famous novels.Before Jenner tried her hand at writing, she was a corporate lawyer and founder of the independent bookstore, Archetype Books, in Oakville. Jane Austen Society was so successful, that Jenner is scheduled to release a second novel next spring.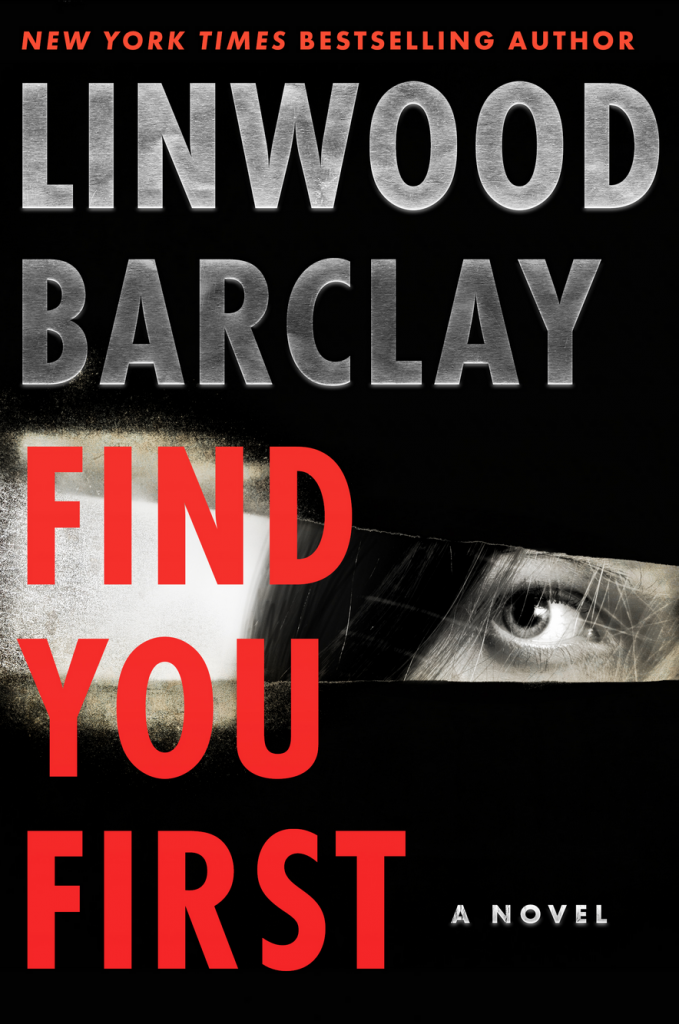 Find You First
by Linwood Barclay
Since retiring from the Toronto Star in 2006 where he worked for more than 30 years, Linwood Barclay has become an international bestseller. He's written more than twenty "edge of your seat" thrillers, including such bestsellers as Elevator Pitch, Never Saw it Coming, and Find You First.
Find You First introduces Miles Cookson, a Connecticut-based tech entrepreneur and multimillionaire who seems to have life under control. But near the start of Mr. Barclay's whirligig of a novel, the unmarried Miles is hit with life-changing information: he has a debilitating hereditary disease that will leave him physically helpless before killing him.Barclay's books have sold millions of copies in more than two dozen languages, and many have made it onto the New York Times Best Seller List.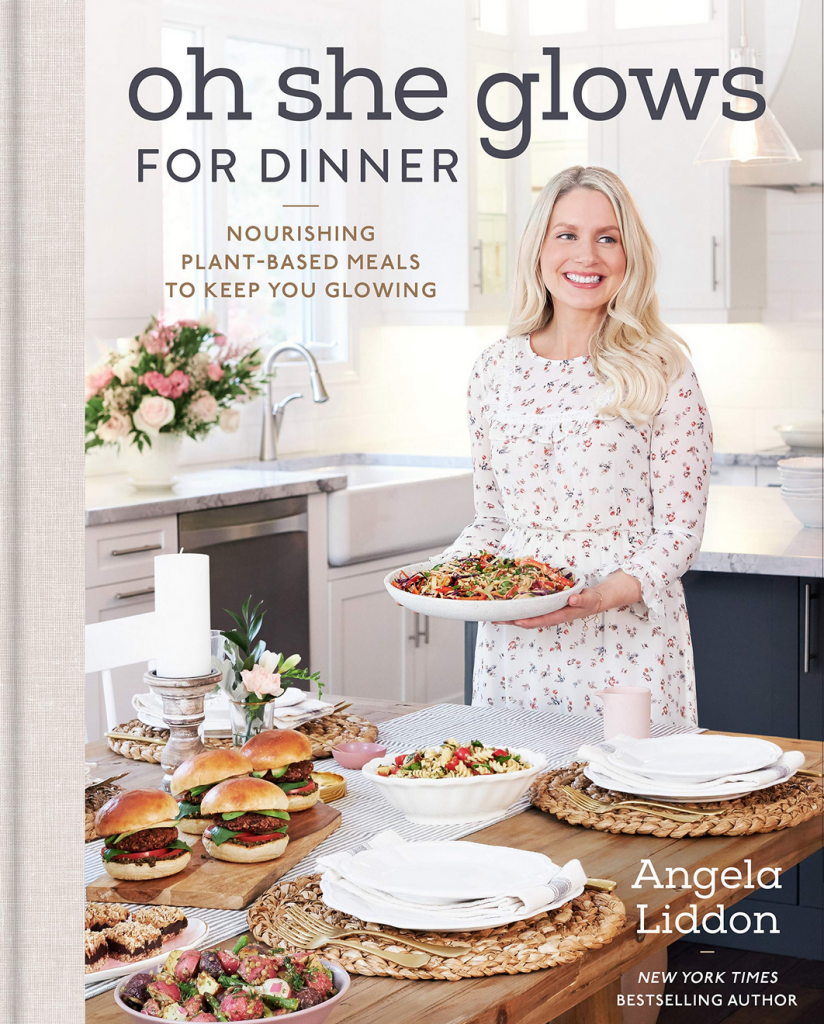 Oh She Glows for Dinner
by Angela Liddon
When you find the recipe for success, why change it? That's Angela Liddon's motto anyway. In 2009 she released her first book, Oh She Glows, and since then, Liddon has become an international phenomenon. In her new cookbook, Oh She Glows for Dinner, Angela shares many favourite recipes from her first book, along with meal prep plans and new easy dishes.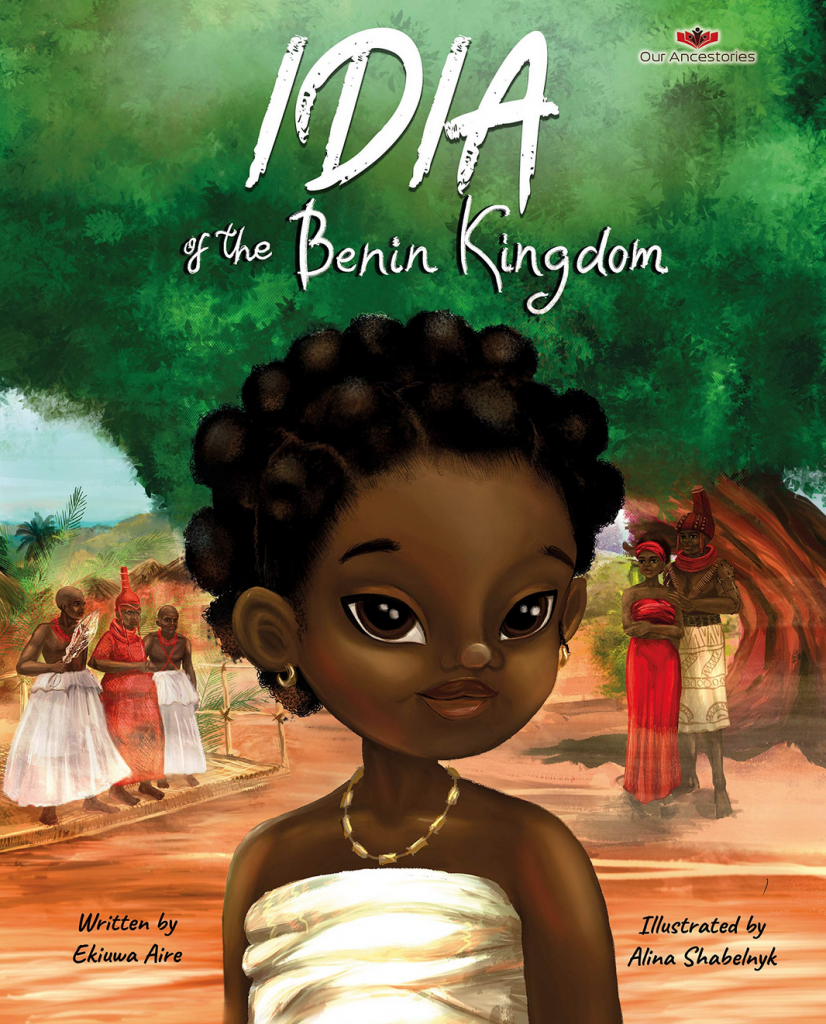 Idia of the Benin Kingdom
by Ekiuwa Air
Nigerian-Canadian author, Ekiuwa Aire, noticed a frustrating gap in children's books – a lack of Black characters and African heroes. As a mother of two, Ekiuwa was determined to change that, and she began writing Idia of the Benin Kingdom.
Idia of the Benin Kingdom is an empowering children's picture book that takes readers on a beautifully illustrated journey to the 1500s in ancient Africa. Readers are captivated as they watch Idia transform herself from the young and curious daughter of a village warrior to becoming the Queen of the Kingdom of Benin.
Her Name Was Margaret
by Denise Davy
In the 26 years that she worked at The Hamilton Spectator; Denise wrote stories on an almost daily basis. The one that stayed with her the most was about a homeless woman named Margaret.
After years of research, Denise turned her story into a book called Her Name Was Margaret: Life and Death on the Streets. It's not only Margaret's story but the story of thousands of people who were impacted by cuts to psychiatric hospital beds which began in the 1960s.
The homeless we see on the streets today are the legacy of those cuts. Denise believes this story needs be told as the lack of community supports and housing created a sub-culture of homeless people who struggle with a mental illness.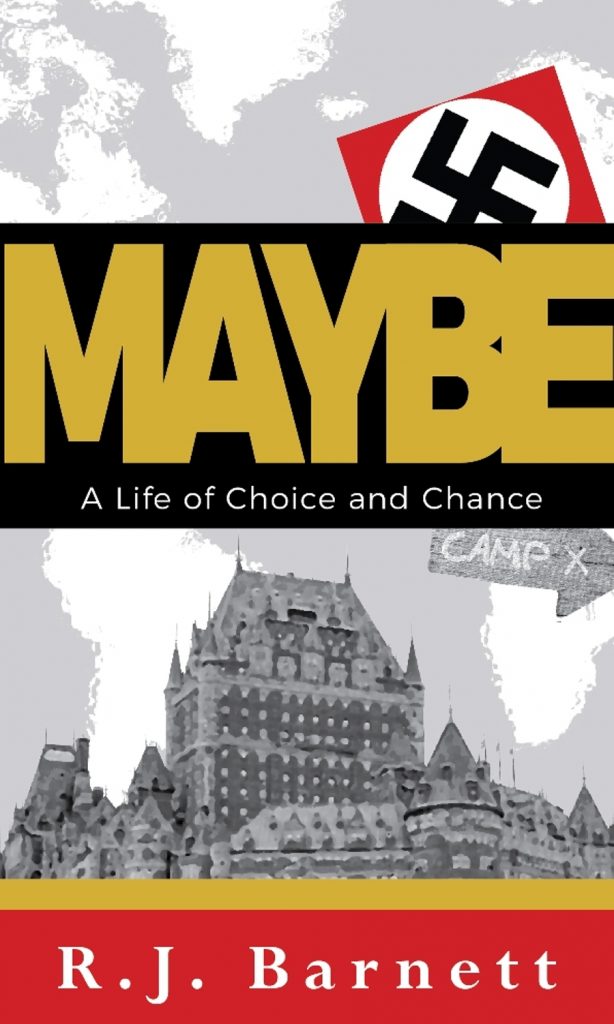 Maybe: A Life of Choice & Chance
by R.J. Barnett
Born at the start of the Second World War, Burlington's R.J. Barnett has maintained a lifelong fascination with world history, having devoted many hours to reseraching historical events and reading memoirs of wartime personalities.
Through his acclaimed historical fiction 'Maybe: A Life of Choice & Chance', Barnett's historical insight and passionate storytelling bring to life the intriguing tale of an emerging Nazi German star, Reinhart Adler. The page-turner takes readers along a journey as they experience Adler's rapid rise, sudden fall and harrowing escape from death, as he plots his revenge during bedlam of WWII politics.