Part adventure, part history lesson, part treasure hunt – whether you're a long-time collector or the recipient of Granny's china, there's a subtle thrill that comes with the world of antiques.
Mainstream fascination with antiques was encouraged by a 1997 BBC documentary touring a West Country Auction House in England. With people's heightened interest in placing a value on their treasures, whether collected, gifted, or inherited, the BBC recognized they had tapped into something special. Results of viewers' letters and ratings indicated that Antique Roadshow was – and still is – a hit.
PBS took note of this phenomenon and modeled their Antique Roadshow after the British version. The popularity of that show spawned CBC's Canadian Antiques Roadshow in 2004 and the Great Canadian Roadshow in 2010. Both shows are no longer running, but The Wayback Times has been publishing a free guide to antiques and collectibles since 1995, and is a good source of monthly local antique roadshows. The Vintage Seeker is another great resource for lovers of vintage items and collectibles, and provides up-to-date listings of local antique markets.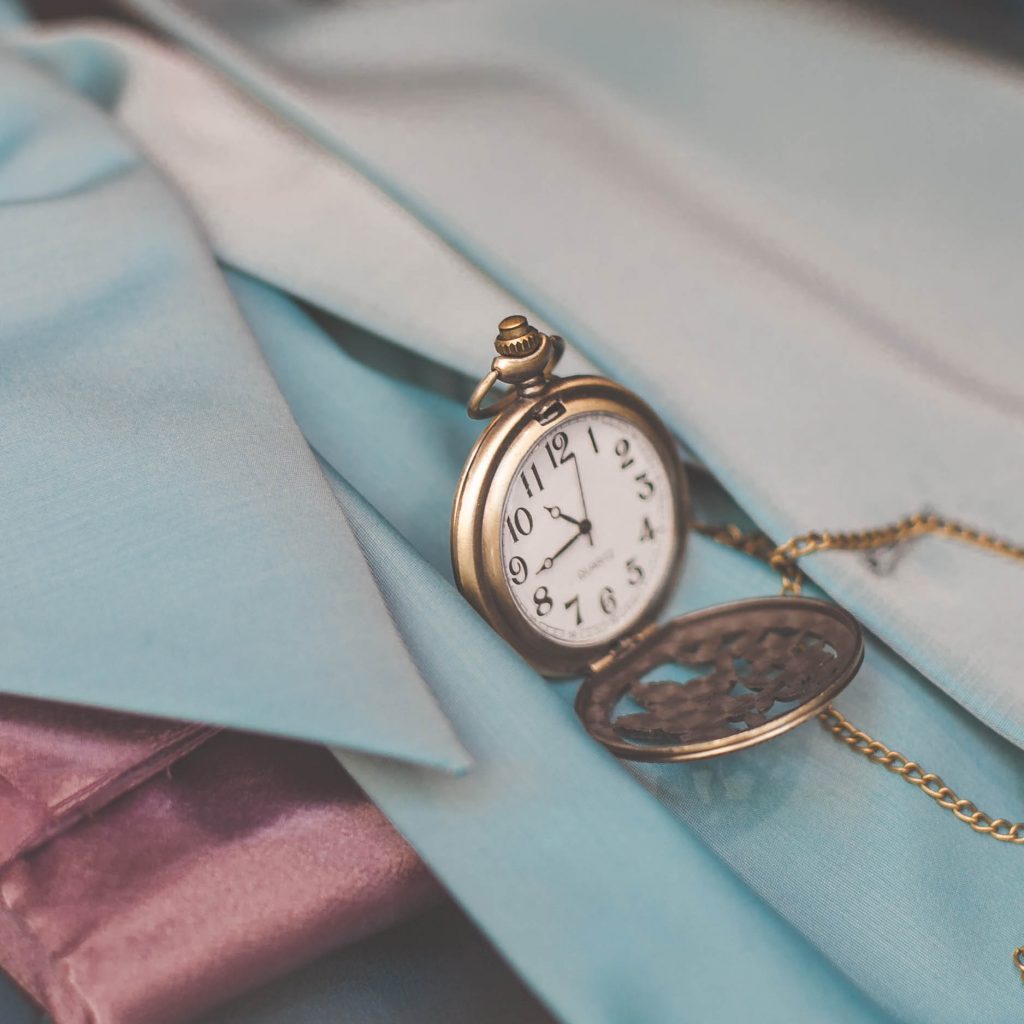 What You Should Know
Whether you need an appraisal for insurance purposes or you are thinking of selling an item, it's important to know an object's value before selling it. Verbal and written appraisals rely on current market trends and a professional appraiser's knowledge of antiques — but note that these are only an opinion of value.
The appraisal should include the reason for the appraisal and the type of value. For example, are you interested in selling an object, or is the appraisal required for insurance purposes?
Where to Find Appraisers
The International Society of Appraisers Canada has a credible list of qualified appraisers. These days, appraisals can take place in-person, virtually, and even online – which is a much more affordable option (especially if you're not completely convinced your item holds any value).
In Burlington, you can try Treasure Antique & Appraisers. They offer appraisals, consignment sales, support with estate sales or downsizing, and prop rentals. They even host appraisal shows at retirement homes and seniors' centres. Think of them as a local Antiques Roadshow!
In Oakville, you'll find AG Antiques & Appraisers in Bronte, and Turner Chapel Antiques and Appraisers, located in what was the historic African Methodist Episcopalian Church, established in 1890. AG Antiques purchases the best in artwork, fine English and continental furniture, porcelain, and china, while also offering appraisals and prop rentals. Turner Chapel offers consignment, auction evaluations, formal appraisals, antique repairs, and prop rentals.
Some of the Best Antique Shops that Oakville and Burlington have to offer
At Nagwa's Antiques on Speers Road in Oakville, you can expect to find the truly elegant pieces of a time gone by, as well as friendly service.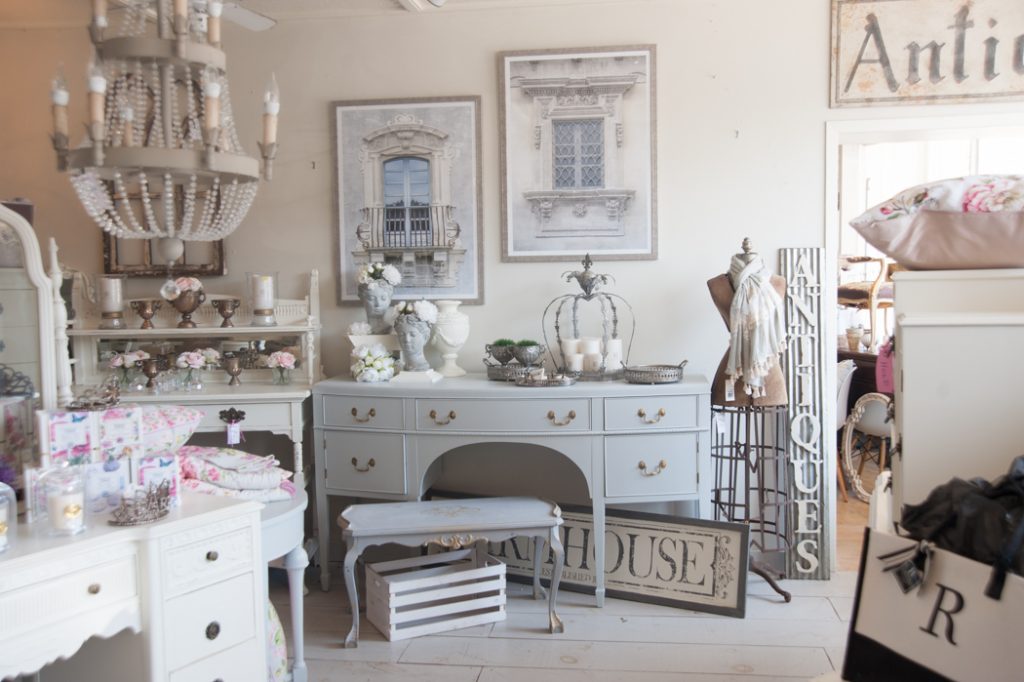 My Back Shed recently moved from Bronte to Kerr Street in Oakville, and is the destination spot for all enthusiasts of French country, antiques, hand-painted furniture, and shabby chic home decor.
At AG Antiques & Appraisers in Bronte, proprietor Anna Gardner offers the best silver, artwork, porcelain, and furnishings.
Treasure Antique & Appraisers in Burlington is a great place for Royal Doulton, Dresden, and Hummel collectors. They host Antique Appraisal Days in various locations.
ODDSPOT in Burlington is where you'll find more than 1,000 uniquely unexpected items like records to a clothes iron from the 1800s.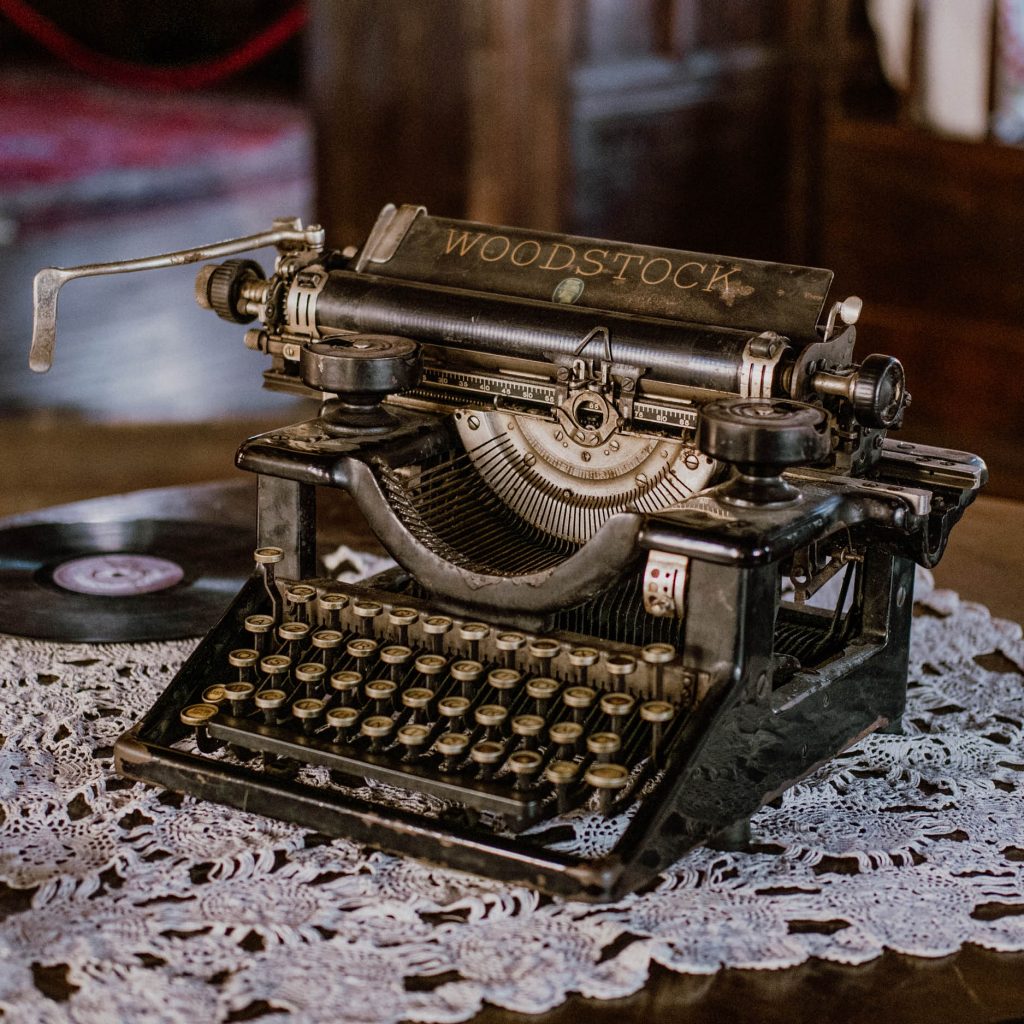 What's Hot
Sometimes it just isn't practical to keep older items around the house, even if they hold sentimental value. If you're holding onto them and wondering when the best time to sell is, you can lean on your local experts to guide you. But, according to reputable antique bloggers, these are some of the most sought-after antiques for 2022:
Novelty barware, hunting decoys, depression glass, original paintings, old clocks, vintage typewriters, perfume bottles, leather books.
The important takeaway: do your research before you sell – you never know what that old treasure tucked away in the basement or the attic might be worth.
by Michele Bogle
Local Links
The Wayback Times
waybacktimes.com

The Vintage Seeker
thevintageseeker.ca

Treasure Antiques & Appraisers
treasureantique.com

Turner Chapel
turnerchapel.weebly.com

Nagwa's Antiques
nagwasantiques.com

My Back Shed
mybackshed.com

Odd Spot
oddspot.ca