Furnishing your home can be a thrill or a challenge, depending on how much you enjoy interior design — and in some cases, it's a bit of both. Choosing large items, accent pieces, art, and textiles that complement each other can be intimidating, and getting everything on your list comes at a price. You want decor that reflects your style and adds function to your home, but you don't want to break the bank — so where do you start?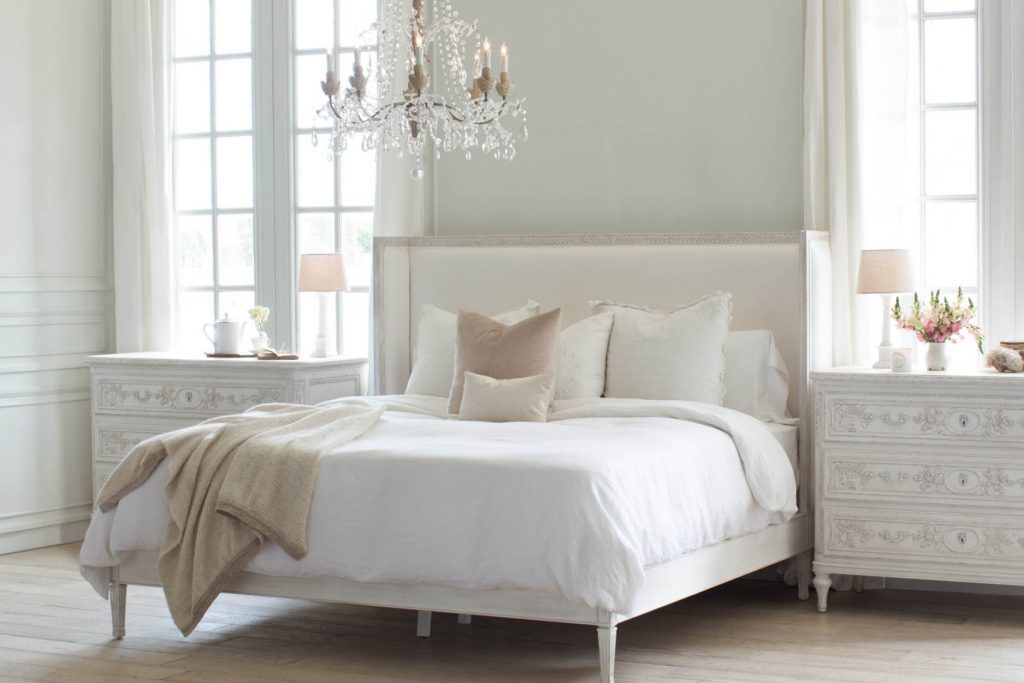 A home is a home
While some people feel like they should wait until they're in their "forever home" to invest in beautiful, high-quality pieces, there is no better time than the present. "Your home is an extension of your personality and should reflect a life of thoughtful purpose," says Anderson's Interiors in Burlington. 
Whether you're renting or hoping to relocate, Robinson notes divisibility is key. "You want furniture that is easy to move and fits in different-sized homes." So, avoid a massive sectional but say yes to that solid wood dining table that extends with a leaf.
Focus on building a collection of timeless, quality pieces that you love — rugs, art, chairs, or a smaller sofa — these can be incorporated into different spaces over time. Joshua Creek Furniture and Swiss Interiors, both in Oakville, have large showrooms featuring everything from furniture to décor pieces, and they even offer custom-made furniture (which can be perfect for furnishing awkward spaces).   
If purchasing something new isn't an option, Fairhome Interiors in Burlington also carries a large selection of beautiful fabrics and has an upholstery room on-site. Upcycle an older sofa with high-quality new fabric to rejuvenate a space.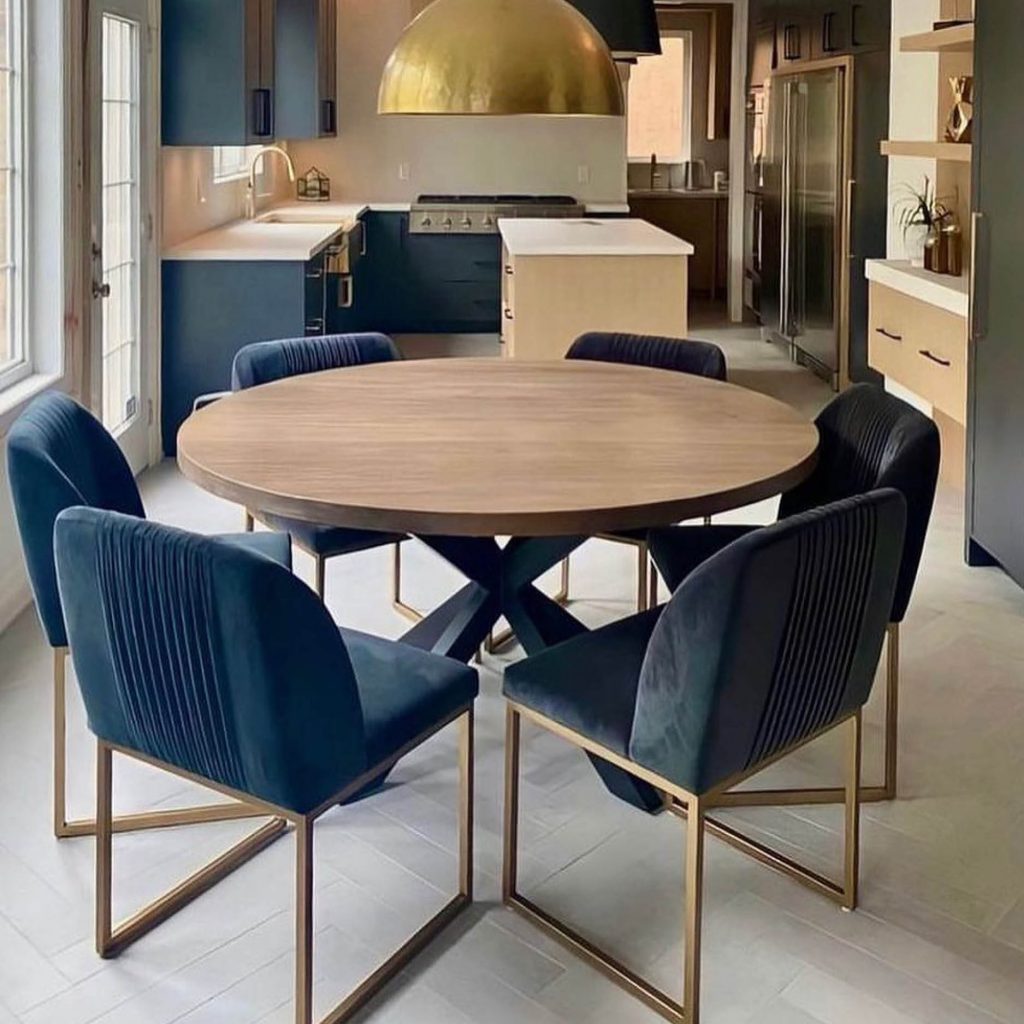 What should I invest in?
Everyone's lifestyle is different. Katie Campbell of Katie Campbell Interiors & Design can direct you where to start. Katie says, "The best approach to creating a home that tells your story and reflects your values is through a collaborative process." As a certified and storied interior decorator, Katie offers a full range of services required to design and implement your unique vision while removing the stress that can arise with inexperience, including design consultation, space planning, and custom designs. 
Emma Robinson of ER Designs Inc recommends investing in a great sofa, a high-quality dining table, and the often-neglected bedroom. "Adding a beautiful headboard and bedframe will give your bedroom a focal point and help achieve that "finished" look," says Robinson.  Anderson's Interiors, Joshua Creek Furniture and Swiss Interiors are all great places to start. They carry beautiful selections of Canadian-made upholstered and solid wood bedroom sets (including dressers, nightstands, and chests if you're looking for a finished look). Home Sweet Linens, a family-owned shop in Oakville, carries luxuriously soft bedding and throw pillows to tie it all together. 
Where can I save money?
"It's easy to get away with inexpensive items," Robinson shares. "What makes a home unique is when you incorporate some of those inexpensive items with more expensive ones." She suggests investing in anything that's a focal point, whether it's a piece of furniture or an amazing painting, but those filler pieces throughout a home can be more affordable. "There are a lot of great looking, quality items that are duplicates of expensive pieces," she says. A great rule of thumb is to invest money in pieces you only need one of (a table, your bed, a large piece of art for over the couch) and spend less on things you buy in larger quantities (tabletop decor, accent pieces, etc.).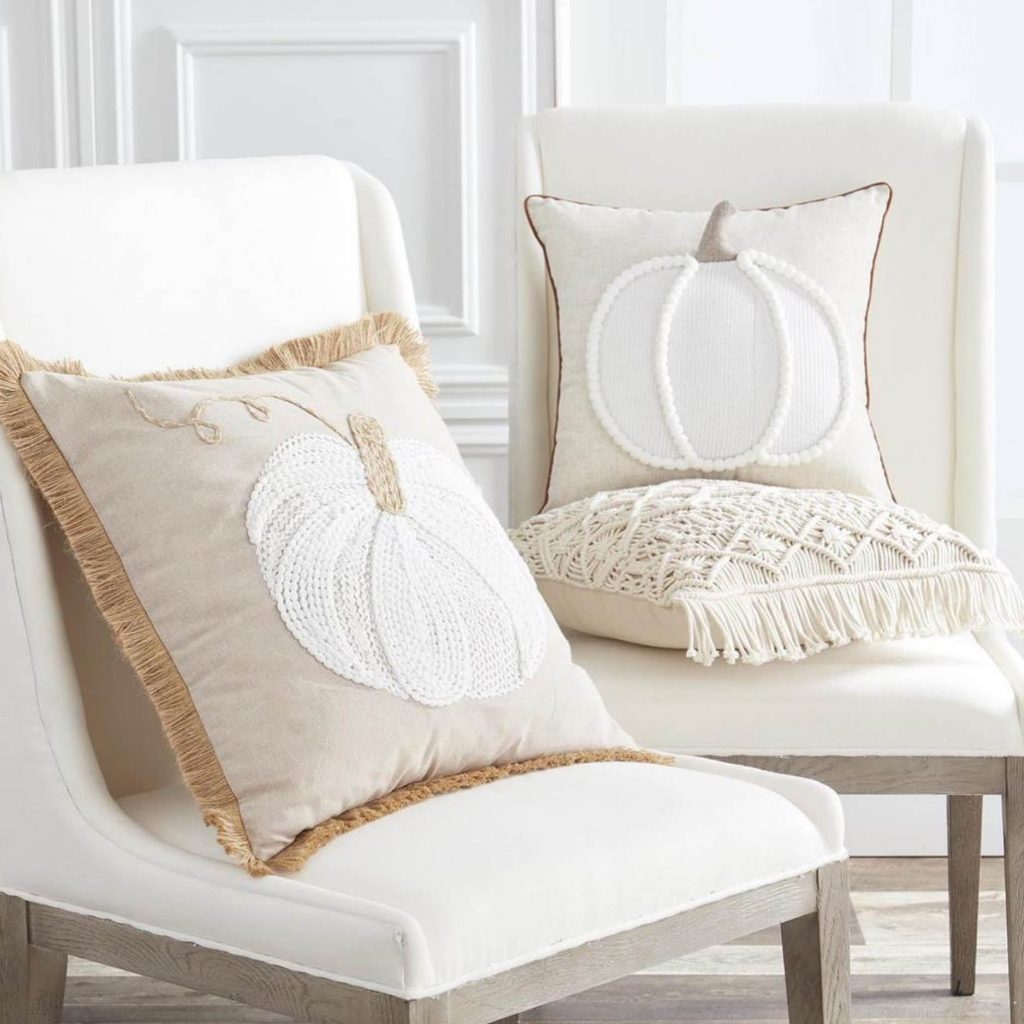 We love Pure Boutique, Campbell & Co., Centro Garden, Lakeside Livin' Home Décor, and Homebody for timeless (and seasonal) décor pieces (think beautiful candles, vases, table accents, and more). Each shop has its own vibe and personality, just like your home! 
And when you get that high-low balance just right? Perfection!
By Erin Pepler
Local Links
Campbell & Co.
campbellcohome.com
Joshua Creek Furniture
joshuacreekfurniture.com
Swiss Interiors
swissinteriors.com
Pure Boutique
pureboutique.ca
Anderson's Home Interiors
andersonsinteriors.ca
Fairhome
fairhome.ca
Home Sweet Linens
homesweetlinens.com
Centro Garden
centrogarden.com
Lakeside Livin' Home Décor
lakesidelivin.com
Homebody
homebodystudio.ca
Emma Robinson Design
erdesignsinc.ca