The spirit of Ukraine is truly present in the vodka business that Katherine Vellinga runs from her home in Oakville. Katherine and her husband, John, are co-founders of Zirkova Vodka, an ultra-premium vodka made in Ukraine that first made its way onto the shelves of LCBO stores across Ontario in 2005. Keeping those shelves stocked hasn't been easy, and their story is one of persistence and resilience.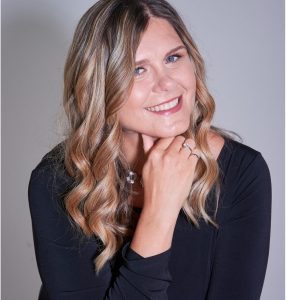 It began many years ago when Katherine moved back to Ukraine for a few years. Her parents and grandparents were born there, and although they'd moved to Canada years earlier for a better life, they never forgot their dream of a free Ukraine, having survived Stalin's genocide.
Vellinga wanted to honour that dream by creating a vodka that was grown in the rich black earth of Ukraine. No one was surprised by her idea, least of all her family.
"I was always the kid who wanted to bring people together, and vodka has always been part of our Ukrainian culture," said Vellinga, the company's CEO. Vellinga lucked out when she found a distillery in the Cherkasy region of Ukraine, the birthplace of vodka, that dated back to 1895 and was close to an artesian mineral water source, an essential component for high-quality vodka.
"You can bring grain there, but you can't move the water," said Vellinga.
The vodka was made in the old traditional classical method, with the first batch being launched in 2004. It appeared on the LCBO shelves in 2005. Vellinga described it as the "ultimate sipping vodka." In short order, Zirkova vodka was ranked fourth among top-shelf vodkas, in the over $30 price range, which is the highest quality. They then came up with Zirkova Together, which is made for mixing with cocktails.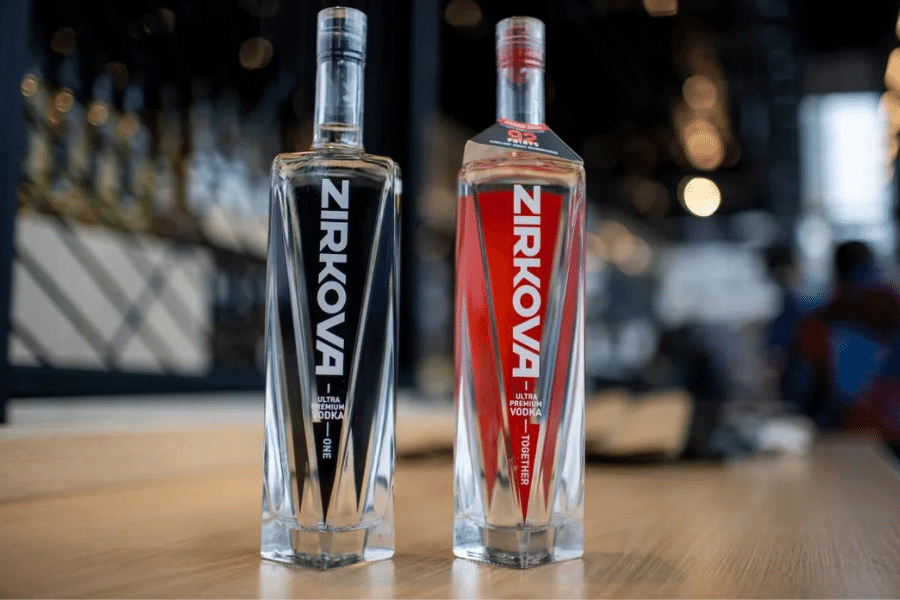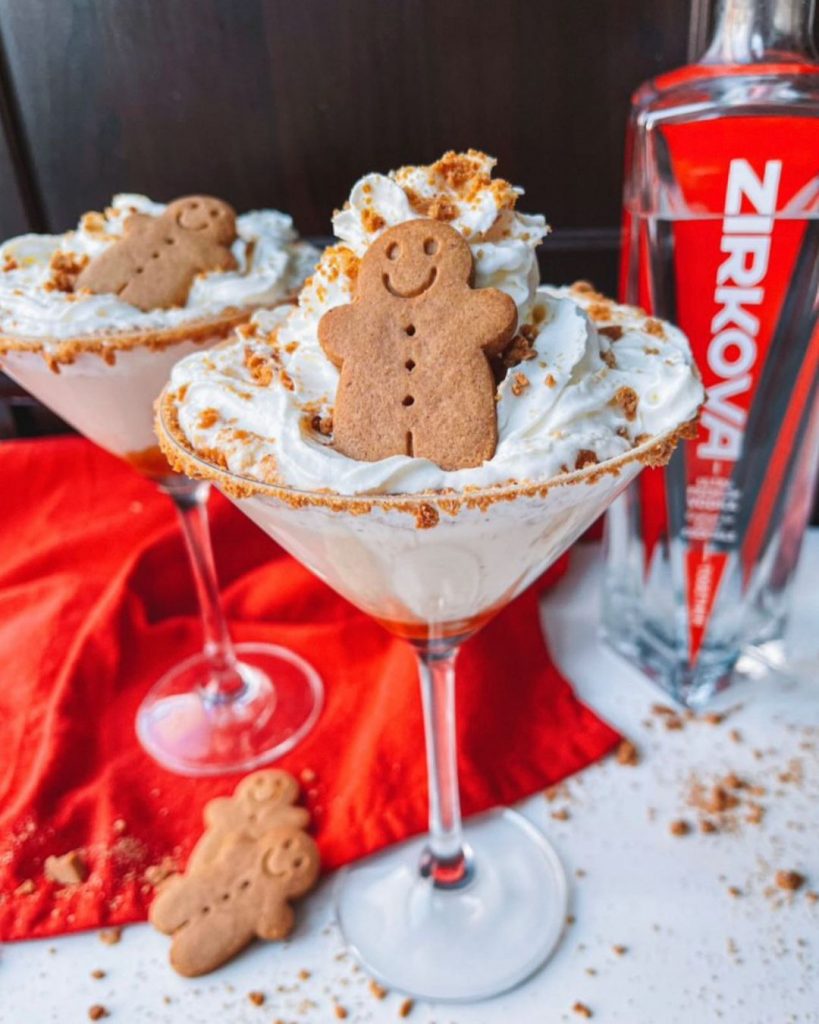 When the pandemic hit, like many small businesses, they were forced to pivot. "There were times (during the pandemic) when we couldn't even go into the stores. The whole industry was impacted. But we managed to hold on and were looking forward to being able to get out and interact with people again," said Vellinga.
Then in February this year, just as they were rebounding, came the devastating news – Russian forces had invaded Ukraine. "We'd had a couple of trying years with the pandemic, then we were coming out of it when the invasion appeared. It was so heartbreaking," says Casey Kiekebelt, Chief Marketing Officer.
Vellinga says she cried for the country and for the people she loved so much. But she was also worried about their business. They had trucks full of vodka shipments that were supposed to leave Ukraine on the day of the invasion (which didn't make it out), and they only had a limited amount of inventory with the LCBO.
Still, there were zero thoughts of giving up. "I thought, we have to keep going for them. We have to find a way." She was buoyed by the images of bravery coming across the TV screen.
"The world was seeing what I'd loved and appreciated for so long – the spirit of Ukrainians."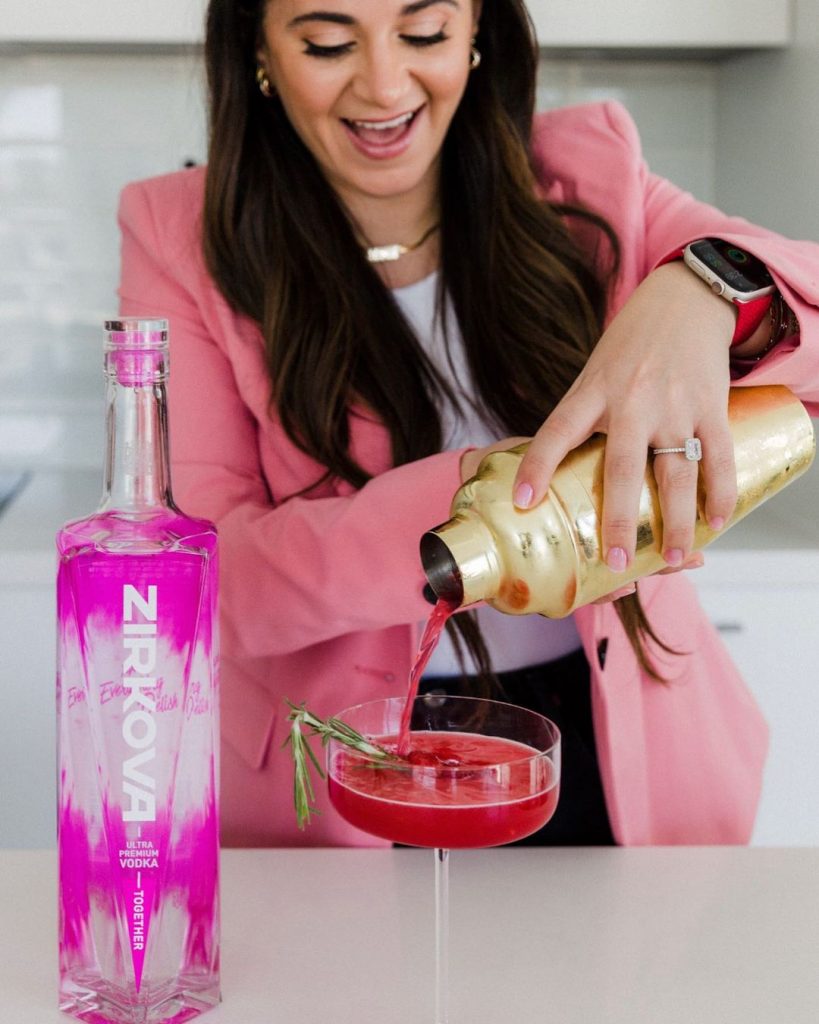 There was much discussion about what to do. They agreed they would bring their Master distiller over from Ukraine and start producing a new brand of vodka in Ontario. "We wanted to make sure we preserved Ukrainian vodka making and continued what we'd discovered," said Vellinga.
They took all of the things they knew from working in Ukraine and created a third brand called Zirkova Unity, which was on the shelves by July 2022. To show their love and support for Ukraine, 100 percent of profits from sales of Zirkova Unity goes toward humanitarian aid there.
Keikebelt says they've learned much over the past four years. "We're stronger because of what we've been through. We all really know what we need to do to move forward," said Keikebelt.
They recently expanded Zirkova Unity into Saskatchewan and Manitoba.
In Ukraine, production isn't quite back to 100 percent, but they're slowly getting there. "We will survive this together," says Vellinga. "You have these extraordinary people who are still working and keeping the economy going and doing all that they can to contribute to the war effort. They're all unique and extraordinary and purposeful and resilient."
By Denise Davy