Cheers to 15 years! Burlington takes pride in its diverse culinary offerings, and Taste of Burlington's prix-fixe dining offerings for the Winter Program are the stars.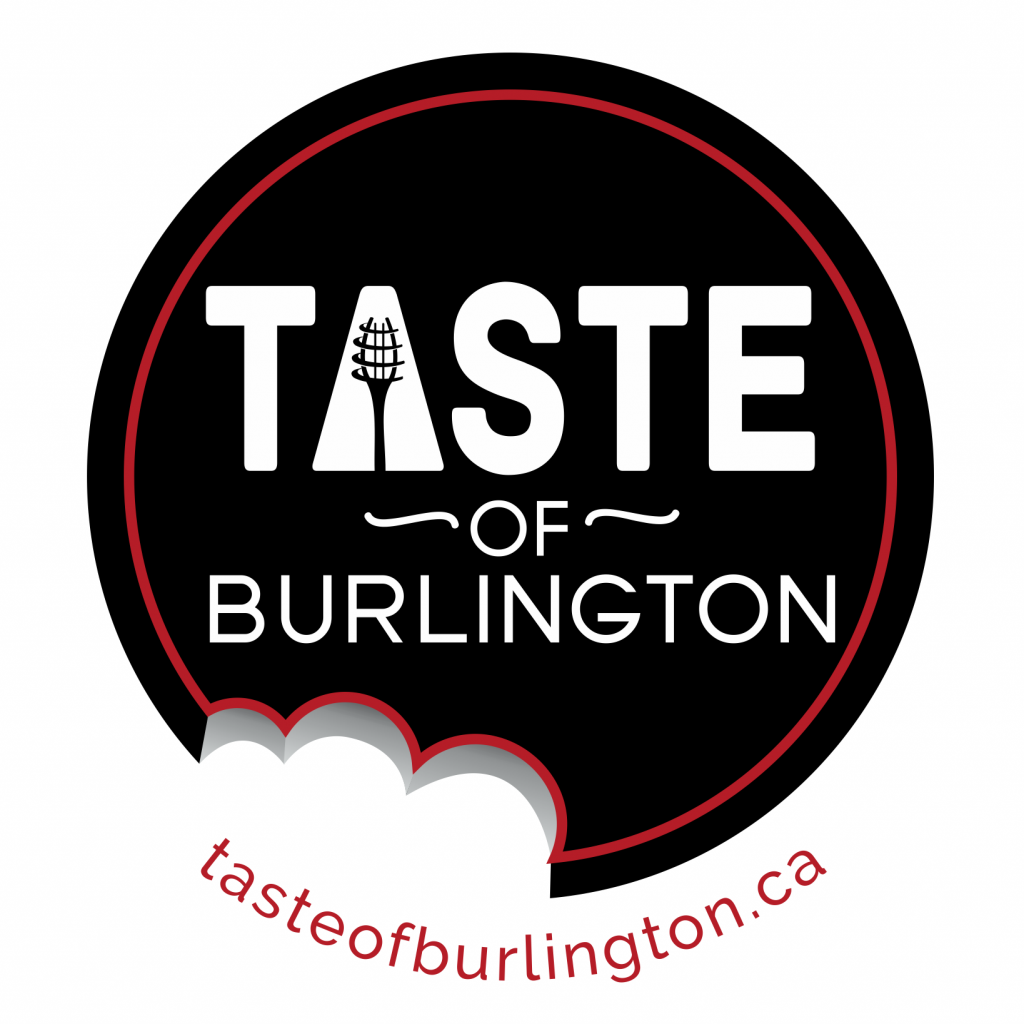 Taste of Burlington, presented by PV&V Insurance, is celebrating its 15th year with rich and diverse culinary offerings in convenient prix-fixe menus. Starting February 21st and running to March 12th, 2023, residents and visitors can taste-test their way through the city. This season we have more than 25 restaurants with a wide range of mouth-watering menus from fine dining to quick lunches, so be sure to explore each menu and try something new. This year we have some beloved as well as new restaurants serving up dishes from lobster poutine to lamb burgers, or seasonal soups and yummy risottos.

Burlington has quickly become known as a culinary destination with so many great restaurants, pubs, cafes and more! We are excited to showcase Burlington food & drink all year round. What started as a prix-fixe dining program twice a year now features Burlington restaurants and eats all year long with blog posts, event updates, a directory of restaurants and more! Our prix-fixe dining program is featured twice each year in the winter and fall. "Taste of Burlington is the city's most appetizing event and it takes place at the most convenient time of year. It gives visitors and residents a chance to sample the best of our foodie scene. We encourage
everyone to get out there and try something new with a mix of unique menus and old favourites.", says Kristene Smith, Executive Director.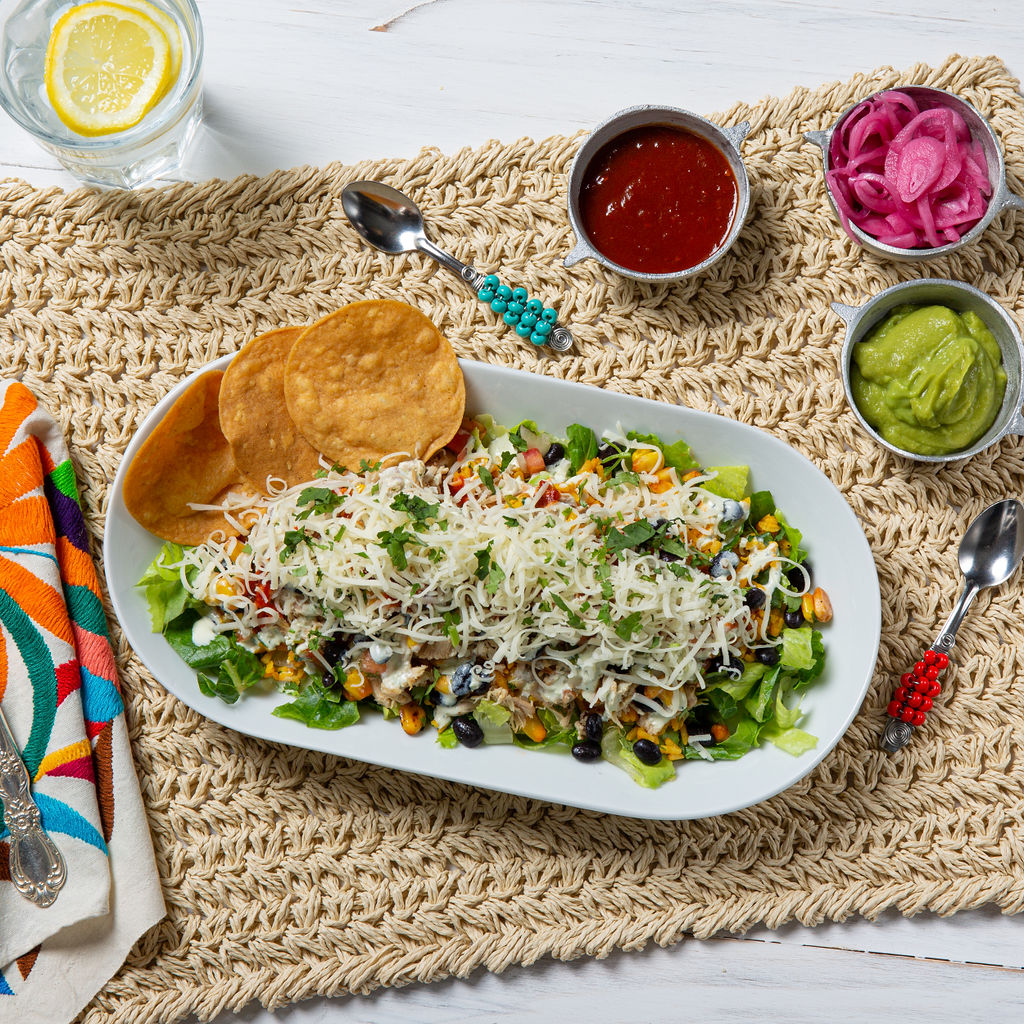 Burlington has something to offer every taste bud from casual – fine dining and intimate bistros to pubs, fast food, and specialty shops. The Taste of Burlington program encourages diners to try something new at one of our many dining establishments. This winter program features the following restaurants: Barra Fion, Bistro Restaurant and Lounge at the Courtyard, Burlington Pump & Bistro, Burro Tacos, Cherry House Restaurant, District Kitchen + Bar, Downtown Bistro, Earl's Kitchen + Bar, El Inka, Familia Fine Foods, Gator Teds, Industria Pizza & Bar, Isabelle's, Jackson's Landing, Lowville Bistro, Milestones Grill & Bar, Montfort Mediterranean Gill –
Brant, Paradiso Burlington, Pepe and Lela's, Pepperwood Bistro, Pizza Boat, Rock Bistro @ RBG, SB Prime, Scaddabush, Spencer's at the Waterfront, The Express Italian Eatery, The Platter Company, and The Slye Fox.

See a full list of participating businesses, by visiting https://tasteofburlington.ca/prix-fixe-program/

About Taste of Burlington Taste of Burlington had humble beginnings with just twelve restaurants in 2008 The program has grown, running twice a year each winter and fall. Burlington has established an urban culinary. A Taste of Burlington is managed by Tourism Burlington destination in the GTA, showcasing the variety and uniqueness of a large city combined with the accessibility and service of a small town.

-30-
For more information on our 2023 Winter Taste of Burlington Prix-Fixe program, please visit tasteofburlington.ca. Contact us at 905-634-5594.