Symposium Cafe Restaurants opened their first location in 1996 and quickly became well known for their inviting atmosphere and diverse menu. With a prime location at the corner of Upper Middle Road and Third Line, and a reputation for excellent service, Symposium Cafe Restaurant in Oakville has become a go-to for locals looking for casual upscale dining.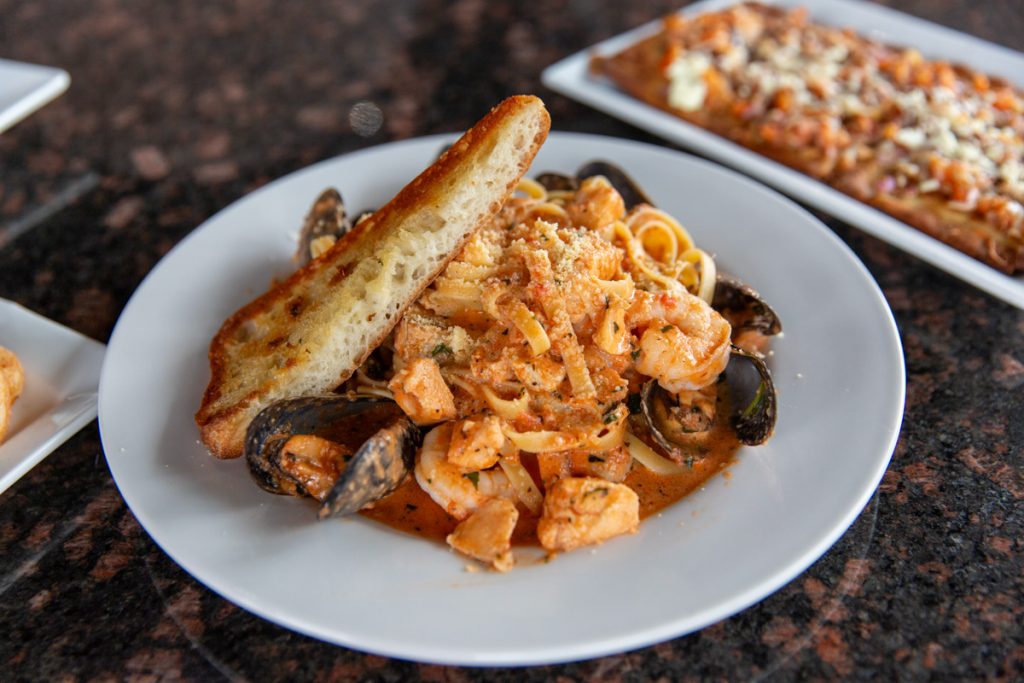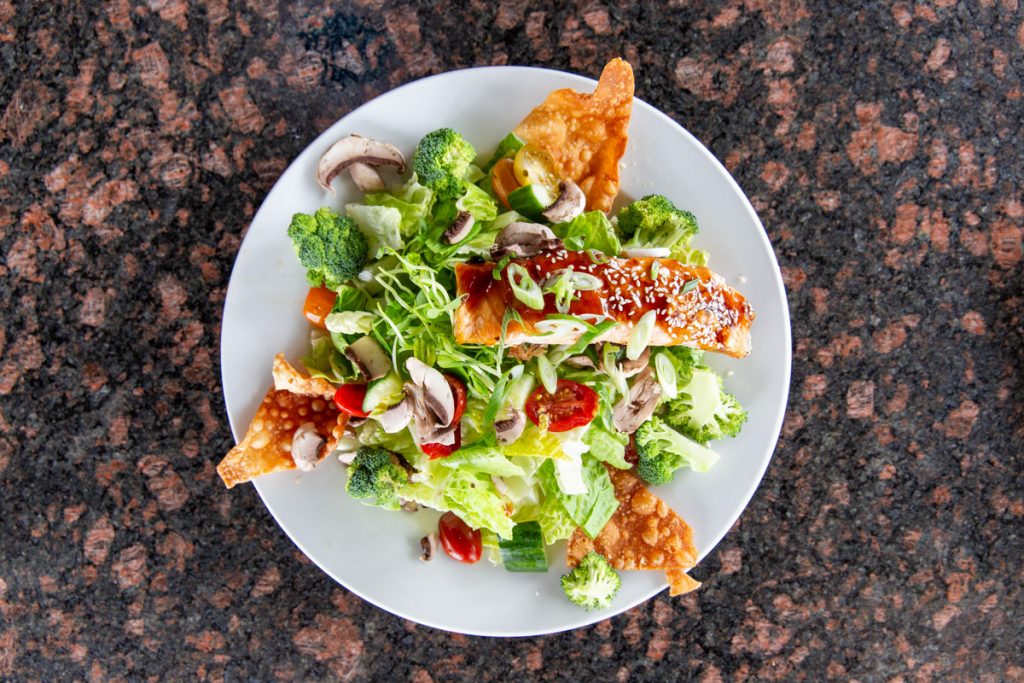 Situated in the heart of North Oakville, Symposium Cafe offers something for everyone. Whether it's a casual business lunch, a romantic dinner for two, or a gathering with family and friends, the restaurant provides a comfortable and relaxed environment. The interior is tastefully decorated with a mix of modern and classic elements, creating a unique and inviting dining ambiance for guests.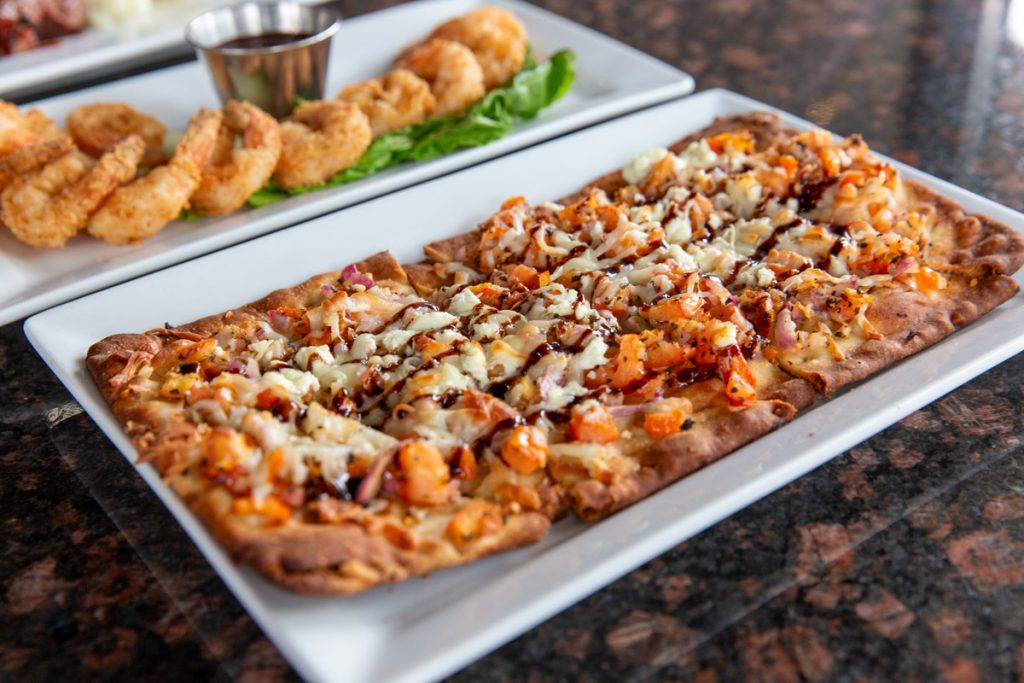 One of the main attractions of Symposium Cafe is its extensive menu, which caters to a variety of tastes and dietary preferences. The restaurant serves breakfast, lunch, and dinner, and is proudly open both early morning dining and late night cravings. The breakfast options range from classic favourites like omelettes and French toast to lighter choices like yogurt bowls and fresh fruit. For lunch and dinner, the Symposium Restaurant menu offers an array of appetizers, salads, sandwiches, burgers, pastas, and main courses specials including seafood, chicken, and steak.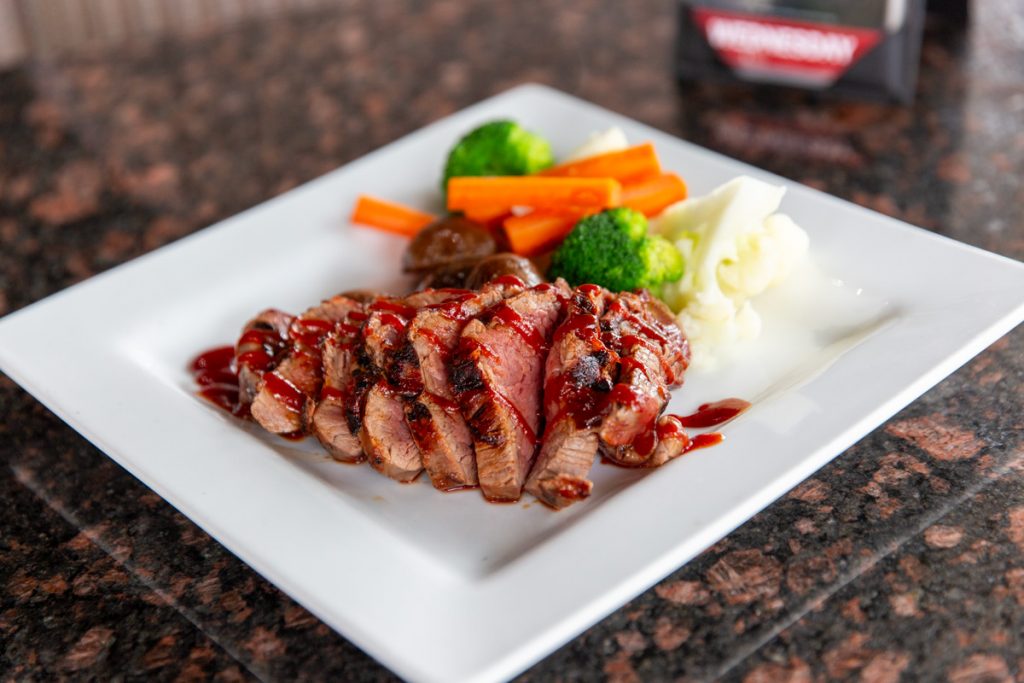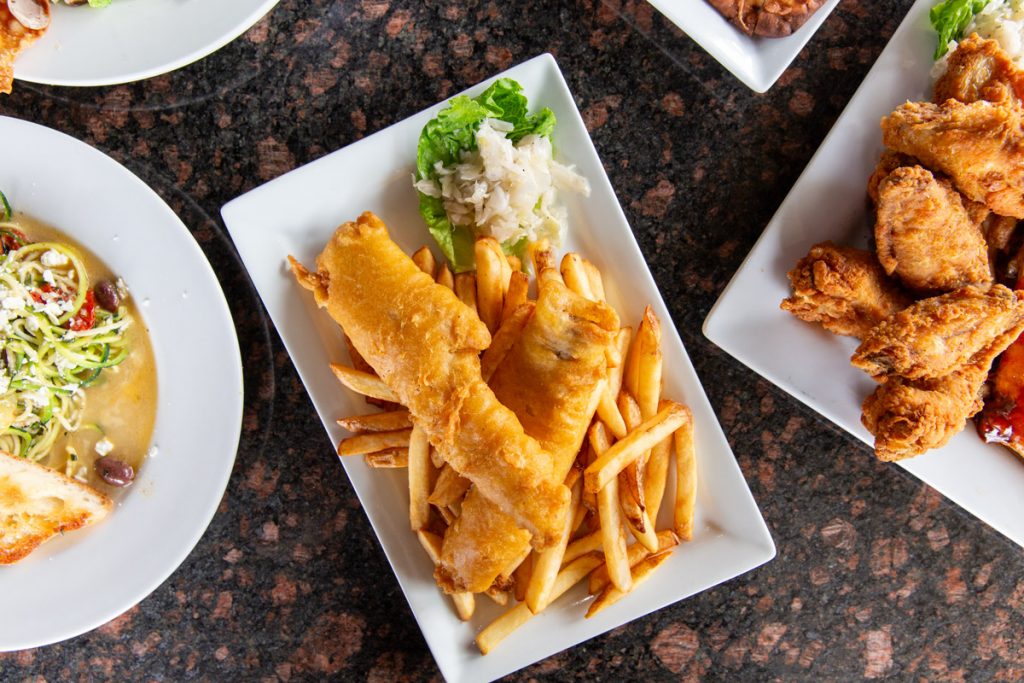 Symposium Cafe Oakville prides itself on using fresh and high-quality ingredients. The restaurant also offers a selection of desserts and specialty drinks, including delicious coffees and fantastic milkshakes, perfect for those with a sweet tooth.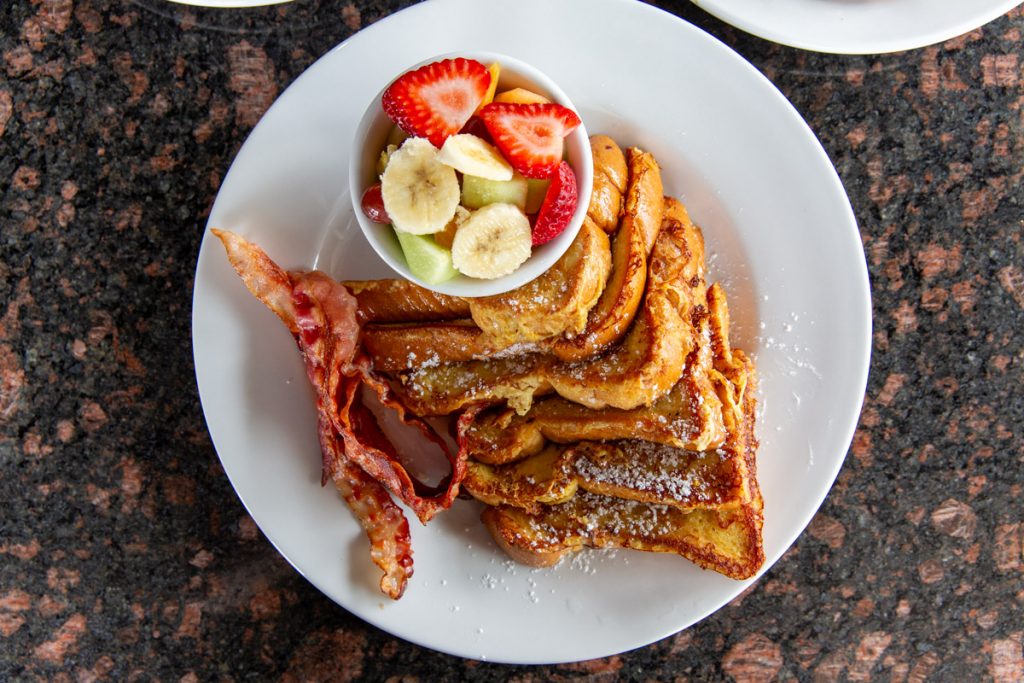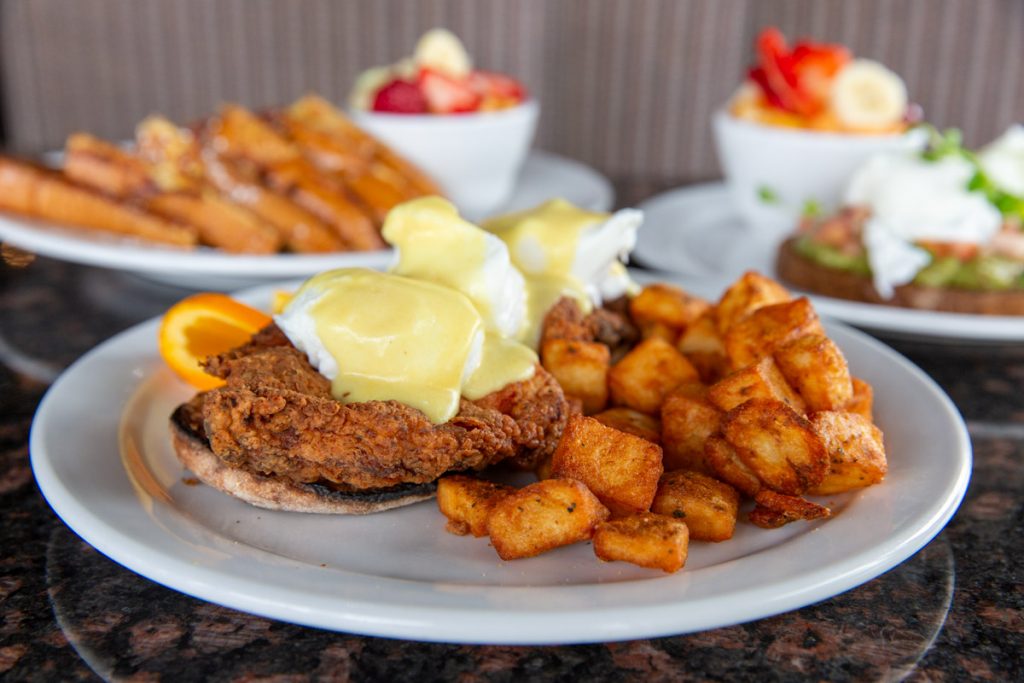 The team at Symposium Cafe Oakville makes it their goal to always provide guest focussed service.  Whether it's guiding guests through the menu with recommendations, accommodating special requests for dietary needs, or ensuring service that makes dining memorable, the staff members go above and beyond to delivery exceptional hospitality that makes all diners feel welcome.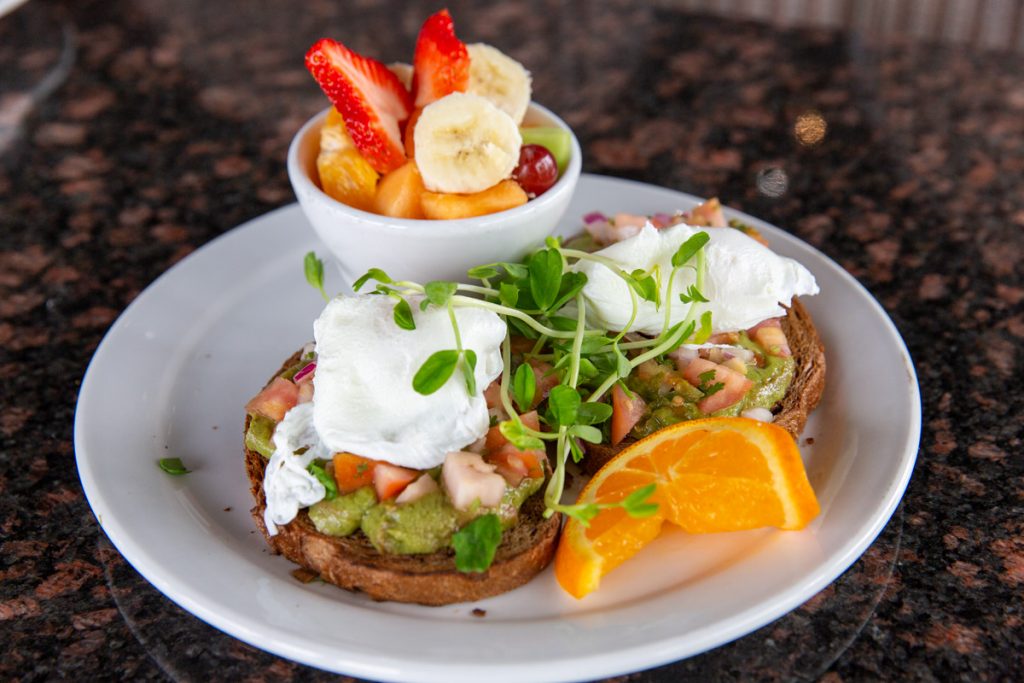 Symposium Cafe Restaurant Oakville is your go-to destination for casual upscale dining. Its convenient location with ample parking, warm and inviting ambiance, along with its diverse menu, and quality service make Symposium an Oakville favourite among locals and a must-visit for anyone exploring the area.
Symposium Cafe Restaurant Oakville | 1500 Upper Middle Rd W, Oakville | symposiumcafe.com