Look Local invites you to support these businesses which have recently expanded or opened in our community! Check them out and pay them a visit!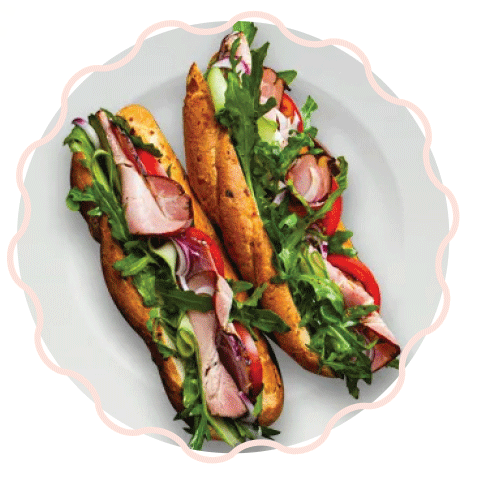 Sandwich Station
399 Elizabeth Street, Burlington
www.sandwichstation.ca
Newly opened in Downtown Burlington, Sandwich Station prides itself on being the premier destination for fresh wraps and submarine sandwiches in the area. They take great pride in serving customers with the finest ingredients, carefully crafted into mouth-watering creations that will satisfy your cravings.
The team at Sandwich Station use the freshest locally-sourced produce, premium deli meats and bread to ensure that every bite is a flavourful experience. They put their passion for food into every creation, and offer a wide range of options to cater to all tastes and dietary preferences.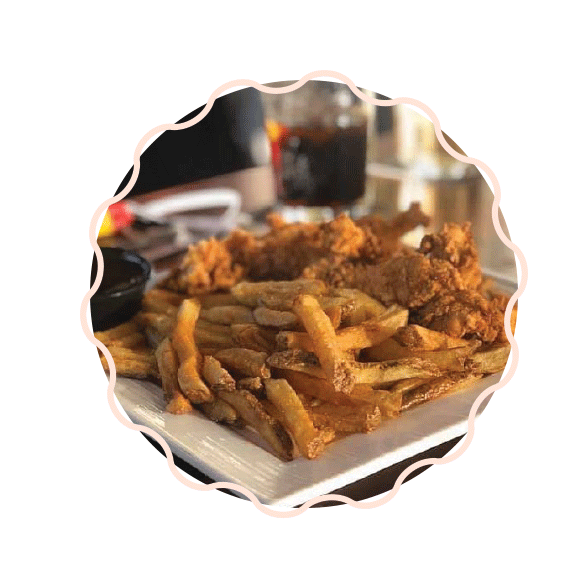 Blk Swan Kitchen Hub
380 Brant Street, Burlington
www.blkswan.ca
With the success of their pubs in North Burlington and West Oakville, expanding to a new location on Brant Street in Downtown Burlington seemed a natural fit. You can expect to find delicious classic pub grub served with flair, their famous chicken wings, or choose to build your own burger! The drinks menu is as interesting as the food, with a great selection of brews on tap, plus some wicked looking cocktails and martinis.
The fun doesn't end there at Blk Swan. Ther is live music on Friday and Saturday nights, trivia night on Wednesdays, and live music plus $6 caesars on the patio all afternoon on Sundays!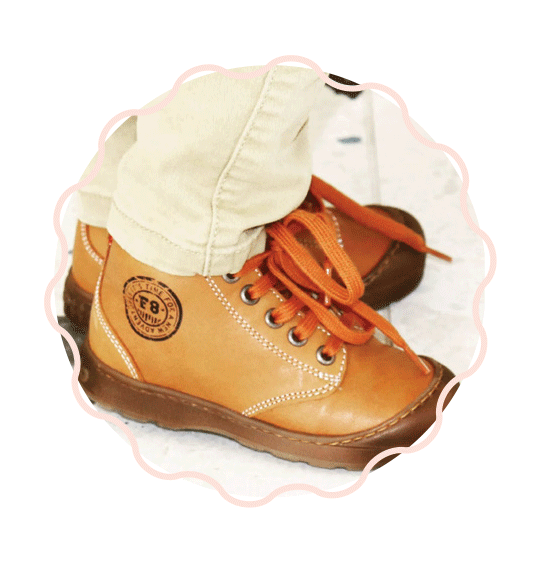 Bambino Fine Shoes
315 Lakeshore Road East, Oakville
www.bambinofineshoes.com
This family-owned business is excited to expand from their existing store in Bloor West Village to Downtown Oakville. They offer well-crafted children's footwear that not only aims to meet every parent's expectations, but also provides every growing child with an opportunity to express themselves. Quality is the driving force behind what makes their store different, with brands that are manufactured ethically while providing the best possible materials and construction for our children.
The new store is sure to make an impact on Lakeshore Road – including a new permanent indoor ball pit! The owners invite parents to come and explore socially-conscious European footwear styles with foot development education at the forefront.
Maison Apothecare
1173 North Service Road West, Unit D3, Oakville
www.maisonapothecare.ca
Maison Apothecare has announced the opening of their newly designed shop at the front of their manufacturing facility. Maison Apothecare is a plant-based manufacturer of skincare and cleaning products, founded by Natacha Rey in 2010. With their products getting shipped all over the world, Maison Apothecare is a hidden gem filled with healthy products for the whole family, making it the perfect gift destination for everyone on your list.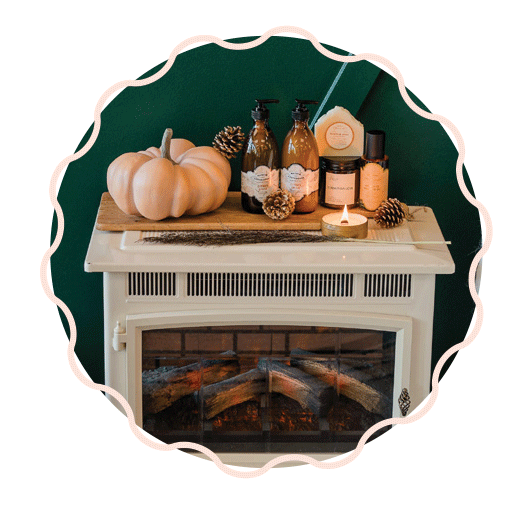 One of their customers says it best: "Visiting Maison Apothecare is like stepping into a little shop in Paris, delighting all the senses. It smells incredible and there's so much to look at. When driving through Oakville we always make a point of stopping in to stock up on our favourites!"
This holiday season, be sure to check out Maison Apothecare's new botanical immersive experience, with sampling and smelling stations throughout
the shop.