With shorter days and longer nights, board games are a great way to gather with family or friends for an affordable and fun evening's entertainment.
While board games have always been popular, Megan Edmonds, co-owner of The Bard and The Bear Games Cafe in Hamilton, believes there's an even greater appetite for human connection, post-pandemic. "Board games are a great way to connect in-person and take screens out of the equation," she says.
Kevin Bileski has been part of a bi-weekly games night in Burlington with the same group of friends for six years. "Playing board games is a great way to come together," he says. "It's a Sunday afternoon alternative where the only thing on the table are chips and chocolate."

Okay, but which board game do you choose?
If you've moved on from collecting $200 every time you pass Go in Monopoly, fear not. There's a slew of new games to re-invigorate your next board game night!
For families with young children
Orchard: Edmonds says co-operative games, like Orchard, are a great way to introduce board games to young kids without someone winning or getting upset. 
Drop It: Similar to the classic Connect Four, players strategically drop pieces into the stand to land them as high as possible without touching anything of the same shape or colour.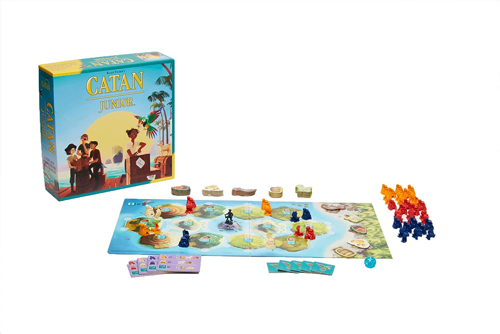 Catan Junior: Children ages six and up slip into the role of pirates who build their hideouts – called pirates' lairs – on islands and set sail to find new places to build more pirates' lairs.
For building your games collection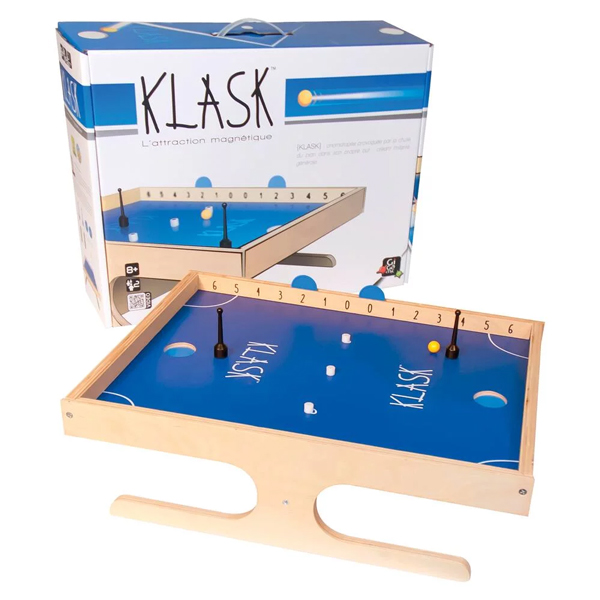 Klask: A popular option for hockey fans – Edmonds like to call it the love child of air hockey and fridge magnets. This two-player game is very similar to air hockey in play, but uses magnets to move the pieces and create hazards.
Bohnanza: One of Edmonds' favourite sleeper hits is this German card game where you harvest beans. More exciting than it sounds, Bohnanza is great for a large group of friends as every player gets to trade on each turn.
Pandemic: This older game has had a resurgence in popularity. Bileski likes it because all the players must work together as disease-fighting specialists on a mission to keep four deadly diseases at bay. 
For strategic thinkers 
Scout: This card game about making sets and runs seems simple but actually requires a lot of strategy making it a hit among folks who normally play heavy strategy board games. 
Ticket to Ride: This cross-country train adventure board game challenges players to constantly monitor the board state, which cards they need, and what their opponents are up to.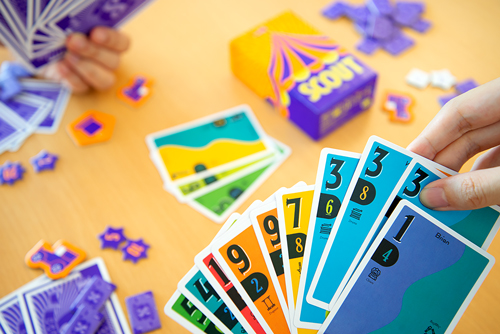 Carcassonne: Inspired by the medieval fortress in southern France of the same name, Carcassonne is a tile-laying game where players need to strategically fill in the countryside around the fortified city. 
Kulami: A two-player game with simple rules that's easy to learn and quick to play, it encourages you to replay it again and again as you develop more complex strategies.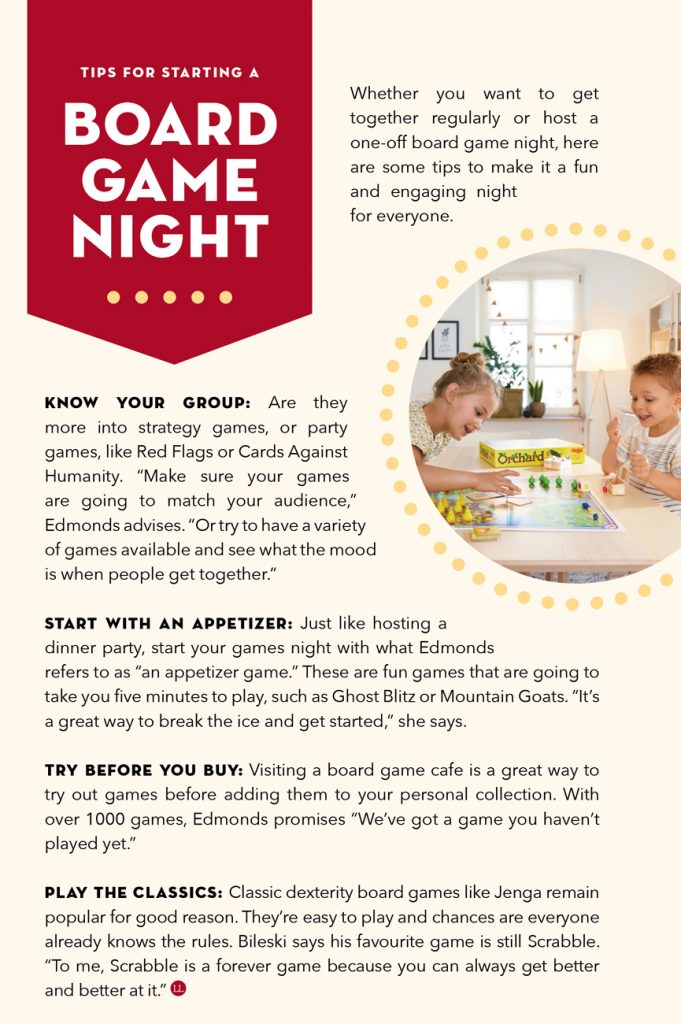 5 PLACES TO GET YOUR GAME ON
Torchlight Games and Hobbies
4033 New Street, Burlington
torchlightgh.com
Lords of War Games & Hobbies
124 Kerr Street, Oakville
lordsofwargames.com
The Bard and Bear Games Cafe
237 James Street North, Hamilton
thebardandbear.com
Mastermind Toys
1011 Upper Middle Road East, Oakville
1035 Brant Street, Burlington
mastermindtoys.com
Enter the Battlefield
2172 Speers Road, Oakville
etboakville.com