I purchased my first original oil painting about 20 years ago. I felt equal parts sophisticated and reckless at the time. The act of confidently selecting and buying an original seemed a sophisticated step into refined living, but the impulsive extravagance of the act was at odds with my uber-practical side.
I clearly found a way to reconcile the two and was soon emboldened to collect more originals over the years that followed – from a local art show, a door-to-door salesperson, eBay (yes, eBay), an outdoor market in Hong Kong and a local art gallery, to name a few. While there are infinite ways to analyze, judge and value a work of art, for me, it all came down to one simple determinant: did it bring me joy when I looked at it?
Once I'd accepted the notion that art is whatever you decide it to be, any limitations on how or where I should source my next work of art evaporated. For non-aficionados of art like me, this is the essence of appreciating art.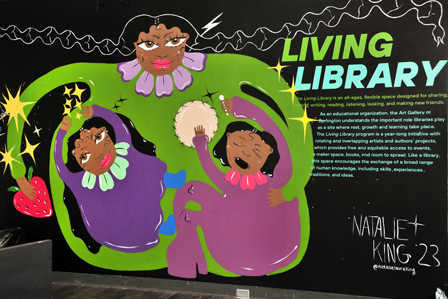 Selecting a piece of art is subjective, says Claudia Pettigrew, director of Summer & Grace Gallery in downtown Oakville. "Most people think they either like or don't like a work of art. They can see the value in it, or not." In other words, you're free to enjoy art any way you wish, and you don't need to be in the market to buy an original to frequent your local art gallery.
In fact, Pettigrew encourages everyone to come to the gallery as often as possible. "Nine times out of 10 times they don't buy anything, but it plants a seed," she says. Over time, you naturally build a preference or "taste" for what you like and when it's time to start collecting, you'll be ready.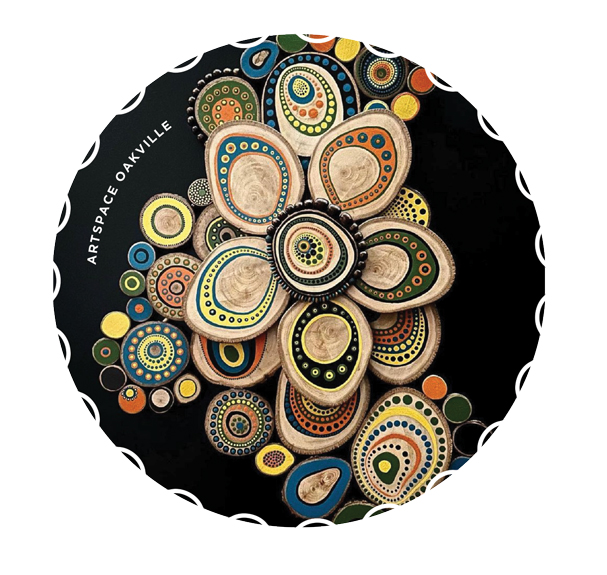 In the age of home décor savvy and matching colour palettes, it may seem counter-intuitive to leave such concerns out when selecting artwork for your space. "I tend to say if you love a piece and you love an artist, it will fit anywhere," says Pettigrew. If you do plan to add an original to your home, think about making space for the art, rather than finding art to match the space. You can always buy a throw pillow or blanket to help tie in the colours of your room.
If you're already a collector of art, want to develop a personal taste for it, or simply enjoy looking at local art, Oakville and Burlington are home to many art galleries and museums. Drop in while you're out and about, or grab a friend and lead your own art tour one cold November afternoon. You can also plan ahead by checking their websites for upcoming exhibitions.
Oakville Galleries
This not-for-profit contemporary art museum has two locations: Centennial Square (next to the Oakville Public Library's Central branch), and Gairloch Gardens (in a lakeside mansion and park). It has over 1,100 works of art in its collection , most are in storage or on loan – and includes works in painting, sculpture, drawing, photography, film and other media. The current exhibition at Centennial Square is called Leisure; Gairloch Gardens presents Eviction Notice.
oakvillegalleries.com
Summer & Grace Gallery
This bright gallery space in downtown Oakville represents emerging and established Canadian artists. It boasts two floors of original works with new artists and exhibitions added regularly. November 24 to December 24 is Joy II: Holiday Small Show, featuring works sized 16"x16″ or smaller, with every piece priced at $600 or less.
summergracegallery.com
Towne Square Gallery
Located in downtown Oakville's Towne Square, it has an exceptional collection of original works of art by Canadian and international artists. Regular exhibitions highlight artists in a friendly atmosphere on two floors of a modern interior to make buying art enjoyable and an enlightening experience. Currently featuring an exhibition by Susanne Wallis, Land | Water | Sky.
townesquaregallery.com
Native Art Gallery
Also located in Towne Square, the gallery promotes and sells artwork by Canada's Indigenous Peoples. It has a collection of authentic Canadian sculpture, prints, wall hangings and more produced by Inuit and First Nations' artists. The gallery believes Indigenous Canadian art inherently conveys the natural wonder and rich history of Canada through the beauty of the animals, spirits and legends represented through their work.
nativeartgallery.ca
ARTSPACE
This contemporary art gallery is housed in a century home in downtown Oakville. An unintimidating gallery, it welcomes both the first-time art buyer, as well as the veteran collector, offering assistance, guidance and inspiration in building your collection.
@ARTSPACEOakville
Prometheus Art Gallery
This international private gallery in downtown Oakville focuses on contemporary art, especially print making and mixed media. As a trusted partner of collectors and art lovers, it is committed to building a bridge between the public and artists, striving to provide a better stage for more young artists to express themselves.
prometheusgallery.net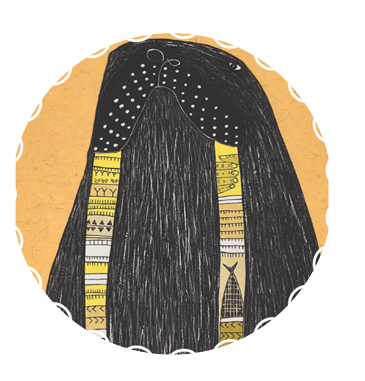 Rumi Galleries
Located in Kerr Village (and Toronto), the gallery's focus is Canadian, American and British artists of the 20th century and contemporary artists of different generations. By appointment only.
rumigalleries.com
NESAART
This studio/gallery in Burlington is housed in the artist's home where customers can visit by booking an appointment. His work is contemporary abstract landscape and cityscape paintings with extended treatment of textural surfaces.
NesAart.com