Every week more than 3,000 students file into the Oakville Academy of the Arts for after school programs to learn about dance, music, fine arts or other artistic skills.
Most come for the fun of it, says owner Heidi Schofield, but often what they learn goes well beyond the skill they're taught in the classroom, especially those in dance. "They learn to win with grace and they learn to lose with grace, and they build on the camaraderie and team effort but it also teaches them to work hard and manage their time," says Schofield, who opened the Academy 15 years ago.
The 16,000 square foot building houses the largest music/arts/dance program of its kind in Canada and offers 280 different classes a week. Art classes allow children to unleash their inner artists while young musicians can learn everything from piano to drums or flute. Schofield says many of the 67 teachers are highly specialized in their areas.
Whether your child is interested in the arts or sports, there's a large array of programs and activities available. At the Bay Area Athletic Club on South Service Road in Burlington, owner Muzammal Nawaz developed fun game-oriented activities to introduce children to martial arts, boxing and kickboxing. "They do games like jab tag where they run and tag someone but also have to use the proper techniques," notes Nawaz, who used to be a physical education teacher. "I think generally kids want to do something that's fun and enjoyable but they also want to learn a skill and be successful at it." Classes are for children as young as four and Nawaz also runs special martial arts program for the after-school crowd as well as a youth leadership program. 
The Burlington Training Centre in south east Burlington has numerous programs, including Bootcamp, Kickboxing, Thai and Brazilian Jiu-Jitsu. They're offered in the afternoons, evenings and weekends. The Burlington Synchronized Swimming Club is a non-profit and volunteer run club where children and adults can learn the skills involved in synchronized swimming. There are classes for children as young as three (called Aqua Squirts!) where they develop basic swimming skills, and more advanced classes for all ages right up to adults.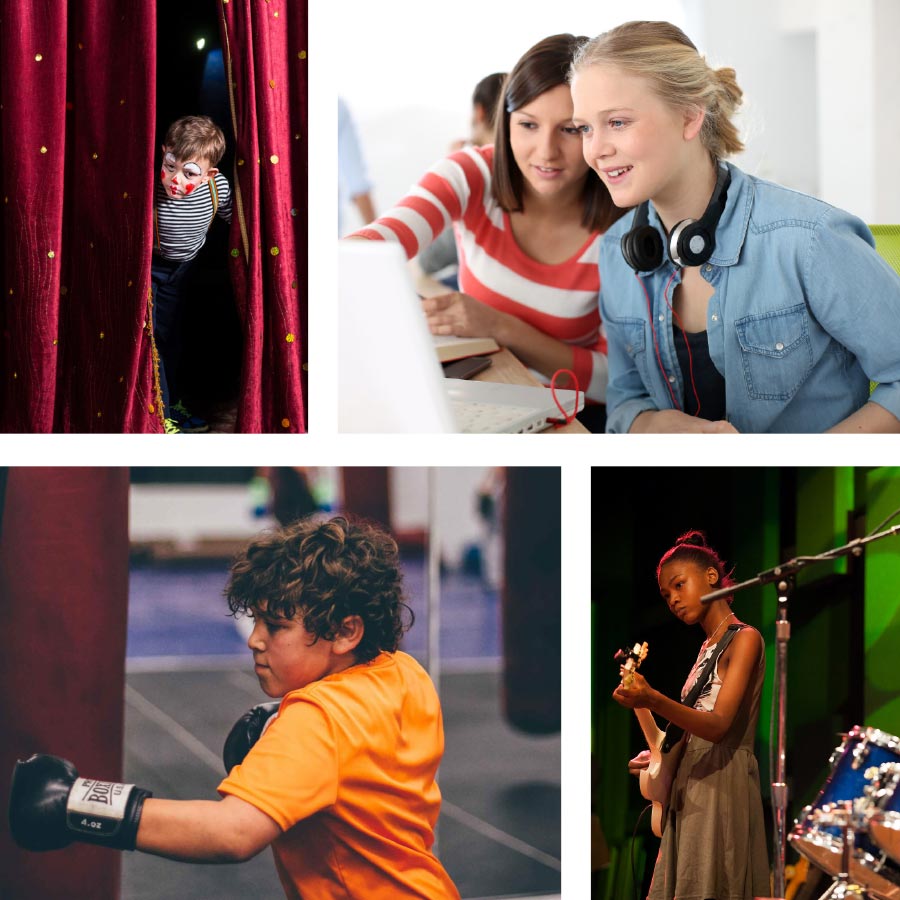 If your child is the class clown, they might want to join the Oakville Improv Theatre Company, which runs comedy workshops where they can learn basic improvisation and acting techniques. Kids ages eight to 17 are welcome. Most classes are held at the QE Park Community Centre in Oakville.
Dash Sports is virtually a one-stop shopping site for children ages two to 11 who are interested in sports classes, sports leagues and/or camps. They offer after school and early evening programs, weekend leagues and camps, daytime drop-ins, summer break day camps, winter break day camps, and PA/PD day camps. All programs are available across Halton.
If your child or teen is interested in computer-related activities, Hatch Canada runs a Coding Camp where they can improve their computer programming ability. There are also classes to help children improve their typing, which is a necessary skill in today's world. Hatch also has a special after-school program where their teachers come to your  child's school and teach students how to code and give them the skills needed to create their own programs. The classes are offered at all skill levels, including beginner, intermediate, and advanced.  
For something more athletic, there's the fast-paced sport offered at Cheer Force, which combines gymnastics, stunts, acrobatics and dance, all choreographed into a finely-tuned routine. The Oakville-based program offers introductory classes in cheerleading that teach children as young as three about tumbling skills, jumps and stunts.
No matter what your child is interested in, you will find something fun, stimulating and exciting for them to do after school in Halton.
by Denise Davy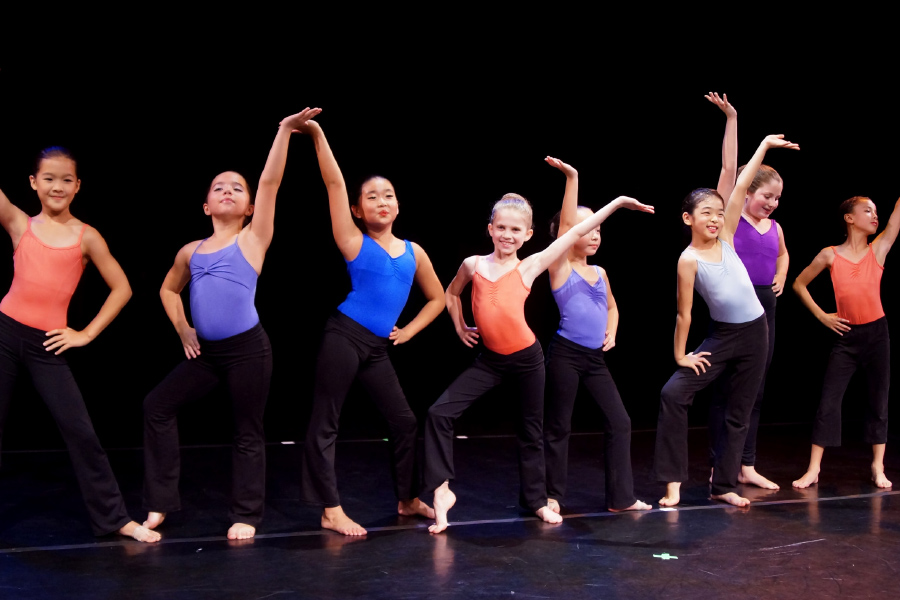 Local Links
Oakville Academy for the Arts
oakvilleacademy.com
Bay Area Athletic Club
baac.ca
Cheer Force
cheerforceinc.com
Burlington Sycronized Swimming
burlingtonsynchro.com
Burlington Training Centre
burlingtontrainingcentre.com
Oakville Improv
oakvilleimprov.com/kids-classes
Dash Sports
dashsports.ca
Hatch Canada
hatchcanada.com