Joanna and Frank are the owners of Piazza Bistro in Downtown Oakville.
We asked them a few questions about their restaurant, the holidays and what's on the menu this season.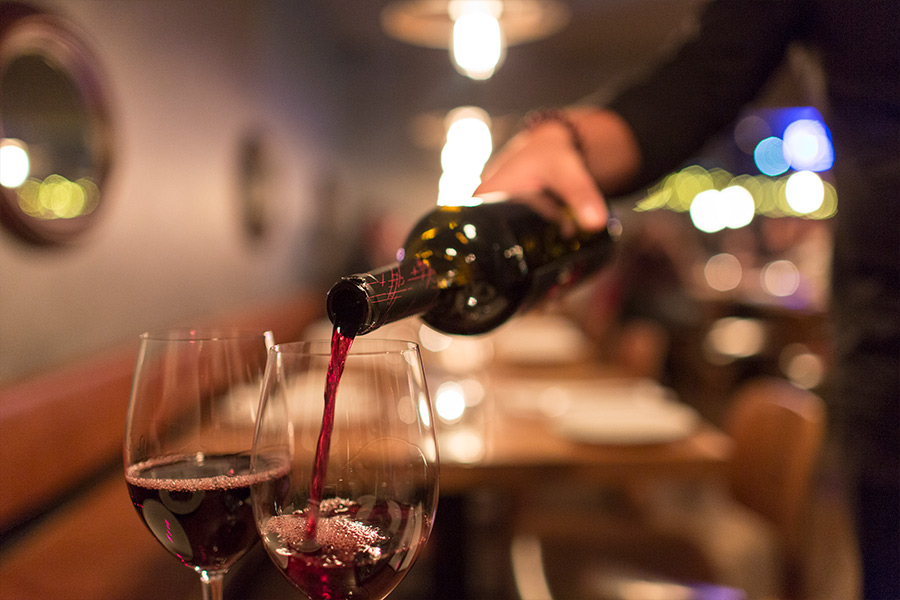 What was your inspiration for Piazza Bistro?
Piazza Bistro's inspiration comes from the restaurant name itself, Piazza. In Italy a Piazza is an open public space found in the heart of a town that is used for community gatherings. That is what Piazza Bistro is, a place to spend time and celebrate with great food, friends and family.
What are you excited for this holiday season?
We're excited to host holiday parties in our private dining room. It means a lot to us that our customers choose to spend time with their friends, families and co-workers at our restaurant – especially during the busy Christmas season.

The design of the private dining room is incredible.
Where did you source this stuff?
Most came from our personal collection, and every item has a story. The room is an eclectic
bohemian extension of the minimalistic décor in the downstairs dining room. The décor allows our guests to feel comfortable and at home while spending time with us.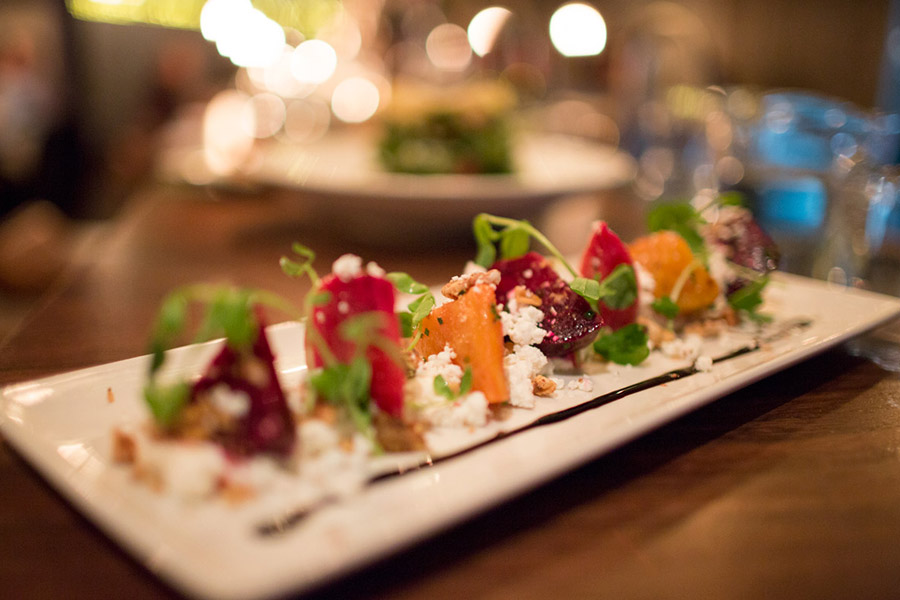 Where do you source your ingredients?
We're passionate about using fresh local ingredients. There are several key items on the menu that we have become known for, but it is with our daily chef's features where local ingredients are utilized to create authentic wholesome Italian meals.
Egg nog or apple cider?
Neither, we prefer Mulled Wine during the holidays. After all, it did originate in Rome. Stop by for a glass!

Visit Piazza Bistro
94 George St, Oakville
905-618-0255
piazzabistro.ca