Meet Rebecca Pointon, Owner of SPINCO Oakville in Downtown Oakville. We sat down with her to find out more about this exciting new local business.
What is SPINCO?
SPINCO is the largest Canadian indoor cycling studio company that spans coast to coast. Our classes are 50 minutes long, combining cardio, loud music, and fun for an intense full body workout within a state of the art facility – including custom bikes, comfortable spin shoes, spotless space, paired with exceptional customer service!
Our mantra is "One Team, One Bike" which signifies the importance of community. Our team and riders are considered family and you get a sense of that as soon as you walk through our doors.  The studio is a place where everyone is welcome no matter what your fitness level is.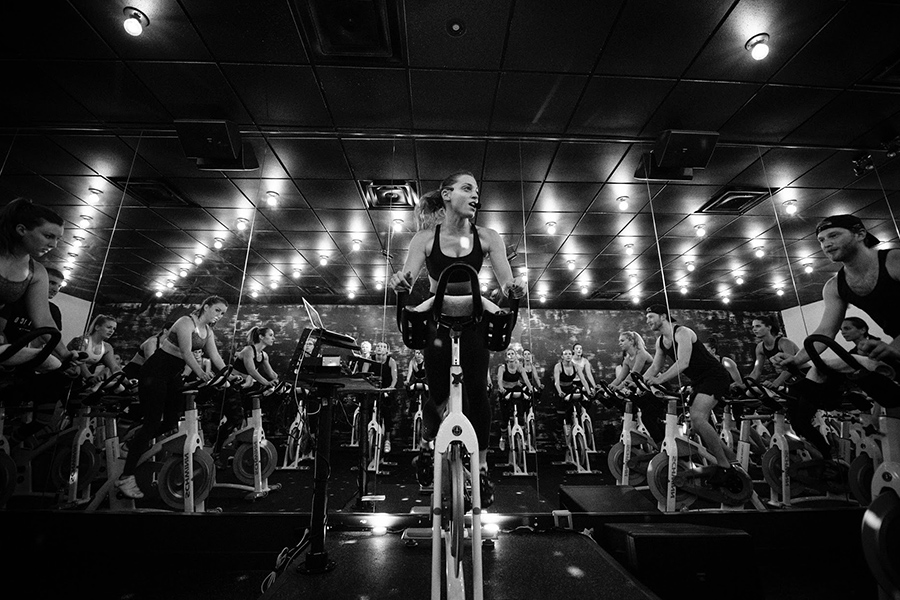 What attracted you to the SPINCO brand?
I fell in love with SPINCO not only for how amazing the workout was, but also because it was unlike any other studio out there. Going to SPINCO became a non-negotiable part of my day due to the empowering and uplifting atmosphere it provided. In opening SPINCO Oakville, we have been able to share this feeling with this amazing community and we are so grateful for that opportunity to be a positive part of someone's day.
Why Downtown Oakville?
We chose to introduce SPINCO to Oakville because of the people, and specifically Downtown Oakville since it is at the core of the community. The people are athletically-minded, family-oriented, and all about community, which is one of our core values.
 
What sets SPINCO apart from traditional spin classes?
At SPINCO, we believe in the 'beats high, lights low' mentality which is different than the traditional style of spin you may find at a local gym. Our classes are designed to keep our riders engaged from start to finish, challenging them to work hard and find that strength from within. It's a really powerful feeling that our riders take with them long after class has finished.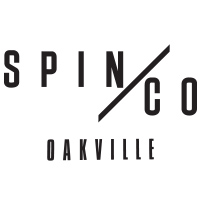 Purchase classes and book your bike at SPINCO.ca
229 Lakeshore Road East, Oakville
906.330.7085  |  spinco.ca