Are you looking for something fun to do this weekend? How about trying out some of the best independent food and beverage brands our area has to offer? From the curator behind the Burlington MADE craft markets, The Burlington MADE Foodie Show takes place for the first time this Saturday at McMaster University's Ron Joyce Centre.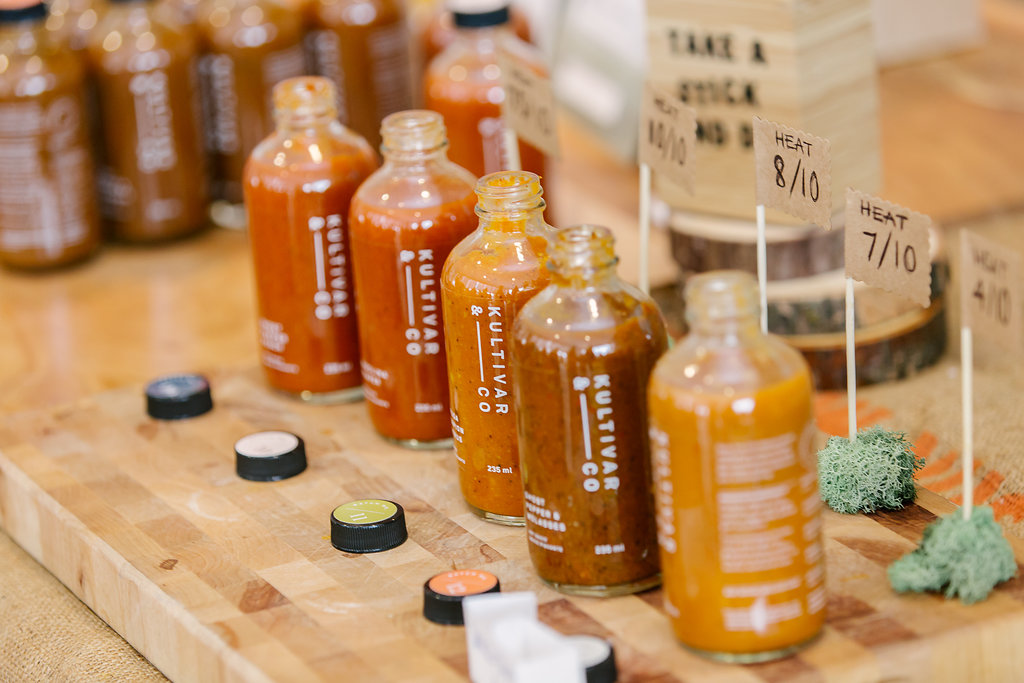 The exciting new event features live cooking demos, swag bags for the first fifty shoppers, and a host of local food vendors selling everything from pastries and pickles to perogies and poutine. Participating makers include family-owned Burlington staples like Christy's Gourmet Gifts and up-and-coming brands like Sachili and Mind Your Bees Wraps. Three of the Local Dining spots in our current October issue will also be there: Firebat Coffee Roasters, OKO Bagels, and Familia Fine Foods.
"It's so easy to miss the little shops and independent cafes on your way to the big box stores, especially for busy commuters and parents," says Stephanie Finn, founder of Stephanie Street Events and creator of the Burlington MADE series. "I wanted to take the effort out of shopping local by bringing all these hidden gems together in a place where we can make personal connections and be more conscious about where we're spending our money and what we're putting into our bodies. Plus, have lots of fun tasting and sampling everything!"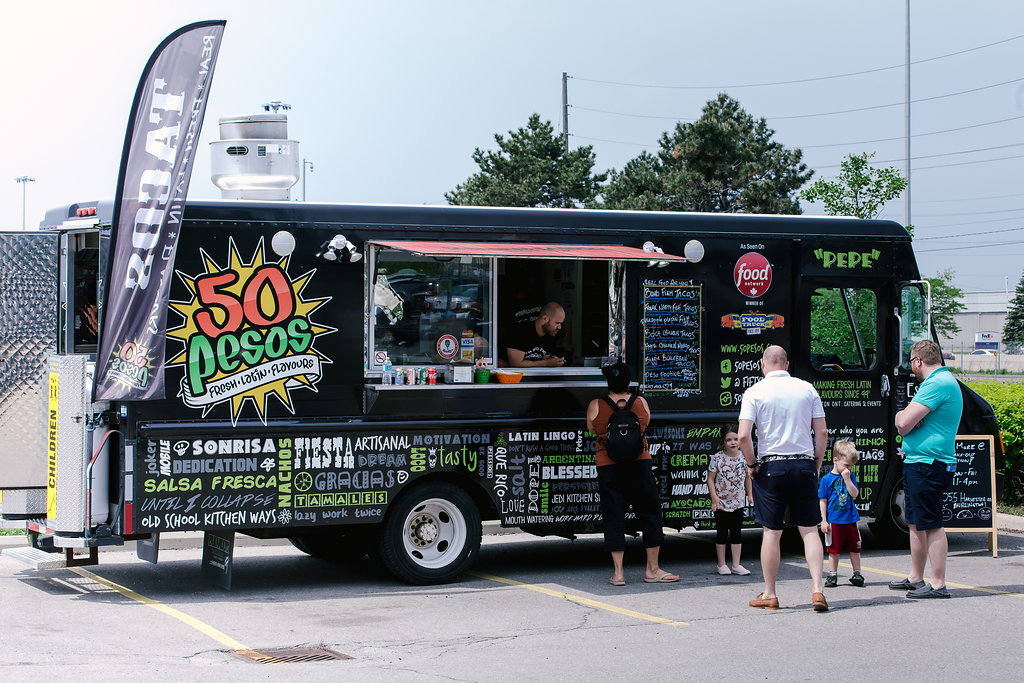 The Foodie Show features over 35 local brands selected for their innovation and quality, from food and beverage to kitchen accessories. Think St. Lawrence Market, but just for one day, right here in Burlington. You can grab your morning coffee and bagel or a hot lunch, then shop around to stock your pantry, upgrade your kitchen knives and cutting boards, and check some gifts off your holiday list. And don't forget to grab some dessert and easy make-at-home meals to go. The Foodie Show has plenty of vegan and gluten-free options, too.
When you've done your shopping, there will also be live cooking demos every hour from 12-4pm, including Knife Sharpening and Skills from the Sharp Knife Shop, Chocolate Making from Bean to Bar from Christy's Gourmet Gifts, and Fresh Latin Food from Scratch from 50 Pesos, winner of the Food Network's Food Truck Faceoff.
"We're all going to be spending a lot this holiday season, so why not use those dollars to support local, small businesses?" says Finn, who started planning events after running an artisanal business out of her home for three years while raising her two children full time. "It feels good, it's good for our local economy, and the food tastes great!"
The Burlington MADE Foodie Show runs from 11am-5pm on Saturday, October 20th, at 4350 South Service Road, Burlington. Entry is $5, free for children 12 and under. Parking is free and the building is wheelchair accessible. For more information, go to www.burlingtonmade.com/foodieshow.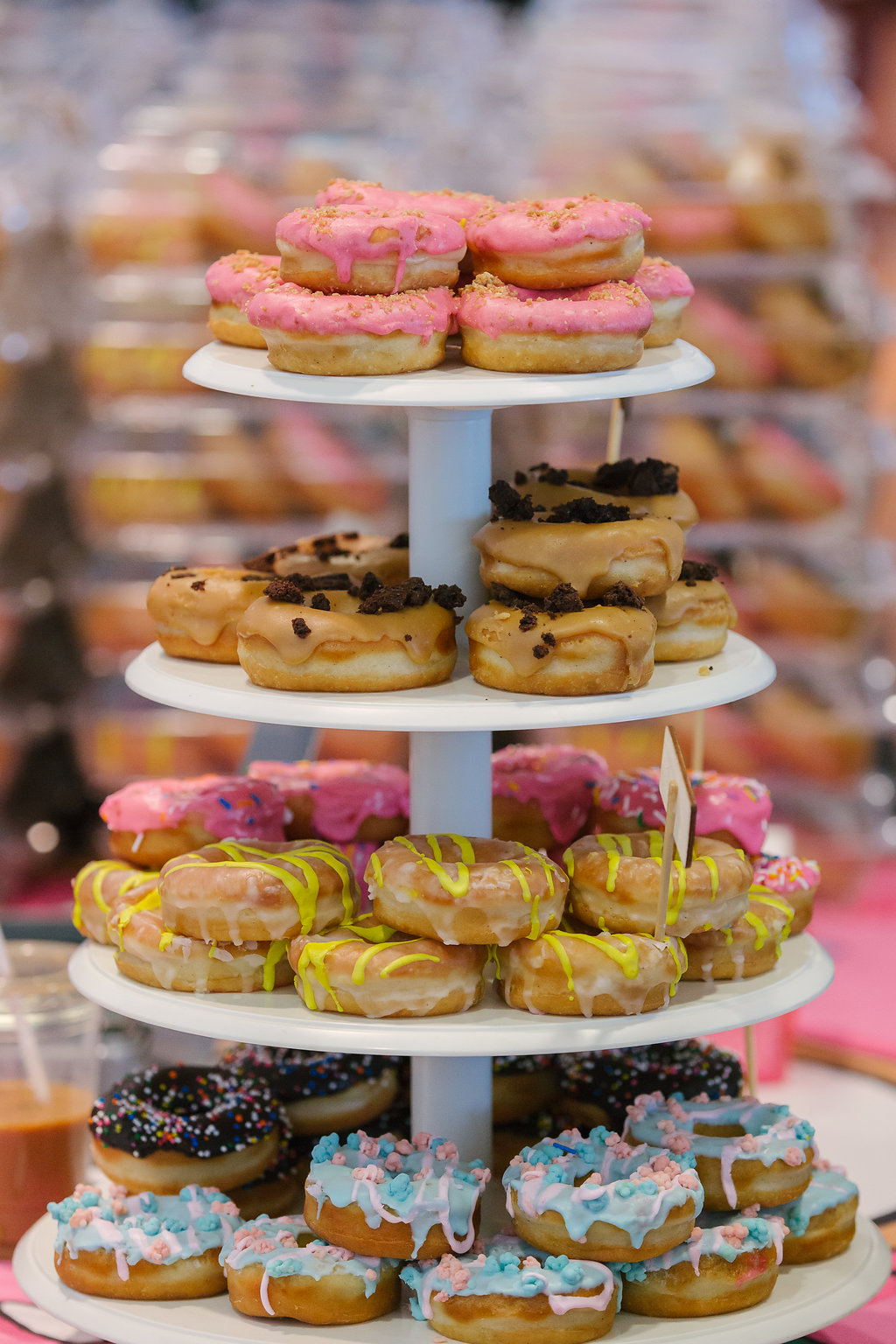 All photos by Christine W. Photography, https://www.christinewphotography.com/