In our modern world, giving material gifts has become the norm. Many of these items, unfortunately, end up forgotten, unused, or returned. The best way to impress that hard-to-buy-for-person on your list? Treat them to an experience, rather than something tangible! There are so many options to choose from, just think of the recipient's interests and bucket list and you're set!
Some of our favourite ideas for experiential gifts  in the Oakville and Burlington areas are:
eFresh Meals is the ideal option for an on-the-go gift recipient. Serving communities all across Ontario – not just the Oakville and Burlington area – eFresh Meals takes the difficulty out of healthy eating. They will cook and deliver your meals for the week, either in personal size or family size depending on who you are giving it to. All you have to do is choose your plan size and choose your menu options. A quick order online and you've just taken the guesswork out of your friends' food week.
If your friend is more of an adventure type, try an Archery Lesson at Silver Swords Armouries in Oakville. They offer Axe and Knife Throwing, Sword Combat, Pistol Shooting and more. There are plenty of options for adventure seekers.
For gift recipients who are looking to get active and have fun, dance classes are a great option! Lucille's Ball Dance Club in Burlington offers dance lessons for everything from tango and salsa to swing, foxtrot and waltz. Drop-in classes are also available for those looking to try out a class before they commit to a full season. Don't worry about stepping on any toes!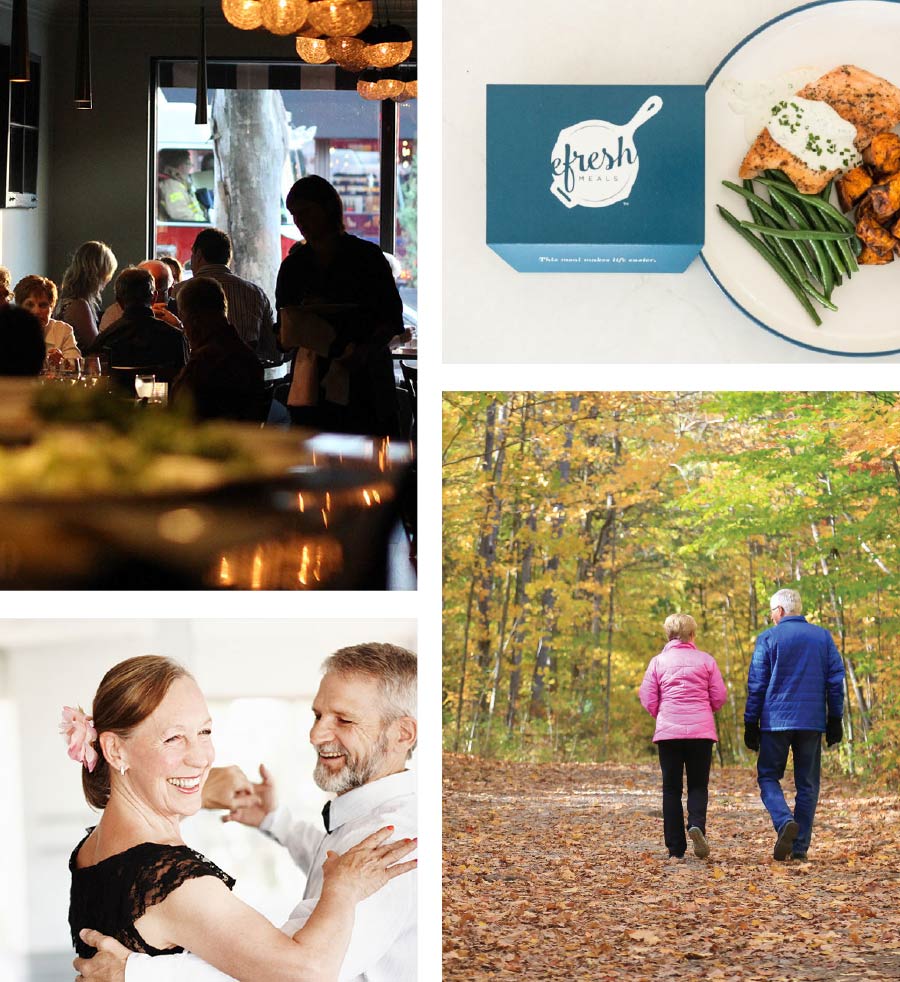 Know someone who wants to be the next Iron Chef? Paradiso not only serves up amazing food in their beautiful restaurants, they also offer cooking classes to the public seasonally. Classes are listed on their website and each has a specific theme. Plan ahead and decide what you think your foodie friend would like best.
For friends or family who love nature, a membership to one of our local wonders and parks is the ideal option. Depending on their location, or preference, choose from a Conservation Halton membership (which will get them entrance into 7 parks around the area) or a Royal Botanical Gardens membership (which includes year-round admission to the RBG's cultivated gardens and nature sanctuaries). Both come with many extra membership benefits; take a look at their website for more details!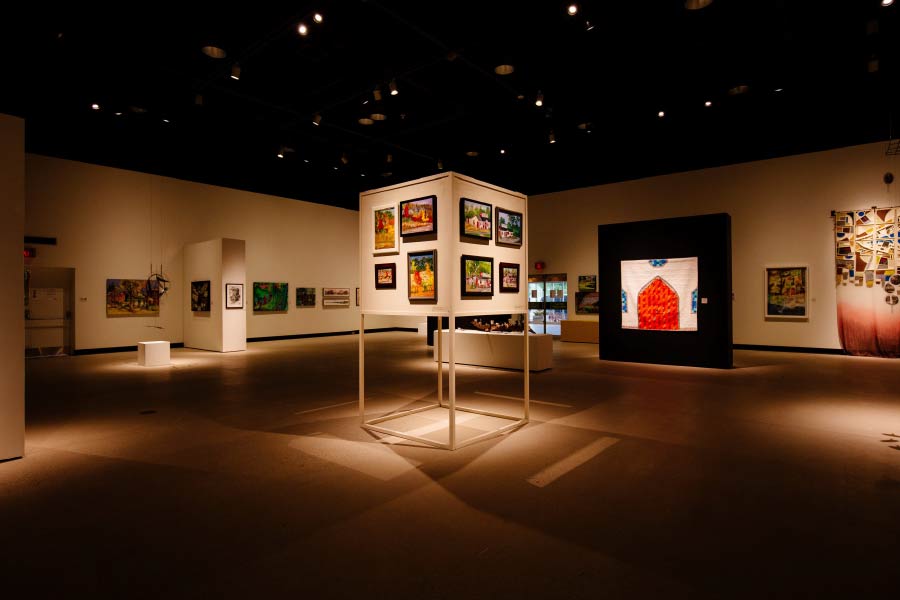 If your recipient is all about the visual arts; a membership to the Art Gallery of Burlington should be on your radar. Not only will members receive free admission to all of the AGB's exhibits, they will also get many extra additions, like 10% discounts at Curry's Art Supplies, discount rates on art classes, and much more! Gifting an ABG membership is simple, just follow the step-by-step process on their website.
At Oakville Centre for the Performing Arts, there are gift certificate options or membership options. This gift is perfect for the recipient who loves arts and culture and live entertainment. The Burlington Performing Arts Centre also offers similar options, so choose the closest one OR – if they're a real theatre lover…give them the gift of both!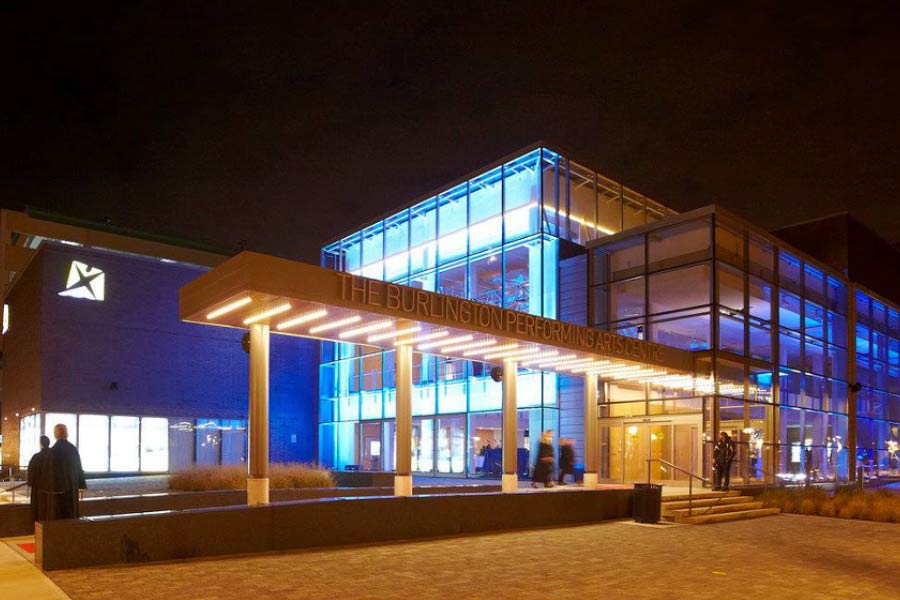 It was only a few years ago when escape rooms were difficult to come by and not so well-known. Now they have grown in such popularity, there's a different theme for every interest! Some of our favourite escape rooms in the area include Narrow Escape, Confundrum Escape Rooms, Mission Possible Escape Rooms and Key Quest Escape Room, but if you're looking for a family-friendly easier option, Captive Kids Family Escape Rooms is a real winner. And don't forget your thinking cap because you might need it.
by Heather Peter
Local Links
eFresh Meals
efreshmeals.ca
Silver Swords Armouries
Freedomreport.ca/silverswords
Lucille's Ball Dance Club
Lucillesball.dance
Paradiso
Paradisorestuarant.com
Conservation Halton
ConservationHalton.com
Royal Botanical Gardens
Rbg.ca
Art Gallery of Burlington 
agb.life
Oakville Centre for the Performing Arts
Oakvillecentre.ca
Burlington Performing Arts Centre
Burlingtonpac.ca
Narrow Escape
Narrowescape.ca
Confundrum Escape Rooms
Confundrumescaperooms.com
Mission Possible Escape Rooms
missonpossibleescaperooms.com
Key Quest Escape Room
keyquest-escaperoom.com
Captive Kids Family Escape Rooms
captivekids.com