When Christy first called her husband, Bernhard, and told him she was going to sell buttercrunch at a craft show, he replied, "That's great, just don't expect me to help." Sixteen years later, he's the master chocolatier at their gourmet gift shop in Burlington, traveling all over the world to meet farmers and source ingredients.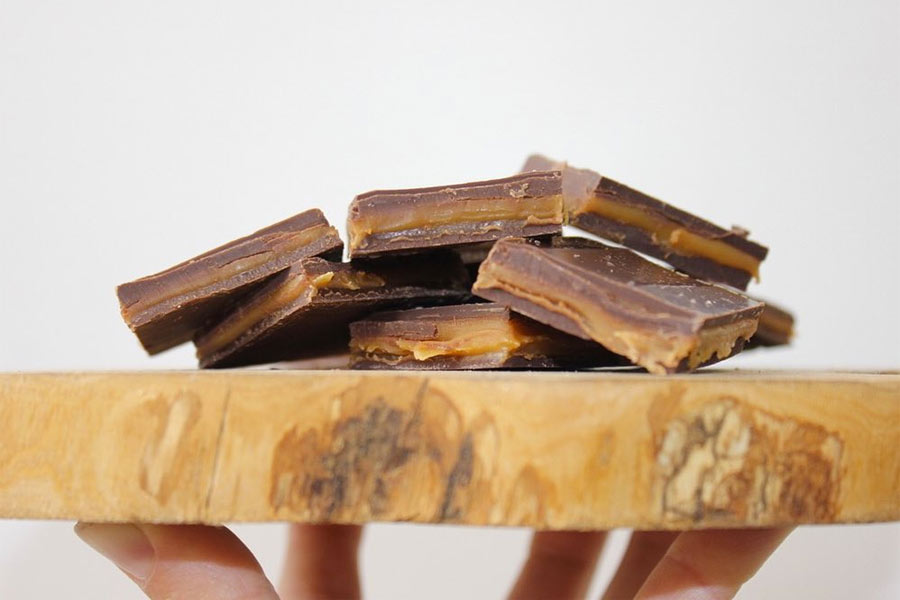 How did you first get started?
C) We started very small, experimenting with my grandma's recipe (which was my "Crunch") and doing craft shows while I was on maternity leave.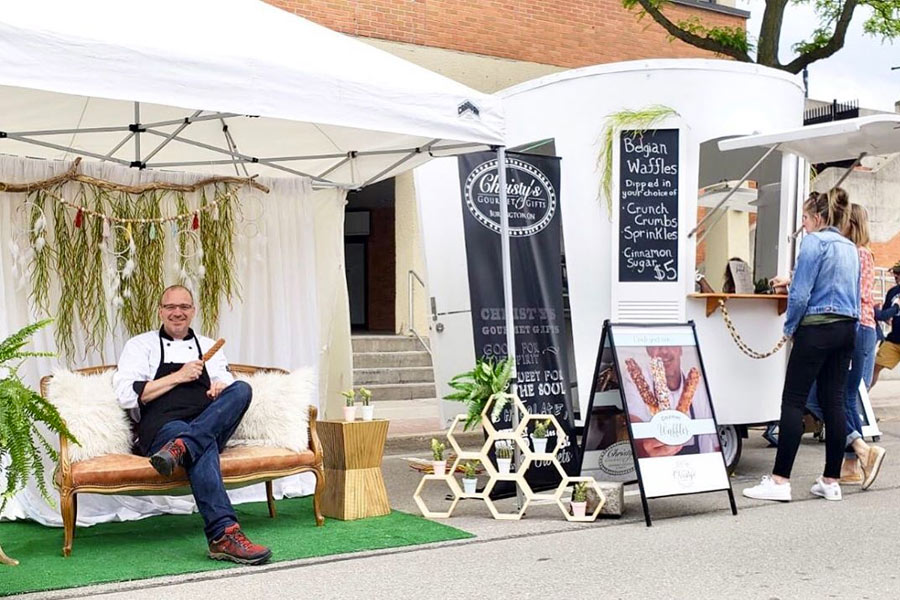 What's the division of labour now?
B) I do all the heavy lifting, Christy does all the mind work. When I'm in the back and I see Christy walk in, I tend to cringe.
C) It usually starts with "I have an idea" and he tries to run!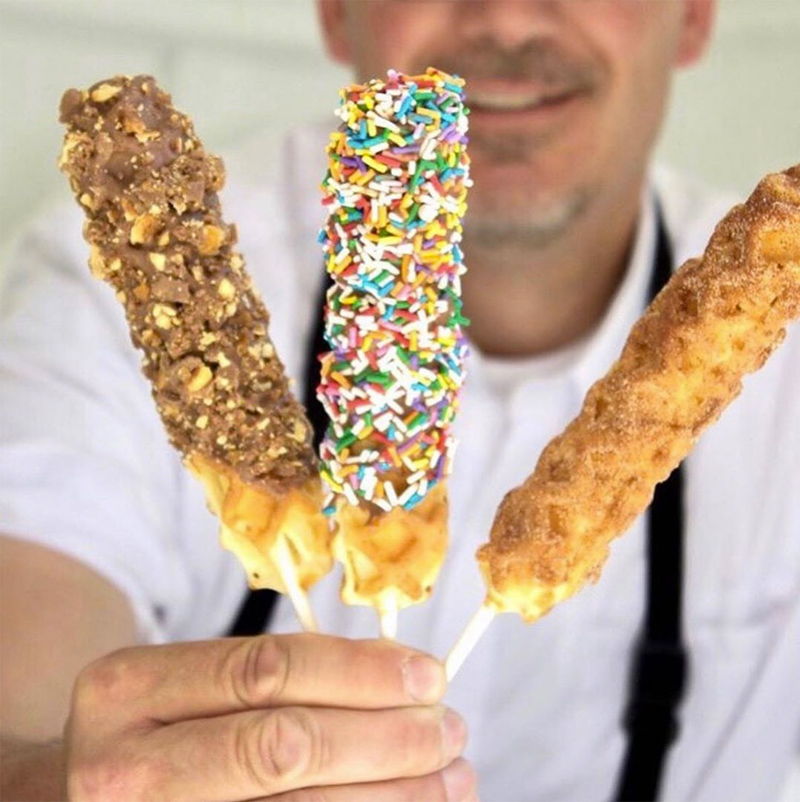 How do you keep the creativity going?
C) We both love to travel, try new food, and see new things. We're always inspired by something and try to put our spin on it.
B) My goal is to create something that doesn't exist—something that's new and innovative and tastes good. That's always my focus, and then Christy jumps in and tweaks it. We'll even go through several types of butter to find the right one. It may be a bit more expensive, but to us, it's worth it. If you're going to eat those calories, you might as well go for the good stuff.
Christy and Bernhard Mueller
christysgourmetgifts.com
Catch the full video interview at
burlingtonmade.com/blog
by Stephanie Finn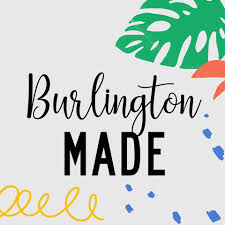 Stephanie Finn is the founder and creative director of Burlington MADE handmade and foodie markets, and a small business coach serving creative entrepreneurs at Stephanie Street Co. We're excited to welcome Stephanie's voice and her new features on local makers to Look Local Magazine.