The hot and hazy days of backyard barbecues, celebrations, and lazy summer weekends are upon us. But before you dip your feet in the kiddie pool, don't forget to stock the bar!
Sarah Burns, owner of Trail Mix Mobile Bar recommends stocking your bar with a few staple beverages that can be used to make a variety of summer mixed drinks your guests will love.
"There are a number of basics we always recommend be stocked in a bar for any summer event," says Burns. Vodka, Rum, Gin, Triple Sec and Prosecco are some of her must-have basics. Add a couple of simple syrups, fruit juices, ginger ale, aperol and soda water and some fresh fruits such as peaches, strawberries, raspberries, lemons and limes. "Stocking these staples will allow you to make a wide variety of refreshing summer cocktails," says Burns.
We asked Burns to share her favourite go-to Summer Cocktails and Mocktails using these ingredients. If you're planning a party this summer, you're going to want to add these to your menu!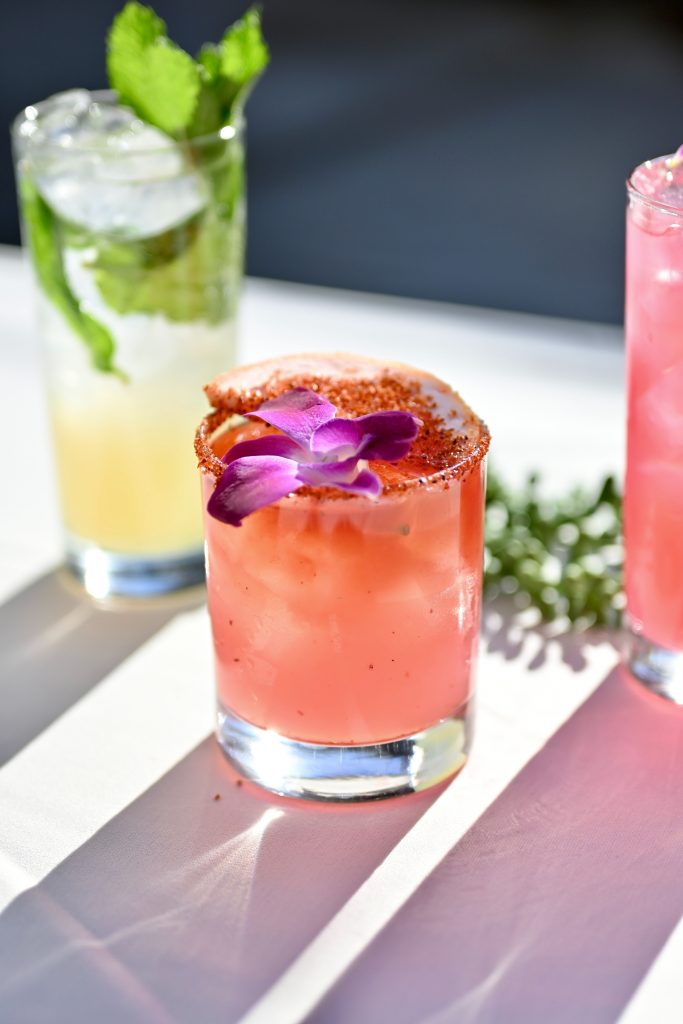 Margarita
This classic Mexican cocktail is made with tequila, lime juice and triple sec and can be customized by adding different fruit flavours and garnishes.
Mojito
This light and refreshing drink, popular in Cuba and the Caribbean, is
made with white rum, lime juice, fresh mint and club soda. It can also be made without the rum for a delicious mocktail as well by adding simple syrup.
Aperol Spritz
This popular Italian cocktail is made with Aperol, Prosecco and soda water.
Sangria
Always a crowd favourite, Sangria is made in advance making it an easy
drink to serve. Simply mix red or white wine with chipped fruits and brandy or orange juice and chill in the refrigerator overnight. You can add soda water if you prefer a less alcoholic mix.
Shirley Temple
A classic mocktail, the Shirley Temple is made with orange juice, ginger ale and grenadine topped with a fun cherry garnish.
Sparkling Raspberry Lemonade
Up your lemonade game with fresh raspberries, lemon juice and sparkling water served over ice with a lemon wedge garnish. This isn't your typical "lemonade stand" lemonade.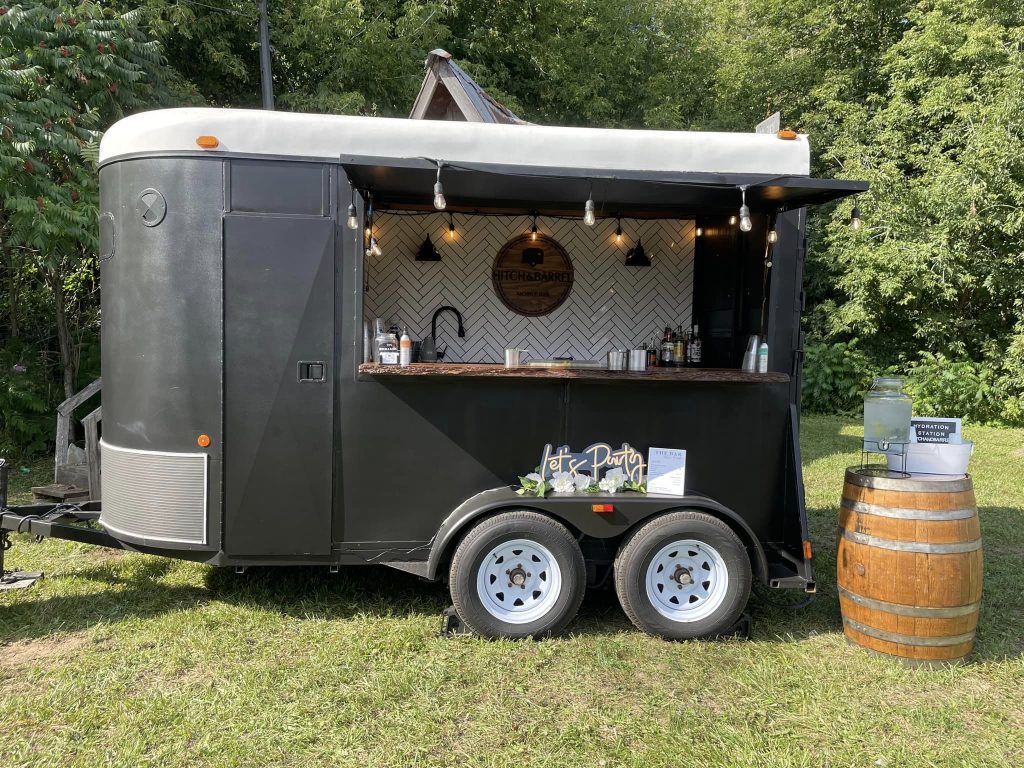 Time to Party!
If you want to spend your party relaxing with your guests rather than tending the bar, check out these mobile bar rental options.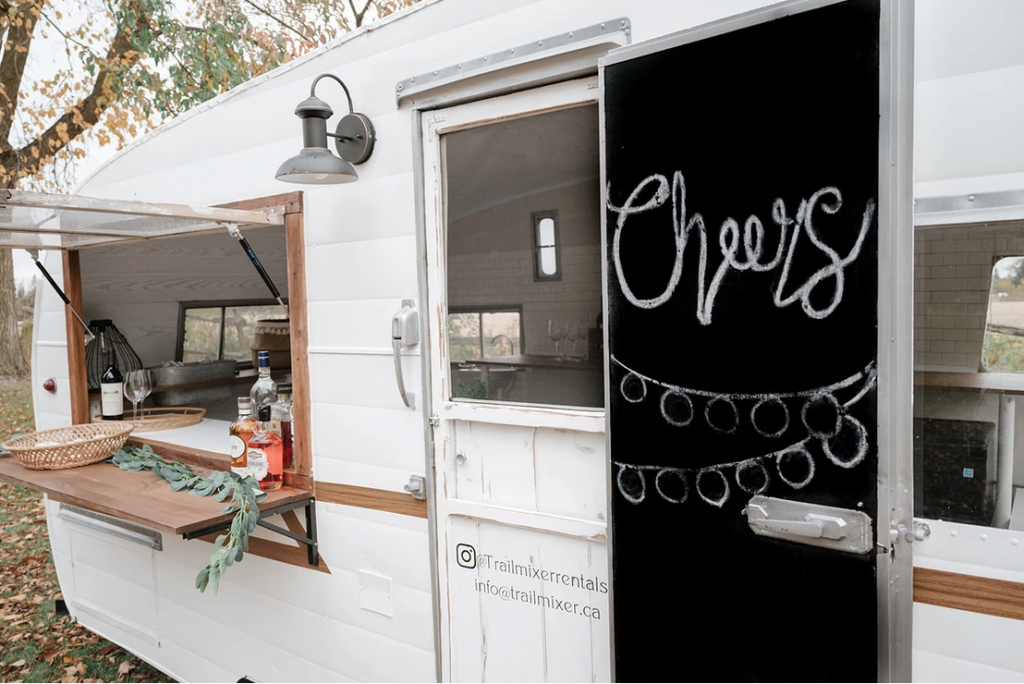 Take Note: When renting a mobile bar service, you are responsible for stocking your own beverages (alcohol, mixers and garnishes) and must obtain a Special Occasion Permit through the Alcohol and Gaming Commission of Ontario (www.agco.ca) to serve alcohol at your event.
Bar Shopping in Halton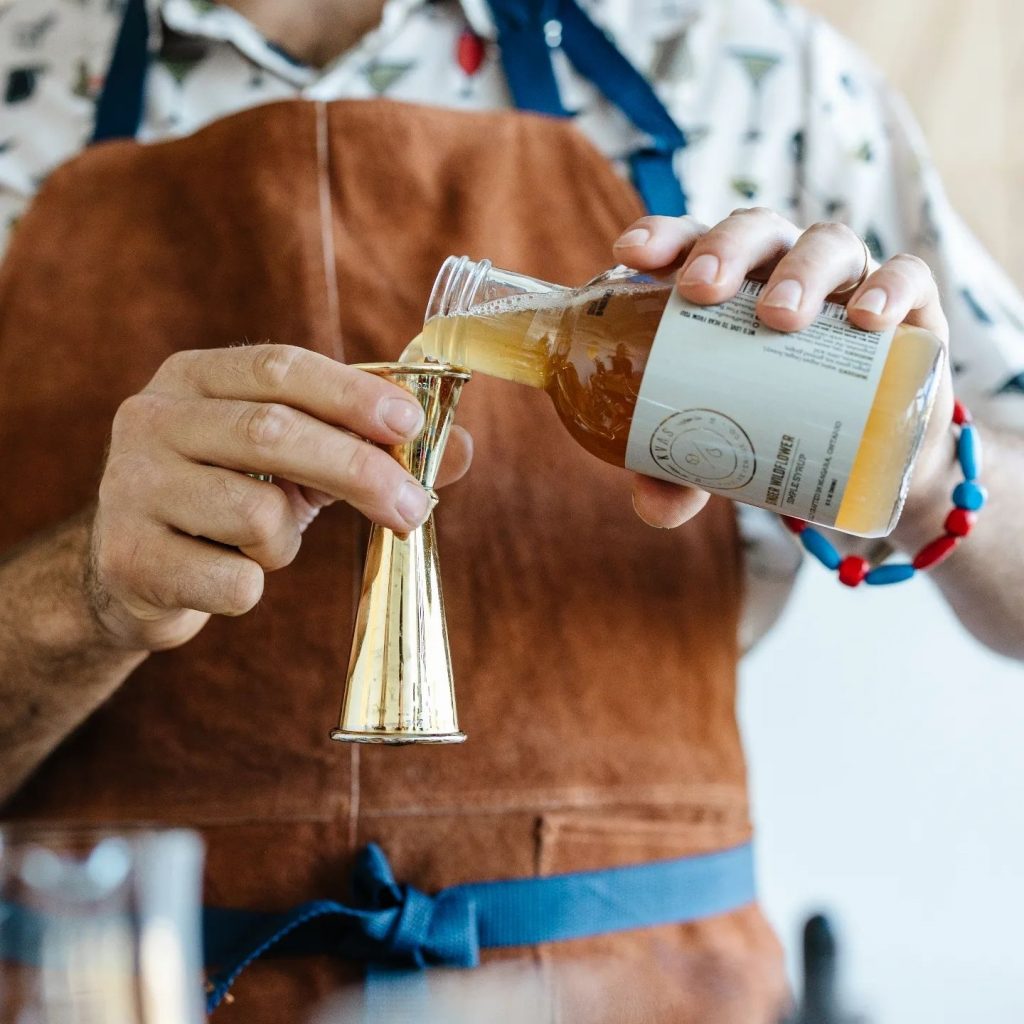 Nicetys Kitchen Supply Store, Oakville
From tableware to dishes, candles, table linens, cookware, bakeware and kitchen electrics, this Oakville kitchenware store has all your entertaining needs covered. For your summer cocktail wish list, they carry cocktail glasses including some ideal for serving on the patio, and a full range of bar accessories.
by Lisa Evans