In an era when so much of our entertainment is delivered digitally, there is something incredibly refreshing and wholesome about live theatre and live musical performances. Fortunately for us, there is a thriving network of locally owned and volunteer run community theatre groups in our area. It's easy to get involved and volunteers are always needed. And it's not just the actors and musicians you see on stage – live theatre requires directors, set and stage construction and design, marketing and "front of house" management, and so much more.
What are the benefits of
getting involved? Obviously if you love to act, sing, dance and perform, then participating will provide a creative outlet and a chance for you to express yourself in a supportive environment. Live theatre may also help you build self-confidence and self-esteem, and enable you to perfect new skills that will help in all aspects of your life. You are likely to make new friends with similar interests, and feel good about being involved in community life. Most of all, it is FUN, fulfilling and enriching.
If you are interested in finding out more, here are a few local theatre groups to consider.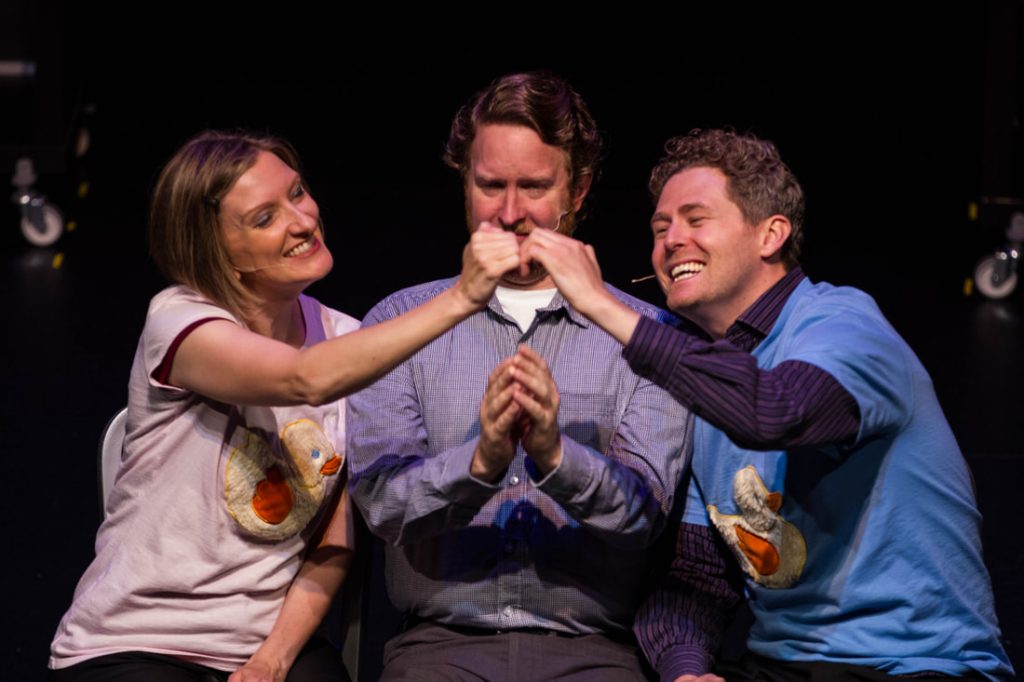 Koogle Theatre Company, Burlington
The KooGle Theatre Company was established in 2007 by founders Leslie and Christopher Gray, who had been performing professionally across Ontario for years. When they married and started a family, they chose to start their own theatre company in Burlington, and have brought many high-quality productions to the stage since that time. They have also collaborated with many local artists and musicians from the thriving Burlington artistic community.
In 2017, KooGle established a performing arts training program to pass on their experience and passion for theatre and musical theatre. They now have a brand-new performing arts space for classes and rehearsals on Headon Road in Burlington.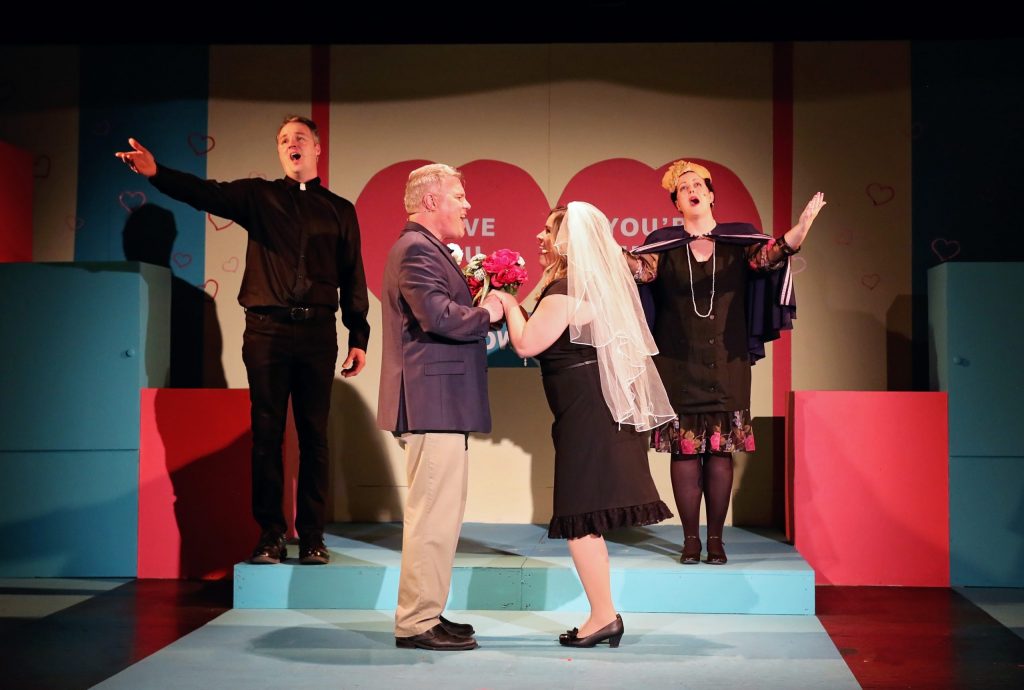 Drury Lane Theatrical Productions, Burlington
Drury Lane is celebrating its 49th season as Burlington's premiere musical theatre company, and they are proud of their heritage of musical storytelling and fun entertainment. All of their shows are staged at The Loft, located in Central Park in the heart of Burlington's vibrant downtown. Each year they produce three ambitious musical productions as well as a special pantomime just in time for Christmas.
For the 2023-24 season, they will be presenting the classic family musical The Sound of Music, their always popular and wild variety show Music Hall, and finally a new Broadway musical called First Date. You can buy tickets online and season tickets are also available.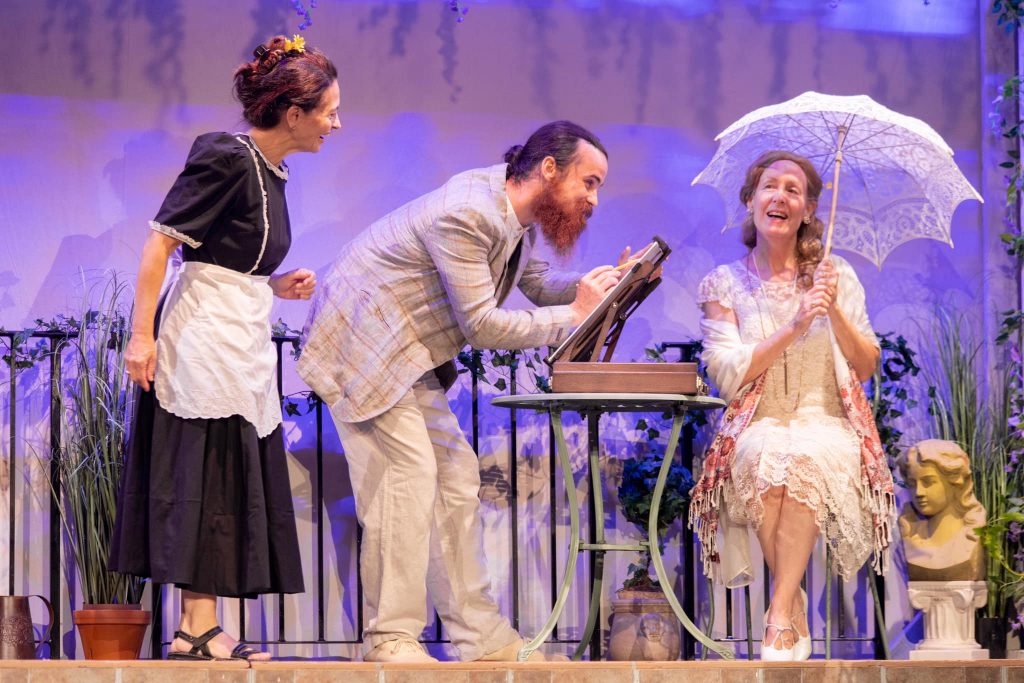 Village Theatre Waterdown
Since 1973 (that's 50 years!), Village Theatre Waterdown has provided a creative outlet for hundreds of local volunteer actors, directors and designers to express their ideas and share their passion for the performing arts. All shows take place in the downtown core of Waterdown at the historic Waterdown Memorial Hall, which in 2022 celebrated 100 years as a community meeting place. They pride themselves on producing challenging and entertaining dramas, comedies, thrillers, and mysteries for lovers of live theatre.
Upcoming performances include the comedy Girl in the Goldfish Bowl this spring, murder mystery The Art of Murder in the fall, and Bloom in the spring of 2024.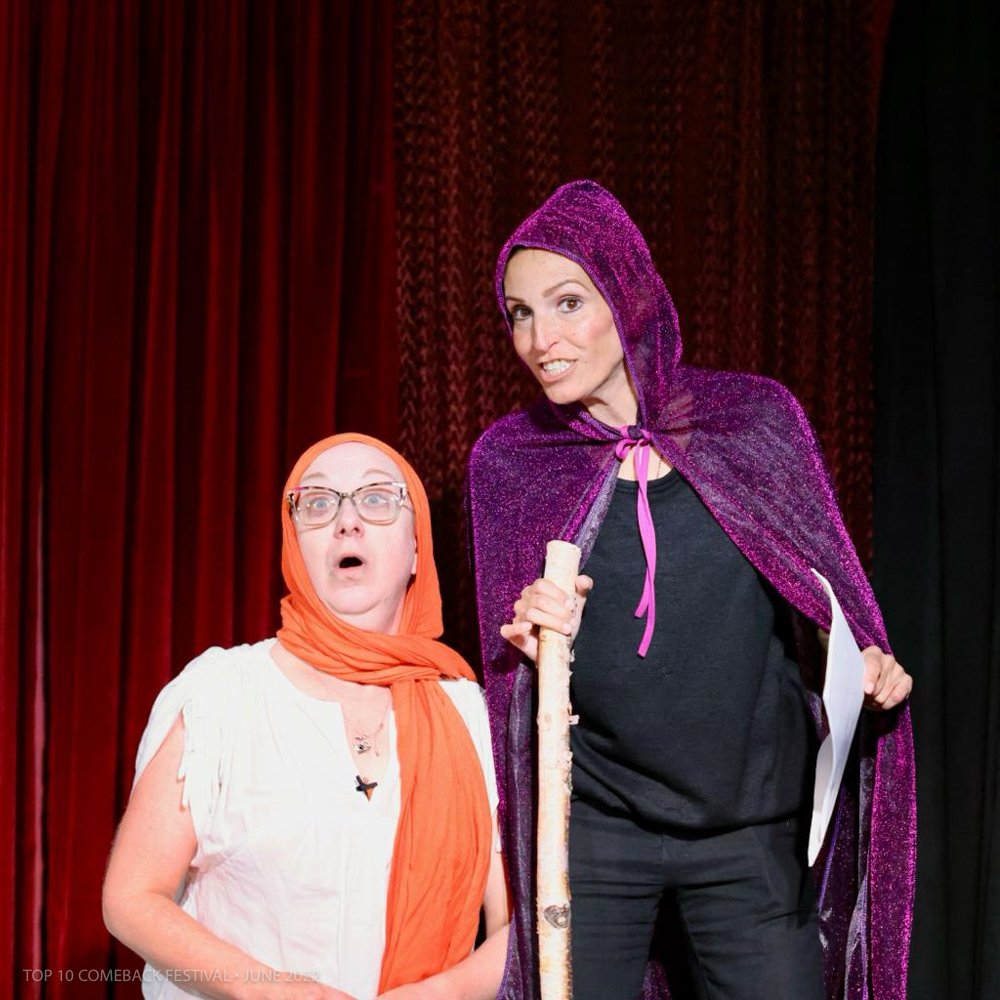 Oakville Players, Oakville
Founded in 1962, The Oakville Players is a group dedicated to fostering the growth and development of community theatre in Oakville and the surrounding area, producing two main stage shows annually at The Oakville Centre for the Performing Arts. They also produce One Act training events, live radio plays, and participate in various community events.
Their last production The Top 10 Comeback Festival was staged in June 2022. Check out their website for upcoming plans and performances.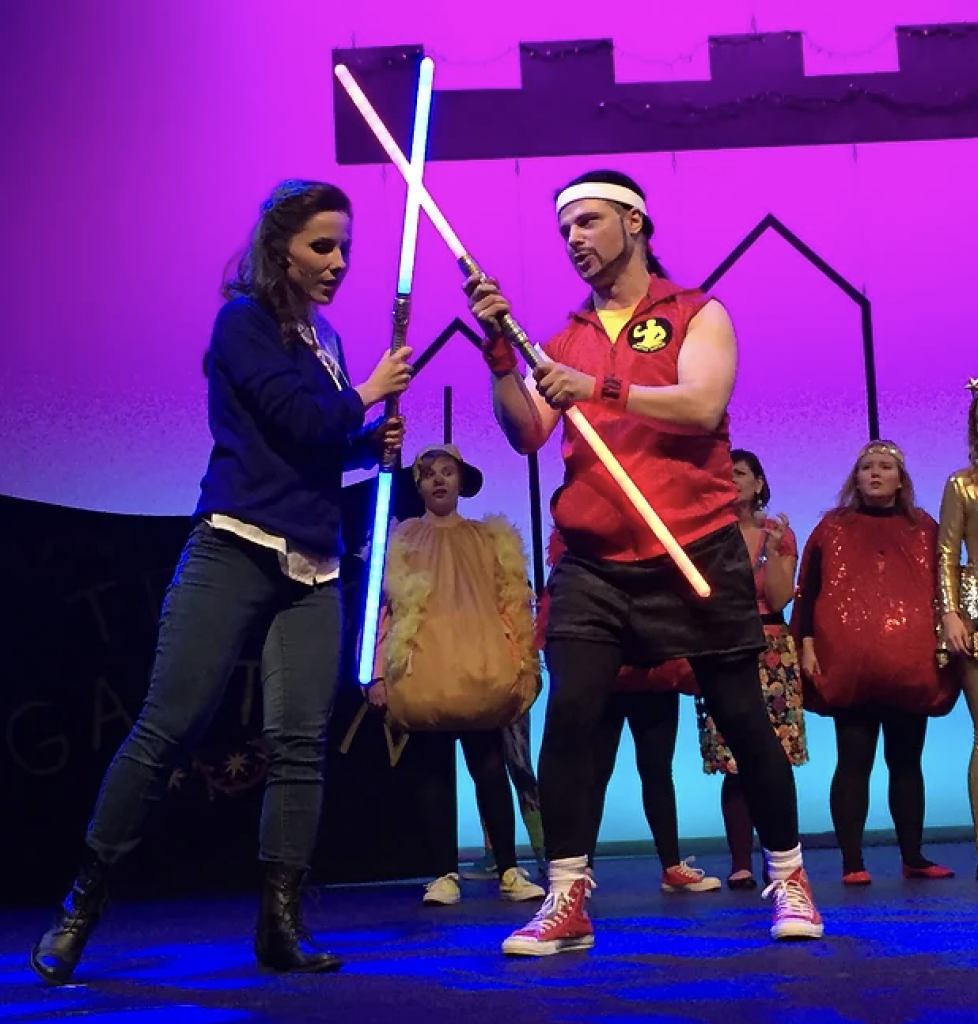 The Burloak Theatre Group, Oakville
Established in 1976, The Burloak Theatre Group is one of the oldest community theatre groups in Oakville. They produce four shows annually and present them at the Oakville Centre for the Performing Arts. The production of their annual holiday pantomime appeals to multi-generational families and people of all backgrounds, and has become a tradition for many in our community.
Shows produced in the 2022-23 season included The Last of the Red Hot Lovers in the fall, An Ideal Husband in January, and Cabaret in April. Check out their website to find out more about what's planned for the 2023-24 season!
By Tim Root