There's no better time than the holiday shopping season to spread joy by supporting the small businesses around us. Our region is chock full of talented artisans with unique gifts and fantastic stories to tell. This month we're taking a look behind the scenes at Petit Pepper, a brand of organic baby clothes handmade by nurse and mama Brittney Pepper.
How did you get started as a maker?
B After my daughter was born, I looked for trendy, hard-wearing clothes that could be passed on to younger siblings and couldn't find that level of quality. I started shopping around for adorable fabrics and Petit Pepper was born!
What does your workday look like as a maker and mom?
B Things are ever-changing with a toddler—once upon a time, she played in the play pen while I worked, however now most of my sewing gets done during naptime or after bedtime.
What is your favourite item to make?
B Dresses! They're the most time-consuming, but I can't help imagining all the little ones that will be in them. I love seeing excited shoppers who notice all the finer details.
Where do you hope to see your business in a few years?
B I truly believe in slow fashion and want to see more and more kids wearing Petit Pepper while out and about. We've had so many requests for adult clothes and accessories that we have big plans! And baby #2 arrives in May, which will mean another model at the Petit Pepper stand.
Meet Brittney at the Burlington MADE Holiday Market on November 29-30, along with 60 other artisans handpicked from across southern Ontario. She also offers a local pickup option at www.petitpepper.ca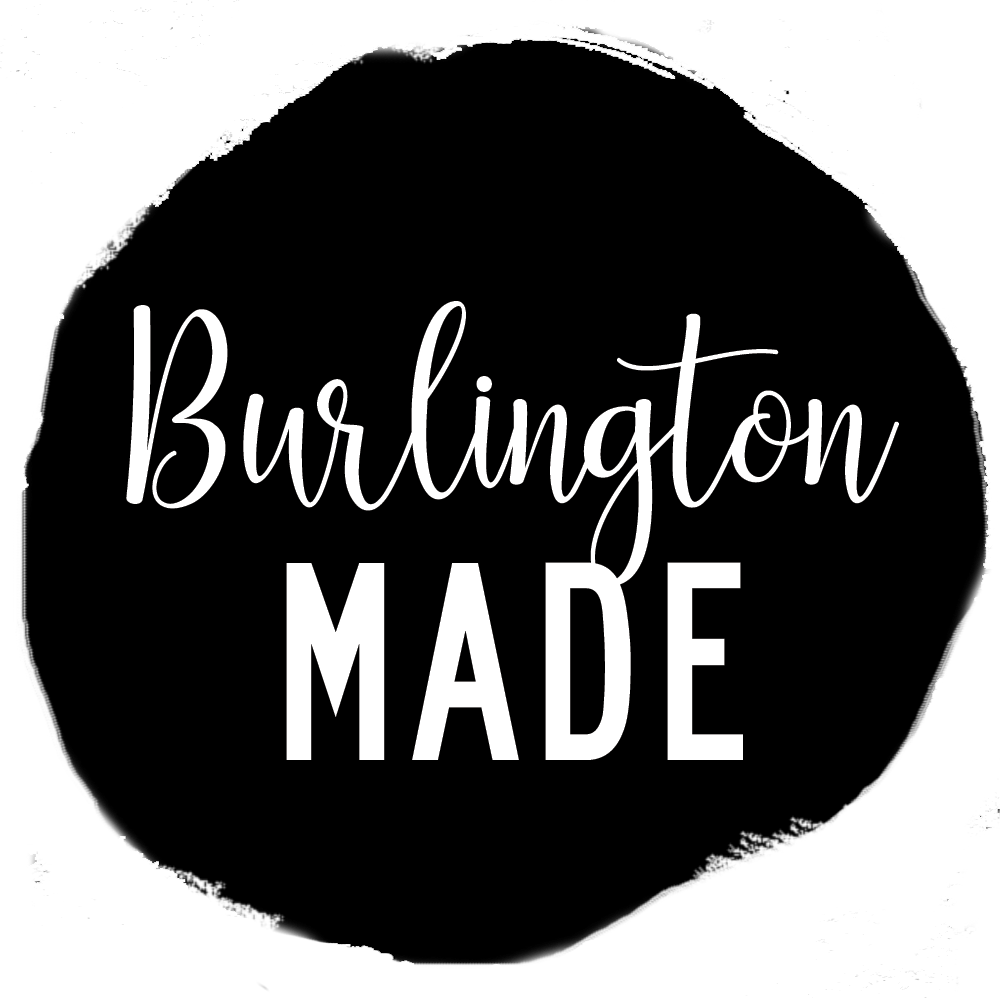 Stephanie Finn is the founder and creative director of Burlington MADE handmade and foodie markets and a small business coach serving creative entrepreneurs at Stephanie Street Co. Find out more at www.burlingtonmade.com.