Are you headed to Burlington MADE this weekend? This Friday and Saturday, 60 talented artisans are gathering at McMaster's Ron Joyce Centre for the third annual Burlington MADE Holiday Market. The semi-annual market is becoming known as one of the best curated markets in the region with an average vendor acceptance rate of 25%. In addition to handmade shopping, features of the event will include live music by Burlington artists Dan Taylor and Sarah Campbell Mills, children's card-making provided by ActiveParents.ca, and a host of gourmet refreshment purveyors.
We intend to shop local as much as possible this holiday season, and discovering our region's artisans is a fantastic way to score unique finds while encouraging our city's economy. It also makes for great conversation at your office Secret Santa party.
Here are 10 items that are on our shopping list: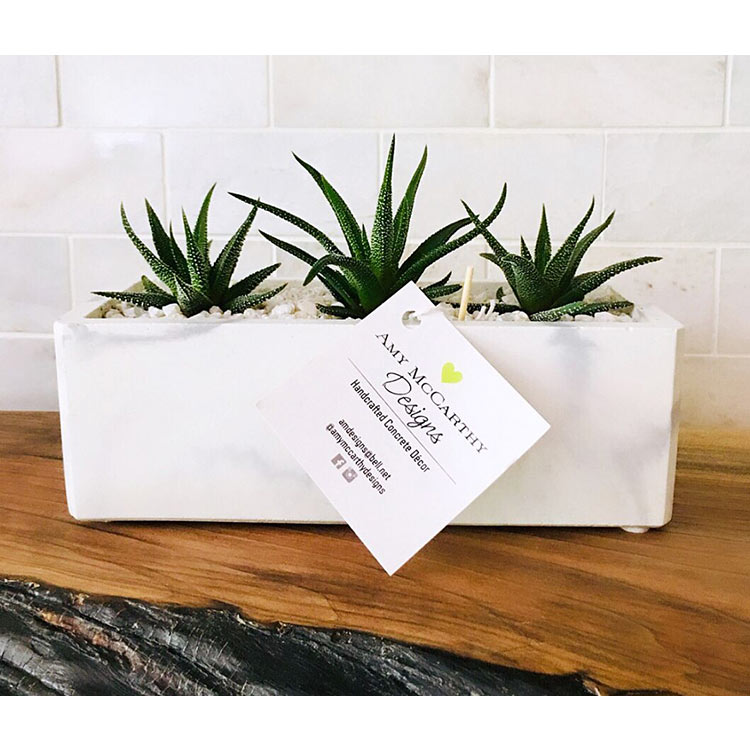 Concrete planter
Amy McCarthy Designs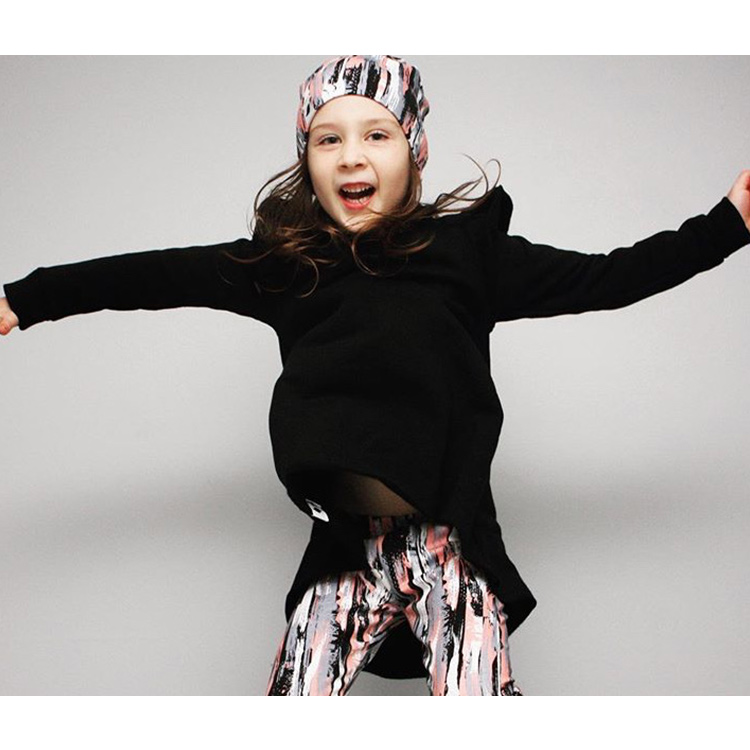 Original print children's outfit
Bebe Bird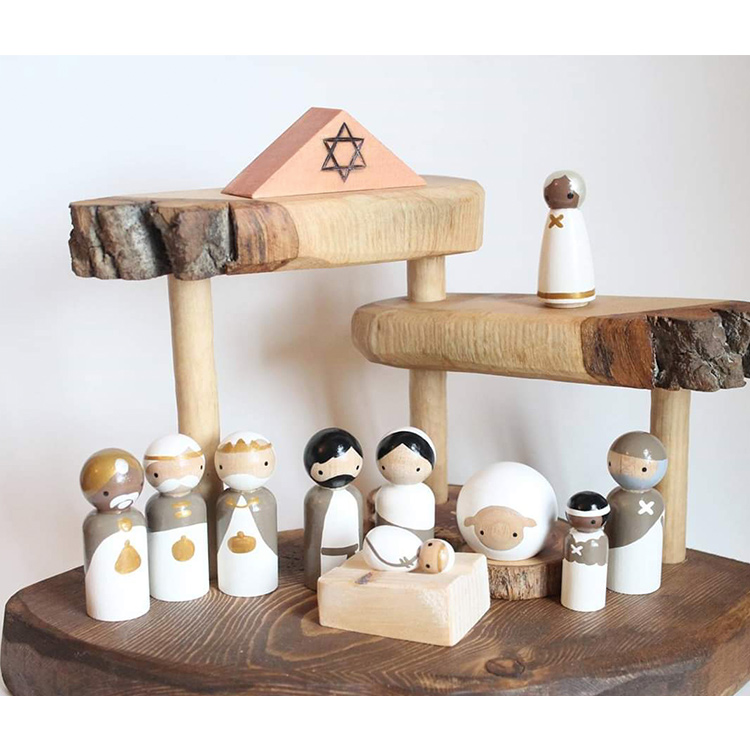 Wooden Nativity Set
Blythe House 1860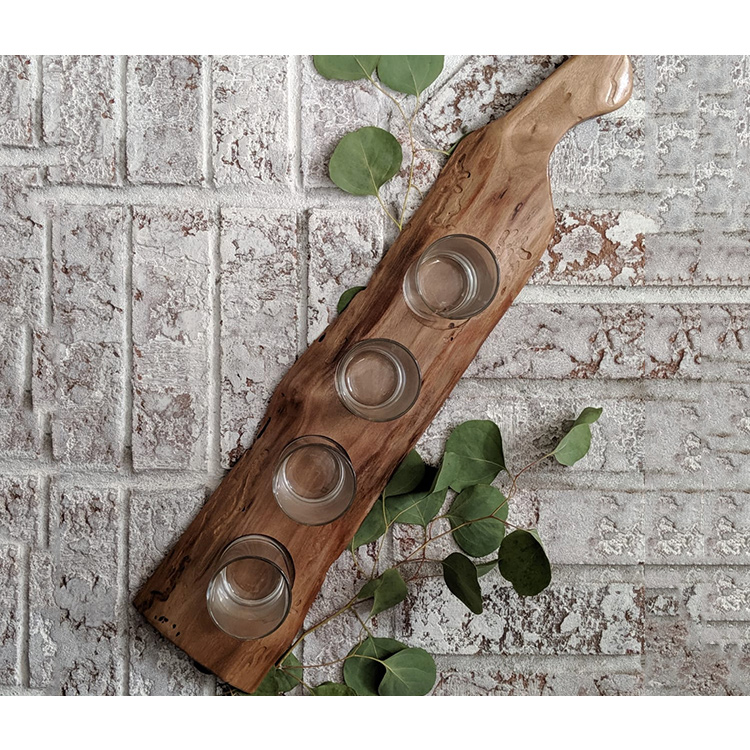 Live Edge Beer Flight
Hop & Grain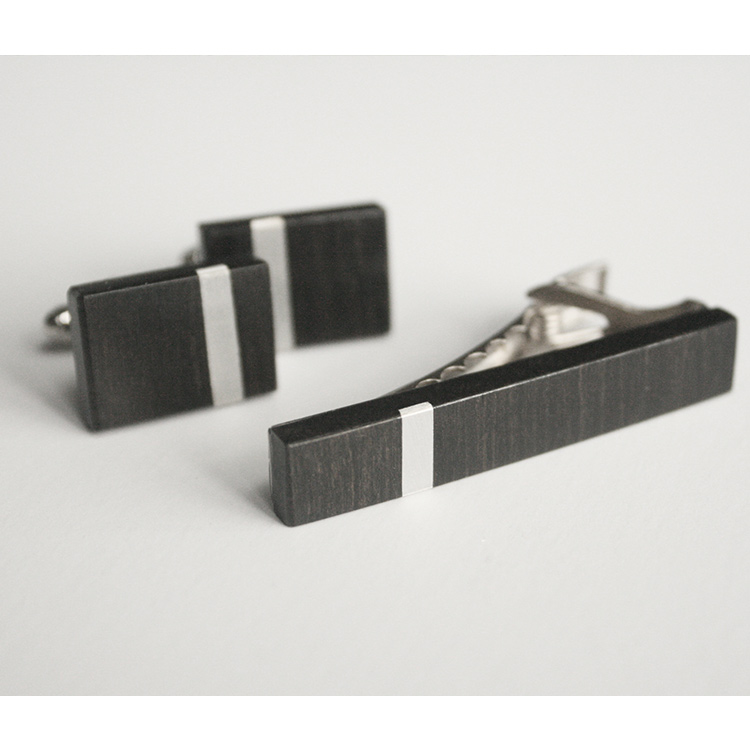 Wood and Metal Cufflinks
Nicole Gagnon Wooden Designs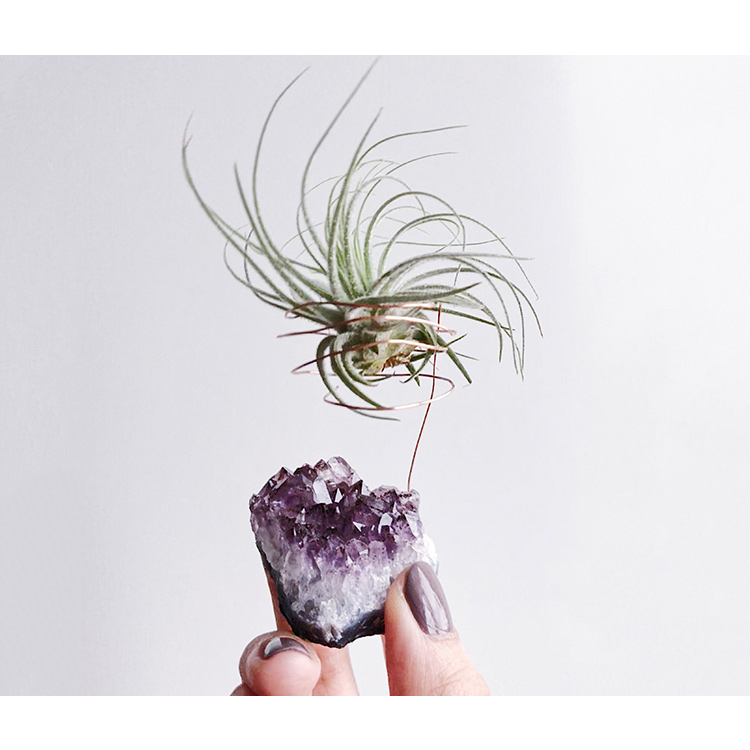 Crystal Geode Air Plant Holder
Pine Flora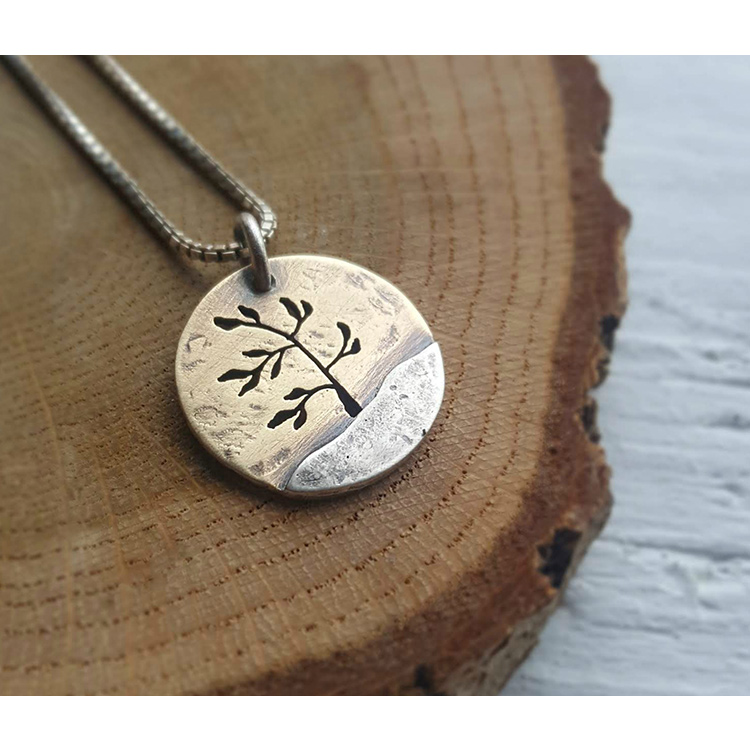 Hand-cut Pendant
StrayStones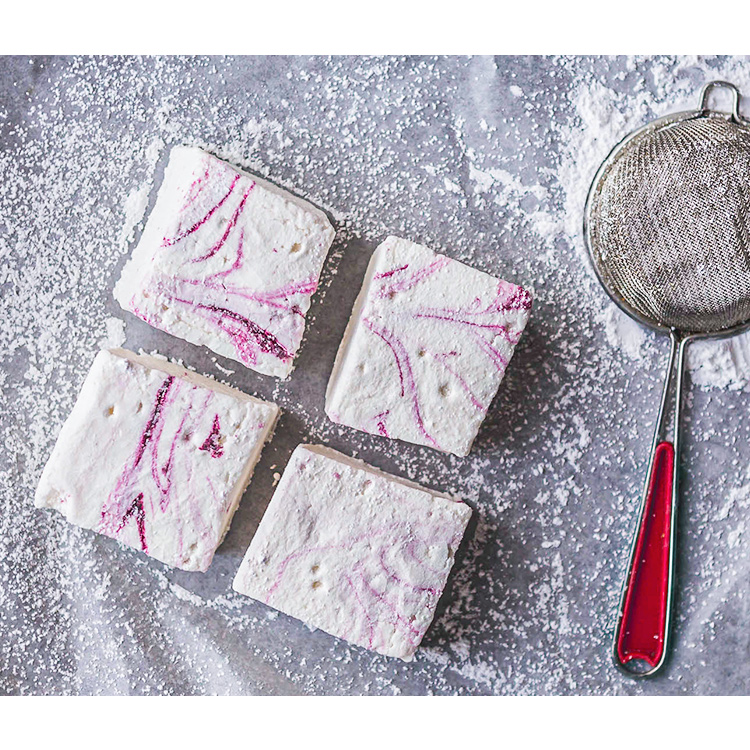 Marshmallows
Sweet and Simple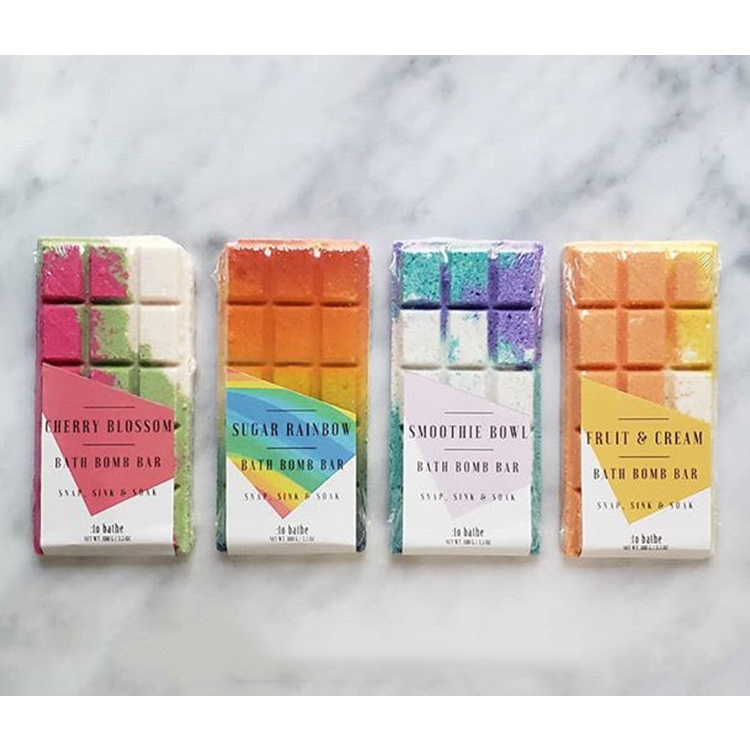 Bubble Bath Bars
:to bathe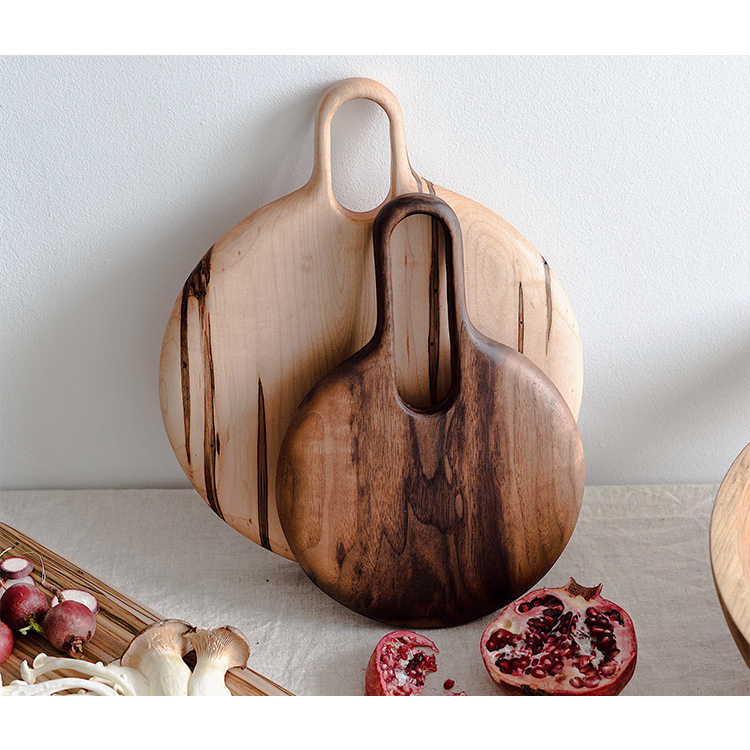 Charcuterie Boards
The Woodsman's Daughter
The Burlington MADE Holiday Craft Market runs Friday, November 29, from 6 to 9pm and Saturday, November 30, from 10am to 4pm. To find out more about the event, preview the full list of vendors, and purchase your tickets, visit www.burlingtonmade.com.