Step into a hobby shop and you're stepping into a collector's dream world. Model cars, miniatures, comic books, games, toys – you collect it, and it's there. Oakville and Burlington have many specialty hobby shops carrying everything from comic books and gaming needs to military miniatures. With their wide range of products and specialties, you'll want to visit them all! 
Comic Connection, Oakville
With more than 30 years in the comic book business, it's easy to see why Comic Connection calls itself the most experienced comic book store in Halton. 
Their location on Speers Road in Oakville is a one-stop-shop for comic books and gaming needs. Love superheroes? They have a huge collection of DC, Marvel, and Indie comics from every era with stock that goes beyond the floor. If they don't have a certain issue in-store, their team is happy to order it for you.
They also have a massive collection of figures and statues, including Pop figures of popular shows, movies, and books. For added fun, they offer gaming nights.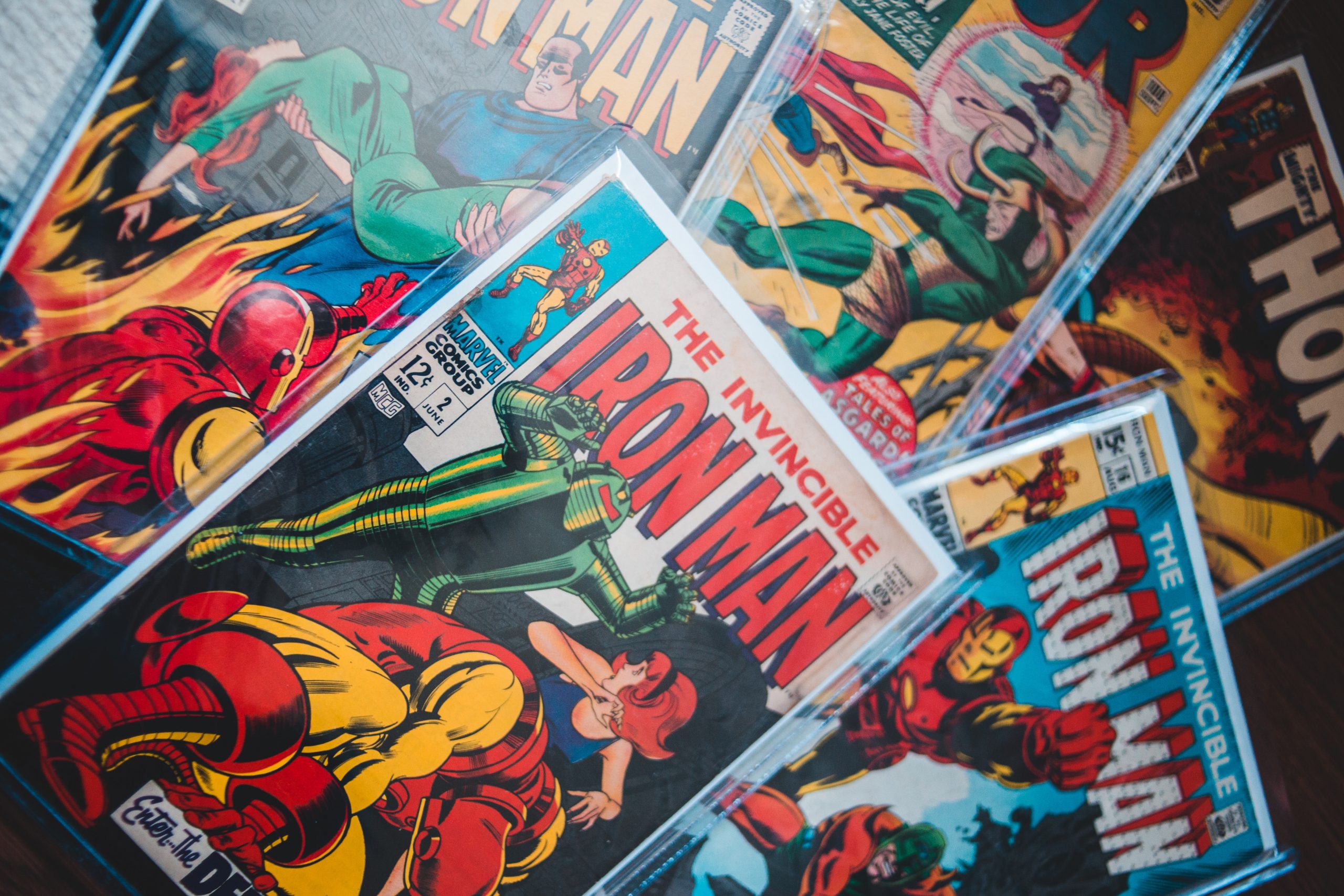 Hobby and Toy Central, Burlington
Located in Mapleview Mall in Burlington, Hobby and Toy Central is stocked with a wide variety of models (ships, aircraft, cars), toys, games, puzzles, and activity items for play and learning. 
Founded in 1985, they have four stores in South West Ontario, including Burlington. Their goal is to provide new and experienced hobbyists with a wide selection of models, accessories, services, and supplies. Their model car kits are second-to-none, and customers rave about the Chevy Corvette, Cadillac Sport, and Ford Torino. There's even the Star Trek USS Enterprise model for Trekkie fans. 
For puzzle lovers, Hobby and Toy Central has something for every age and skill level, including 1,000-piece puzzles, and an impressive 3D puzzle of the Eiffel Tower. 
In their Science department, there's a mini solar robot and a large box set of the solar system which includes eight glow-in-the-dark planets (plus Pluto!). They also carry juggling rings and a "make your own" rocket that's powered by vinegar and baking soda.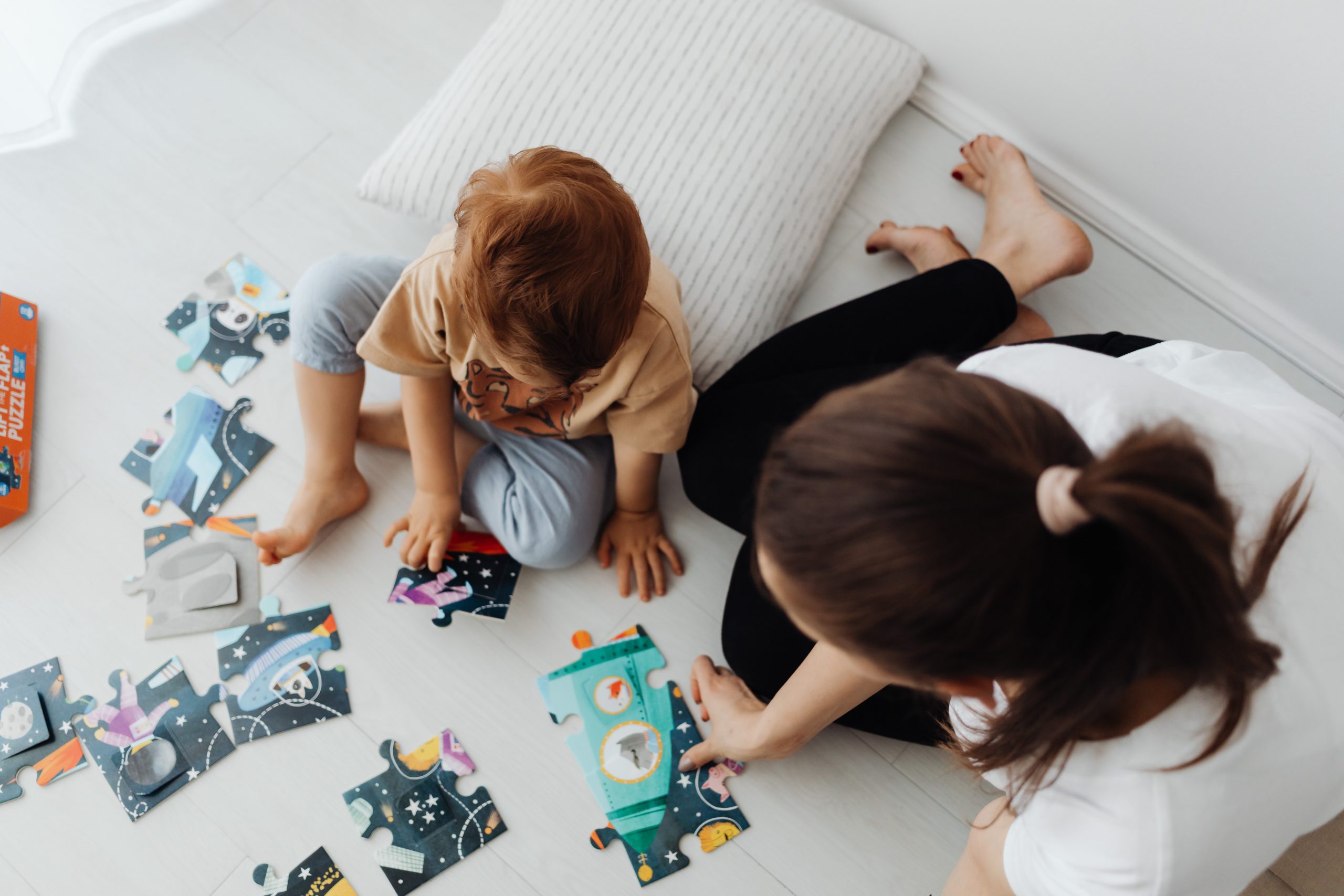 Carefree Hobbies, Models, and Collectibles, Oakville
In Oakville, you'll also find Carefree Hobbies, Models, and Collectibles, carrying a fun supply of trains, planes, and automobiles along with antique military equipment. They specialize in military miniatures, including Thomas Gunn Military Miniatures, which are known for their attention to detail and superior quality. If you're looking for rare, unusual, or out-of-production items, Carefree Hobbies will source them for you. 
Their other specialty is their fun selection of miniature trains and accessories. Local bestselling writer, Linwood Barclay, is known for his impressive miniature train sets that fill his basement; one might wonder if his passion for the hobby started with a visit to this store.
Skycraft Hobbies, Burlington
At Skycraft Hobbies on Plains Road East in Burlington, their shelves are filled with remote control racing cars, helicopters, jeeps, airplanes, and monster trucks. They also carry various boats, including a catamaran that's modeled after offshore race boats, and hydroplanes which are typically for the more advanced RC racer. But likely, the most impressive thing on their shelves is their drones. 
Mastermind Toys, Oakville and Burlington
Mastermind Toys, located in both Oakville and Burlington, carry classic games like a wooden jigsaw puzzle shaped like a dragon, matchbox puzzles, and a 3D puzzle of the Titanic. They have a huge selection of games, from the fan favourite Catan to classics like Operation, Charades, and Monopoly. 
As the saying goes, if you can't find it at a hobby store, you can't find it anywhere.