We could all use a perfect spa day! Wouldn't you agree? Your skin, body, and mind deserve a little rest and relaxation. But which spa is right for you? The answer depends on the results you're looking for. While a day spa generally focuses on relaxation and surface-level treatments, medical spas offer more invasive treatments for deeper-seated issues. In either case, the spas are here to help you relax and feel rejuvenated – here is what you can expect from each experience. 
Med Spas
Unlike a traditional day spa, a qualified physician must perform all treatments and procedures at a medical spa. Treatments combine an aesthetic medical centre and a day spa that provides non-surgical aesthetic medical services. Most treatments are minimally invasive, though they often require needles or lasers. Examples of med spa treatments would be Botox, microdermabrasion, and laser hair removal.  
Le Prestige Med Spa, Burlington
Leprestigemedispa.com || (416) 996-0884
"Traditional day spas are full-service spas. They offer things like massage, manicures, pedicures, and waxing. It's a more relaxing experience. We treat skin conditions. We use focused lasers to target areas to help improve your overall appearance," said Astrid Mkrtchyan, Owner/Founder of Le Prestige Med Spa.
Le Prestige Med Spa offers services targeted to help you maintain that ageless, youthful look. Their most popular services include Factora Microneedling, Laser Hair Removal (pain-free and effective), Acne Laser Treatment, and Oxygeneo Facial.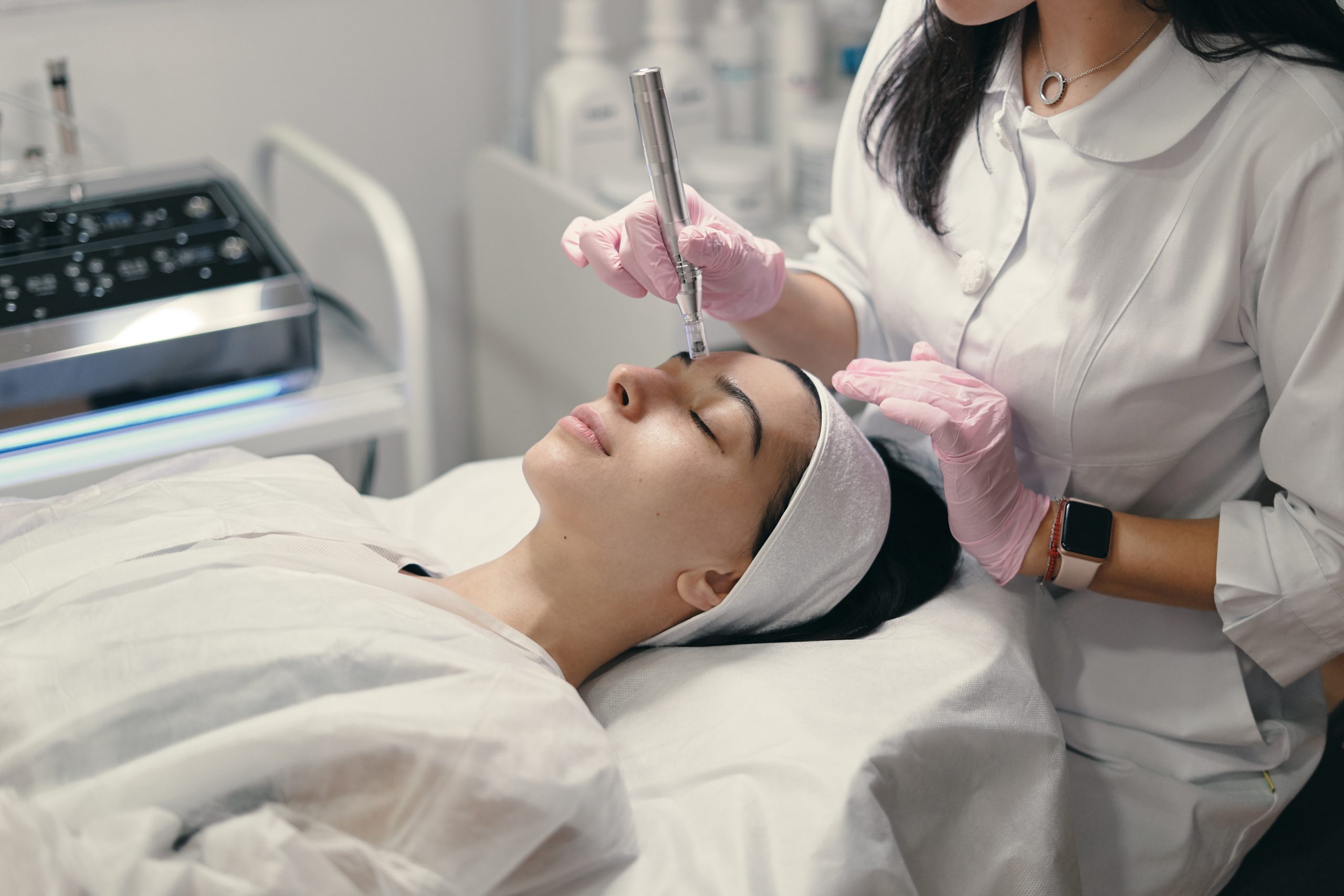 "Le Prestige Med Spa is committed to providing customers with VIP royalty service. We are results-driven. We give our best to our clients. Their satisfaction is a priority to us," said Astrid.
If you're looking to visit Le Prestige Med Spa, you can find them at 1940 Ironstone Drive, Unit #12 in Burlington.
Advanced Rejuvenation Medical Spa, Burlington
Advancedrejuvenation.ca || (905) 340-0401
At Advanced Rejuvenation Medical Spa, both men and women can experience treatments that help create natural-looking improvements to your appearance. This med spa offers facial and whole-body treatments, hair restoration, and a weight management program (cool sculpting). 
You can visit Advanced Rejuvenation Medical Spa at 425 Locust Street in Burlington.
Revival MedSpa, Oakville
Revivalmedspa.ca || (905) 616-1703
At Oakville's Revival MedSpa, located at 323 Church Street #20, clients can receive a modern and innovative approach to medical aesthetics and skincare. Revival MedSpa offers result-based treatments to help their clients combat some of the most stubborn skin conditions, including aging, wrinkles, acne, and scarring.
One of their featured services is their CBD infusion facial treatment. They infuse your skin by calming inflammation with 3,000 mg of CBD. They also infuse it with antioxidants and vitamins. This works to help increase the skin's firmness, which in turn works to slow down the aging process.
Day Spas
Looking for some R&R? You're looking for a day spa. Traditional day spas offer a more relaxing and laid-back experience. Here you will find services like massage, manicures, pedicures, waxing, and facials. 
Spa in the Village, Burlington
Spainthevillage.ca || (905) 333-1555
Spa in the Village, located at 416 Pearl Street in Burlington, is a one-stop for all your personal care treatments. Here you will find a variety of massage treatments, manicures, pedicures, waxing, and body treatments (body wraps, contouring, and laser hair removal).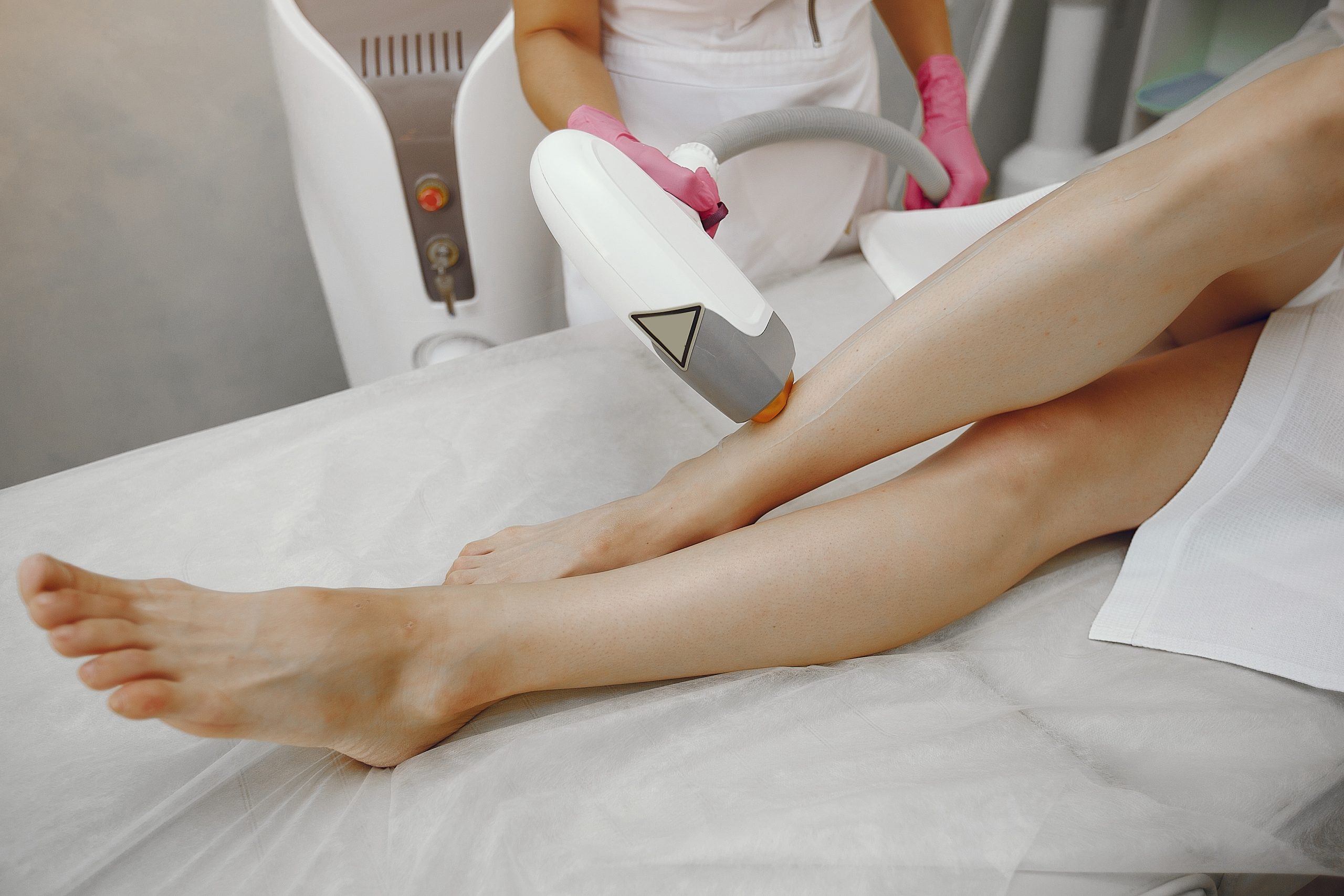 They even offer monthly spa subscriptions from the basics to the whole nine yards. Choose from different packages, including monthly pedicures, to a complete three-hour pampering, including facial, mani, and hot stone pedi. 
Waters Edge Spa, Burlington
Watersedgesalonspa.ca || (905) 631-1101
Everyone deserves the opportunity to relax, and at Waters Edge Spa, you can do just that. Located at 707 Brant Street in Burlington, Waters Edge Spa uses top-of-the-line products in all their services to ensure you leave feeling your absolute best. Try their Indian Head Massage – a relaxing holistic treatment that uses acupressure massage to release the stress that has accumulated in the tissues, muscles, and joints of the head, face, neck, and shoulders. 
Rosewater Spa, Oakville
Rosewaterspa.com || (905) 338-7724
Self-care is an integral part of your overall well-being, and Rosewater Spa is committed to putting you first. Located in the heart of downtown Oakville at 156 Church Street, Rosewater Spa offers clients a much-needed spa experience. 
The Rosewater 'Wrap and Nap' is their signature body treatment. It begins with a total body exfoliation. A rich coating of European Rose Mud is applied to decongest and detoxify. Once you are wrapped in warmth, the experience continues with a relaxing mini-facial and scalp treatment. The ultimate body treatment from head to toe!
Being wrapped in warmth sounds pretty nice…we're heading to the spa!