Skip the planes and trains and stick with the automobile this summer to take advantage of your Ontario Staycation Tax Credit. The Ontario government introduced the temporary tax credit with the hopes of providing a much-needed boost to the tourism and hospitality industry that was deeply impacted by the pandemic.
Ontario residents can claim 20% of eligible accommodation expenses up to $1,000 as an individual or $2,000 as a family, for vacations taken in 2022. That's up to $200 back in your pocket as an individual or $400 for a family!
With this cash savings, it's time to take a look at all the region has to offer. Whether you're looking for a relaxing getaway or a fun family adventure, there are plenty of options within driving distance.
Mississauga
The Hilton Mississauga Meadowvale is your place to go if you're traveling with kids in tow.  "The Big Blue Slide", an over two-story-tall waterslide, is sure to be a crowd-pleaser for all ages.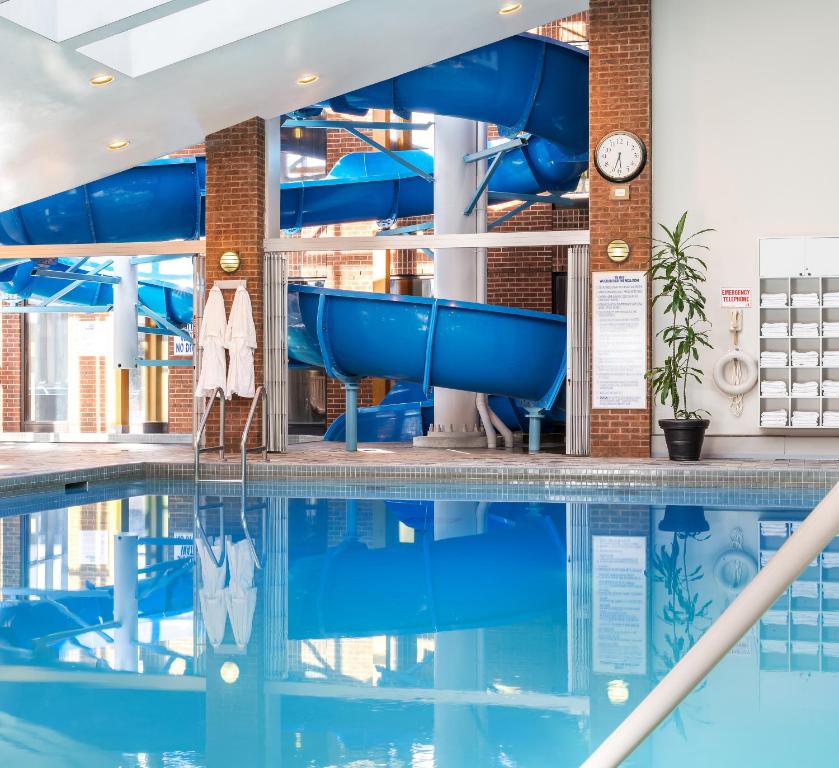 If you can pry your kids away to explore more of Mississauga, check out the downtown. Here you will find City Hall (Civic Centre), the award-winning outdoor Mississauga Celebration Square, Central Library, the Living Arts Centre (the premier hub for arts, culture, and performance in Mississauga), the province's largest shopping mall (and second-largest in Canada) – Square One Shopping Centre, The Food District, and the Art Gallery of Mississauga. If a small-town vibe is your thing, be sure to visit the Village of Streetsville for cute local shops and delicious foods. 
Burlington
Looking to pamper yourself? The Pearle Hotel & Spa features luxury accommodation overlooking Burlington's waterfront. There's an onsite restaurant with an outdoor patio, and a spa featuring a traditional Hammam sauna, private massage rooms, and a relaxation pool. You'll be sure to come away from your staycation relaxed and refreshed, without the jetlag.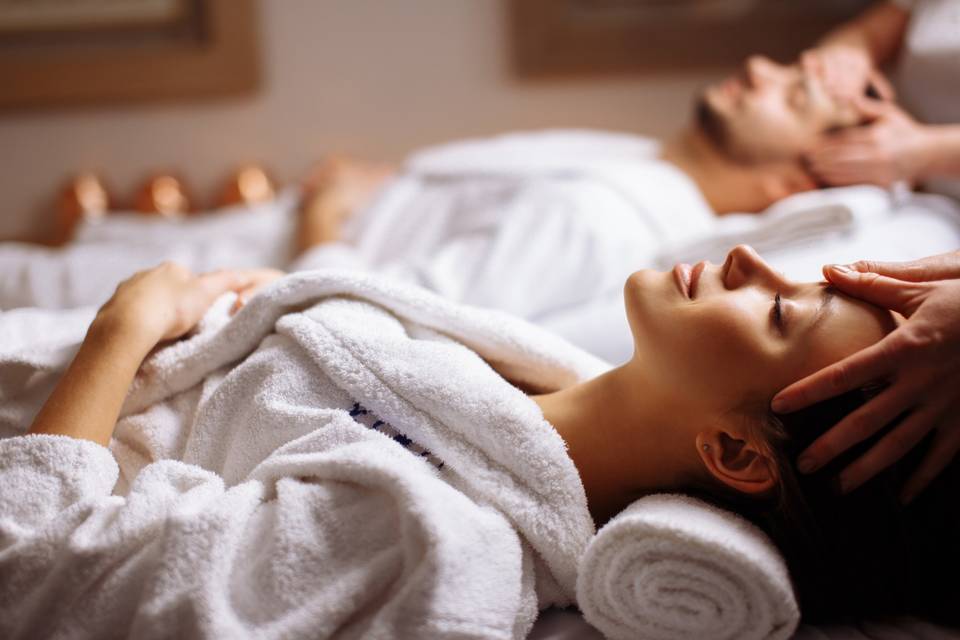 After your spa treatment, hit Burlington's beautiful waterfront for a stroll. Grab an ice cream at La Crème de La Crème or a drink on a waterfront patio – Spencer's at the Waterfront and the Port House Social Bar and Kitchen are great options. 
Niagara
Niagara Falls is one of Canada's most popular tourist destinations for good reason. There's so much to do and see here. 
Traveling with kids? Check out The Americana. With over 300,000 square feet, this family-friendly resort features Niagara's only indoor waterpark with a retractable roof. The grounds also have an arcade for the older kids. Great Wolf Lodge is also a popular choice for families. You could have an entire staycation right here and never leave the lodge. 
Looking for something romantic? The Red Coach Inn has been a romantic destination since 1923. This hotel features a warm traditional English atmosphere and is so close to the Falls you can hear the roar.
While in Niagara, there are the famous Falls, of course, with plenty of viewing options. Get up close with the Maid of the Mist boat ride or take the Journey Behind the Falls and travel through a tunnel to an outdoor observation deck. Or go up high and see the falls from the Niagara Skywheel, Canada's largest Ferris Wheel.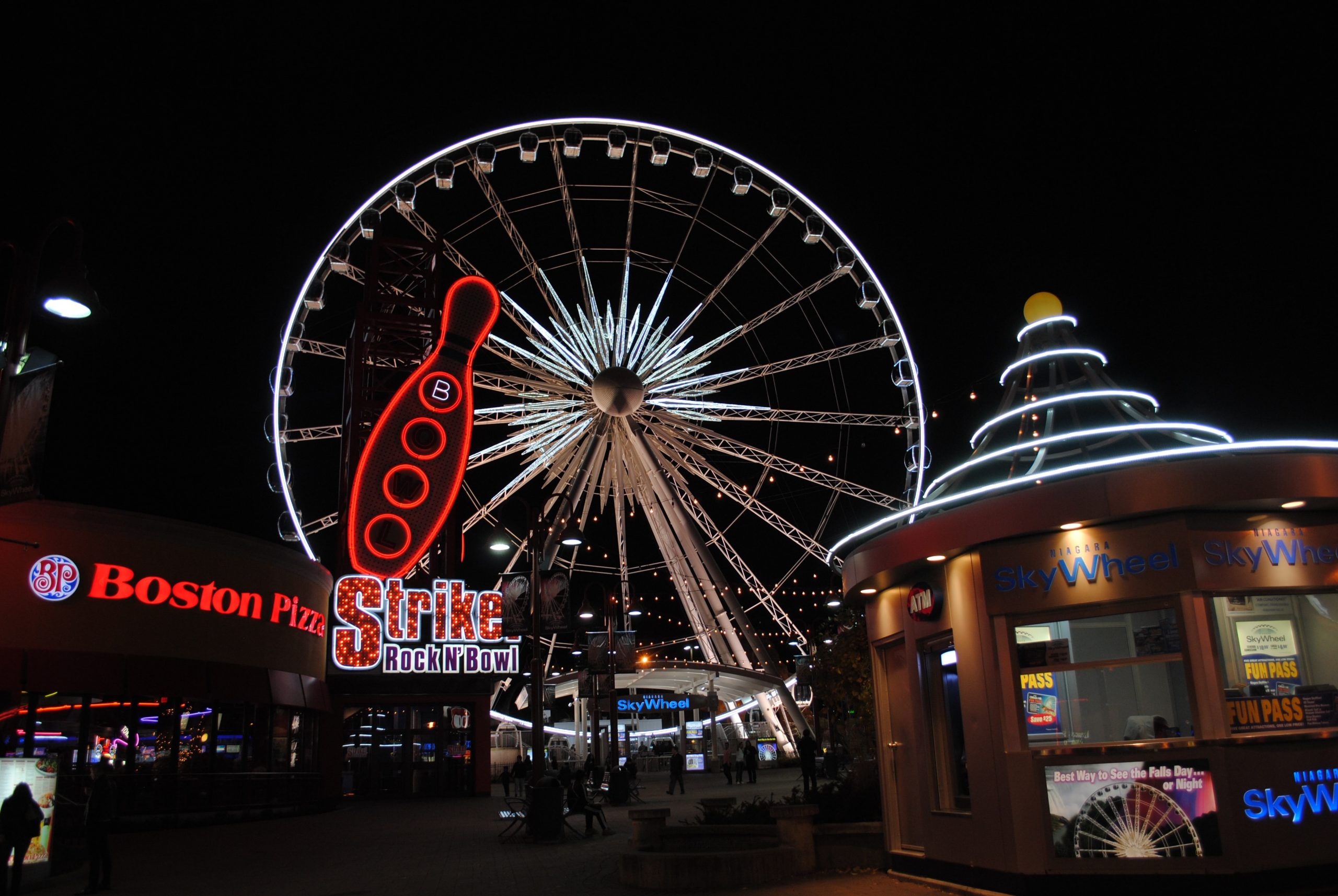 Clifton Hill is a popular viewing site perfect for photos and the strip has plenty of dining options and attractions as well.
For nature enthusiasts, the Butterfly Conservatory and the Bird Kingdom make a great excursion.
Be sure to stop at Hershey's Chocolate World for a sugar boost on the way home!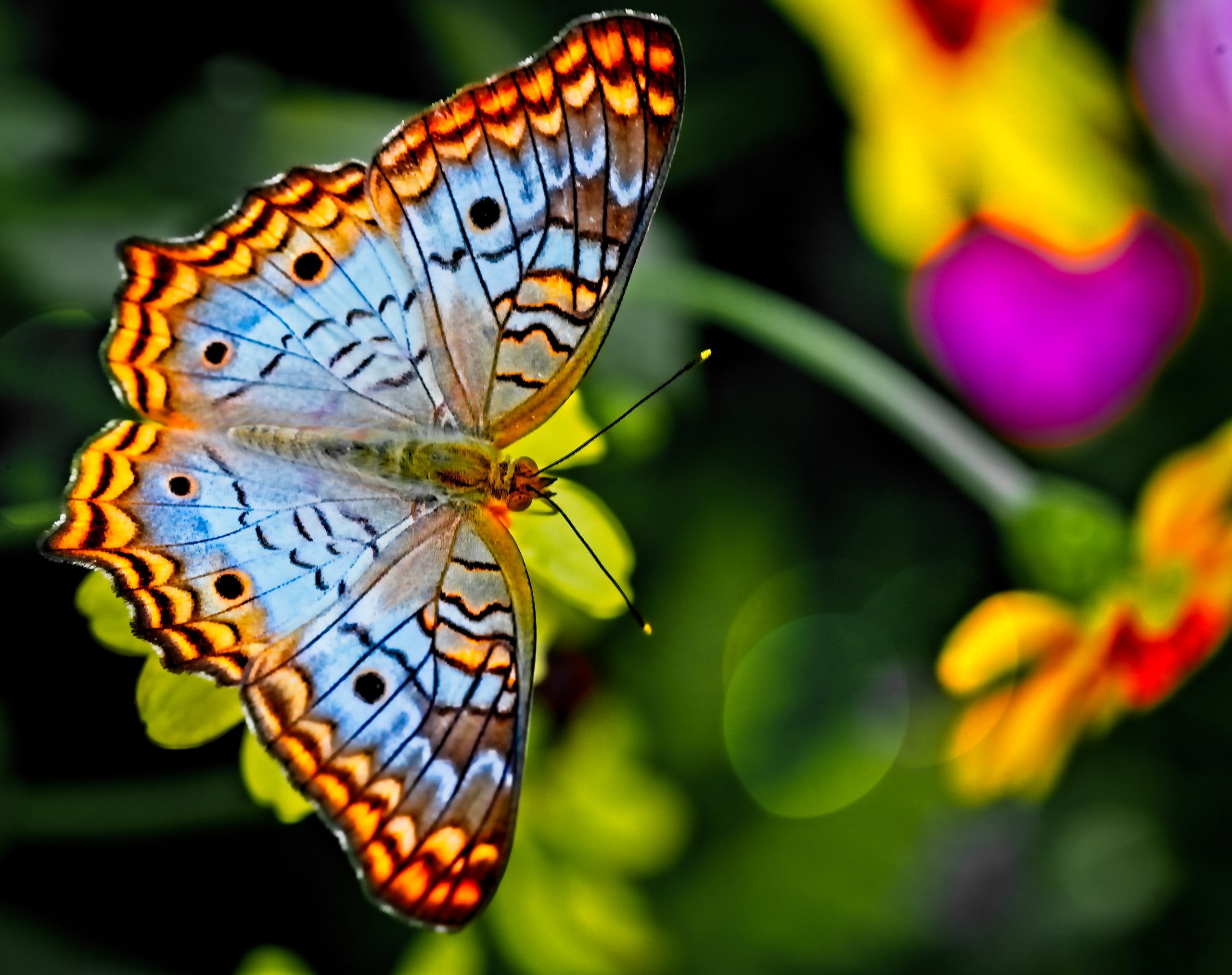 Ontario Staycation Tax Credit Details: 
Eligible Staycation Tax Credit expenses include accommodation expenses for leisure stays of less than one month at a hotel, resort, lodge, cottage, bed and breakfast or campground taken between January 1, 2022 and December 31, 2022.
Only one individual per family can claim the credit.
The credit only covers accommodation, not tours, gas, or food.
Happy staycation-ing!
Local Links
Mississauga
The Hilton Mississauga Meadowvale
Hilton.com
905-821-1981
Mississauga Living Arts Centre
Livingartscentre.ca
905-306-6000
Square One Shopping Centre
Shopsquareone.com
The Food District
Shopfooddistrict.com 
Art Gallery of Mississauga
Artgalleryofmississauga.com
905-896-5088
Village of Streetsville
Villageofstreetsville.com


Burlington
The Pearle Hotel & Spa
Marriot.com
905-340-0590
La Crème de La Crème
Lacremedelacremecreamery.ca
905-333-8833
Spencer's at the Waterfront
Spencers.ca
905-633-7494
The Port House Social Bar and Kitchen 
Theporthouse.ca
905-271-0016
Niagara
Americana
Americananiagara.com
1-866-707-0030
Great Wolf Lodge
Greatwolf.com
905-354-4888
The Red Coach Inn
Redcoach.com
716-282-1459
Maid of the Mist
Maidofthemist.com
716-284-8897
Journey Behind the Falls
Niagarafallstourism.com
1-877-642-7275
Niagara Skywheel and Clifton Hill
Cliftonhill.com
Butterfly Conservatory
Niagaraparks.com
905-358-0025
Bird Kingdom
Birdkingdom.ca
905-356-8888
Hershey's Chocolate World 
Chocolateworld.com