Move over, Man Caves — it's time for She Sheds to have their moment in the sun. And if you've got a backyard, it may be easier than you realized to create a private oasis just outside your home.
What exactly is a She Shed?
While the term 'Man Cave' has been thrown around for years, 'She Sheds' are a relatively new phenomenon. There are a few key differences: a Man Cave is typically a basement, garage or other area of the home dedicated to stereotypically male endeavours (picture: a large television for watching sports or playing video games, a beer fridge and some reclining chairs) whereas a She Shed is an out-building that's designed as a quiet, tranquil getaway for the lady of the house. It may be an office, an arts and crafts room, or a reading nook that doubles as a place for uninterrupted naps. (For the record, we totally support the idea of a woman creating a space to watch sports or a man creating a peaceful backyard oasis. Design has no gender, so go ahead and create whatever space you dream of!)
DIY Design
When basket weaver Amy Billinghurst of Woven Handmade needed a studio space to work in, a She Shed was the perfect solution. "I have a large sewing machine and it isn't quiet," she explains. "We live in a very small home, so there wasn't room for it in our house." In addition to using the space to create one-of-a-kind beautiful handmade goods, Amy wanted room to display her creations and store inventory. With the help of her husband and other family members, Amy was able to design and build the structure from scratch.
Before getting started, Amy hit the internet for inspiration. "Pinterest was a huge help in the design we went with," she says. "I had pinned a building with a single pitch roof and dark board-and-batten siding, and I always went back to that image."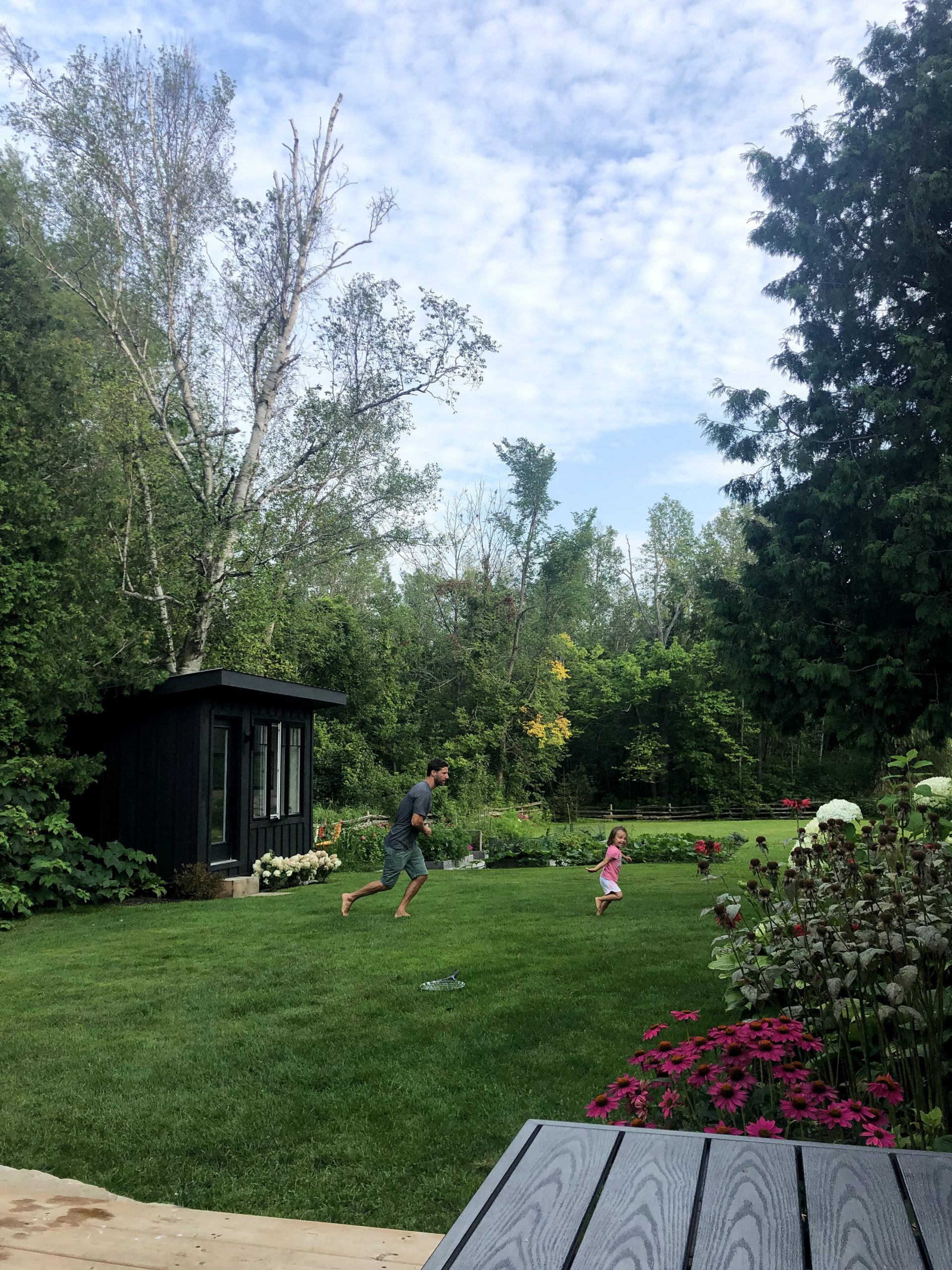 Amy's must-haves included large windows to let in natural light and fresh air, plus a durable floor. She also wanted a space that could be used in all seasons, so it had to be insulated and hooked up to power. Inside, Amy painted the walls a bright white and added shelving, houseplants, a spacious workstation and more. A solid rock step and rows of gorgeous hydrangeas completed the exterior look.
"Proximity to your house is key," Amy says. This won't be a problem in most urban or suburban areas, but if you're building a She Shed on a more expansive rural property, consider a location that's close to your main house. This will help you get the most use out of the space, particularly in the evening or throughout the cold months.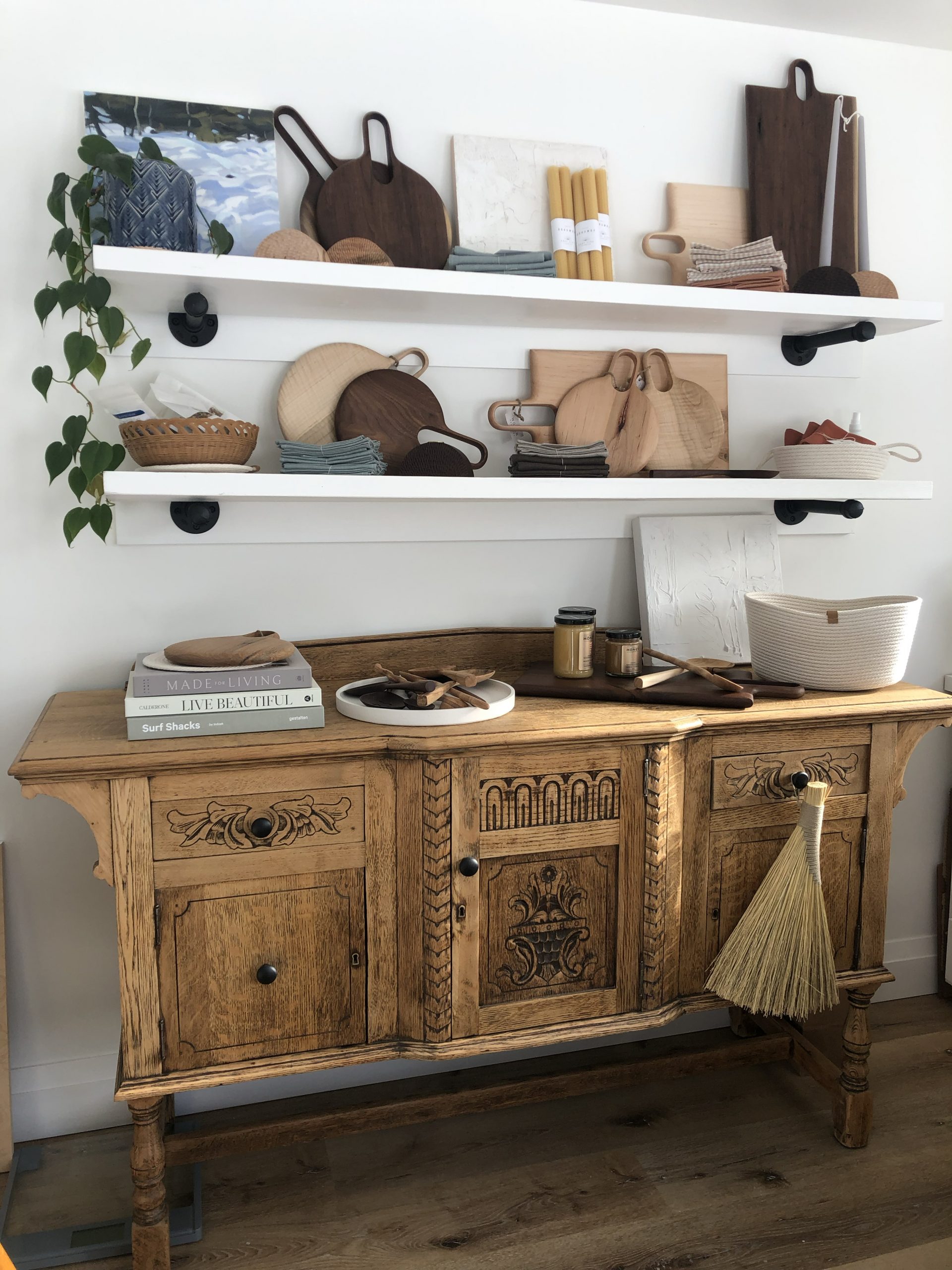 Keep it simple with pre-fab options
Not everyone has design and construction skills (or the patience) to build a She Shed from the ground up. In this case, pre-fab options are the perfect solution. Vendors like LivPods offer stunning, modern, modular structures that are built in their Canadian production facility, shipped whole and installed by crane (yes, crane) in your backyard. For a more traditional wooden shed structure, consider Grand River Sheds — they offer customizations and will build your shed on site in just one day. Or, order a kit from Cedarshed Canada and build it yourself! Just be sure to check with your local bylaw regulations and get a permit if required.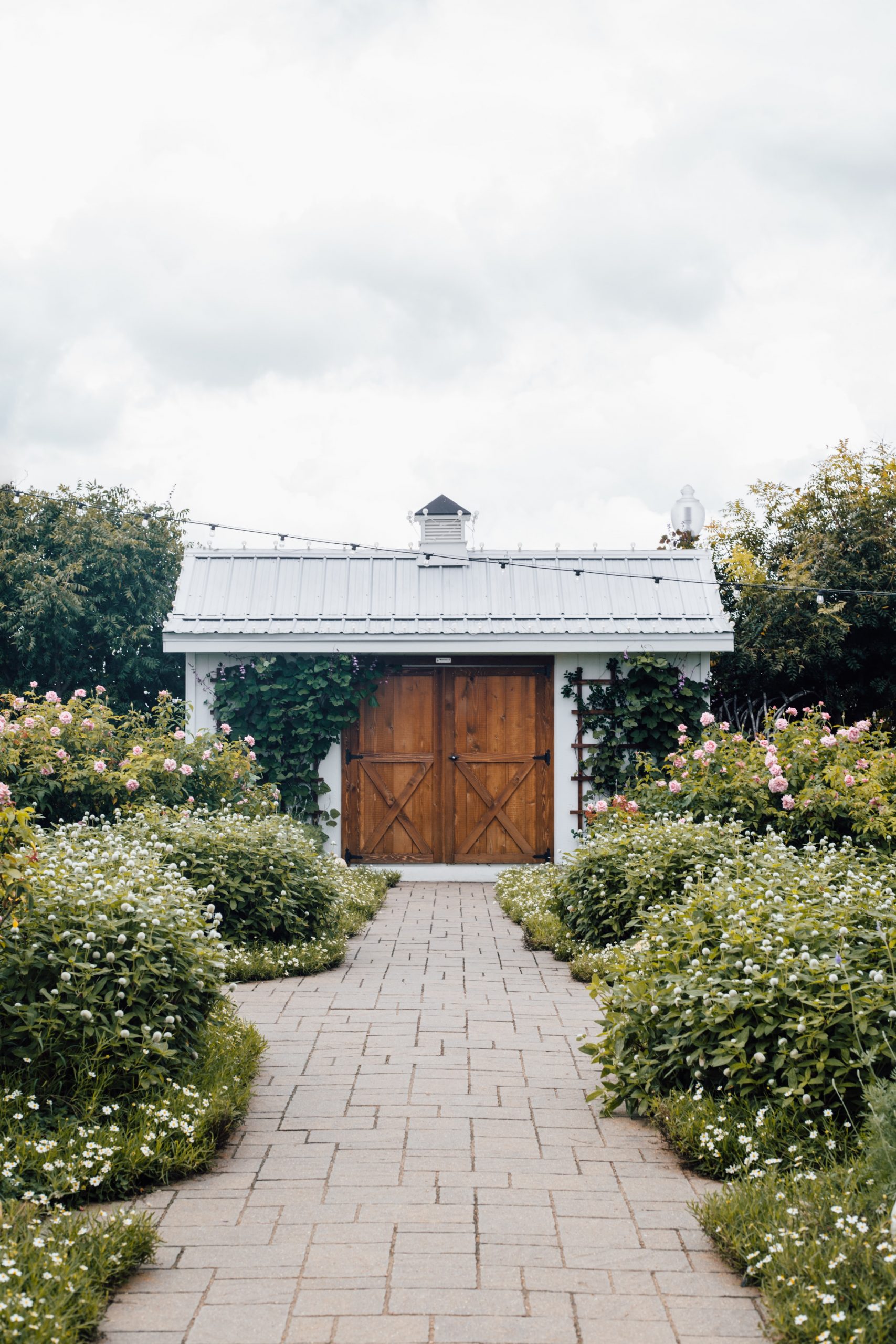 Links:
LivPods – Livpods.ca
Grand River Sheds – Grandriversheds.com
Cedarshed Canada – Cedarshed.ca