"Strap on your snowshoes or winter boots and trek along the trails."
We get it, it's cold outside, and not everyone likes the cold. A day on the beach or an afternoon on a dock certainly has its time and place. But when you live in Canada, winter always finds its way back. While summer is the perfect season to kick back and relax, winter is the time of year that truly brings adventure. It's time to crawl out from under the comforter, turn off that re-run of Schitt's Creek (though, we do love that all-Canadian show), and hit the slopes – or the hills – or the rink.
This year more than ever, it's time to strap on some boots, put on some gloves, and check these local destinations off your winter bucket list.
Royal Botanical Gardens
680 Plains Road West, Burlington | rbg.ca
At the Royal Botanical Gardens, the gardens and trails are ever-changing. With 27km of hiking trails and nature sanctuaries full of life, there is so much to explore. Strap on your snowshoes or winter boots and trek along the trails. Look for animal tracks along the way, explore indigenous plant use, and keep your eyes peeled for raptors and arctic birds. With so much trail to explore, you'll always see something new.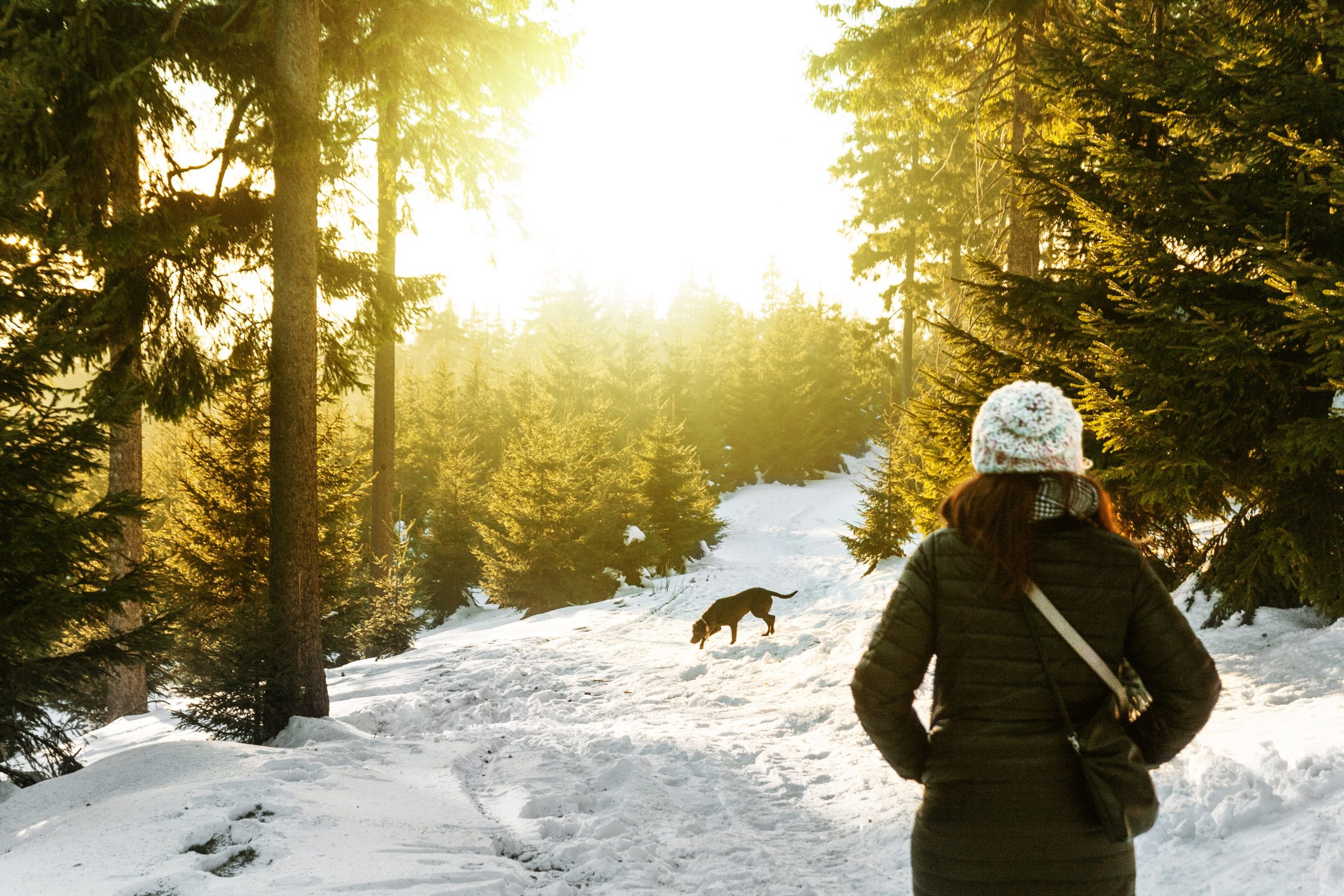 Bronte Creek Provincial Park
1219 Burloak Drive, Oakville | ontarioparks.com/park/brontecreek
Winter is a great time to explore Bronte Creek Provincial Park. In addition to their trails which are perfect for a winter hike or snowshoe, there are 5km of cross-country ski trails that loop throughout the park. Deer tracks are often visible in the freshly fallen snow and you may even catch a glimpse of some wildlife – birds in particular. Winter is one of the best times to bird watch because they're easier to spot. And for the kids and kids-at-heart, Bronte has a great toboggan hill.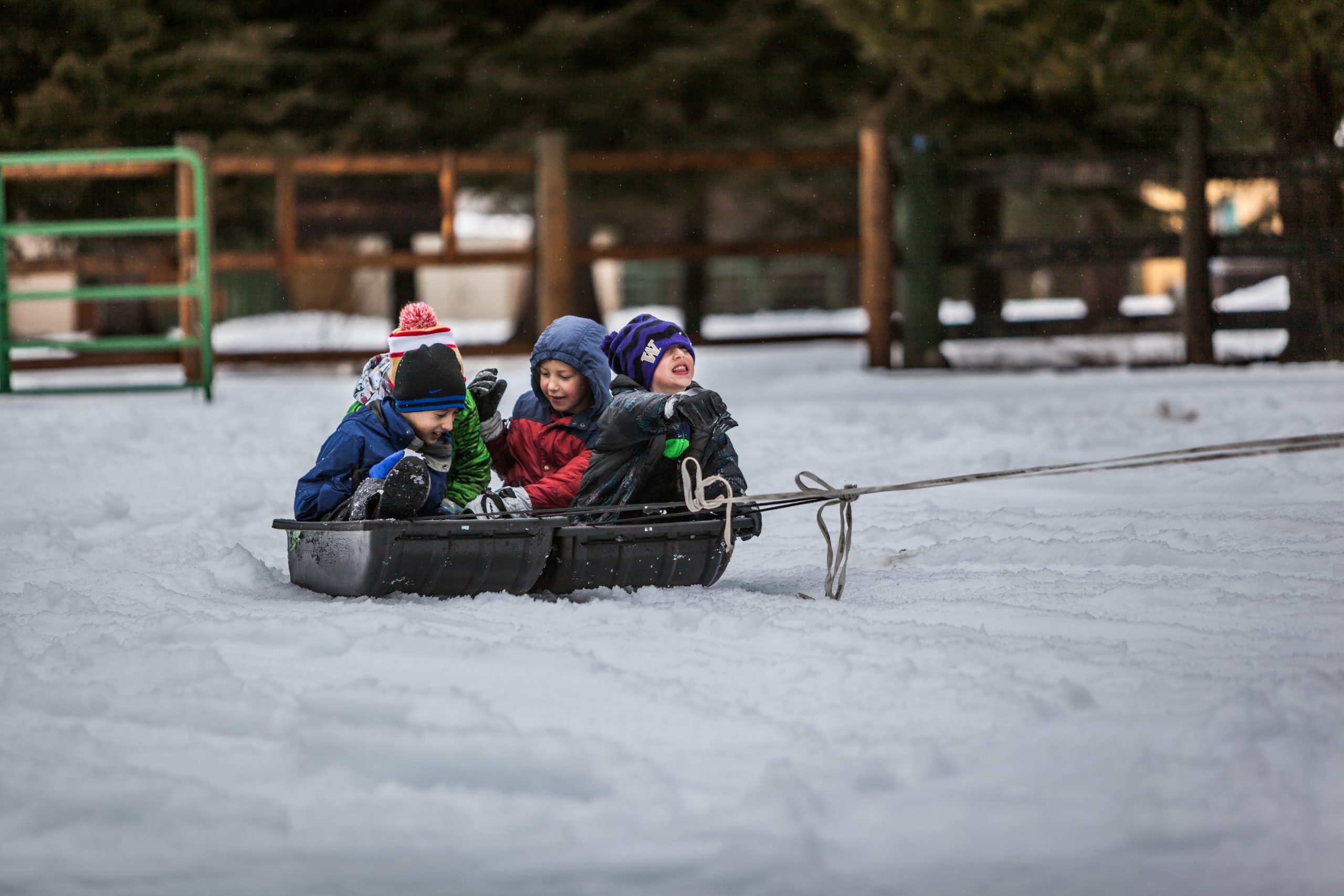 Conservation Halton Parks
Under the umbrella of Conservation Halton, there are eight parks – many of which offer winter-specific activities.
Glen Eden (gleneden.on.ca), located in Milton, is a small hill with a big heart. As soon as the frost appears on the escarpment, the snow guns are blowing fresh powder onto the hills. With 15 runs and three terrain park runs, this park is ready for winter fun! The 2020/2021 ski and snowboard season is a go this year with additional safety measures in place (for example, a mask must be worn both indoors and outdoors at all times except for eating or drinking). Reservations must be made in advance and slots are limited to a 4-hour window.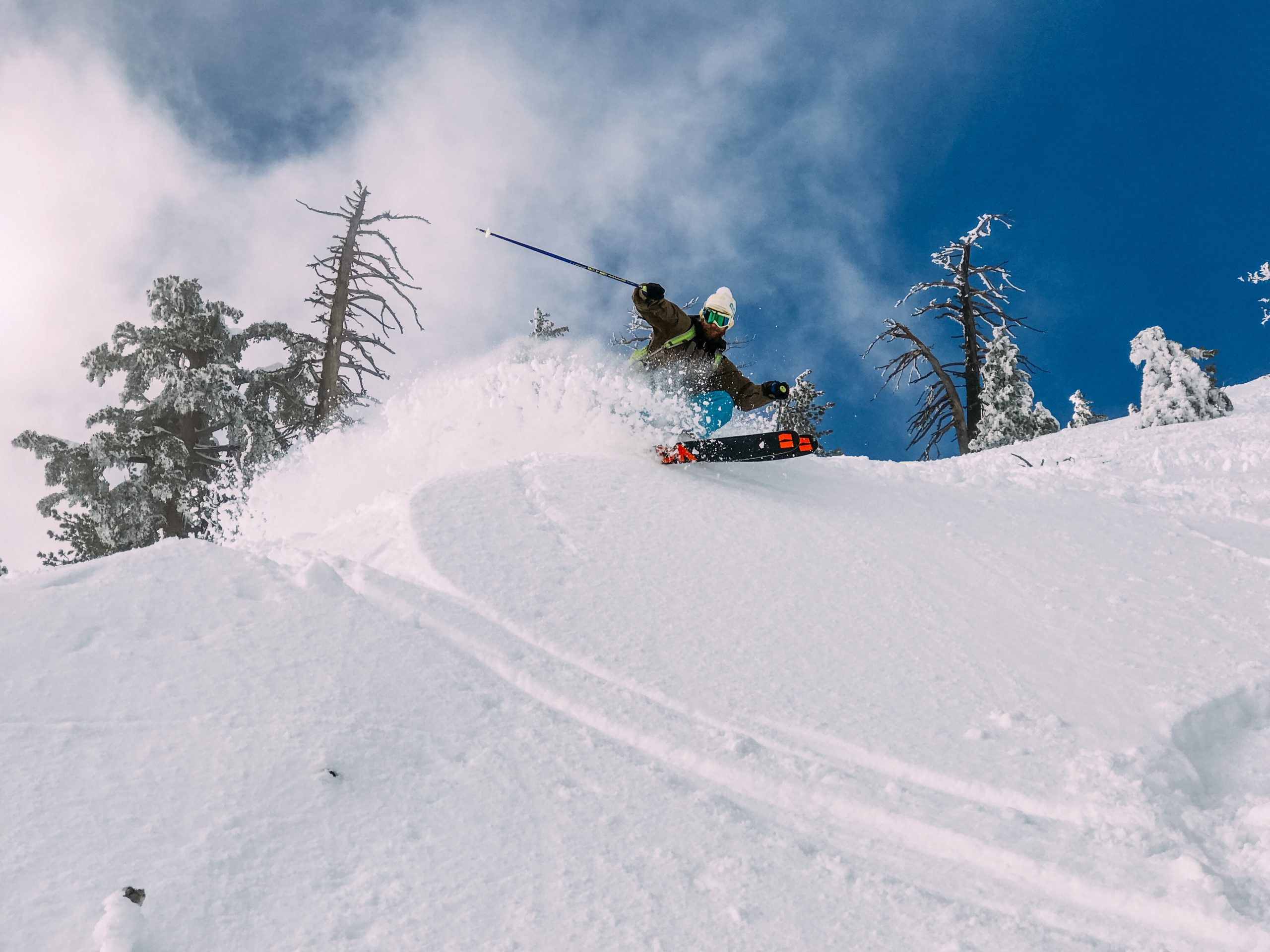 If you love winter, Mountsberg is the place to be. Visitors enjoy blazing their own path when they cross country ski over ungroomed trails. For those who love to strap on a pair of snowshoes and work-up a sweat, the Lakeshore Lookout Trail loop is a great option. Families and couples will also enjoy the Tale's by a Winter's Fire program and horse-drawn sleigh rides into the sparkling, snow-covered sugar bush.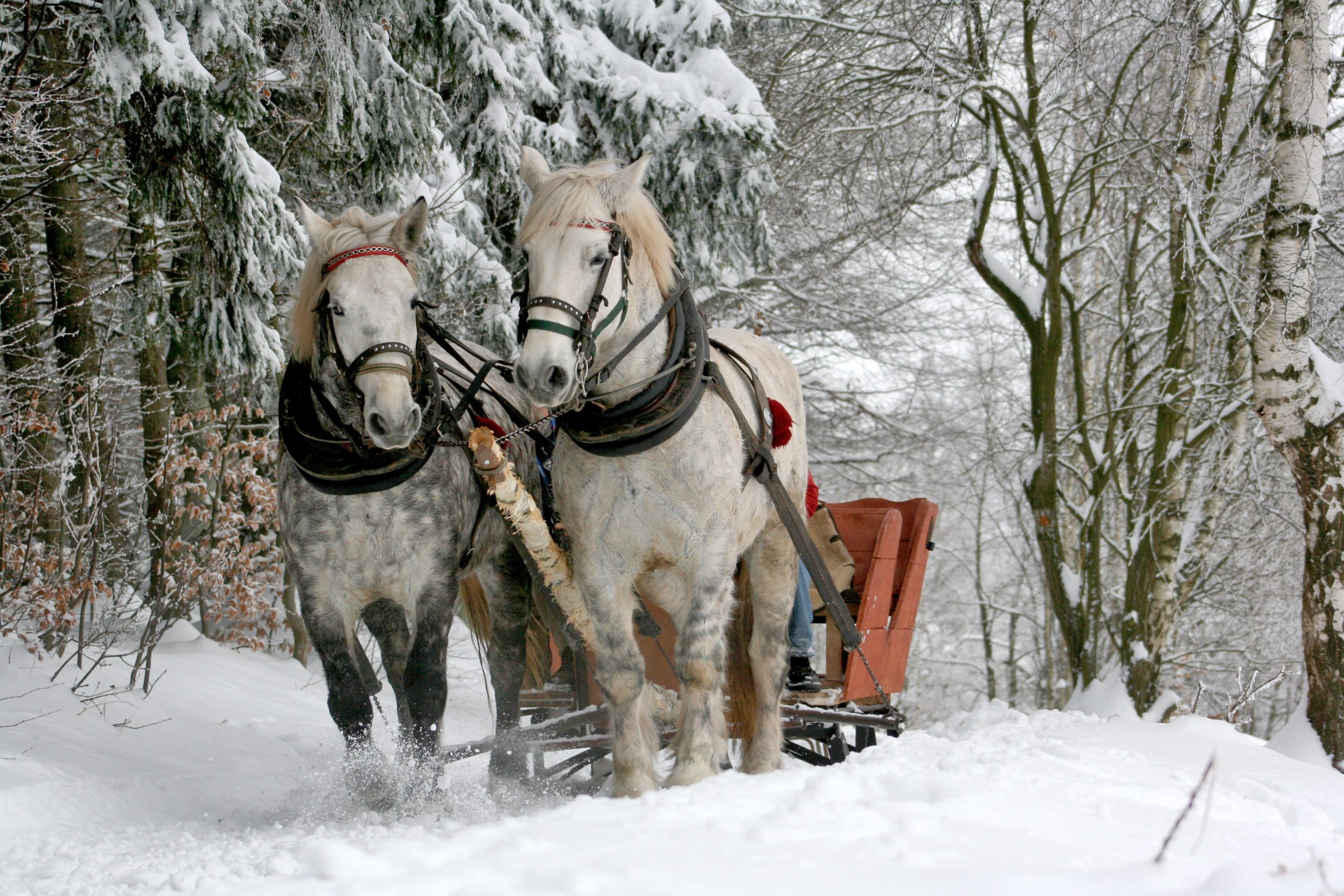 Crawford Lake is another great spot for cross-country skiing and snowshoeing. Conservation Halton staff host Moonlight Guided Snowshoe Hikes and nature brings out all the stops: stars, sparkle, moonshine, and snowy landscape glows. After the hike, get cozy by a fire and drink hot chocolate.
You can also try cross-country skiing on the Pine Ridge Trail. You'll trek through frosted pine tree plantations while you make your own path. The trail isn't groomed so you'll warm up during this winter work-out!
All of these locations, along with many other parks in Halton Region, host winter-specific activities and programming. With safety guidelines changing week-to-week, it's best to check their websites to see if your favourite holiday traditions are still running. Either way, the parks are ready for you to hit the slopes, explore the trails, and become one with winter nature.