We're coming up on a full year in quarantine, Valentine's Day is coming up, and it looks like we will still be in lockdown on February 14th. What can be done?
Well, fortunately, we can still enjoy a special Valentine's day with delicious local food and dessert, and treat our loved ones to something special.
This year, more than ever, it's important to support local businesses. Luckily, there are a wide variety of restaurants offering delicious meals for take-out and curbside pickup, bakeries and chocolate shops creating sweet treats, flower and gift shops across Oakville and Burlington that can ensure you still enjoy the perfect Valentine's night in.
We have rounded up a selection of our top local picks for food and gift ideas for your significant other, that will help you craft a memorable date night.
Written by: Allie Murray & Celina Ip
Local Restaurants
Fine Dining, Steak and Seafood
Sotto Sotto
139 Trafalgar Rd, Oakville | sottosotto.ca/oakville | (905) 844-5545
Seasons
134 Lakeshore Rd E, Oakville | seasonsrestaurant.ca | (905) 844-0676
Cucci Ristorante
119 Jones St, Oakville | cucci.ca | (905) 469-1811
Spencer's at the Waterfront
1340 Lakeshore Road, Burlington | spencers.ca | (905) 633-7494
Lord Nelson Steakhouse
650 Plains Rd E, Burlington | thelordnelson.com |(905) 639-7950
Napoleon's Steak and Seafood
3455 Fairview St, Burlington | napoleons.ca | (905) 637-7171
Oliver's Steakhouse
141 Lakeshore Rd E, Oakville | oliversofoakville.com | (905) 845-9391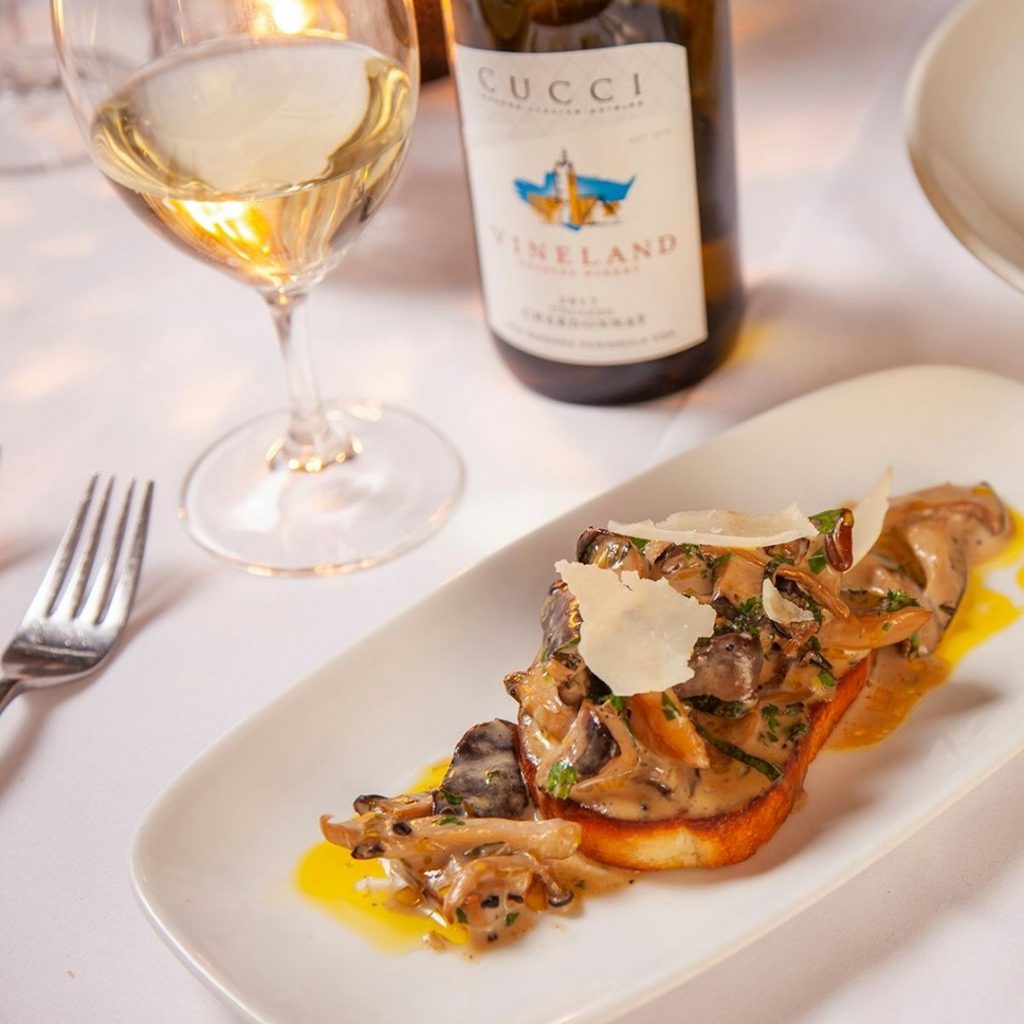 Italian / Mediterranean
Pasquale's Trattoria
50 Lakeshore Rd W, Oakville | pasqualestrattoria.ca | (905) 338-9090
Borgo Antico Cucina Bar
266 Lakeshore Rd E, Oakville | borgoantico.ca | (905) 845-6565
Buca Di Bacco
130 Thomas St, Oakville | bucadibacco.ca | (905) 845-7396
Di Mario's Trattoria
1455 Lakeshore Rd, Burlington | dimarios.com | (905) 333-8889
Culaccino Bar + Kitchen
527 Brant St, Burlington | culaccino.ca | (905) 635-4626
Industria Pizzeria + Bar
Ritorno
261 Oak Walk Drive #8, Oakville | ritorno.ca | (905) 257-5881
Il Fornello
203 North Service Rd W, Oakville | ilfornello.com/Oakville | (905) 338-5233
Paradiso
125 Lakeshore Rd E, Oakville | (905) 338-1594
2041 Pine St, Burlington | (905) 639-1176
Maro's
135 Kerr St, Oakville | marosbistro.com | (289) 837-2389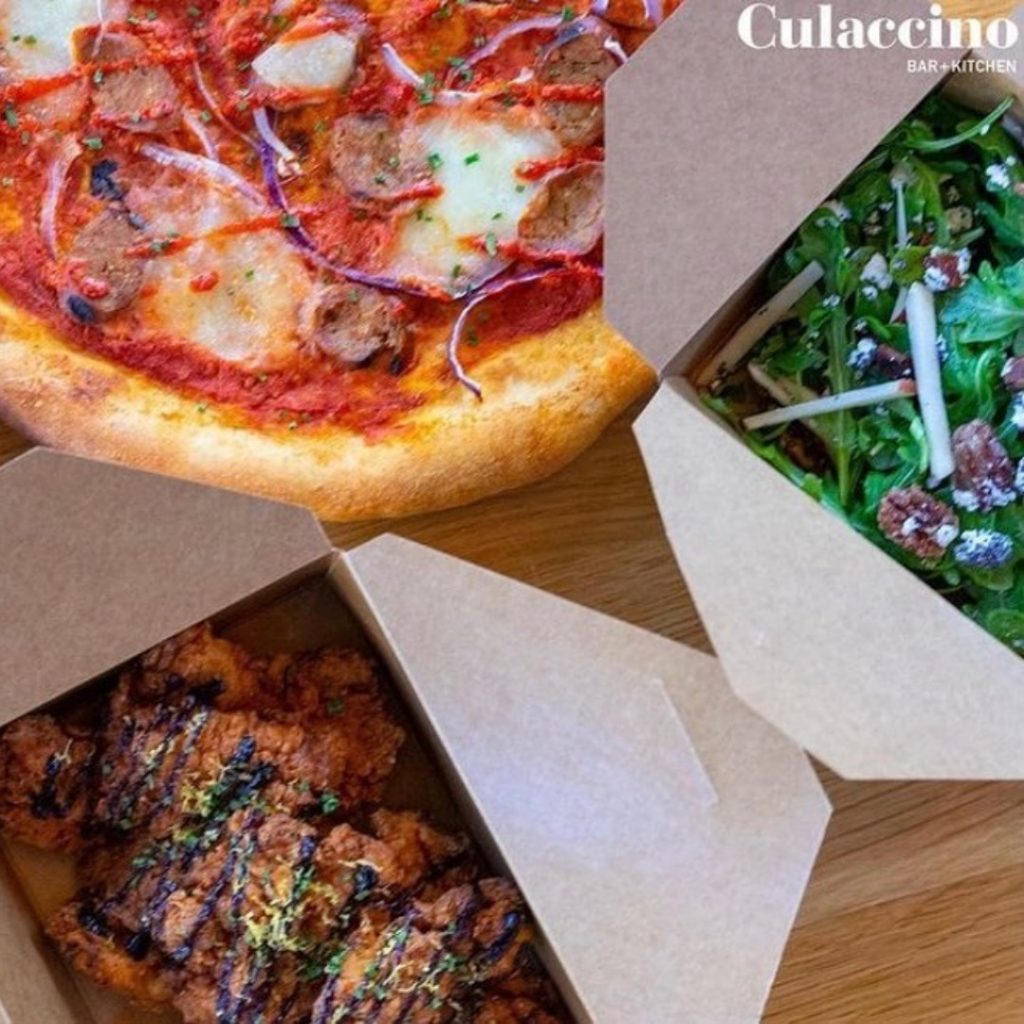 French
Hexagon Restaurant
210 Lakeshore Rd E, Oakville | hexagonrestaurant.com | (905) 844-1286
La Parisienne
Greek
Colossus Greek Taverna
Mythos Greek Cuisine & Wine Bar
3500 Fairview St, Burlington | mythoscuisine.com | (905) 639-7300
Sotiris Greek Restaurant
3135 Harvester Rd, Burlington | sotiris-restaurant.com | (905) 634-8813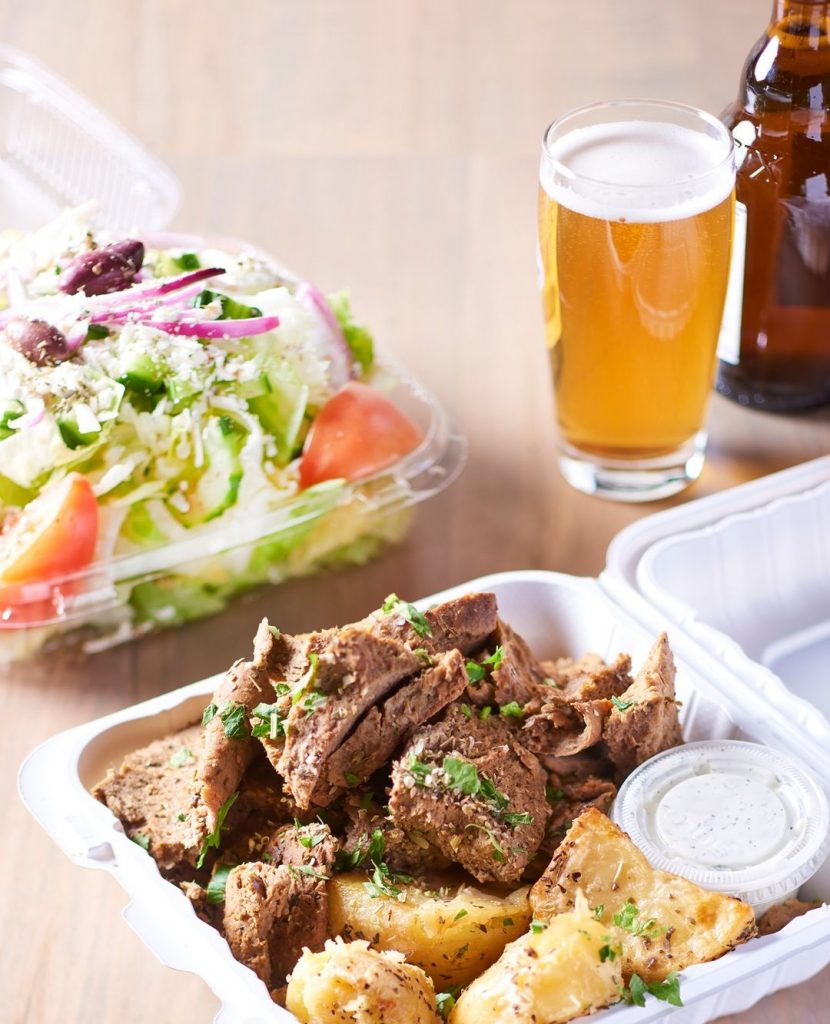 Indian
Riyasat Restaurant
263 Lakeshore Rd E, Oakville | riyasat.ca | (905) 844-5344
Coriander Green
342 Church St, Oakville | coriandergreen.com | (905) 338-2540
Oh Bombay
376 Iroquois Shore Rd, Oakville | ohbombay.ca | (905) 582-8444
Prince of India
Japanese, Chinese & Thai
Soontorn Bahn Thai
210 Lakeshore Rd E, Oakville | soontornbahnthai.ca | (905) 815-8488
Yame Sushi
339 Kerr St, Oakville | yamesushi.com | (905) 901-9090
Cynthia's Chinese Restaurant
2460 Neyagawa Blvd Unit 1, Oakville | cynthiaschinese.com | (905) 338-1818
Ben Thanh
2080 Appleby Line, Burlington | benthanhburlington.ca | (905) 336-0188
Hibachi Teppanyaki
1940 Appleby Line, Burlington | hibachisteakhouse.ca | (905) 319-3888
Pintoh Cuisine
399 Elizabeth Street (Unit 1-3), Burlington | pintoh.ca | (905) 631-8373
Spanish & Latin American
Cuba's Restaurant
2444 Lakeshore Rd W, Oakville | cubasrestaurant.party | (905) 973-4709
Familia Fine Foods
3245 Harvester Rd (Unit 17), Burlington | familiafinefoods.com | (905) 632-9299
Barra Fion
1505 Guelph Line (Unit 10a), Burlington | barrafion.ca | (905) 319-3466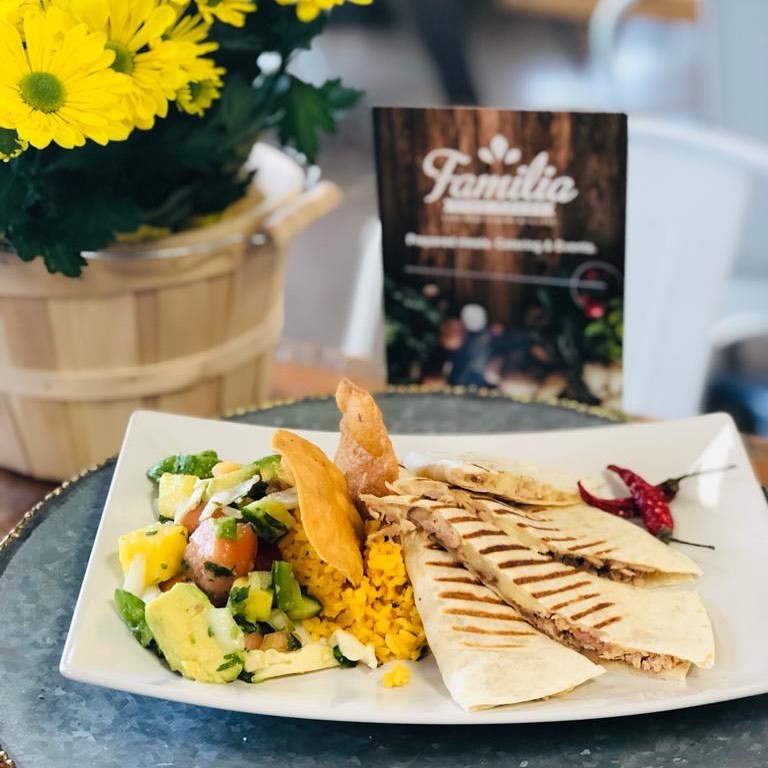 Sweet Treats
A Chocolate Lab
511 Pinegrove Rd, Oakville | achocolatelab.com | (905) 464-6663
The Sweetest Thing
282 Kerr St, Oakville | thesweetestthing.com | (905) 582-0862
Sugar Suite Cakes
156 Lakeshore Rd E, Oakville | sugarsuitecakes.com | (647) 984-2253
Saving Thyme
450 Appleby Line, Burlington | savingthyme.ca |(905) 929-9955
Lola Choco Bar & Sweet House
423 Elizabeth St (Unit 13), Burlington | lolachocobar.com | (905) 616-4059
Christy's Gourmet Gifts
MollyCake
361 Brant St, Burlington | mollycake.ca | (905) 631-9647
Kelly's Bake Shoppe
401 Brant St, Burlington | kellysxo.com | (905) 333-1400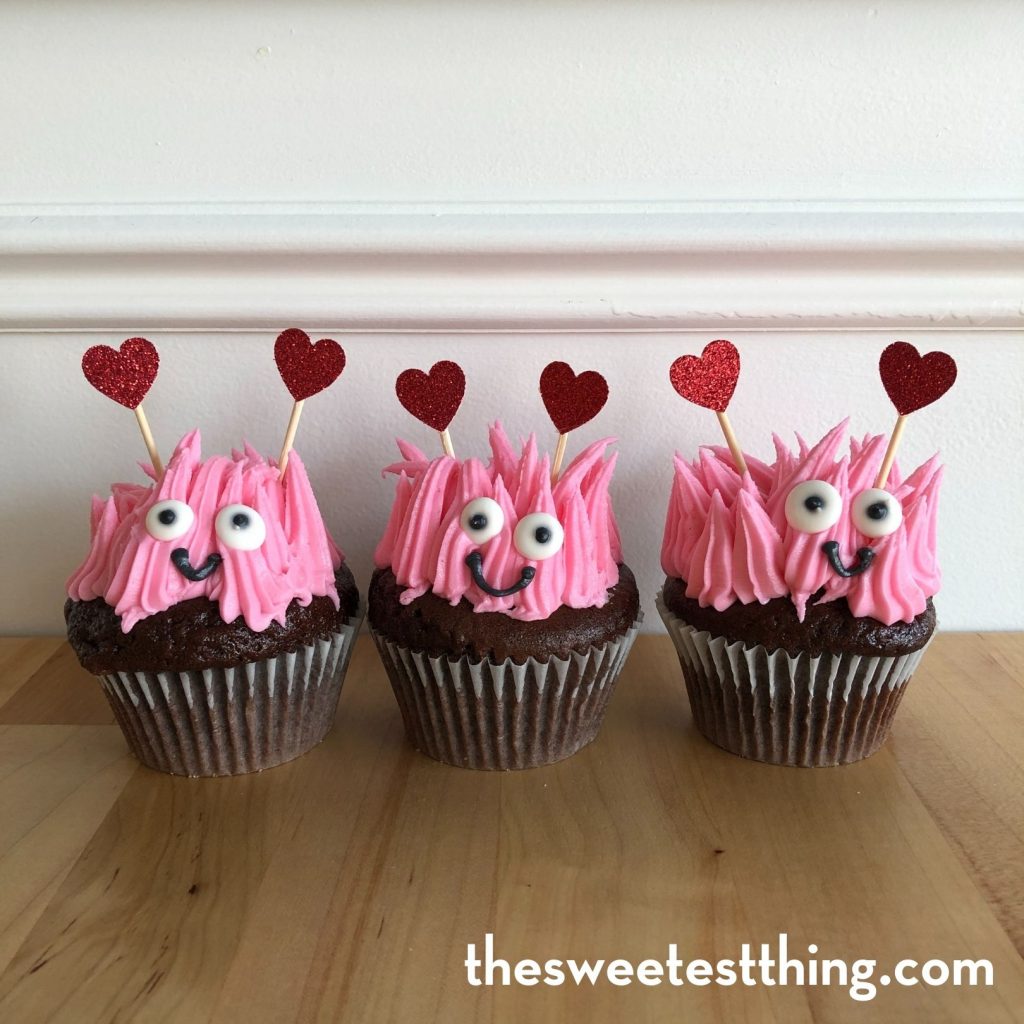 Beautiful Bouquets
FIORI Oakville
179 Lakeshore Rd E, Oakville | fiorioakville.com | (905) 844-4112
Flower Deco
35 Lakeshore Rd W, Oakville | shopflowerdeco.ca | (905) 337-0968
Moon's Flowers
245 Lakeshore Rd E, Oakville | moonsflowers.ca | (905) 582-8988
Brant Florist
461 Brant St, Burlington | brantflorist.com | (905) 639-7001
Flowers by the Dozen
794 Brant St, Burlington | flowersbythedozen.com | (905) 681-1112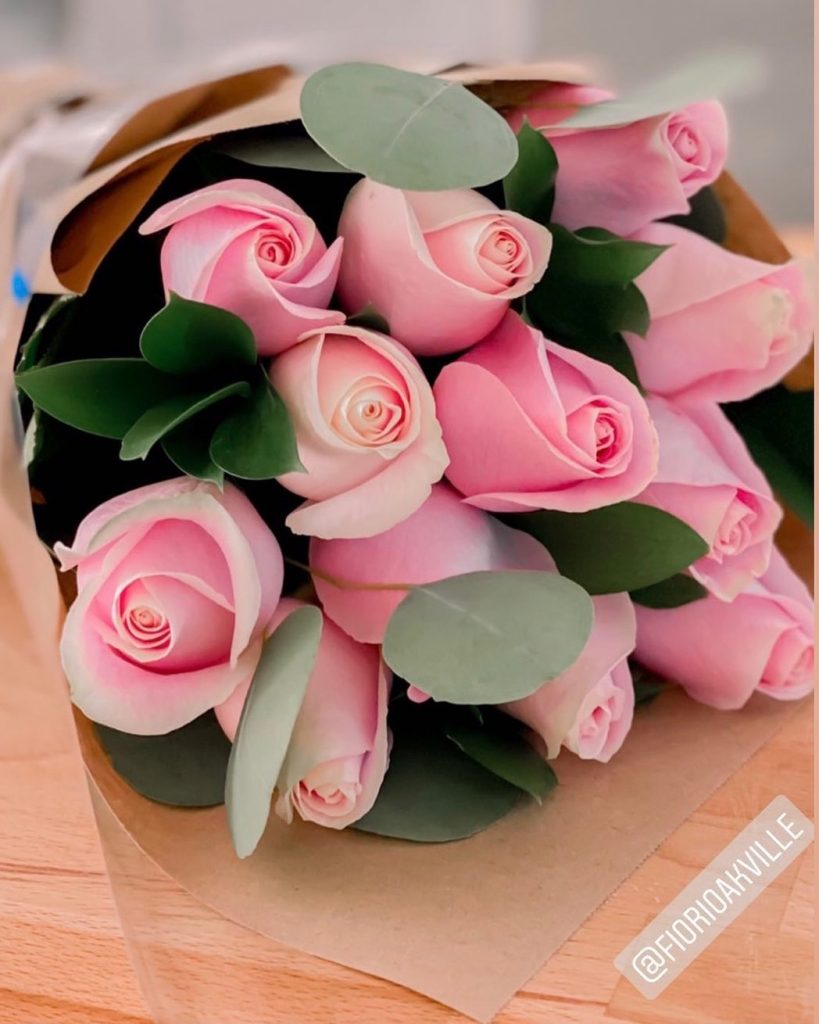 Diamonds & Lace
Oakville Jewellery
255 Lakeshore Rd E, Oakville |oakvillejewellery.ca | (905) 845-5600
bluboho
293 Lakeshore Rd E, Oakville | bluboho.com |(416) 618-5492
The Diamond Boutique
7 King St E (Unit 2), Stoney Creek | thediamondboutique.ca | (905) 662-6922
Harmony Fine Jewellers
446 Brant St, Burlington |harmonyjewellers.ca | (905) 632-6767
Goodnight Goodmorning
100 Bronte Rd (Unit 3), Oakville | goodnightgoodmorning.net | (905) 847-1512
Lover's Boutique
300 Lakeshore Rd E, Oakville | theloversboutique.ca | (905) 338-5683
Linea Intima
196 Lakeshore Rd E, Oakville | lineaintima.ca | (289) 291-3388
Lingerie D'Amour
374 Brant St, Burlington | lingeriedamour.ca | (905) 634-0101