There's nothing like coming home to a place that, well, feels like home – and that all starts from the outside. Pulling into your driveway, you want your home to wrap you in a warm 'welcome home' hug. And unlike your bedroom or kitchen, the outside of your home is visible to everyone. Some paint, the right lighting, and a new garage door can make a huge impact on the look and feel of your home. But where do you start? 
Luckily, local businesses and experts have a wide range of resources and services available to help you upgrade your home's exterior to match your perfect style (and become the envy of the neighbourhood).
 
Here are some tips for a curb-friendly facelift. 

Garage Doors
Just like interior design trends, outdoor living trends are everchanging. This year, trends have included simplistic contemporary designs while also adding a pop of individuality. Burlington's Overhead Doors say that "Homeowners are continually choosing colours and design options that, help their homes stand out in the pack while also boosting their curb appeal." 
While changing your garage door may seem like a daunting task, Overhead Doors has an app called 'Garage Door Designer'. You can upload a photo of your home and customize your garage with just a touch of a button, making it easy to visualize your dream garage door. 

Front Doors + Brick Work
Current architectural trends favour modern contemporary home styles with lots of windows to let in natural light, and stone and wood accents. Glass doors are also growing in popularity for both the front door and the garage doors. Carriage house garage doors are always popular for their charm and character. 
You can always refresh the exterior of your home by refacing your brick or changing the siding. Exterior by Design in Oakville says stucco is always a popular option because of its "durability and resistance to the elements, plus it also has a multitude of design options."
As for your front door, gone are the days of a double front entrance. A double front door on a house can make a home's entrance seem dated. With the wide door frame opening, you can make a double front door into one door by installing a single front door with sidelights. The Door Centre in Burlington says, "A modern door can transform your entryway by
mixing up colours, shapes, and materials. Reclaimed materials like wood can be both rustic and unconventional, depending on how you choose to utilize them." Not only will a new door update the look of your entrance, but the single door with sidelights allows natural light into the entryway as well.

Mixing and Matching Colours
The first – and arguably hardest – decision to make when planning the exterior look of your home is picking a paint colour. There are seemingly endless options to choose from. Should your paint match your brick? Or should you go bold and bright? 
Our local professionals recommend you make sure to pick a colour that matches or complements your brick or siding. You can't go wrong with grey, beige, teal, or black. But it's also on-trend to paint your front door with a pop of colour. Complementary colours work to give the façade of your home a classic and timeless look. But mixing in a bright front door or a pop of colour on windowsills or shutters can help to give your home a personal touch.
While current trends are a fun way to get inspired, you should always consider how long you plan on staying in your home and what finishes really speak to you. Curb appeal is one of the first things people see when it comes to purchasing a home – but if your home is going to be 'home, sweet, home' for the foreseeable future, it is more important to choose designs that you love rather than having to be 'on trend'.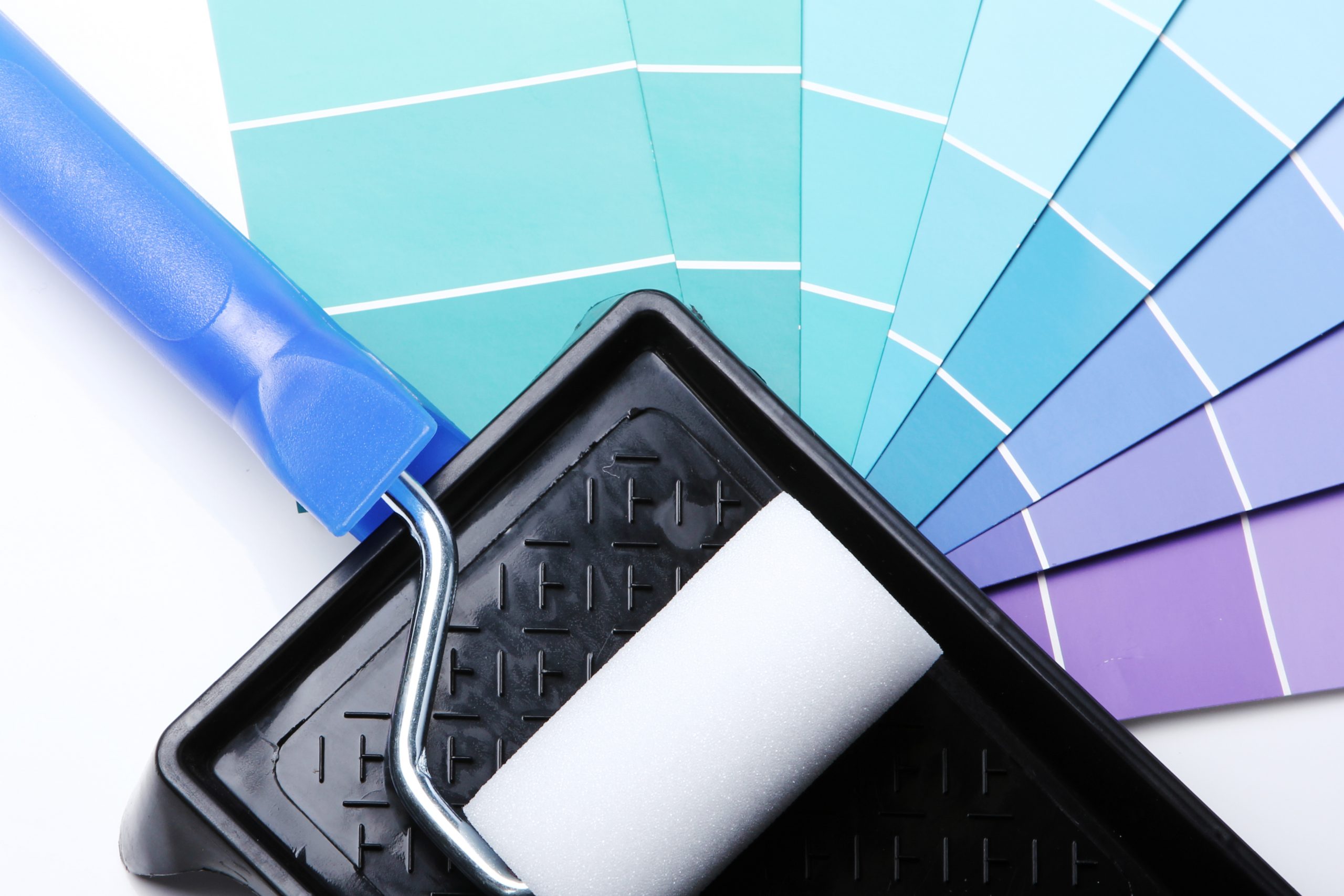 Local Links
Overhead Door of Hamilton | Burlington, Burlington
Exterior By Design, Oakville

The Door Centre, Burlington
thedoorcentre.ca