Sandwiched between the Escarpment and Lake Ontario, Halton is home to many natural wonders. And while it's fairly easy to hike Mount Nemo or hit the beach in the summer, winter comes with a slew of logistical challenges that keep many of us indoors. The truth is though, winter is the perfect time for outdoor adventure. Regardless of your interest or your age, there is lots to explore (and great groups to explore it with) in Halton.
For the grown-ups
In its 48th year, the Halton Outdoor Club is a great resource for nature-seekers. What started as a cross-country ski club has now evolved to serve all four seasons, featuring cycling, hiking, paddling, and snowshoeing as well as cross-country skiing.
When the club initially started, young families were a key part of their demographic and they had an extensive training program for children. However, as more family-friendly programming has become available in the Region, today's members mostly fall into the 40 to 85 age range (with over 500 members). As a non-profit, volunteer-run outdoors club, all activities are led by experienced members who follow best practices. Most activities are free and those that involve a cost are billed on a cost-recovery basis.
All five of the club's activities are equally popular and the club offers lessons and clinics in cross-country skiing and paddling to help beginners get started or to improve their technique. The club recently started a Winter Fit program to get members in shape for cross-country skiing and snowshoeing.
"Most members participate in more than one sport and some participate in all five," said Cheryl McCarney, club manager. They also organize skiing and snowshoeing day trips along with extended trips to Europe. Their paddling group even went to Belize! "We look forward to more such trips once we get Covid-19 under control," said Cheryl.
The club's tagline is Active and Energized Together Outdoors. "Members enjoy the camaraderie and social aspects of the club and being able to participate in a safe, supportive environment," said Cheryl.
For the kids
It was rare to see a child in the '90s without a Scouts or Brownie patch proudly plastered on a sash or belt. Scouts Canada, with programming for children and youth ages 5 to 26, is still around and serving children today after over 100 years. Beaver Scouts and Cub Scouts are for younger kids, and Scouts is for 11 to 14 year-olds. Groups do go all the way up to Rover Scouts for those between 18 and 26.
More than 50,000 youth participate country-wide in Scouts programming with outdoor adventures that include hikes, weekend camping, and canoeing. Those interested in finding a Scouts group in the Burlington and Oakville area can google Scouts Canada and check out the Central Escarpment area.
Girl Guides of Canada has some 97, 000 members across Canada and provides an environment for girls and young women to explore the arts, sciences, outdoor challenges, and global awareness. Many older girls stay involved as they find it helpful for developing leadership skills.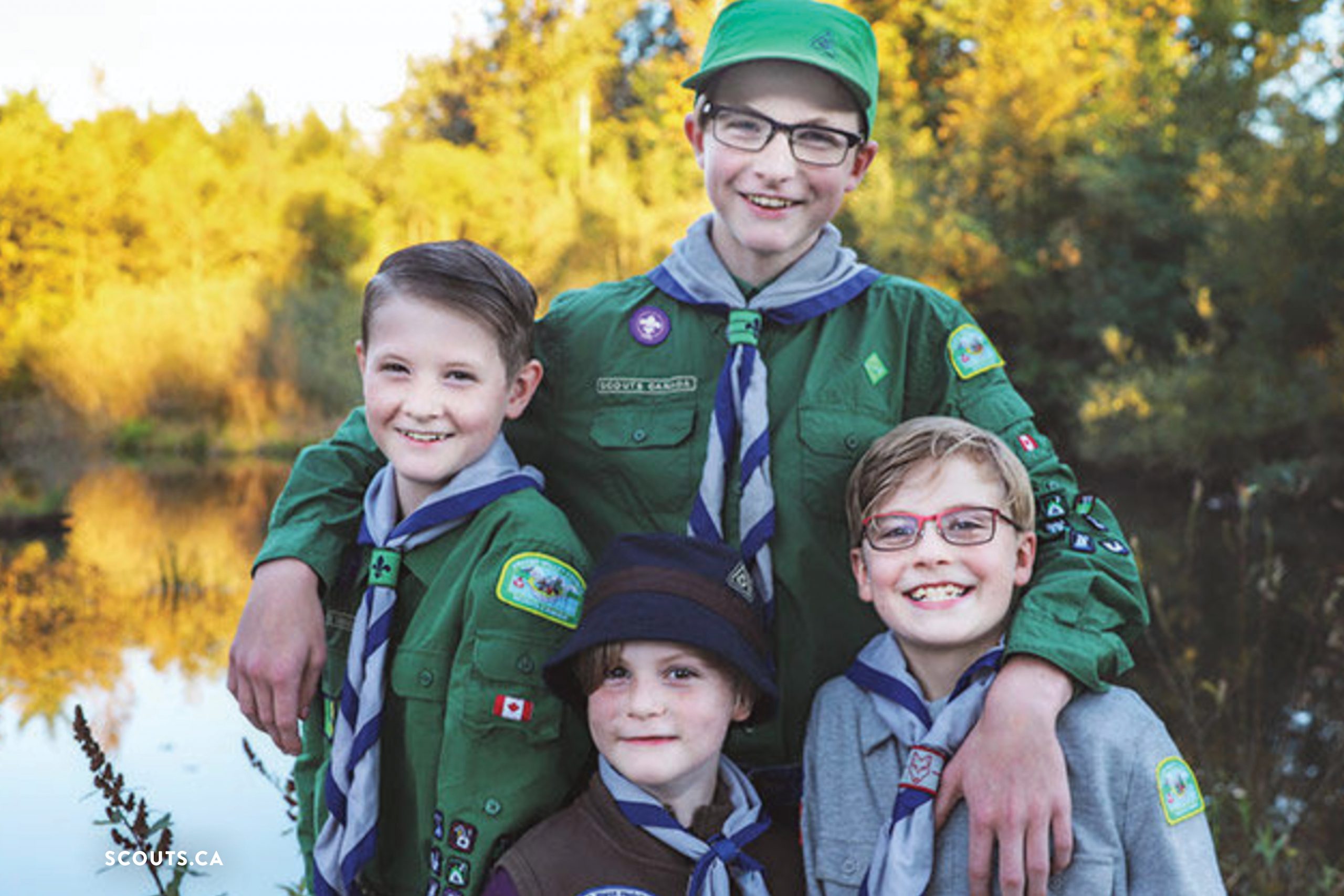 For families
It's fair to say that if you can't find an outdoor activity that you would enjoy at one of the Conservation Halton parks, you won't find it anywhere. The Conservation's parks include eight different parks that offer a wide range of family activities, from hiking to bird watching to skiing. The parks include Rattlesnake Point, Hilton Falls, Mount Nemo, Crawford Lake, Mountsberg, Robert Edmonson, Kelso, and Glen Eden, which offers skiing and snowboarding.
Mountsberg is unique for its educational experiences that include its Raptor Centre which houses Octavius the Great Horned Owl and Pip the American Kestrel. They also have daily educational programs and family events so there is something for everyone. For animal lovers, the horses, donkeys, sheep, and goats can all be seen in their outside enclosures. The kids can pet the goats, play on the natural playground, or enjoy a horse-drawn wagon ride.
The Royal Botanical Gardens offers many family activities including the blooms festivals, performing arts, and holiday celebrations. Some popular family events include Enchanted Garden Weekend, the Great Pumpkin Trail, and Holiday Traditions in November and December.
With organized sport, activities and clubs, the only thing you'll need to take care of is bundling up.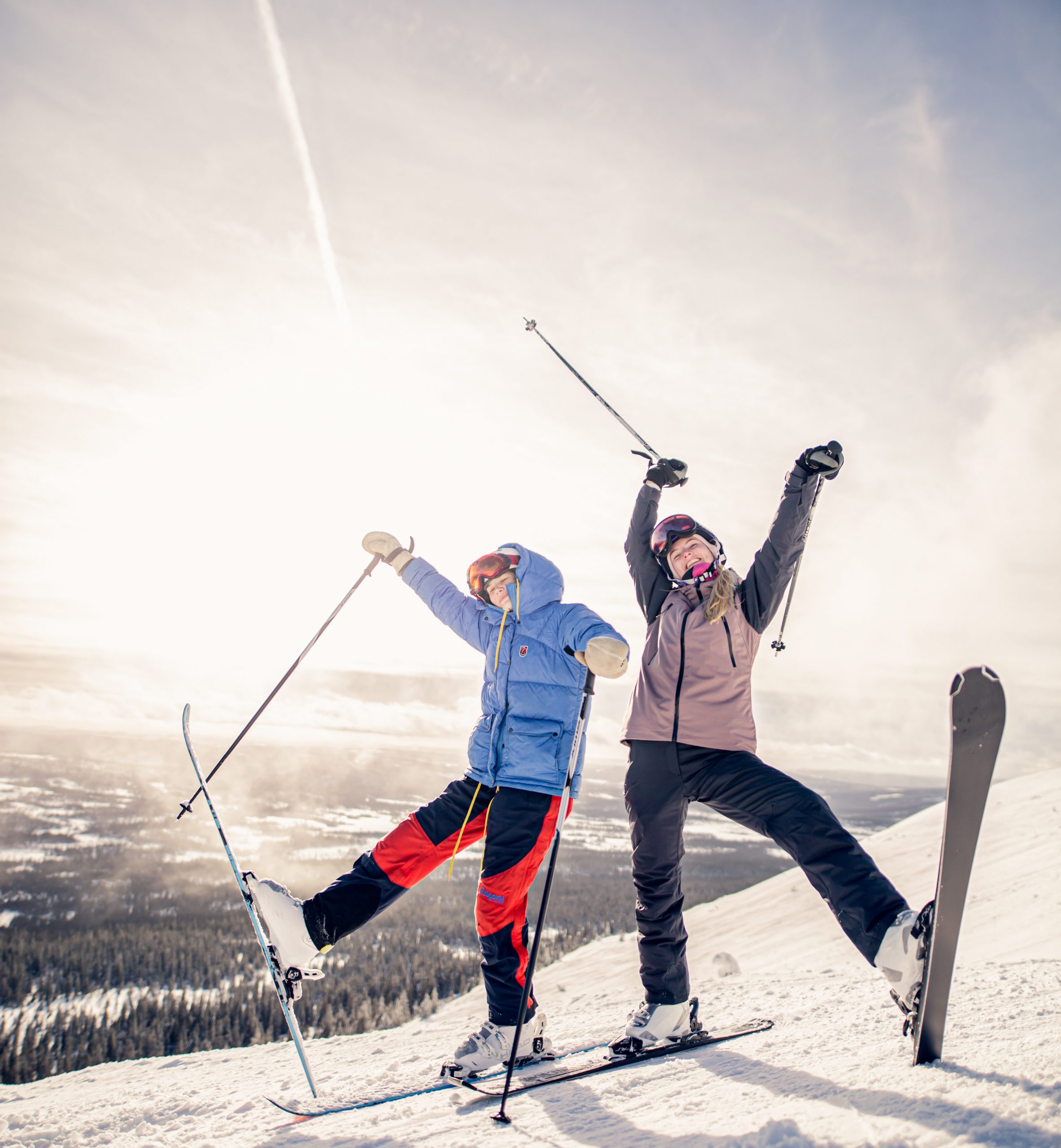 Local Links:
Halton Outdoor Club || Haltonoutdoorclub.ca
Scouts Canada || Scouts.ca
Girl Guides Canada || Girlguides.ca
Royal Botanical Gardens || rbg.ca
Conservation Halton || Conservationhalton.ca