Shopping for furniture and home accessories can be a lot of fun — but sometimes, it takes extra effort to bring your vision to life. Your dream pieces may be over budget or out of stock, the big box stores might not have the quality or character you're after, and custom pieces may not be in your price range at the moment. If these are your problems, consignment may be the solution—and fortunately, there are plenty of great places to shop in Halton.
High quality, lower prices
Consignment shops often carry vintage items as well as high-end pieces that have been gently used. You may be able to purchase a gorgeous sofa or accent chair used to stage a home or a bedroom set from a guest room. "In Burlington, most of my consignment items come from high-end homes with excellent furniture," says Lesley Charest of Zoey's Consignment on Fairview. "Because the items come from larger homes, consigners may not have used the furniture  daily — sometimes, barely used. You can't tell the difference between that piece and something you went into a conventional furniture store to buy new."
When you buy high-end pieces on consignment, they usually aren't "cheap" — for example, a lightly used sofa that initially cost $7,000 may be on consignment for $4,000 — but the value is outstanding. You also may be able to find professionally curated collections. "A lot of my high-end consignors use designers, so you're getting pieces that have already been coordinated," Charest says.
In addition to second-hand and vintage, some consignment stores sell brand name overstock or online returns that are essentially new. And now, with supply chain issues causing significant delays among retailers, consignment has an added appeal: if it fits in your car, you can walk out of the store with it. (And if it doesn't? You can usually arrange delivery within several days.)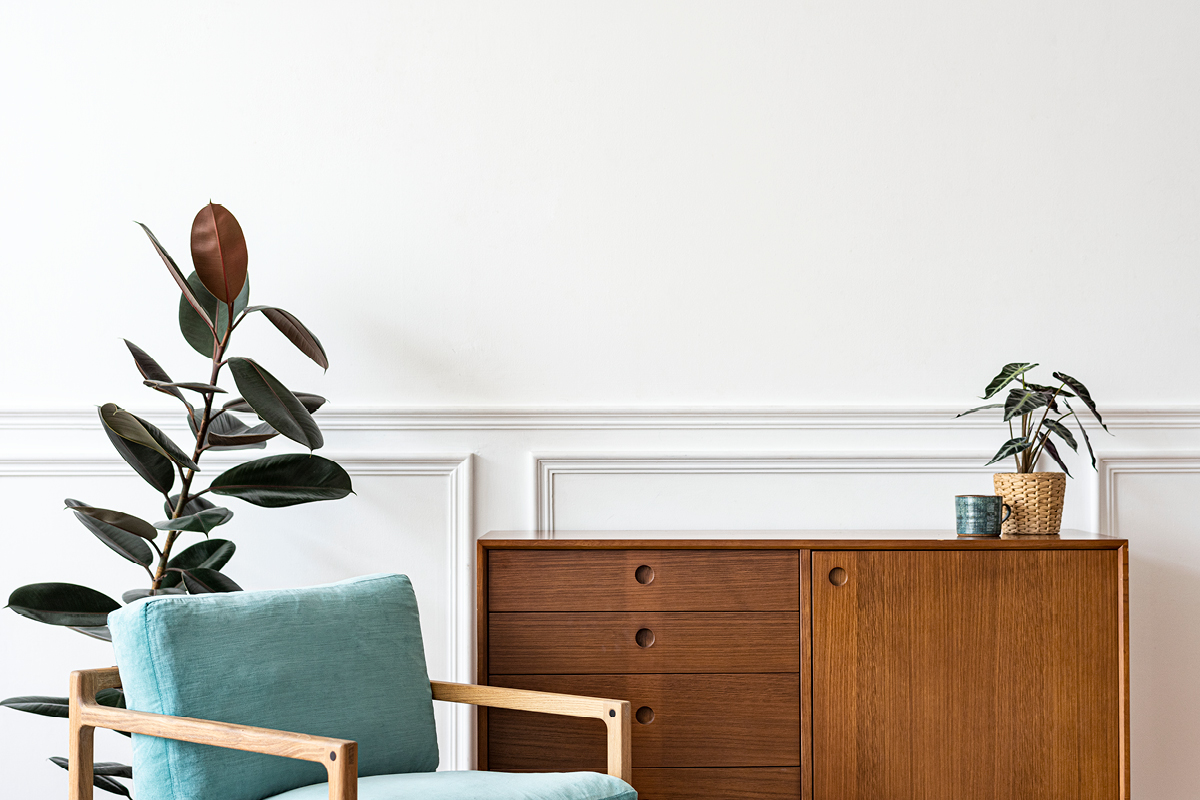 Reduce, reuse, recycle
Consignment offers plenty of aesthetic benefits, but there are other reasons to shop second-hand. Buying gently used pieces saves money and often allows you to have something you might not otherwise be able to afford. It also helps keep furniture out of the landfill. "People are very conscientious about recycling and reusing, and they've realized that consignment is one of the most amazing ways to do that because you can find extraordinary pieces for half the price," explains Lisa Bogart of Bogart Home and Decor in Bronte. "For environmental and economic reasons, it's a win-win."
Jacky Bernier of The Millionaire's Daughter in Oakville feels that more customers embrace this mindset. "Instead of buying new, people are consciously looking for something out there already."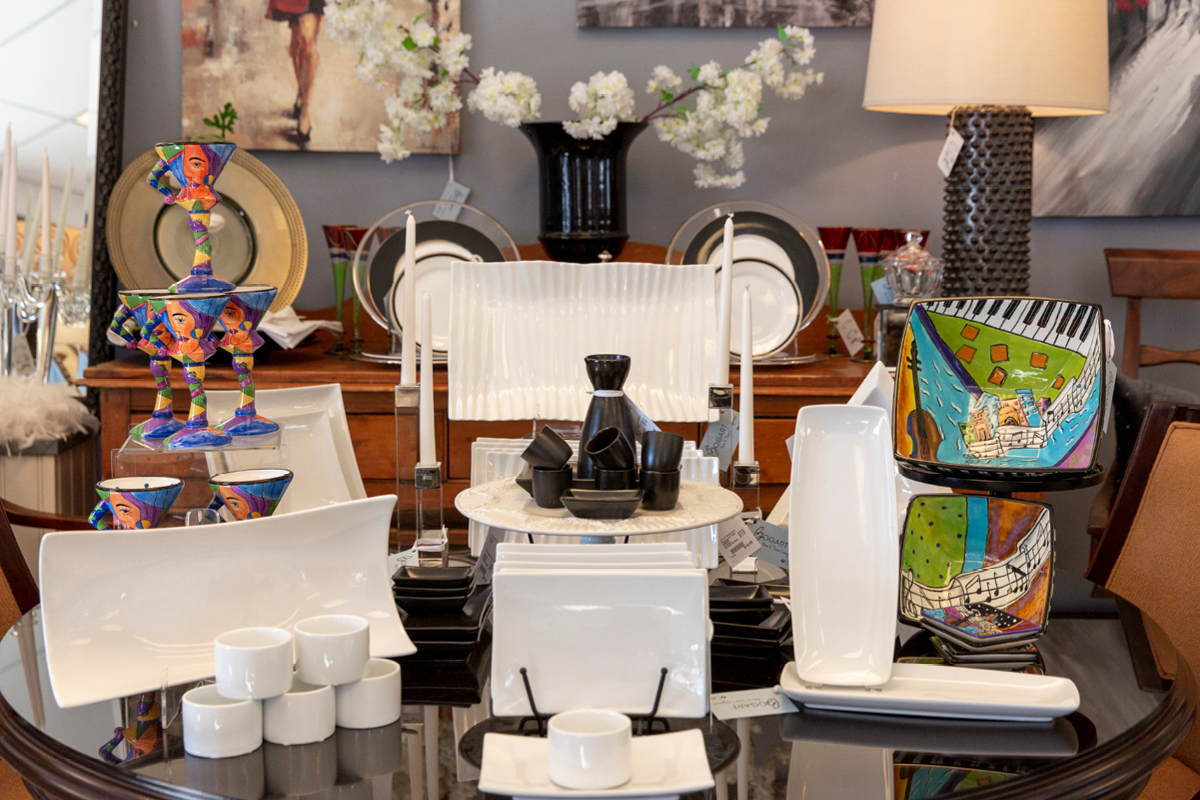 Trends and tips from the pros
Charest says that while every client is different, interior designers often look for interesting pieces to add to a home's decor. Upholstered furniture is also in high demand right now. Bernier sees increased demand for chandeliers, accent pieces, and patio furniture. "They all want a unique, one-of-a-kind feel," Bogart says. "People are trying to personalize their space. You want something meaningful to you — to come home and be like, I love that." 
Ready to get started?
Here are a few tips from our experts:
Start with your rug and then add complementary pieces, says Charest. If you aren't adding a rug, start with the primary furniture items and add accessories.
Bring photos and measurements with you when you shop! Charest says that if a sofa can't get through the door to your house, it isn't the sofa for you.
Whether it's furniture or accessories, make sure you love it before you buy it, says Bernier. Have a vision for your home and collect items that bring it to life.
Take it slow, says Bogart. Buying ten pieces at once doesn't nurture your soul like collecting treasured pieces over time.
Our experts say, don't be afraid to mix eras or add interesting, eclectic pieces to your home. This is a way of making your decor interesting. 
Look for high style and quality. "Consignment makes great  design more accessible," Bogart says. "It's critically important to love your space, but you don't have to spend oodles of money. Just buy stuff that you love!"
Local Links
Bogart Home Décor and Consignment: Bogarthome.com
The Millionaires Daughter: Themillionairesdaughter.com