Summer camp registration creeps up earlier every year. Sometimes the hottest camps are at capacity before the snow has even left the ground. And while planning summer activities months in advance can feel daunting, it can be especially challenging if your child doesn't enjoy traditional camps. 
If your child isn't interested in making friendship bracelets at art camp or kicking a ball in sports camp, there's no need to worry! Today, dozens of innovative programs engage children in play and learning. From coding to circus performing, cooking, and even farming, you're sure to find something for your hard-to-please summer camper in this list.

CookSmart
Oakville and Missisauga
Cooksmart.ca
Imagine a summer camp where your child learns important life skills and brings home a delicious meal. COOKSMART offers a unique opportunity for children as young as five to get into the kitchen as a chef. Offering six camps for ages 5-12, your little one will learn cooking and baking basics while making their snacks and lunch for the day (bonus, no packed lunch required)! Plus, hands-on art, science, and Indigenous activities, outdoor adventures, drama, and more. Your camper will end the session with a report card, so you can help them use their skills in your very own kitchen.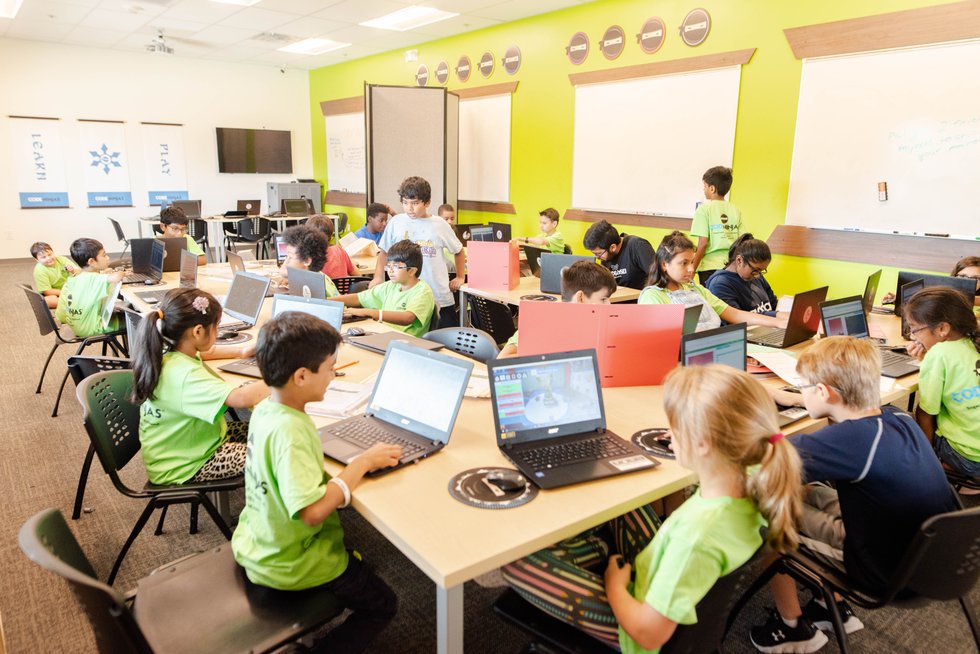 Code Ninjas
3410 Mainway ActivityPlex, Burlington
Codeninjas.com
Who says learning takes a break in the summer? Code Ninjas summer camps teach kids to code while building their own video games. Kids gain problem-solving, critical thinking, and STEM skills through their programs. But don't worry; they'll have so much fun that they won't even realize they're exercising the left side of their brain.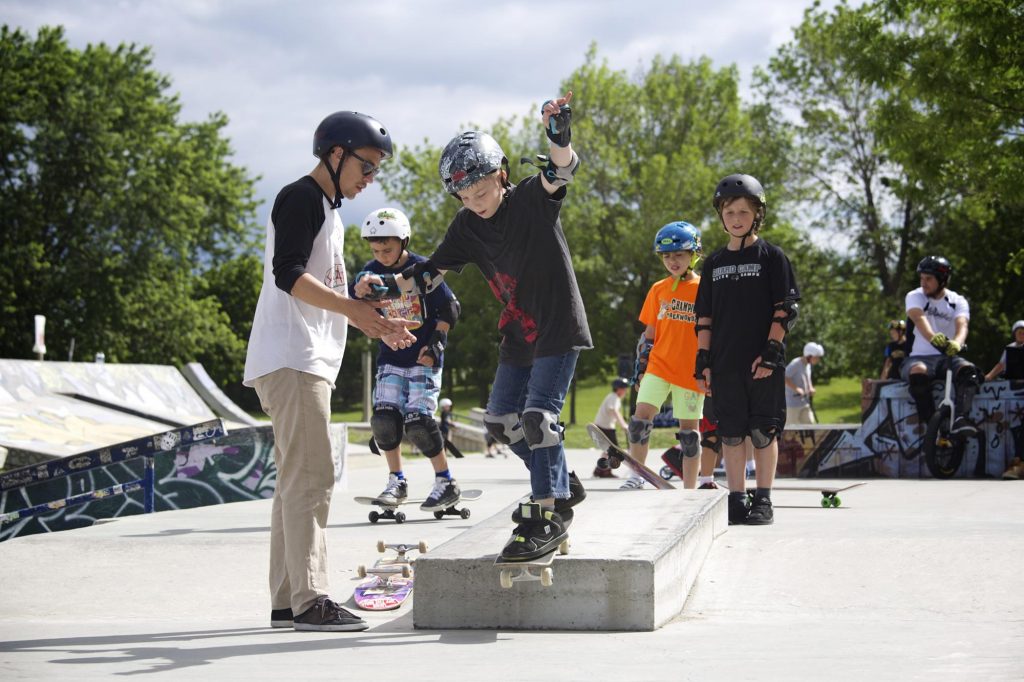 Evolve Skateboarding and Scooter Camp
Norton Skatepark, Burlington
Evolvecamps.com
For an epic, adventurous, thrilling, and different summer sport, try one of the many camps through Evolve. With skateboard, scooter, and BMX camps for ages 6-14, your child will hit the pavement while learning important life skills like goal setting, perseverance, and teamwork. Skateboarding through summer – can you think of anything more fabulous?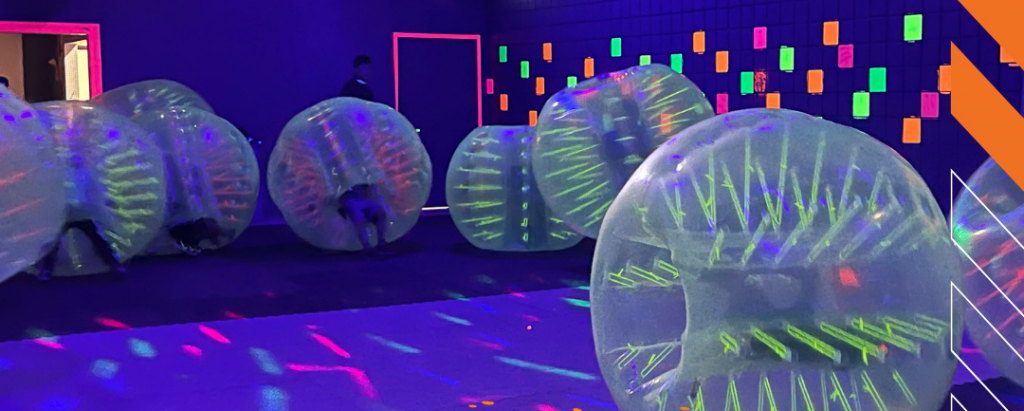 Zorbit Sports Camp
3410 Mainway ActivityPlex, Burlington
Zorbitsports.com
Who doesn't enjoy a good Nerf(™) battle? Especially when it's not in your living room. Zorbit sports is an indoor Nerf(™) battle facility with a unique offering of camps. Children ages 5 to 12 can take on their peers in Zorb, Archery, Nerf, and Dodge Ball. Morning and afternoon camp sessions are available.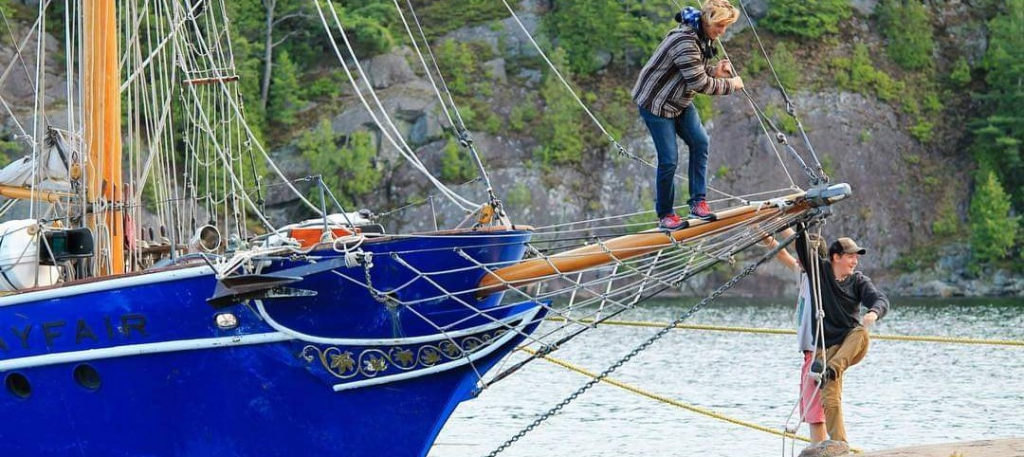 Brigs Youth Sail Training
Hamilton
Brigs.ca
A'hoy matey! Spend the summer on board a Tall Ship with Brigs. Kids ages 13+ become active crew members as they live, eat, and sleep onboard the boat. Learn the fundamentals of sailing a Tall Ship while exploring ports and anchoring throughout the Great Lakes. Plus, enjoy swimming, singing, campfires, and so much more!
Focus on Nature Photography Camp
Locations in Oakville, Guelph and Hamilton
Focusonnature.ca
Aspiring photographers ages 7 to 13 have an incredible opportunity to explore nature through the lens this summer. Campers are encouraged to be visual artists, see the beauty in the details of nature, and learn how to capture it with their cameras while on guided walks and other nature activities.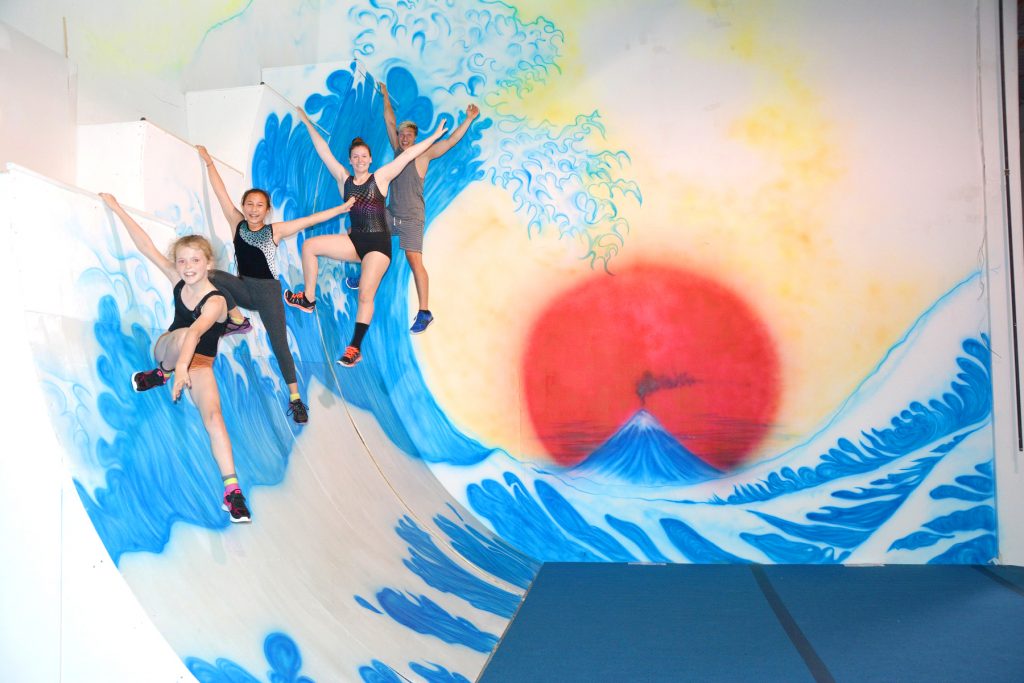 Zacada Circus School Summer Camp
687 Barton Street #101, Stoney Creek
Zacadacircus.com
This summer, children ages 6+ can learn to become circus performers with Zacada. From aerial hoops to trapeze, acrobatics, and tumble track to juggling and hula hoops, kids will develop skills in body awareness, flexibility, and strength, all while having fun.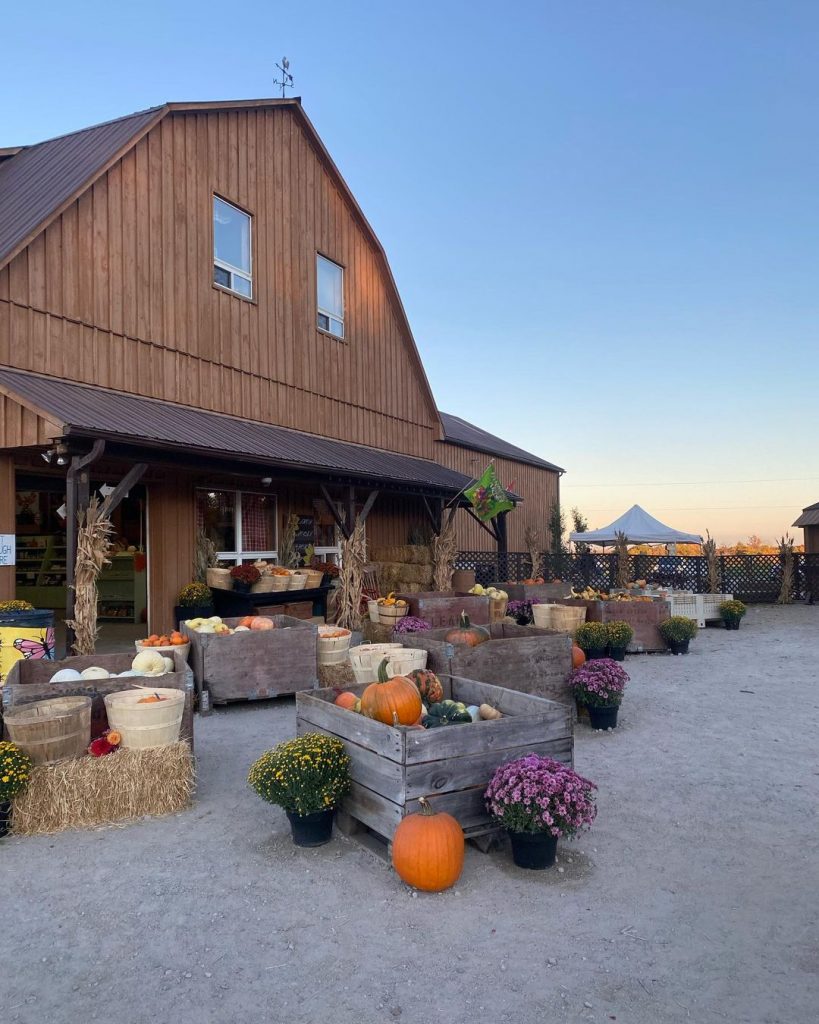 Andrews Scenic Acres Farm Camp
9365 10 Side Road, Milton
Learn to live the life of a farmer! Kids will experience life on a real working farm during this unique summer camp. In addition to learning how to grow fruits and vegetables, little ones will learn the ins and outs of farm operations, all while exploring Andrew's 165 acres of land.
by Lisa Evans