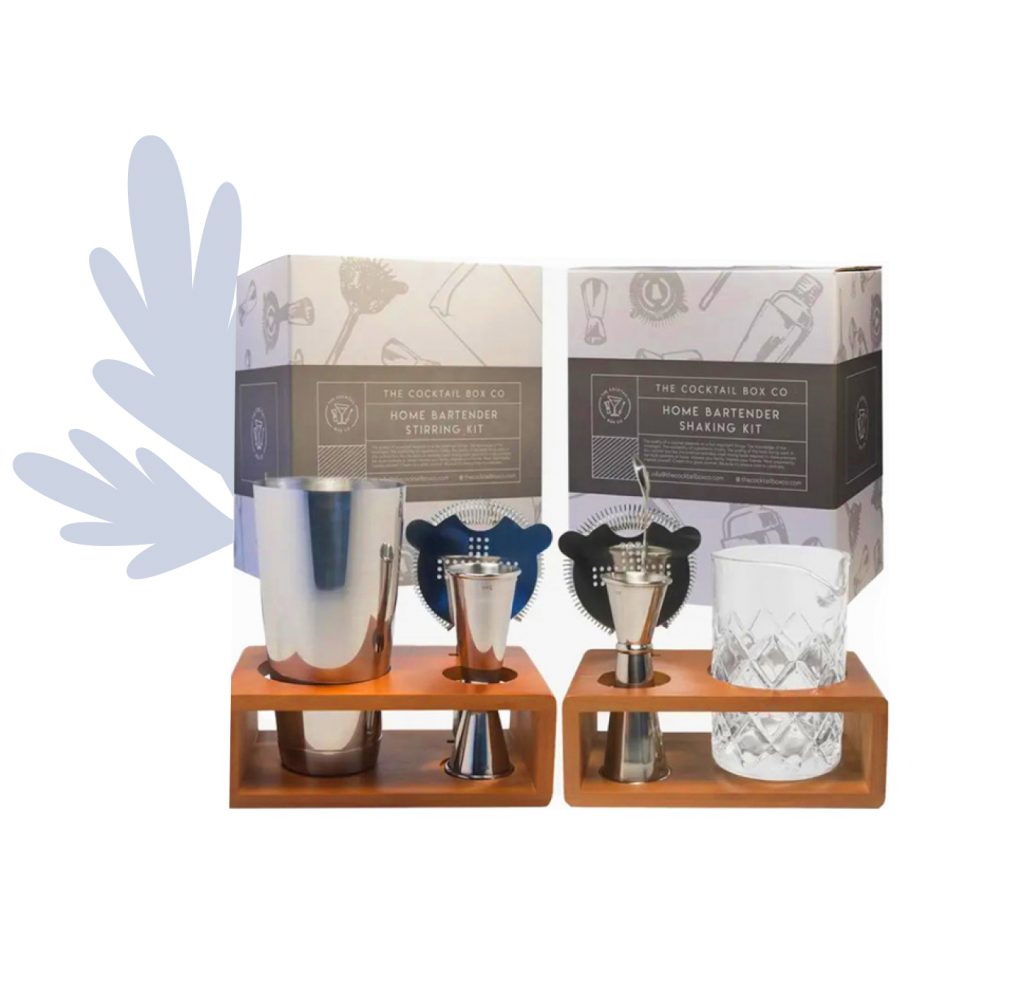 Flourish & Bask
This stainless steel bar tool set is the perfect addition to dad's home bar. These high-quality tools are displayed in a perfectly compact wooden holder that compliments traditional and modern décor.
Oakville
Flourishandbask.ca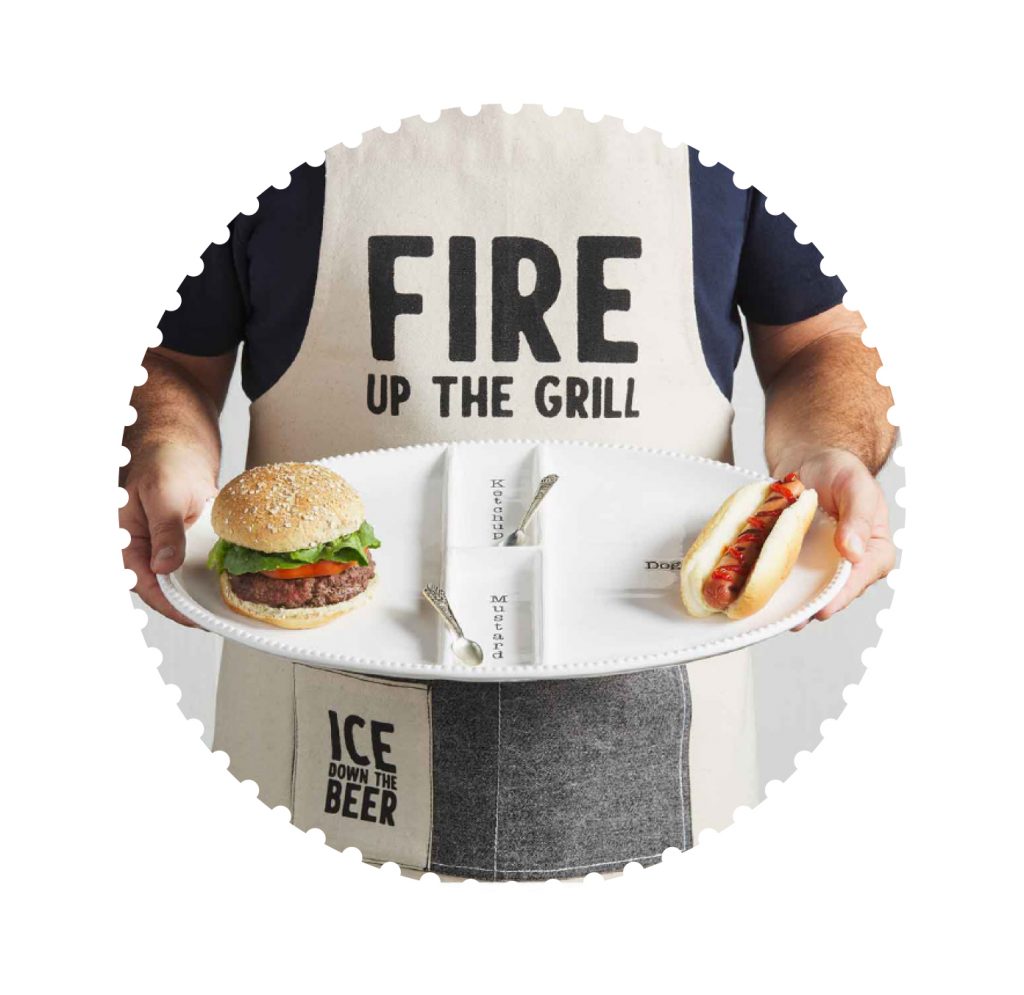 Lakeside Livin'
Find your grillmaster an awesome apron along with a large selection of condiments and other bbq related gift ideas at lakeside livin' in bronte village!
Oakville
Lakesidelivin.com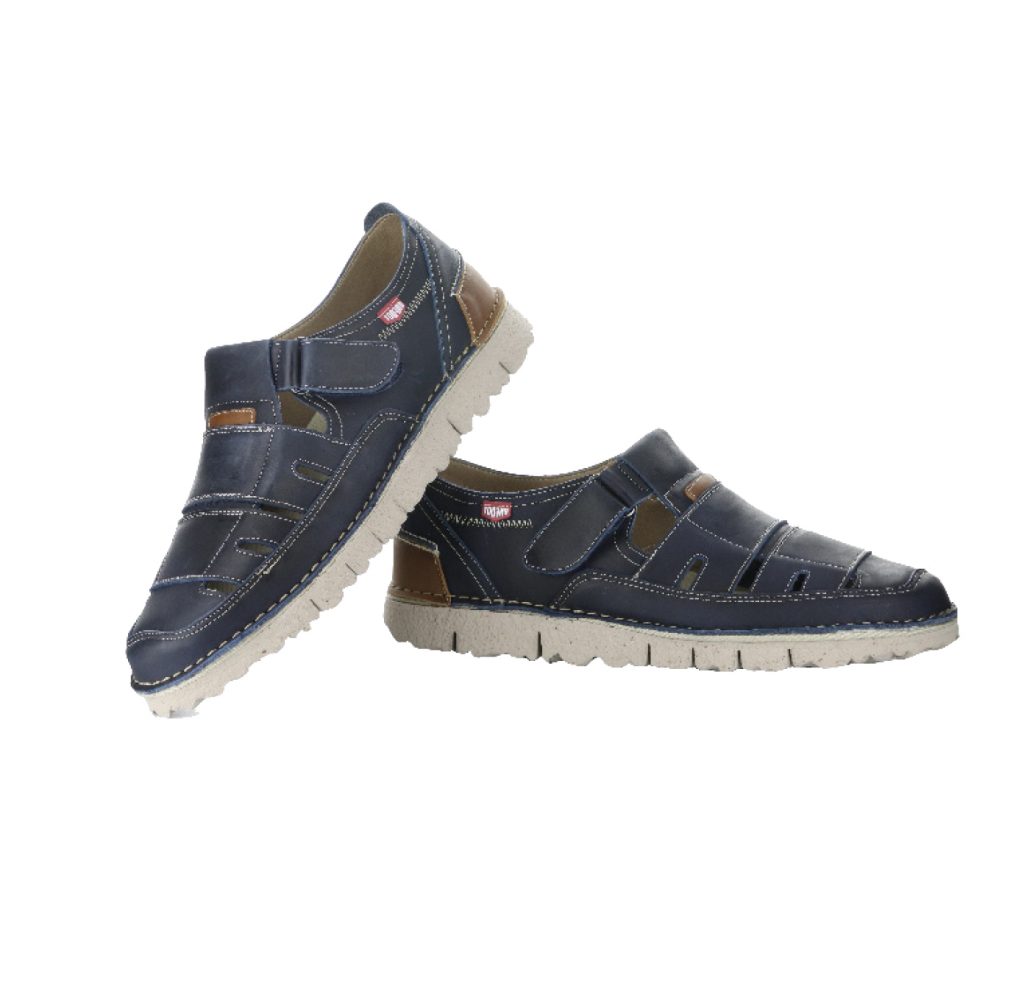 Bos & Co.
Get dad off on the right foot with on foot shoes, a new men's brand that is lightweight and super flexible. Made in spain.
Burlington
ca.Bosandco.com
Nicety's
Made for 'cheers' by the pool and toasts on the rooftop, this glassware is virtually unbreakable & totally dishwasher safe all carefully crafted with the incredible shine and clarity of crystal sapphire polycarbonate, these look good on any table.
Oakville
Shop.Nicetys.com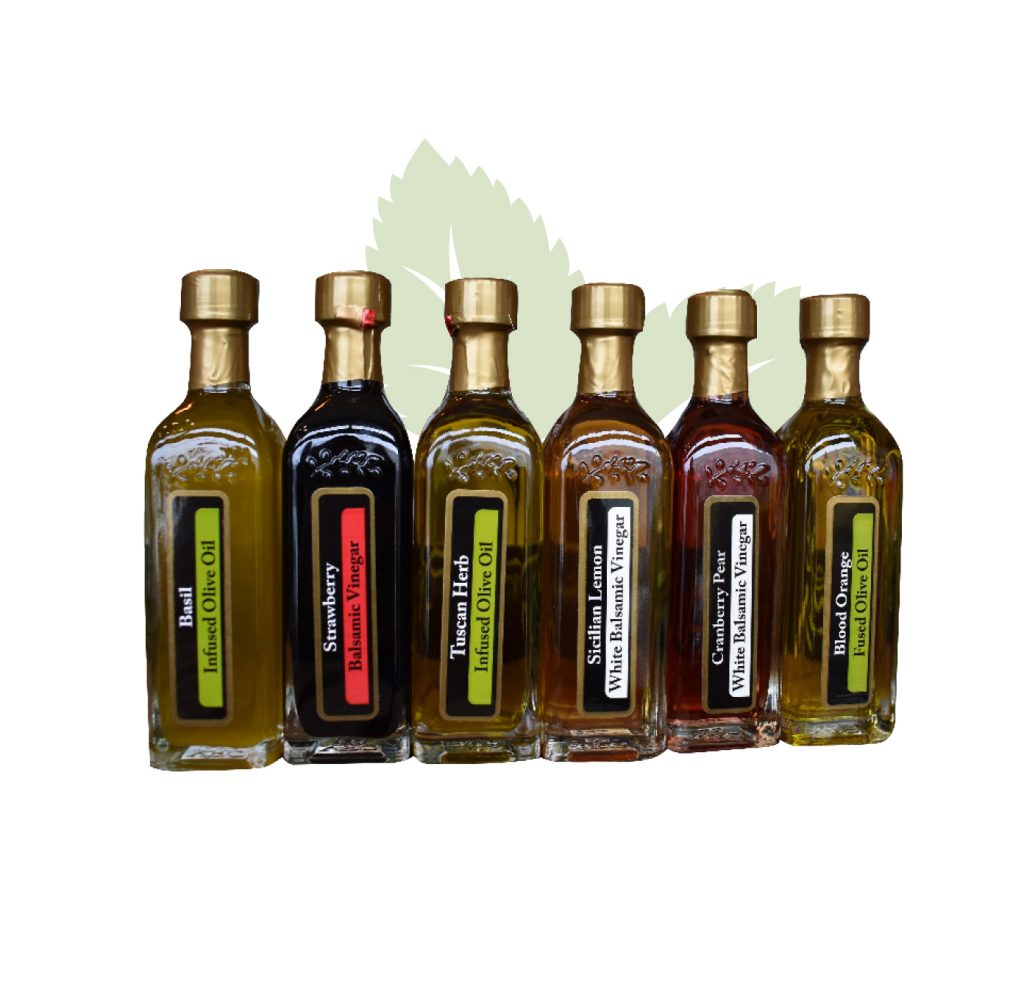 Urban Vine
Good olive oil makes a great gift! Create your own unique sample set of fresh olive oils and aged balsamic vinegars, including flavours like the outrageously delicious aged honey ginger white balsamic, or the spicy cayenne extra virgin olive oil. Perfect for the foodie dad.
Dundas
Urbanvineinc.com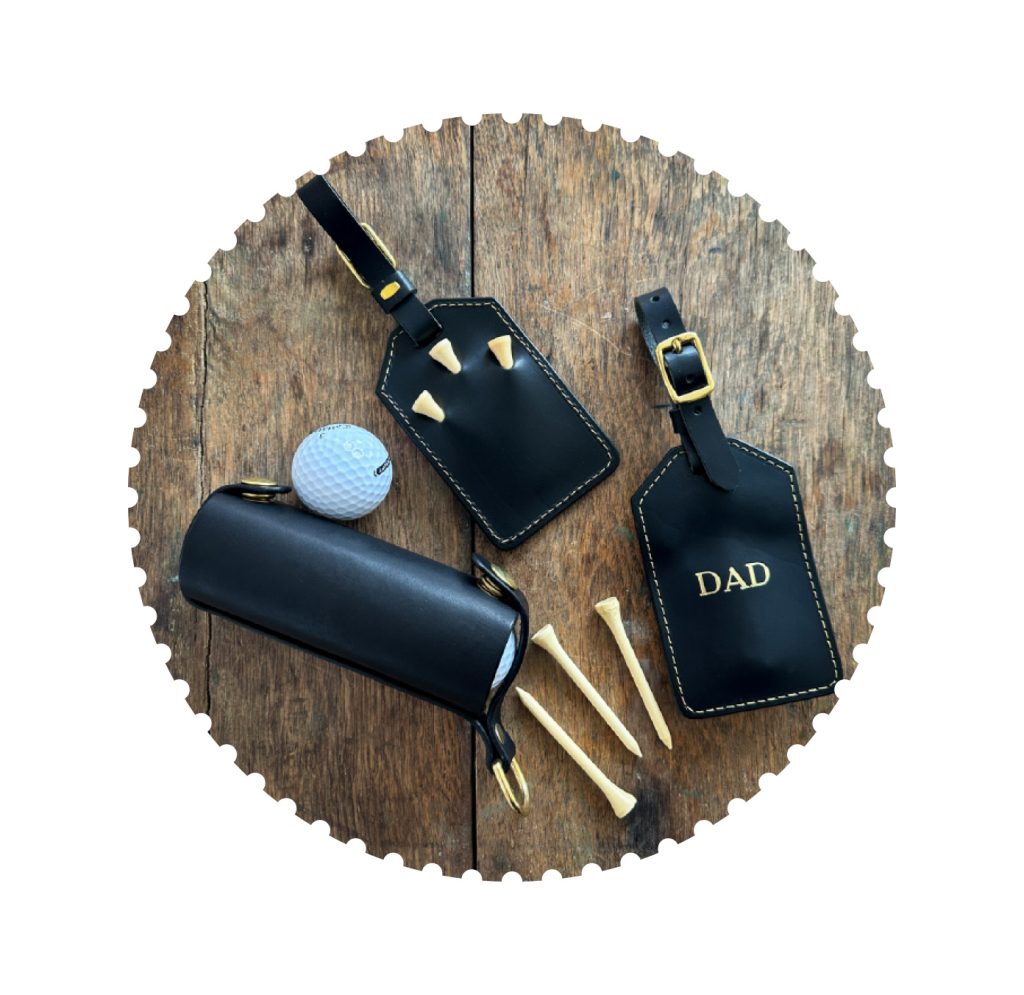 Tundra Leather
These handmade leather golf accessories are beautifully crafted by hand, right in downtown hamilton.
Hamilton
Tundraleather.ca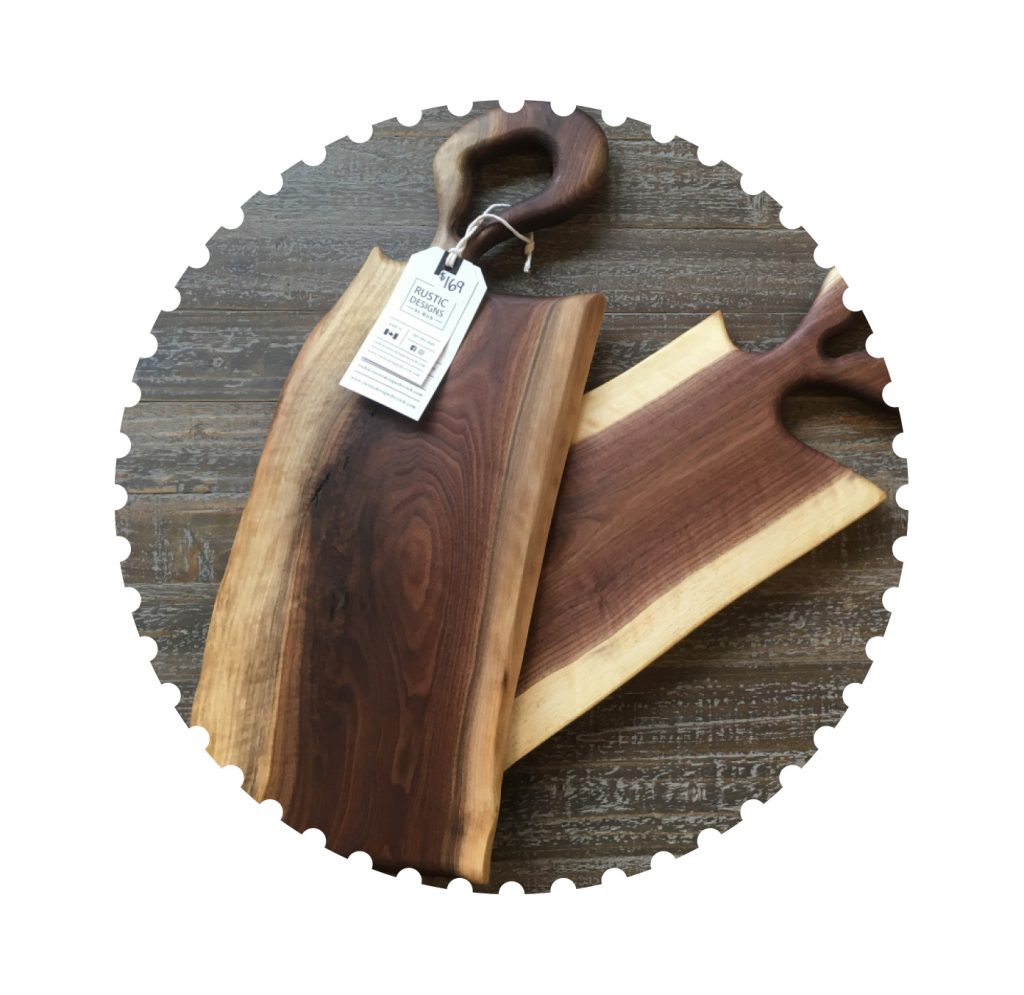 Joshua Creek Furniture
These exquisite charcuterie boards, hand crafted by rustic designs by rich, are available in a variety of sizes, colours and styles at joshua creek furniture.
Oakville
Joshuacreekfurniture.com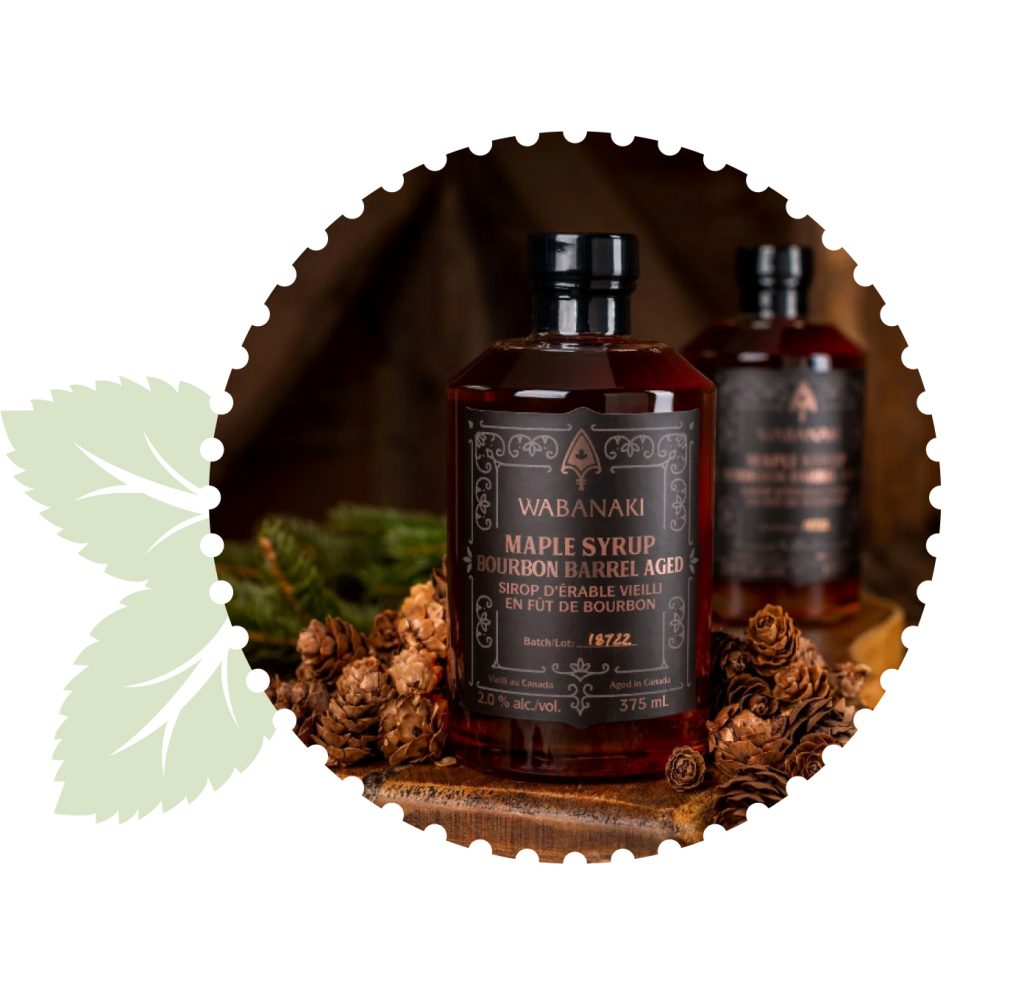 Rustic Daisy's
Take your pancake breakfast to a whole new level with bourbon barrel aged maple syrup by wabanaki. The perfect gift for any dads with a sweet tooth!
Waterdown
Rusticdaisys.Wordpress.com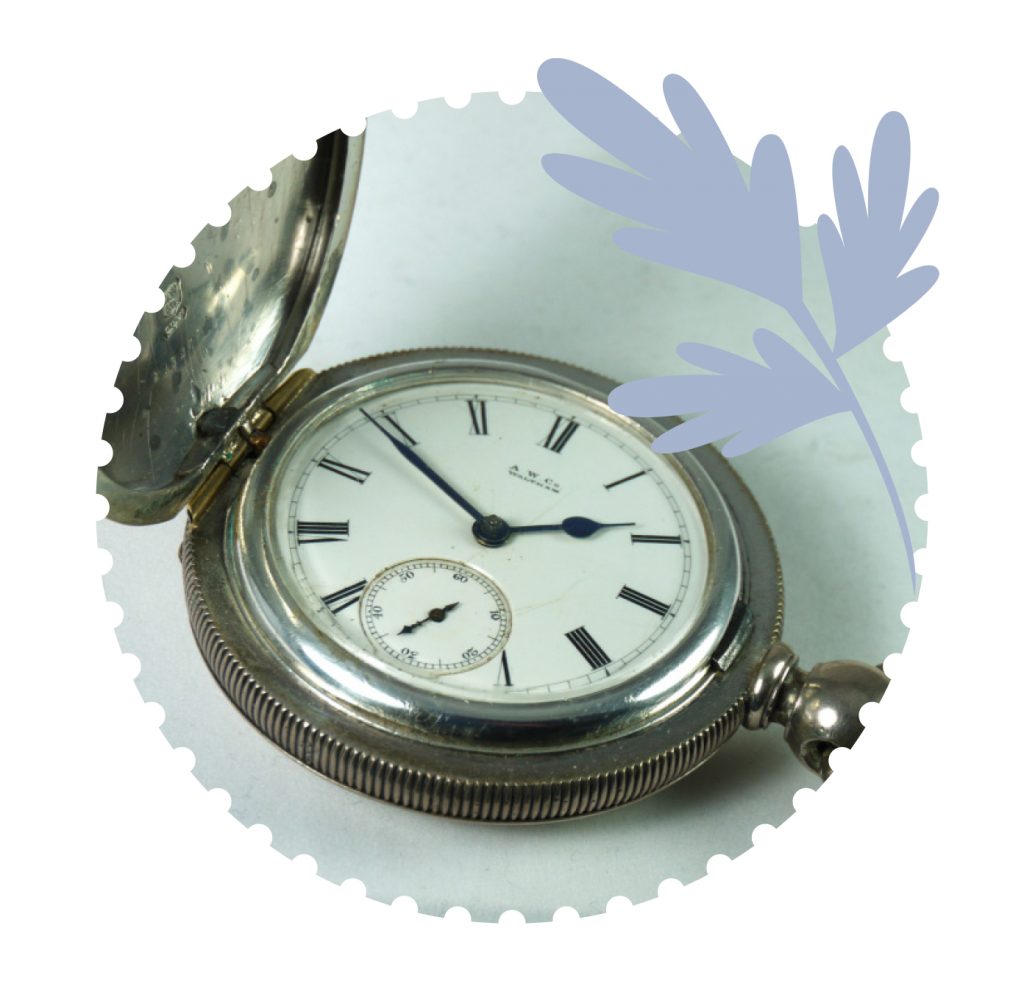 Tradition Dolls & Watches
Give dad the ultimate vintage timepiece with this heavy pocket watch circa 1883. This restored example has a hunter style case containing five ounces of silver.
Oakville
Traditiondolls.com