Gelato is dynamic, and the offerings in the Oakville and Burlington region are no exception. If you're after the more traditional, Italian style gelato, we've got you covered; if you want a more modern take, we've got that too!
Beat the summer heat by sampling from the best gelato Oakville and Burlington has to offer below.
Il Gelato di Carlotta
312 Lakeshore Rd E, Oakville | gelatodicarlotta.com
If you're looking for authentic Italian gelato, Il Gelato di Carlotta in Oakville is the spot. With her roots in Florence, Italy, Founder Carlotta Cattani has inherited her gelato expertise from a family of traditional gelato makers. The lightness of Carlotta's scoop belies its deeply creamy and flavourful qualities.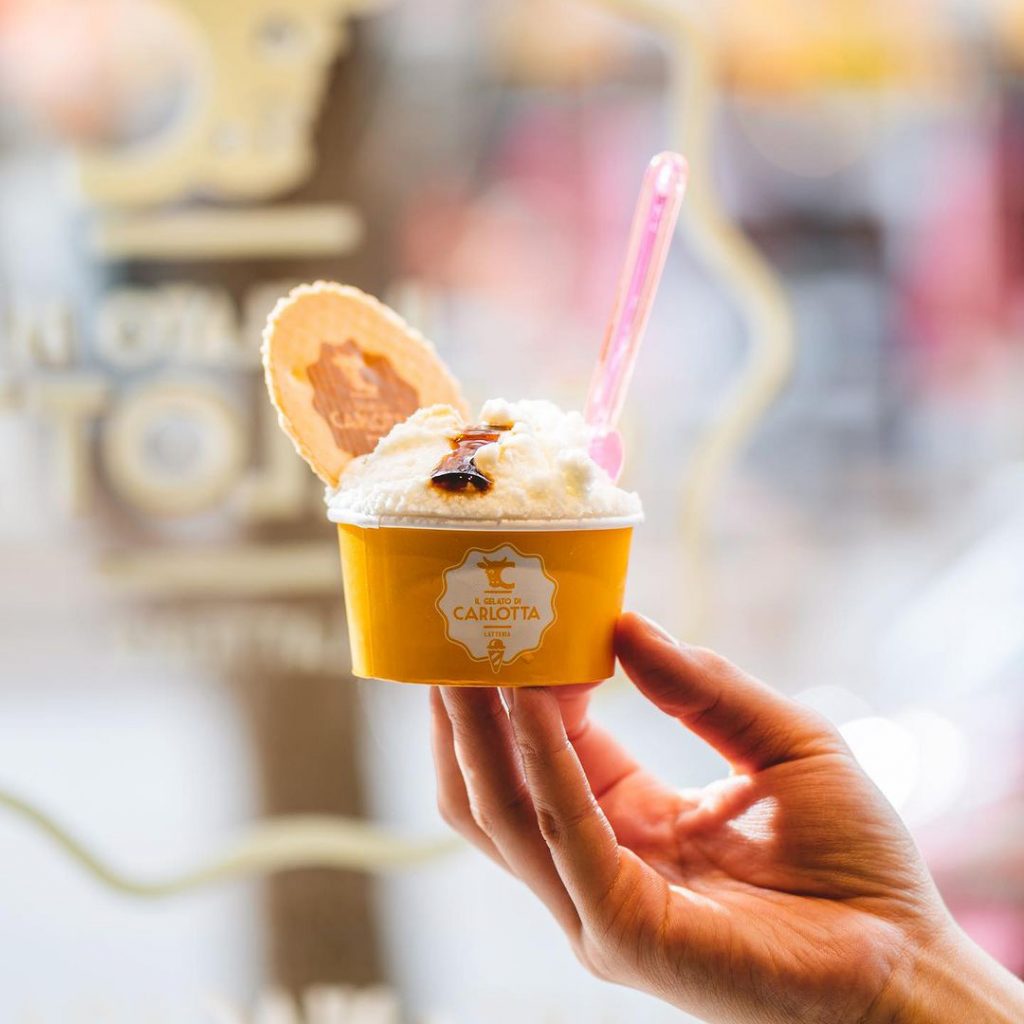 Gelateria Morgana
92 Thomas St, Oakville | gelateriamorgana.ca
Gelateria Morgana balances tradition with innovation. Morgana has perfected the more conventional flavours of gelato, like chocolate and nocciola, while daring to deliciously reinvent the wheel with more novel creations like Mexican Marzipan. We're excited to see what Gelateria Morgana scoops up next!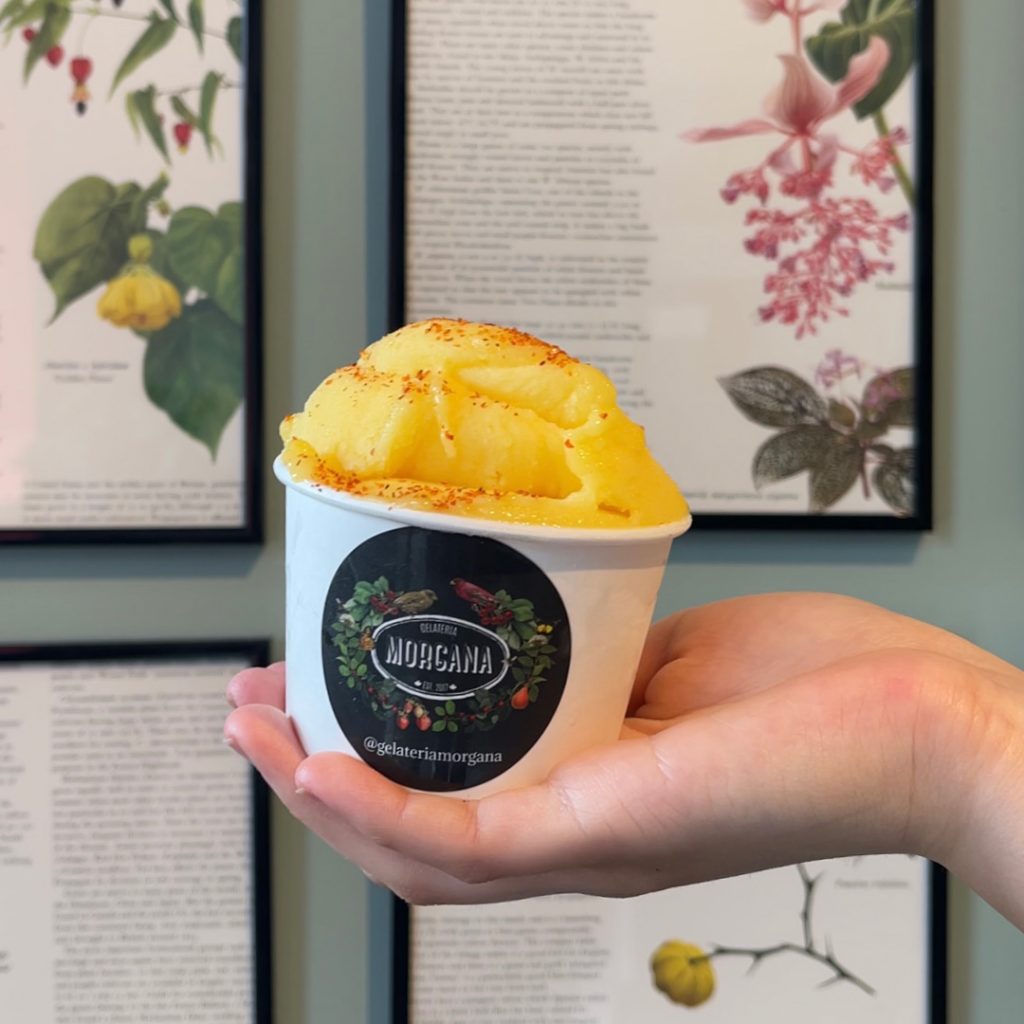 La Dolce Vita
22 Lakeshore Rd W, Oakville | ladolcevitaoakville.com
La Dolce Vita has an extensive range of flavour profiles on offer. With over 100 flavours, La Dolce Vita will have something for even the choosiest of gelato connoisseurs. Be sure to check them out for a family friendly experience.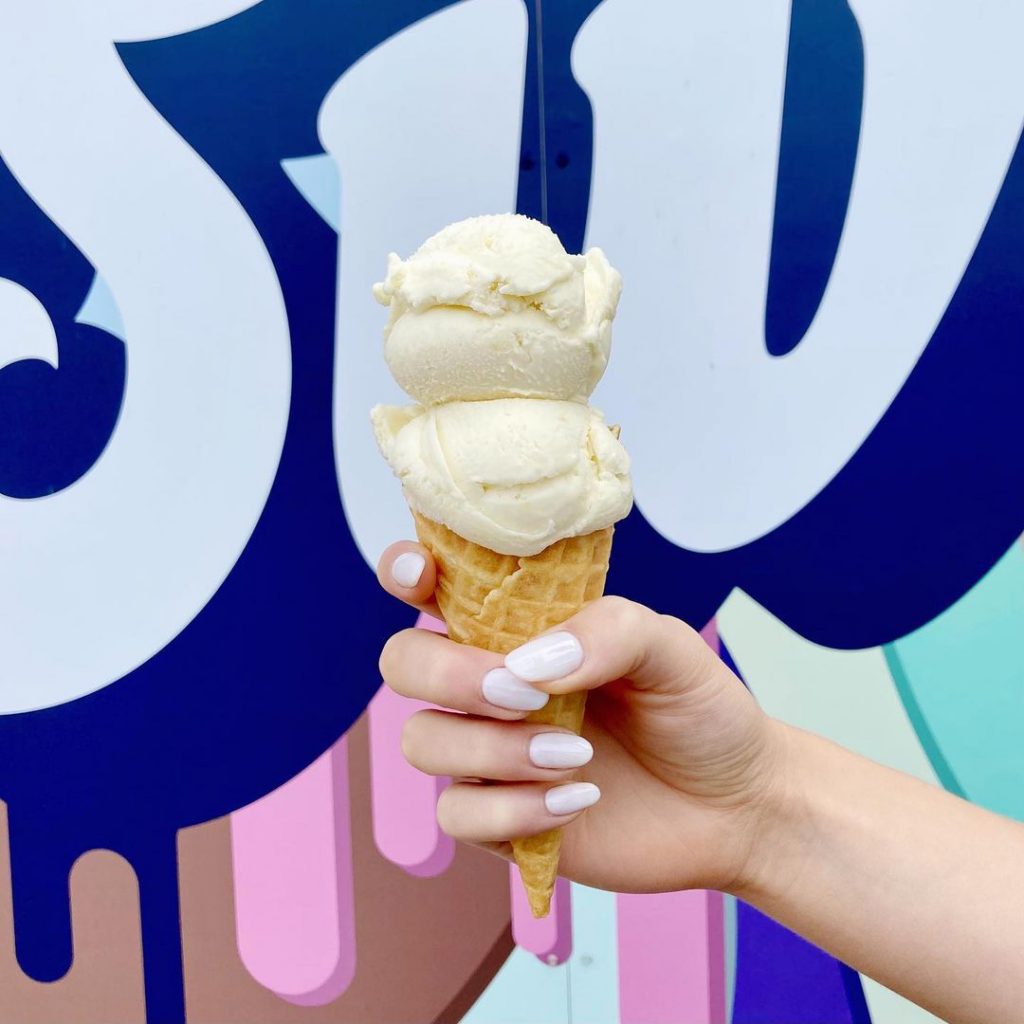 Nyla's Room
109 Thomas St, Oakville | nylasroom.com
Nyla's cozy tea-room experience extends to her intimate store-front patio. With over thirty delicious flavours, Nyla's is a great spot to slow down and cool down with a cup or cone of gelato. Open until 9:00 p.m., this trip makes a great night-cap for any date-night.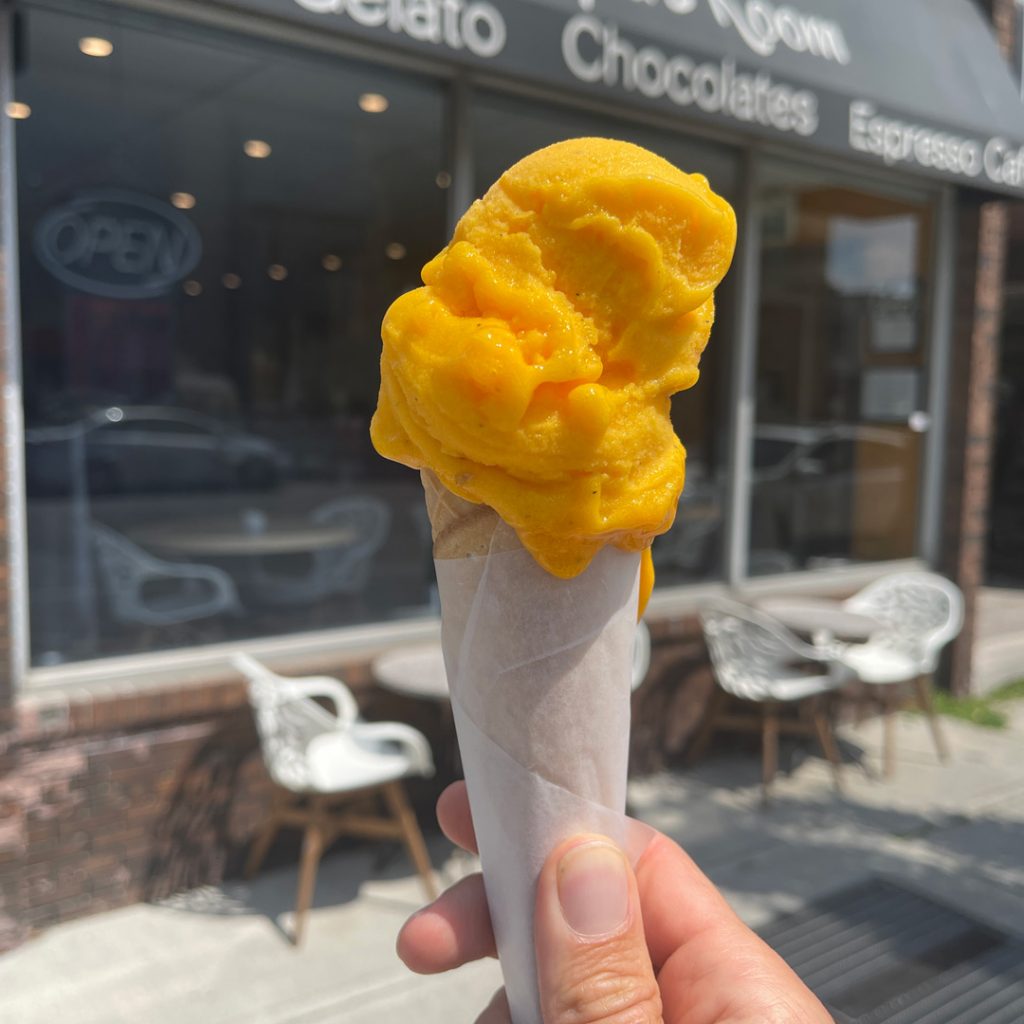 The Flavour Fox
2464 Lakeshore Rd W Unit 5, Oakville | theflavourfox.com
The Flavour Fox is a great option for gelato in downtown Bronte. Make no mistake, this place is NOT going to the dogs, but they do have offerings FOR dogs, including frozen yogurt treats. Sniff out Flavour Fox for a reliably good gelato experience.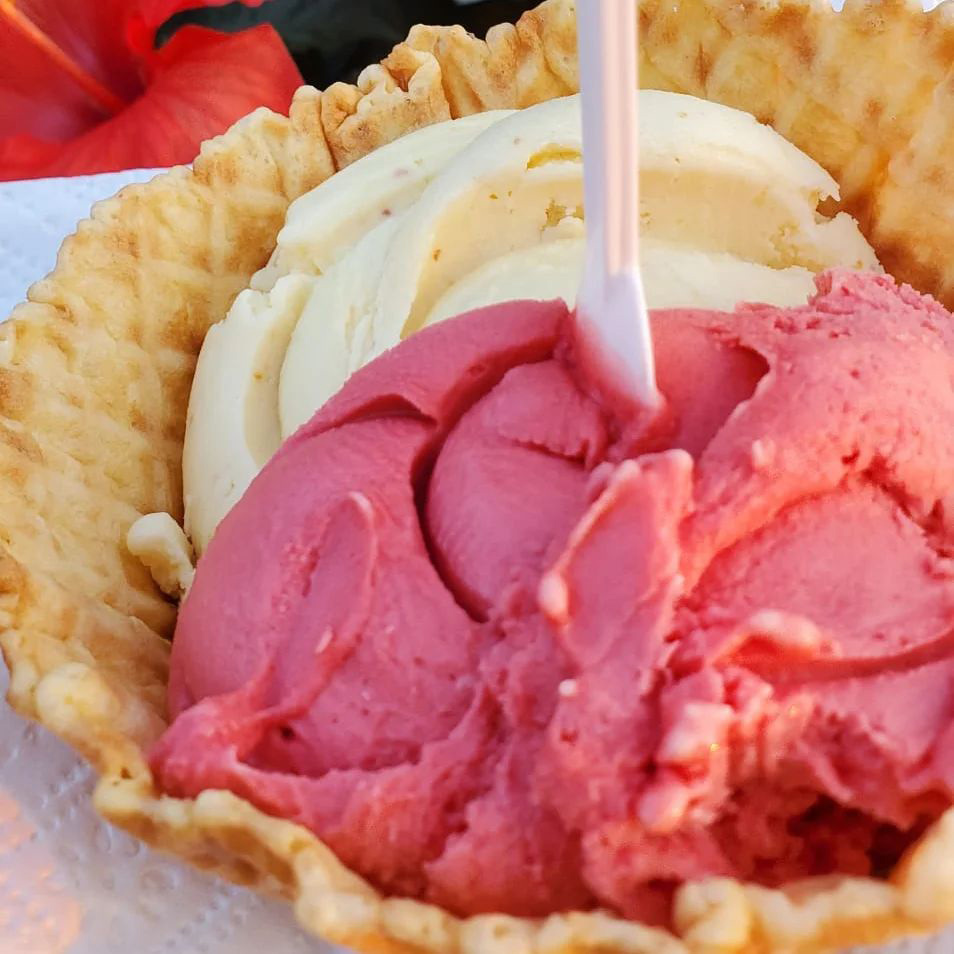 Centro Noca
590 Brant St, Burlington | centrogarden.com
Old world meets new inside Centro's stylishly renovated Victorian manor, and their gelato is no exception. Centro Noca offers a small selection of traditionally light, flavourful, and carefully curated gelato. Their cobblestone patio and meticulous landscaping will transport you to the streets of Rome. Visit Centro Noca for an immersive gelato experience.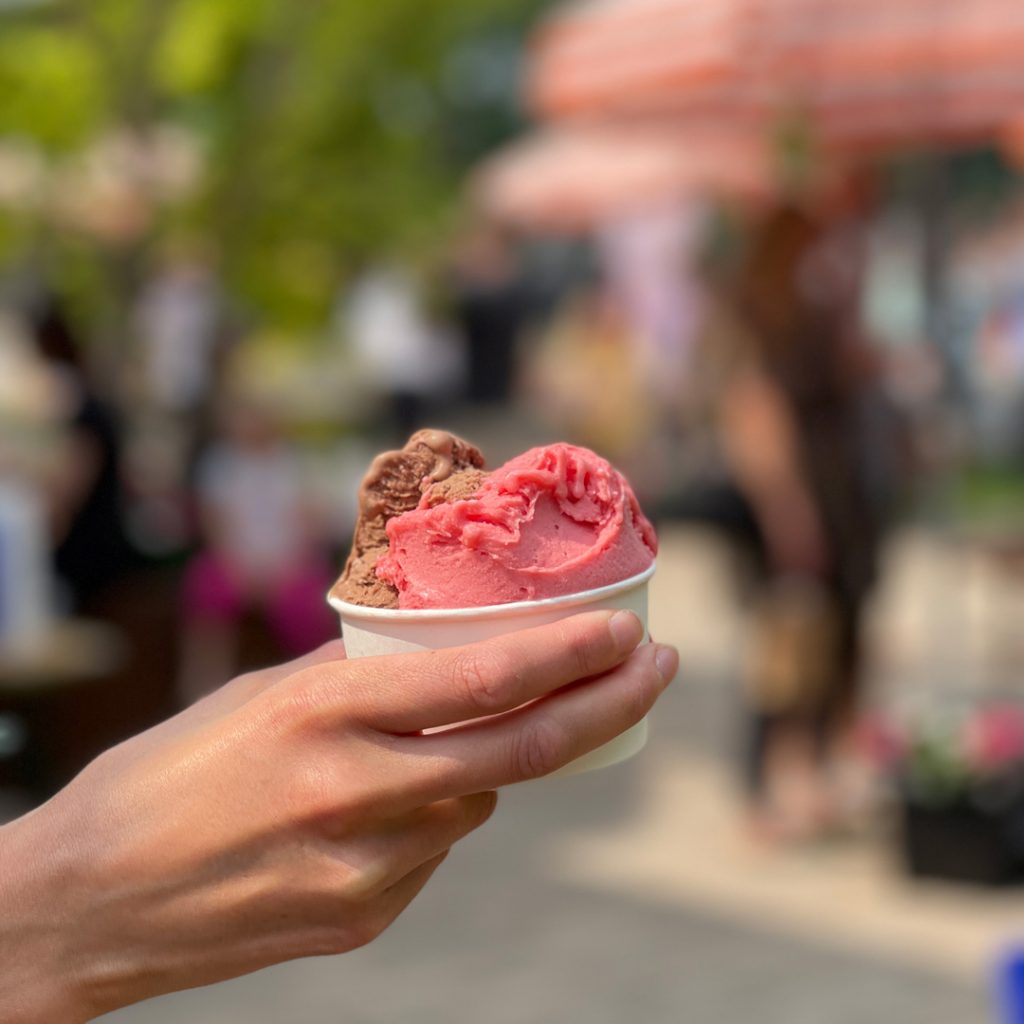 I Love Gelato
1477 Lakeshore Rd. Unit 8, Burlington | ilovegelato.ca
The owners of I Love Gelato are committed to innovation when it comes to their gelato. They visit Italy annually to keep themselves updated on the latest trends and source many of their ingredients from Italy itself. For an experience that marries the quality of the old world with a new world twist, visit I Love Gelato.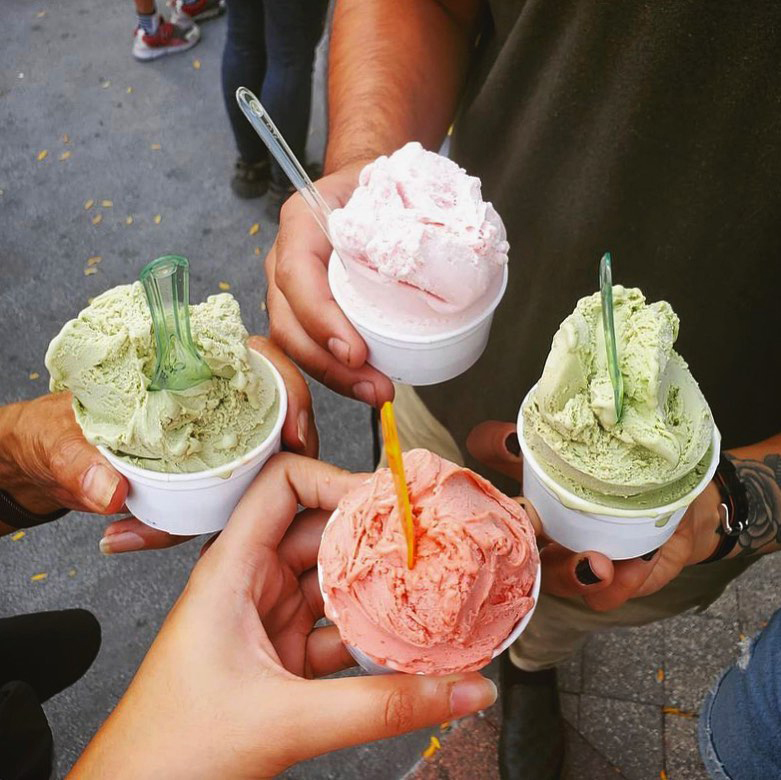 Alia's Gelato & Cafe
Locust St, Burlington | alias-gelato-cafe
For a family-owned Gelateria experience, check out Alia's Gelato & Cafe in Burlington. Alia's offers a range of traditional gelato flavours and a sunny downtown patio. Kick back and enjoy the many flavours of Alia's!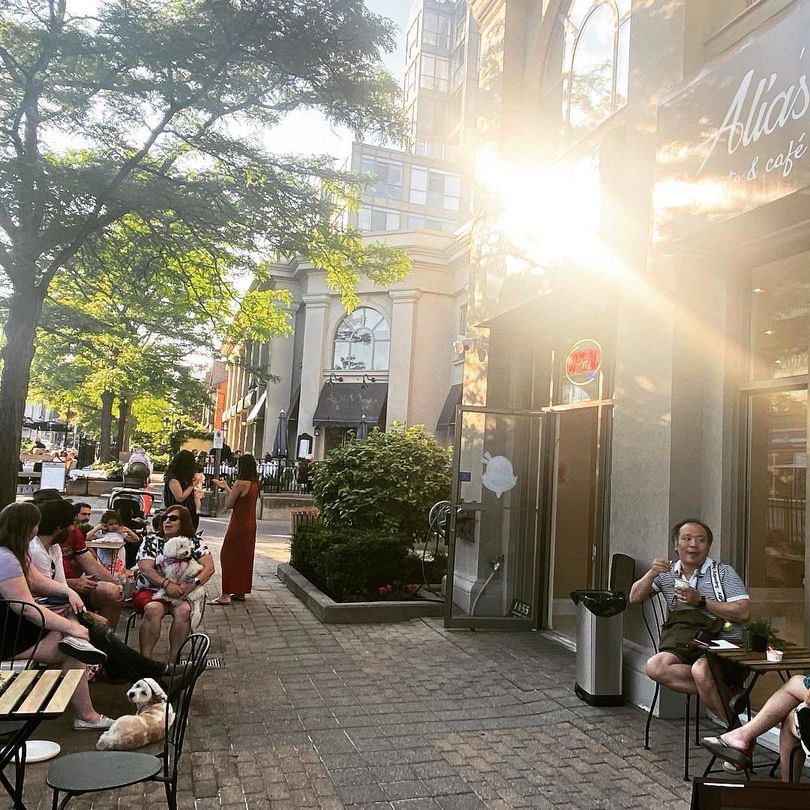 Lola Chocobar and Sweethouse
423 Elizabeth St Unit 13, Burlington | lolachocobar.com
Cool off with a gelato in Lola Chocobar's shady quadrant of Burlington's historic Village Square. Lola offers a range of traditional gelato flavours and an intimate outdoor patio. Soak up the summer in the midst of Lola's charming ambiance.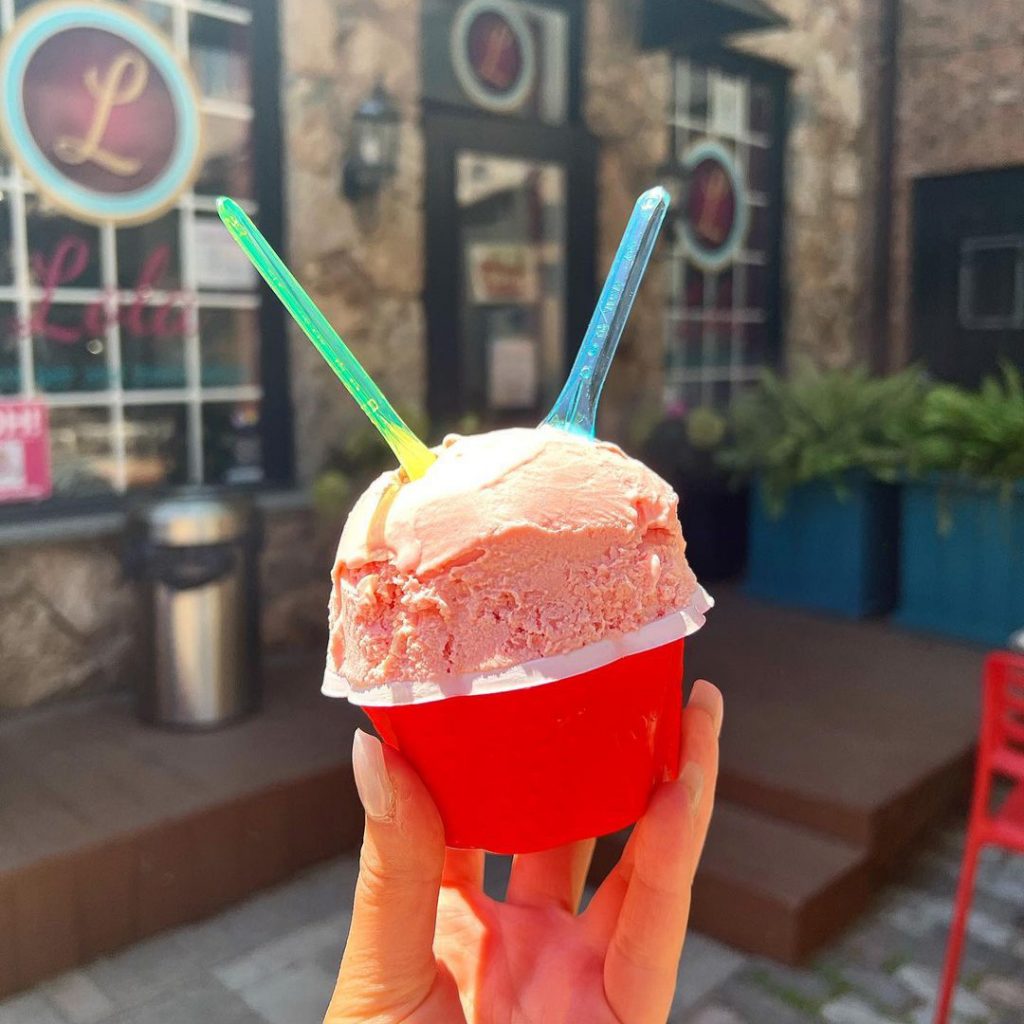 Crema Di Gelato
415 Locust Street, Burlington | cremadigelato.weebly.com
Authenticity reigns supreme at Crema Di Gelato. With gelato crafted fresh daily by third generation ice-cream makers, you know you're in for a traditional experience. With no artificial flavours or colours, Crema's experience is well suited for any gelato purist.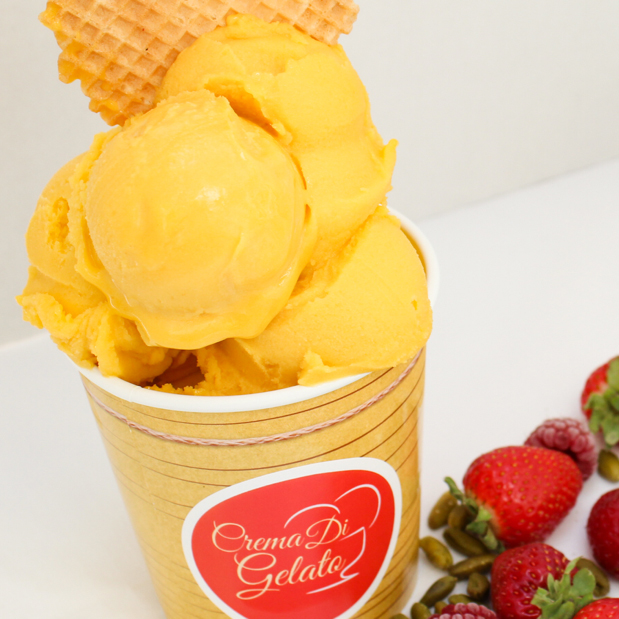 Did we miss a patio? Email us and let us know! Contact us here.