Pieces to be treasured not trashed
by Becky Dumais
You can't argue with the excitement many people experience when they find a unique item at a bargain price in an antique store or garage sale. That rush may even extend to suddenly stopping the car to pick something up off the side of the road (yes, it happens). One man's trash is invariably another man's treasure. With the diverse range of local antique and curiosity shops coupled with the ease with which you can sell unwanted stuff online, it's easier than ever to find that perfect piece with the perfect patina.
Exploring an antique shop filled with a range of items from different decades or a store with a plethora of kitsch, knickknacks, vinyl records or art provides a great opportunity to learn about the past. Taking younger folks on these outings can lead to conversations about lifestyles during their parent's era, their grandparent's time, or even earlier. However we recommend that you do not take young children who may distract you from the relaxing process of browsing, rummaging, and conversing with the local shop owners.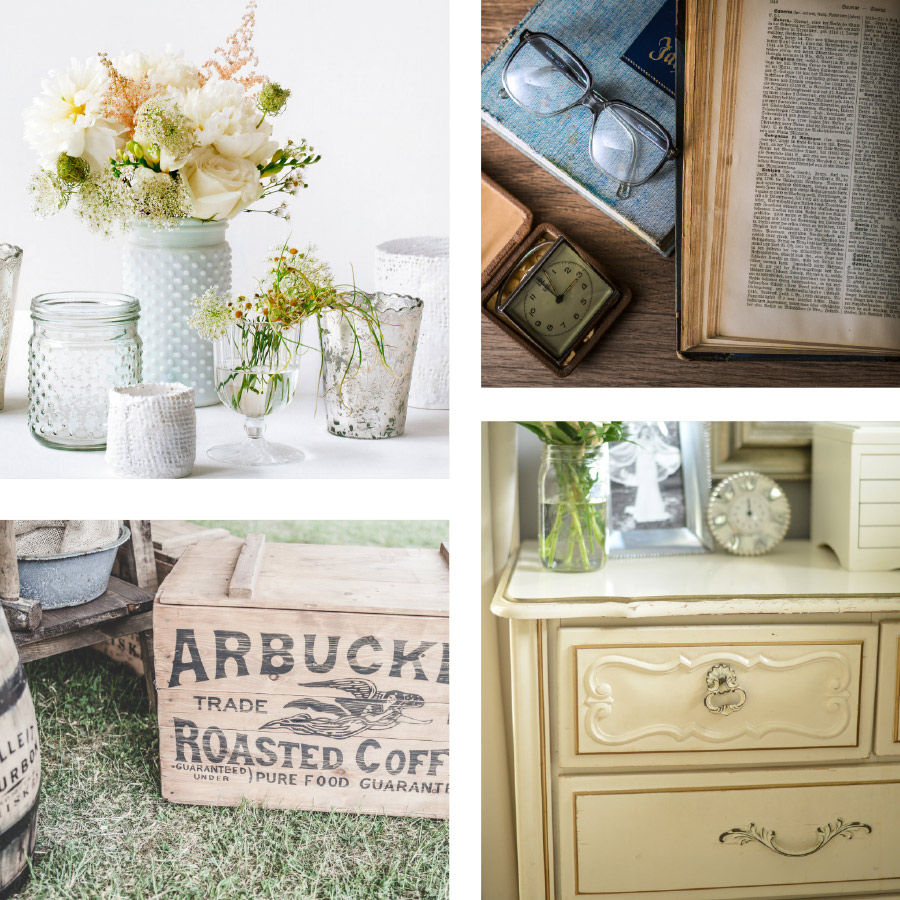 Here are some places to explore in Burlington and Oakville:
Burlington
The Odd Spot
Since opening its doors in the summer of 2015, this downtown destination features everything that matches their slogan, 'Where unusual is normal'. Those searching for vinyl and vintage items (even oddly-appealing artwork and curious quirky things) will likely find something here.
480 Brant Street, Unit #7  | oddspot.ca
Ryder Antiques
Specializes in Swedish antiques, Swedish Folk Art, Norwegian Folk Art, Scandinavian Folk Art, French antiques, painted furniture and decorative artwork. Also carries Dutch Folk Art, German Folk Art, and French Folk Art. By appointment only.
1460 Ghent Avenue  |  ryderantiques.com
Fly by Night Books & Antiques
Among the bookshelves are hundreds of timeless tomes and a large selection of vintage items. From floor to ceiling you might be surprised to find reading material on subjects such as travel, history, psychology, children's literature and best sellers. If you're a collector you may be able to locate a signed copy of a book you've been after.
792 Brant Street
Greystone Fine Furniture
Located inside a beautiful three-story home, shopping here is like shopping at your stylish grandparent's house, picking out your own future heirlooms. The shop features vintage, mid-century, modern, retro, contemporary and antique pieces – everything from glassware and décor pieces, to impressive Persian rugs and furniture.
514 Guelph Line  |  greystonefinefurniture.com
The Rustic Rose
While technically in Hamilton, we had to mention this one. After a day at the beach, browse a store filled with barn lanterns, weathered milk crates and other unique peculiarities you'll want to find a home for.
538 Beach Boulevard  |  appleroses.com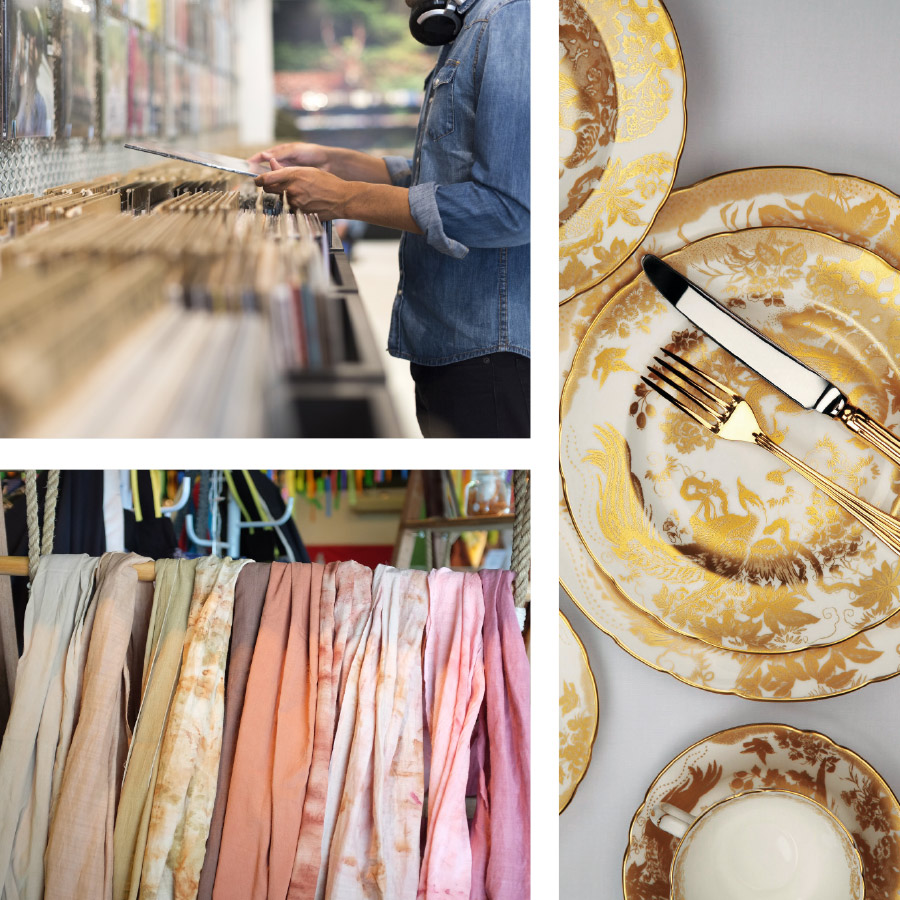 Oakville
Treasure Antiques
Located in Bronte Village is a quaint shop that's a haven for hunters of museum quality antiquities. The store carries pieces from around the world, art, silver, rugs and high-end pieces from France, Germany and Russia.
2395 Lakeshore Road West  |  treasureantique.com
My Back Shed
Vintage treasures are transformed with a new coat of paint or new fabrics and many untouched pieces are also in stock, from dressers and parlour tables to benches and desks.
2359 Lakeshore Road West  |  mybackshed.com
The Millionaire's Daughter
A treasure trove of mid-to-high end furniture and decor consignment pieces can be found here. Styles aren't limited to a certain era; you'll find a nice mix of modern and vintage, china, crystal and Royal Doulton.
427 Speers Road  |  themillionairesdaughter.com
Turner Chapel Antiques
Come in to browse the porcelain, paintings, silverware, furniture and art and also learn about the building itself. The chapel was built in 1892 by newcomers to Canada via the Underground Railroad.
37 Lakeshore Road West