Meet Christine McLaughlin. Christine's mission at MollyCake is to make your day sweeter. We sat down and asked her a few questions about the baking business.
Where did you learn to cook?
I studied at the Bonnie Gordon School of Confectionary Arts, but I'm mostly self-taught through hours upon hours of experimentation.
What was the inspiration behind MollyCake?
My son wanted a Cookie Monster cake for his birthday. I decided to take on the challenge and loved it. Soon friends were asking me for cakes and the business grew from there.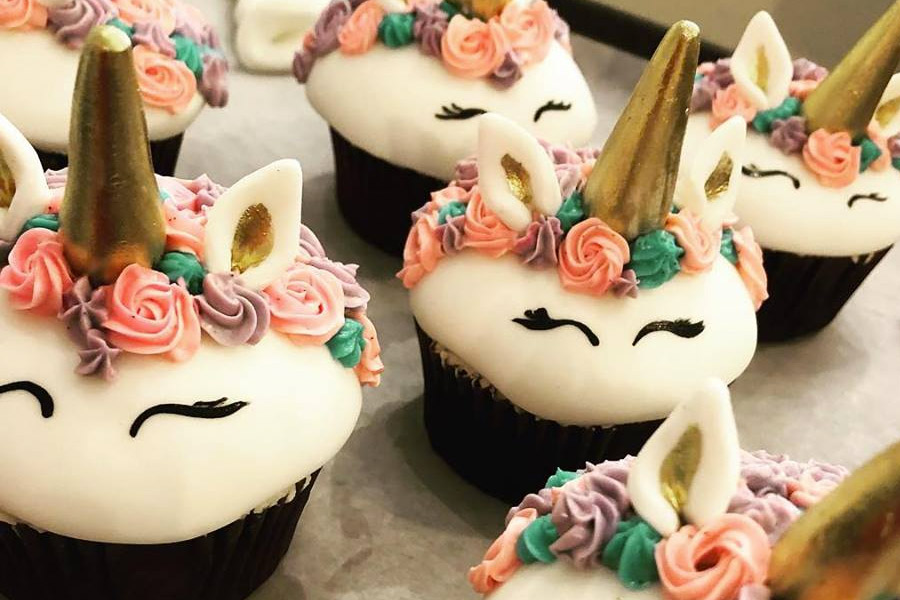 Why Burlington?
Burlington is home. We love being on Brant Street with such a great mix of local businesses.
Where do you source your ingredients?
We buy local as much as possible, and almost everything is made from scratch with no artificial flavours. For example, when we make lemon curd, we buy a box of lemons and squeeze them ourselves – you can taste the difference!
What's your favourite dish on the menu?
I love the Canelle. It's a cross between a Choux pastry and custard – crisp on the outside and soft in the middle. You need to try one!
Visit MollyCake
361 Brant St, Burlington     |     @mollycake     |    MollyCake.ca