December is a wonderfully holy time of year with several religious holidays throughout the month. People of all faiths and nationalities have something special to celebrate.
The Day of Our Lady of Guadalupe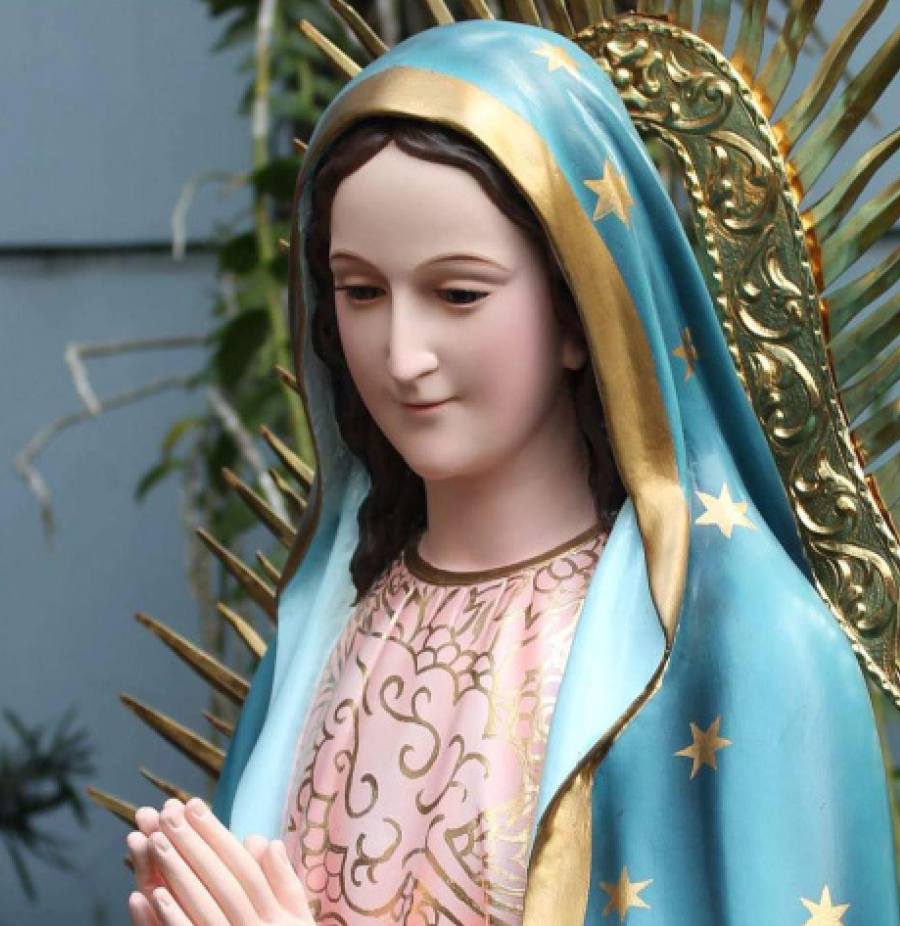 December 12th is the feast of Our Lady of Guadalupe which is observed by Catholics, especially those of Hispanic descent. The story of Guadalupe dates back to the year 1531 when it's said a native Mexican peasant named Juan Diego experienced a vision of a young woman at a place near to what is now known as Mexico City.
There are many ways to celebrate this holiday, by eating festive foods, such as gorditas, and bringing roses into one's home – a tradition that's important because Our Lady is said to have presented Juan Diego with roses.
Hanukkah
Hanukkah is an eight-day wintertime Jewish Festival of Lights which is celebrated from Dec. 22 to 30. The celebrations begin at sunset and in honour of the holiday, eight candles are lit on a menorah. The tradition comes from the story that there was only enough oil to light a Temple lamp for one day, but the flame burned for eight.
During Hanukkah, a typical Jewish household will likely celebrate with specific foods, such as latkes, and light the menorah once per night for eight nights. Special prayers are also recited.
Yule
Yule is celebrated on December 22 by Germanic peoples around the world who celebrate the Winter Solstice. Yule is the shortest day of the year in the Northern Hemisphere and is the ancient name in the Germanic lunar calendar for a winter festival corresponding to December and January. Yule is a festival which refers to the 12-day holiday associated with the Feast of the Nativity.
Christmas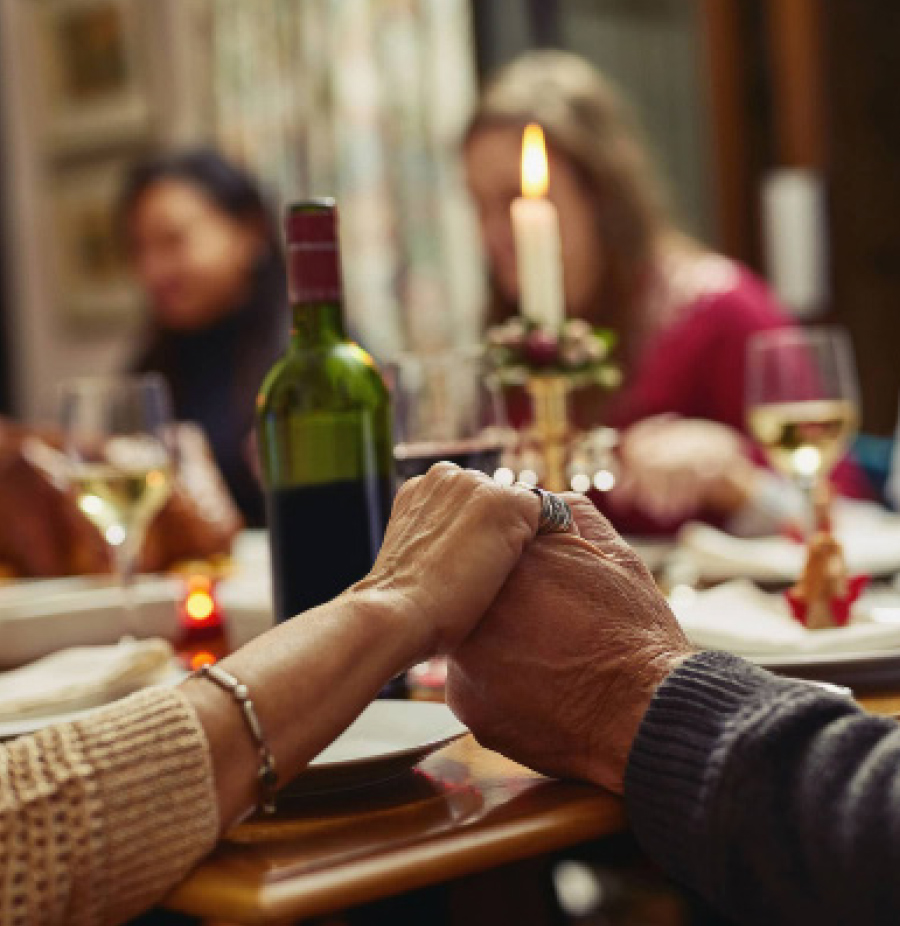 Next, we come to a holiday that's celebrated by millions around the world. Christmas is celebrated on December 25th because that date is recognized as the birth-date of Jesus Christ. While the religious holiday has been observed by Christians since the Middle Ages, it is also widely celebrated by millions of non-Christians around the world. The holiday has grown to include many fun traditions, such as a red-suited fellow named Santa Claus who scurries down chimneys laden with presents.
Kwanzaa
December 26 is the starting date for Kwanzaa, a week-long, African-American and Pan-African celebration of family, community, and culture. Introduced in 1966, it was named for the time of year when African tribes celebrated the first harvest of crops. Some people who celebrate Kwanzaa believe the festival has a spiritual overtone because of its emphasis on faith.
Bodhi Day
January 2, 2020, commemorates Bodhi Day, a Buddhist holiday that commemorates the day the historical Buddha, Siddhartha Gautama, experienced enlightenment. (Buddha means "awakened one.") It is also known as bodhi in Sanskrit and Pali.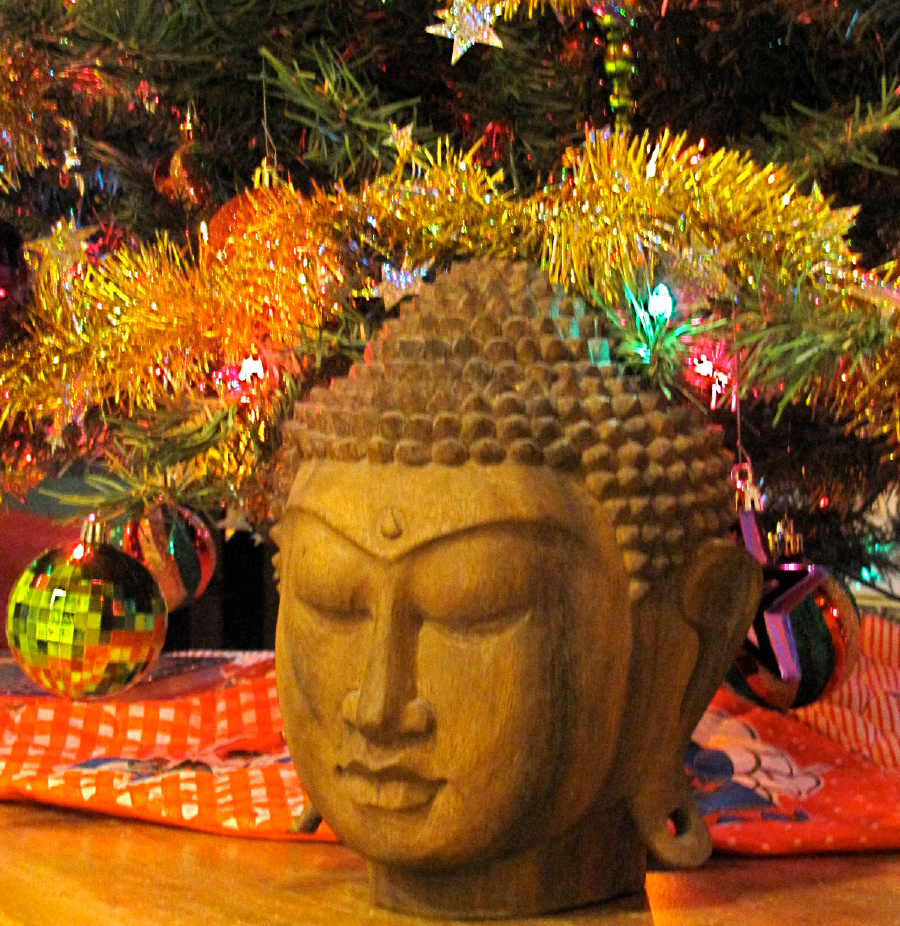 Siddhartha Gautama is said to have vowed to sit under a peepal tree, a popular sacred fig tree, found in what is now Bodhgaya, India. According to tradition, Siddhartha meditated until he found the root of suffering and discovered how to liberate himself from it. He did not rise until he was enlightened.
Bodhi, which is also spelled Bodie or Bode, is synonymous with the state of nirvana – being freed from hate, greed, and ego. The day is observed by many mainstream Mahayana traditions who celebrate by decorating a ficus tree with beads, coloured lights, and ornaments that represent the three jewels: Buddha, Dharma, and Sangha. Others mark the holiday by meditating and visiting shrines that serve special cookies shaped like Bodhi trees or heart-shaped leaves.
While these aren't all of the cultural celebrations that take place in December (there are a total of 14), these holidays provide a look into the way many of our friends and neighbours celebrate the holidays. Whether you're lighting your menorah, singing carols under a Christmas tree, or feasting on gorditas – we wish you the happiest of holidays.
by Denise Davy