Riesling is an elegant and light white wine and will pair well with a lighter style of risotto, such a risotto primavera, with fresh spring vegetables or risotto al limone.  Try the Keint-he from Prince Edward County or the Cave Springs riesling from near Beamsville for a slightly off-dry fruity version.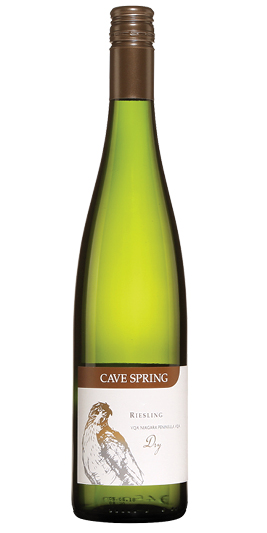 Chardonnay is a variety that does very well in the cool climate of Ontario, along with the soils that are rich in limestone.  Try the Norman Hardie County Chardonnay from near Wellington in Prince Edward County with a classic risotto Milanese or a risotto gamberi made with shrimp, onion and celery.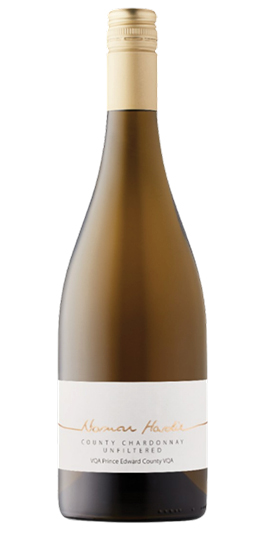 Gamay Noir is a favourite of those who like a lighter style of red wine.  Because of the wine's fruity notes, it could go well with a meat based risotto such as bacon or sausage risotto.  Adding a little chilli could round the combination off beautifully.
Pinot Noir has become the jewel in the crown of Ontario reds and is a great food wine, specially with creamy dishes such as risotto.  A mushroom and truffle risotto would pair well here.  Try Cloudsley Cellars or Westcott Vineyards for great examples.
If you prefer a slightly heavier red, have a glass of Cabernet Franc which grows so well in Ontario and produces fragrant wines.  Head for a heavier dish such as osso buco with risotto for this and try it with Tawse Grower's Blend Cabernet Franc.