Romance, it's the language of love. Though if you ask Dr. Gary Chapman, there are five "official" love languages: quality time, words of affirmation, receiving gifts, acts of service, and physical touch. Through years of counselling couples, Dr. Chapman analyzed the unique needs and communication styles within a relationship. Taking what he learned, he turned his observations into a best-selling book, The 5 Love Languages: The Secret to Love That Lasts.

While many of us can relate to the five love languages above, understanding and acting on your partner's love language can lead to a deeper connection. So, this Valentine's Day, why not try a gift to resonate with your partner in a new way? Gift their love language.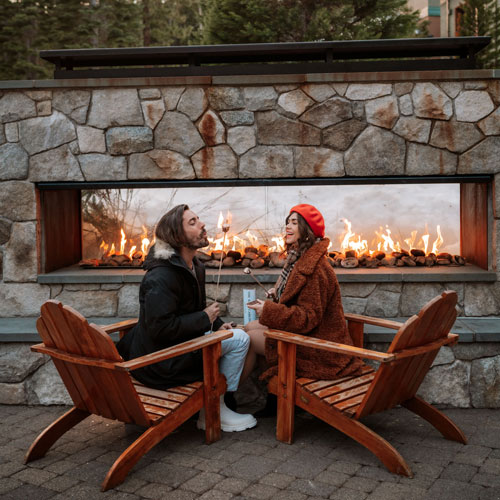 Quality Time
If quality time is your partner's love language, then the gift they really want is you! Book an evening at the Pearle Hotel and Spa to connect, unwind, and relax with views of Lake Ontario. Enjoy in-room dining, in-room soaker tubs, and luxurious amenities. Plus, their full-service spa on-site offers a 90-minutes couples' massage. Another great way to spend quality time together is right at home! Order in from one of your favourite restaurants or make your own heart-shaped pizza with House Sauce and Pizza Dough from Son of a Peach Pizzeria. Once dinner is made, hop into your jammies (Bocana on Pearl has adorable Valentine's jammies), throw on your favourite movie, or get competitive in a game of Scrabble.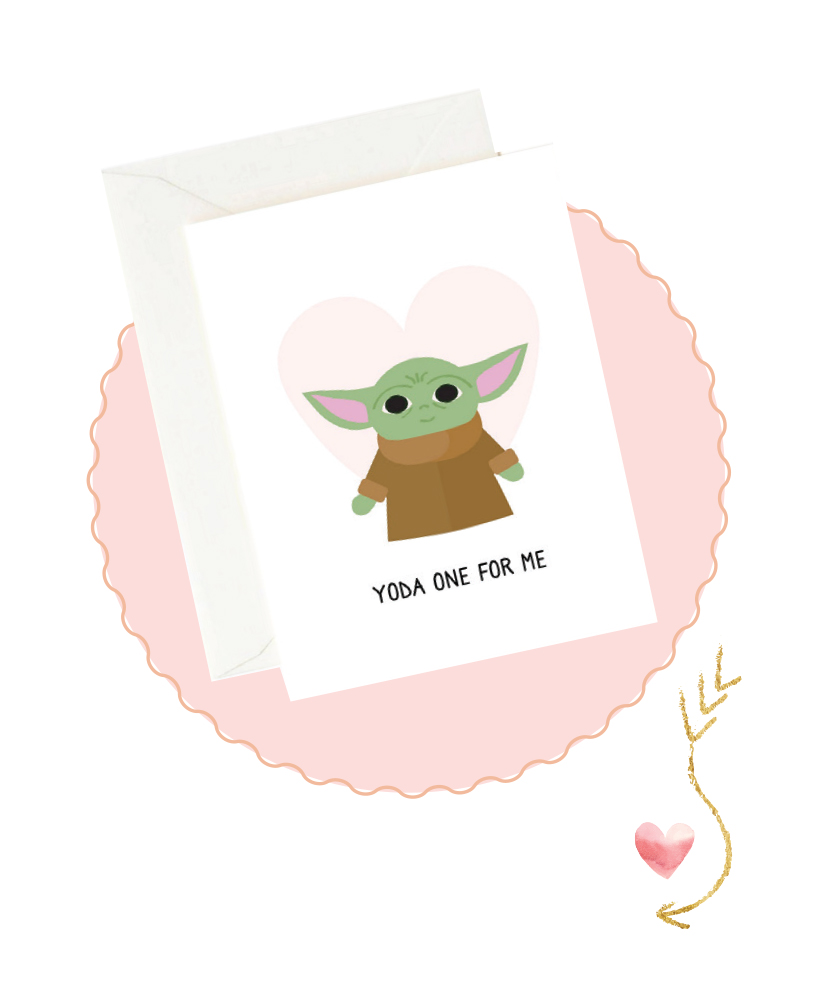 Words of Affirmation
If words of affirmation aren't your love language, coming up with verbal ways to connect with your partner may feel a bit daunting. But fear not, there's at least one card on the planet to thoughtfully get your feelings across. People who seek verbal affirmations are looking for words of encouragement and compliments through cards, conversations, phone calls, or texts. In other words, say "I love you" in any number of ways. Burlington's Waves in the Village has witty and hilarious cards for everyone. While Cards N' Such in Oakville is a great spot for something a bit more classic and romantic. To step it up a notch, write a love letter (or two) in a beautiful journal from The Handmade House in Burlington.
Receiving Gifts
This is where you can go fairly traditional with classic, elegant, and timeless gifts. Jewellery and flowers may be an obvious choice, but adding a personal touch can really elevate a gift. Design custom jewellery or incorporate a family heirloom into a beautiful keepsake at Diamond Boutique in Hamilton or Avalon Jewellery in Oakville. With Brant Florist, you can create a floral arrangement featuring your loved one's favourite colours and flowers, or select a pre-arranged bouquet. Shops like Pure Boutique, Bluboho, and Homebody have unique, modern gifts from jewellery to home décor perfect for any style and stage of life.

Acts of Service
Acts of service is the love language for people who believe actions speak louder than words. Things like a fresh cup of coffee (grab some fresh beans from Vereda Central and make a pot at home), prepping dinner (The Platter Company and Familia Fine Foods have incredible homecooked frozen meals), or tidying the house (Mint-Maids of Waterdown & Burlington offer plant-based eco-friendly cleans) will make your loved one feel seen and appreciated.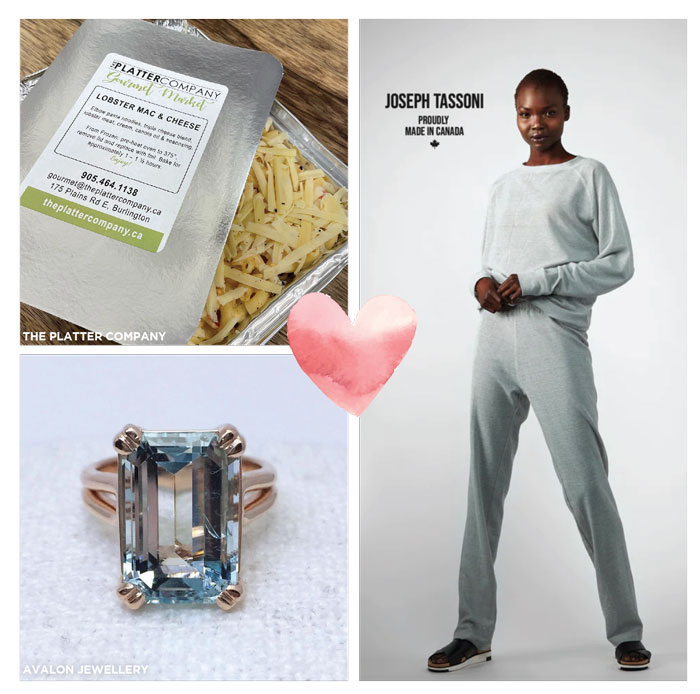 Physical Touch
Some people just love a good ole fashioned hug – and there's nothing better than snuggling in something cozy. New from Joseph Tassoni is the JT Spa Collection, available for both men and women, so you can cocoon yourself in the softest dream robe. Or, turn the heat up with a little something from Goodnight Goodmorning in Oakville. Their silk robes are beautiful and sophisticated, available in a number of fun colours and patterns.
While speaking another love language may take some practice, with these gift ideas, there's no doubt your partner will love what you're trying to say.