We've rounded up the nicest patios in Bronte. These are the perfect places to enjoy summer sips, snacks, and outdoor meals. Make the most of these short summer months by visiting our favourite patios in Bronte.
Bronte Boathouse
2340 Ontario St, Oakville | bronteboathouse.ca
The Bronte Boathouse menu was designed with patio fun in mind. From their Boathouse cocktails to their fresh raw and sushi bar, Bronte Boathouse has something to cool down any customer on a hot summer's day. With views of the harbour, this waterfront patio is not to be missed.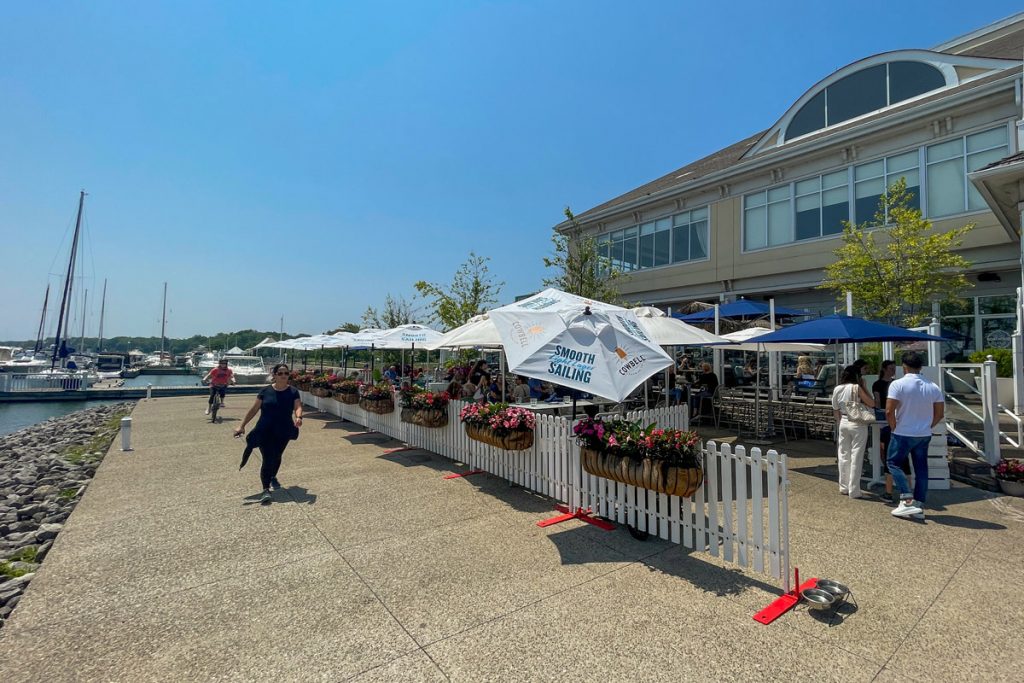 Plank Restobar
67 Bronte Rd, Oakville | plankrestobar.ca
With their eclectic assortment of small plate options, Plank's patio takes their fun and soulful environment outdoors. Enjoy good music and their excellent selection of beer, wine, and bourbon.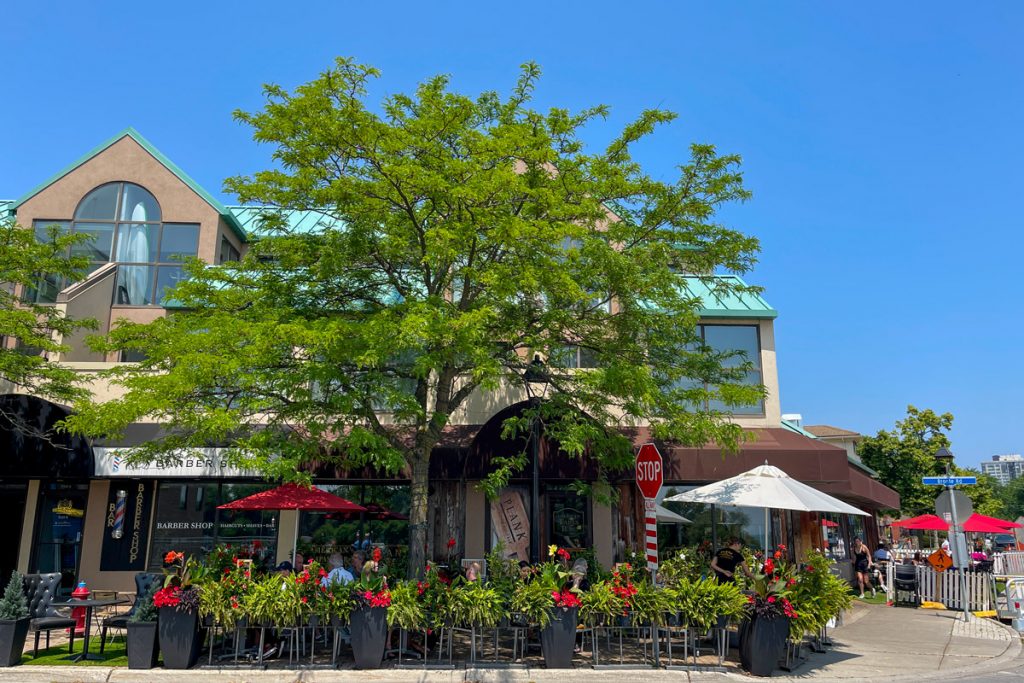 Cove Bar & Restaurant
49 Bronte Rd, Oakville | coverestaurant.ca
Cove's seafood heavy menu translates perfectly to their patio setting. Pair some crispy calamari with an even crisper glass of sauvignon blanc while basking in a warm summer's evening under the twinkle lights.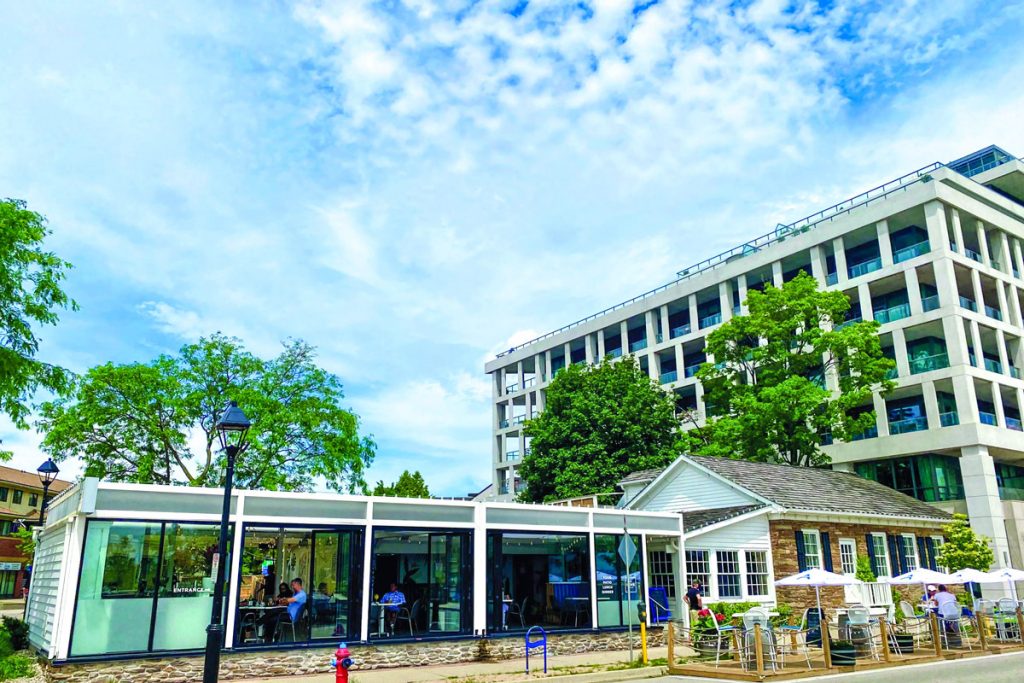 Por Vida Mezcal and Mexican
2330 Lakeshore Rd W, Oakville | porvida.ca
Nothing says summer like tacos and margaritas. Spice up your evening out with Por Vida's extensive list of Mexican cuisine and mezcal in their vibrant patio setting.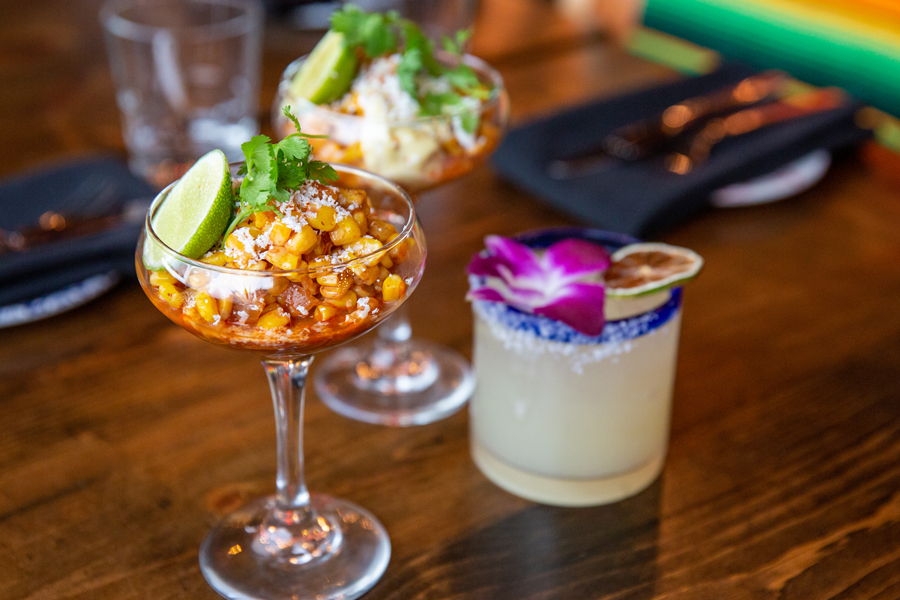 Cucci Ristorante
119 Jones St, Oakville | cucci.ca
If an elegant patio experience with excellent service is what you're after, Cucci has you covered. Enjoy modern Italian cuisine in an intimate patio setting.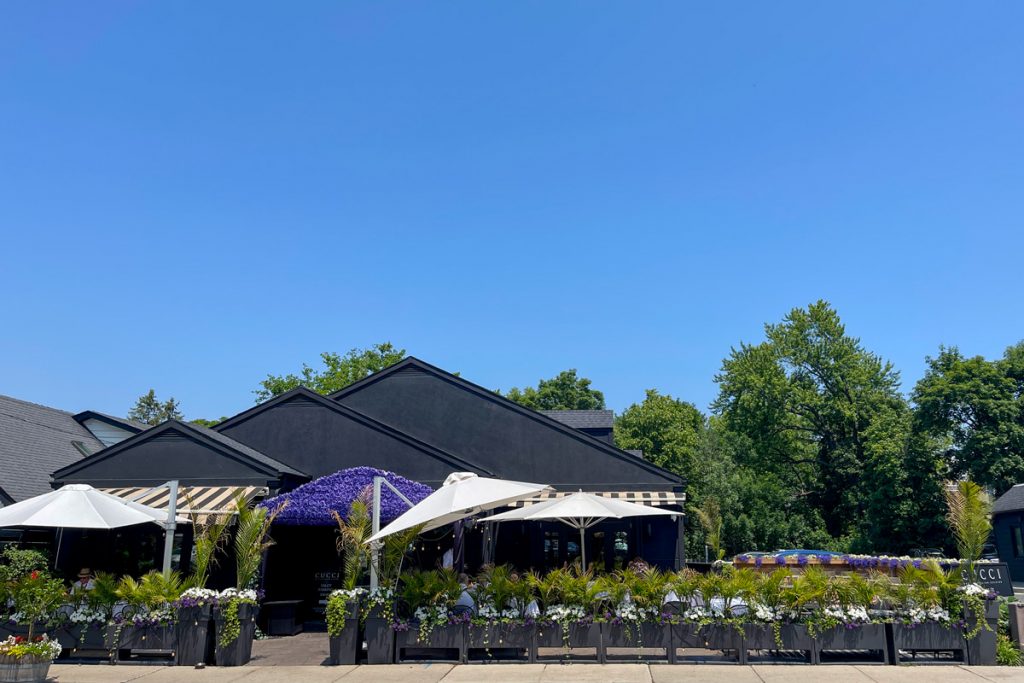 The Firehall
2390 Lakeshore Rd W, Oakville | thefirehall.ca
The Firehall's patio offers fun comfort food like burgers and shakes in a vibrant outdoor atmosphere. Be sure to snag a spot. Sirens will soon be blaring for this hot summer spot!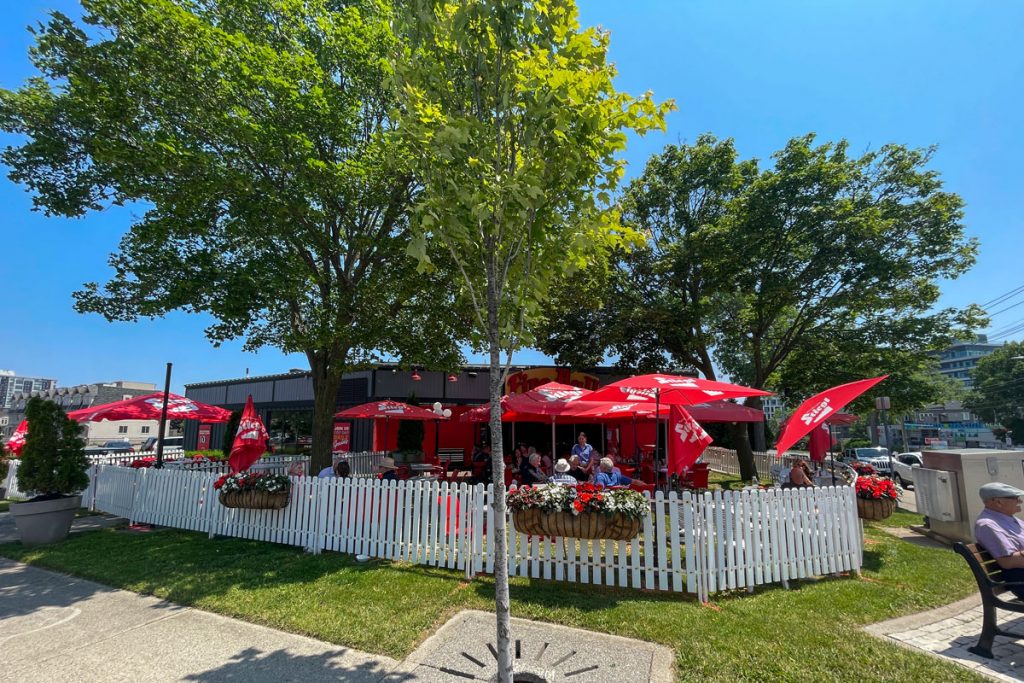 El Spero
2420 Lakeshore Rd W, Oakville | elspero.ca
El Spero's family owned and operated patio will make you feel right at home. Enjoy a range of delicious, homemade food options in an inviting outdoor setting.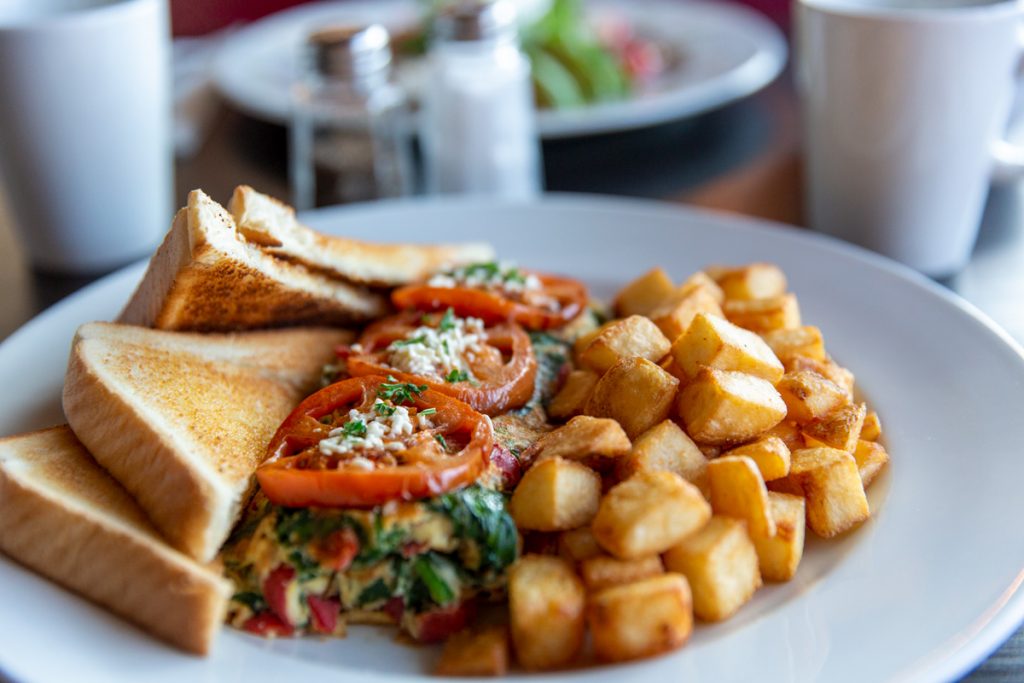 Did we miss a patio? Email us and let us know! Contact us here.