There's just something about Niagara. Whether it's the falls, the boutiques, the wineries, or the escarpment, we never seem to get enough of it. Home to five districts, the Niagara region includes the bustling streets of Niagara Falls, the food and breweries of St. Catharines, the spectacular escarpment, picturesque wineries in Niagara-on-the-Lake (NOTL) and the sandy beaches of the South Coast. Whatever your style, Niagara Region does not disappoint.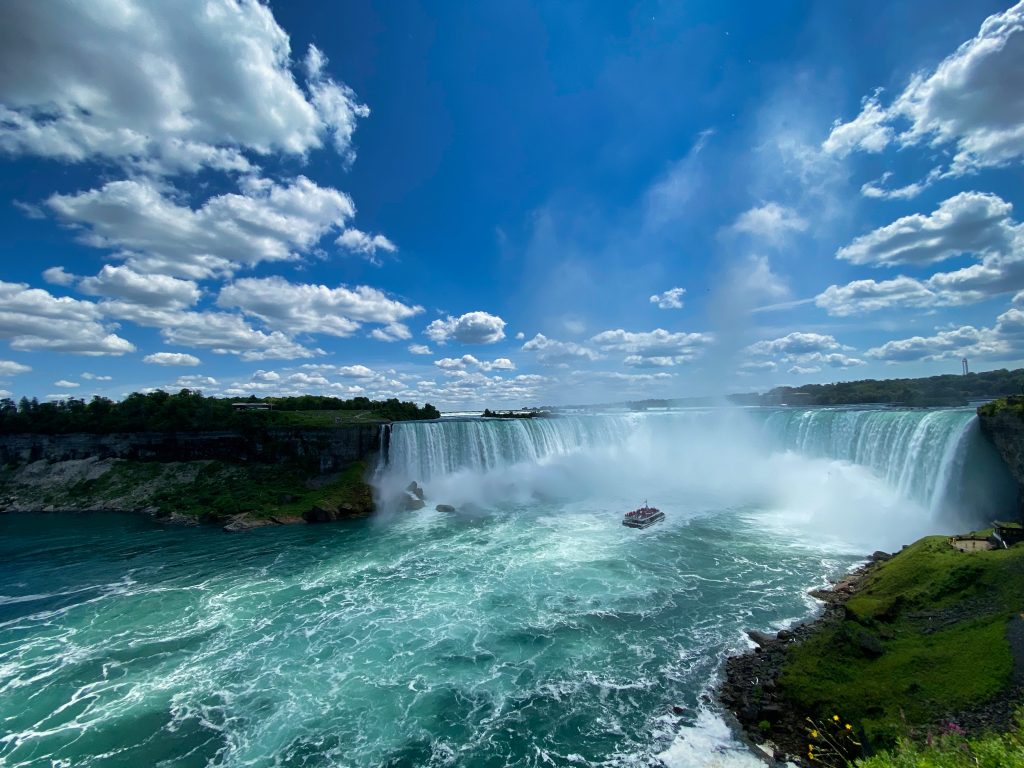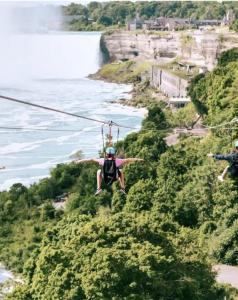 Activity lovers can head to Niagara Falls, where adventures await. From jet boat tours to water parks and haunted houses, a trip to Niagara Falls inspires your inner child to let loose and have fun. Accommodation is plentiful, with affordable stays on the main strip and more extravagant hotels at the foot of the falls. Niagara Falls also features two new world-class attractions: Zipline to the Falls and Whirlpool Adventure Course. Purchase day passes or night passes if you want to see the lights by the falls.
St. Catharines offers a charming downtown experience for shoppers and foodies with a variety of restaurants and a plethora of nature trails for hiking. Situated an hour west of Toronto, it's a great change of scenery.
For cyclists, the Niagara Region offers a large network of trails worth exploring. The 53 km Waterfront Trail offers breathtaking views from the shores of Lake Ontario, Lake Erie, and the Niagara River. If you prefer a more relaxing tour, drive along the escarpment to NOTL.
The Niagara wine route offers a view of expansive vineyards to stop at along the way. Dotted with markets and fruit stands throughout the summer, you can make a quick stop at the side of the road for fresh produce and home-baked goods. If you have yet to taste a Niagara peach in July, it's a must-do experience.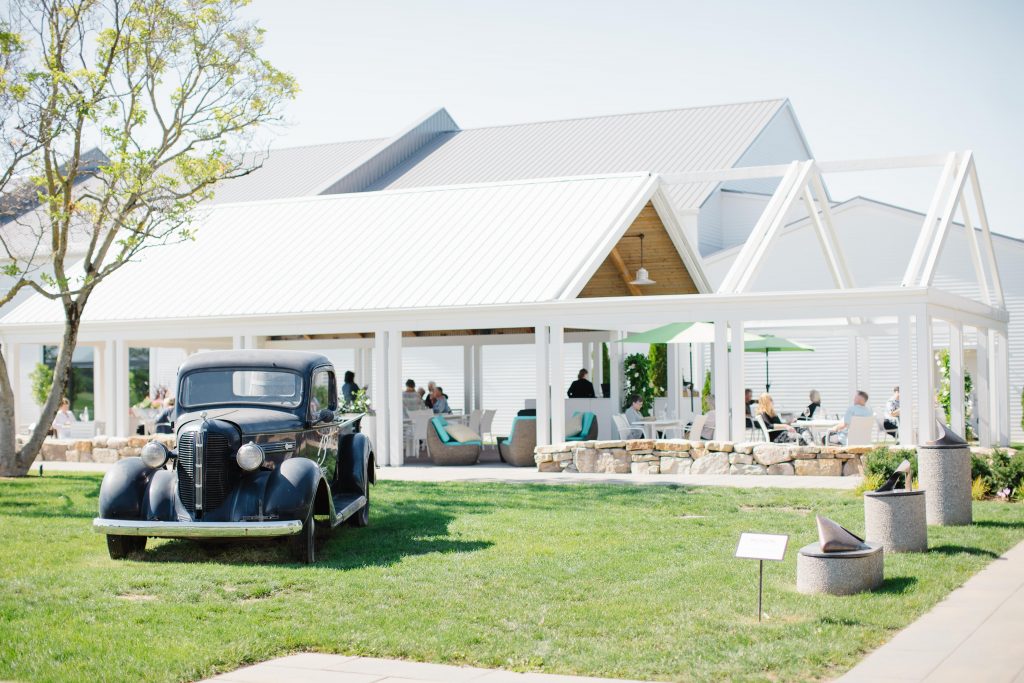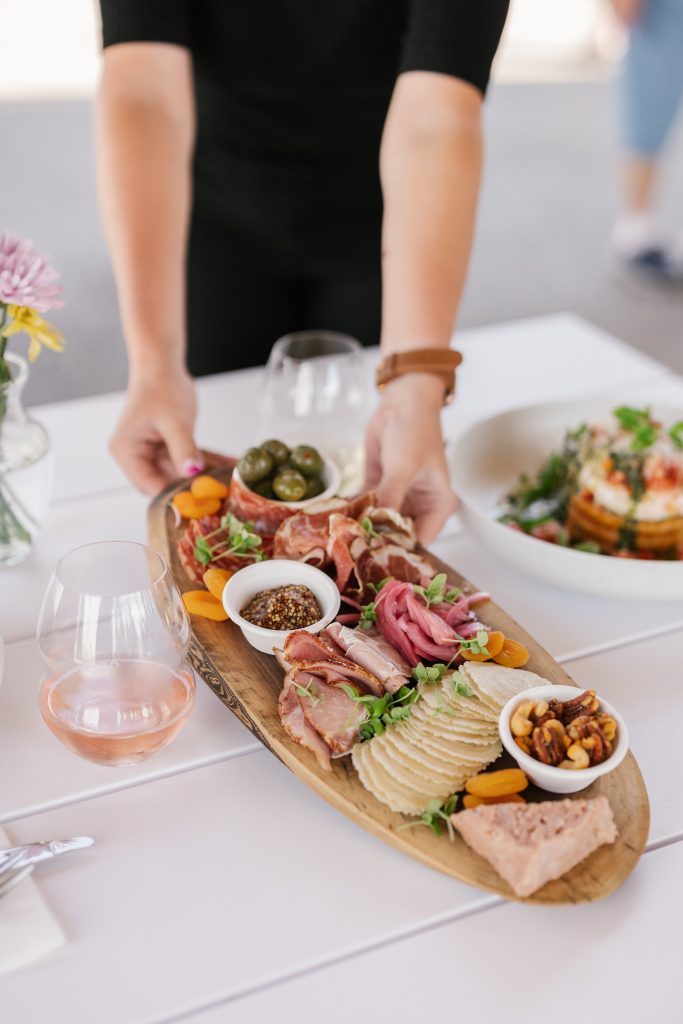 Wineries offer tours, wine tastings, and outdoor cafes – from large estates to small boutique establishments, like 13th Street Winery. Its stunning retreat setting is perfect for an afternoon or evening out. Sample wine at the tasting bar, peruse the 13th Street Gallery with a butter tart from the bakery, or enjoy outdoor dining at the Farmhouse Bistro (between May and September.)
If planning your own tour seems like too much work, leave it to the pros. Crush Tours offers world-class Niagara tours of local wineries and breweries year-round. Cruise in comfort in a luxury vehicle as you travel from site to site to fully immerse yourself in each experience.
For a one-of-a-kind tasting you won't find anywhere else, the Spirit in Niagara Distillery is worth a stop for its unique tasting bar and patio. Sip homegrown spirits, such as vodka, gin, bourbon and a myriad of eau de vie fruit spirits and bitters in a stunning setting.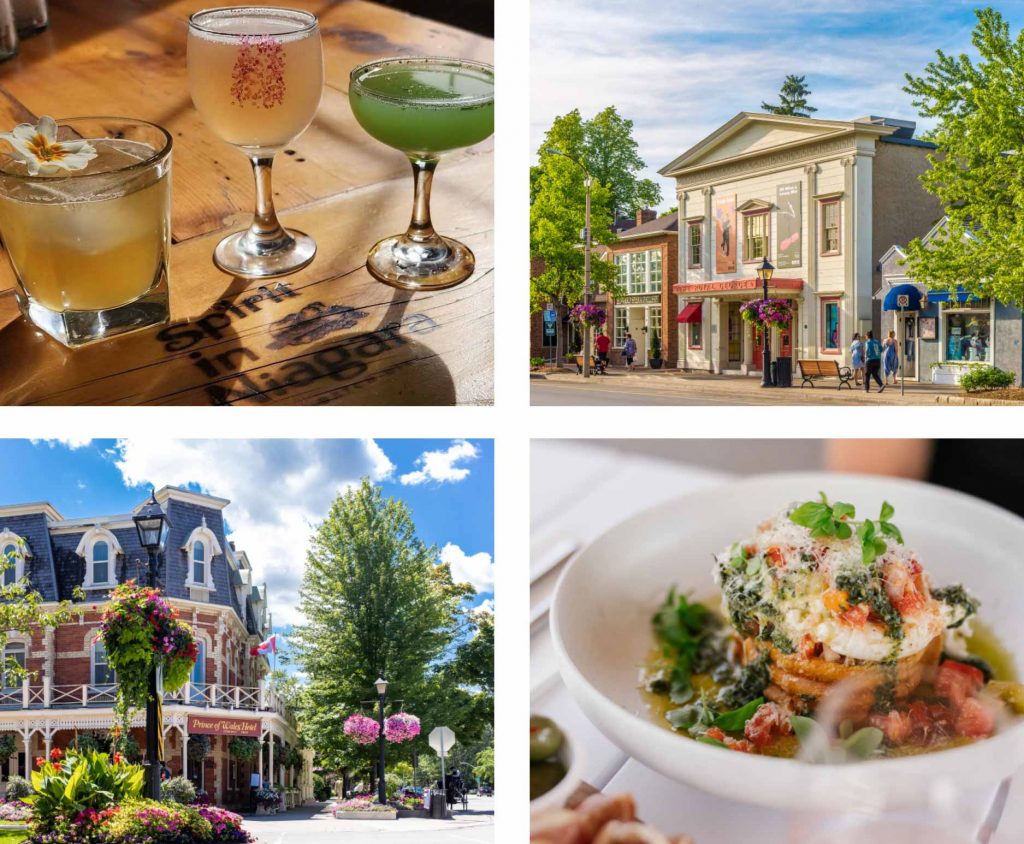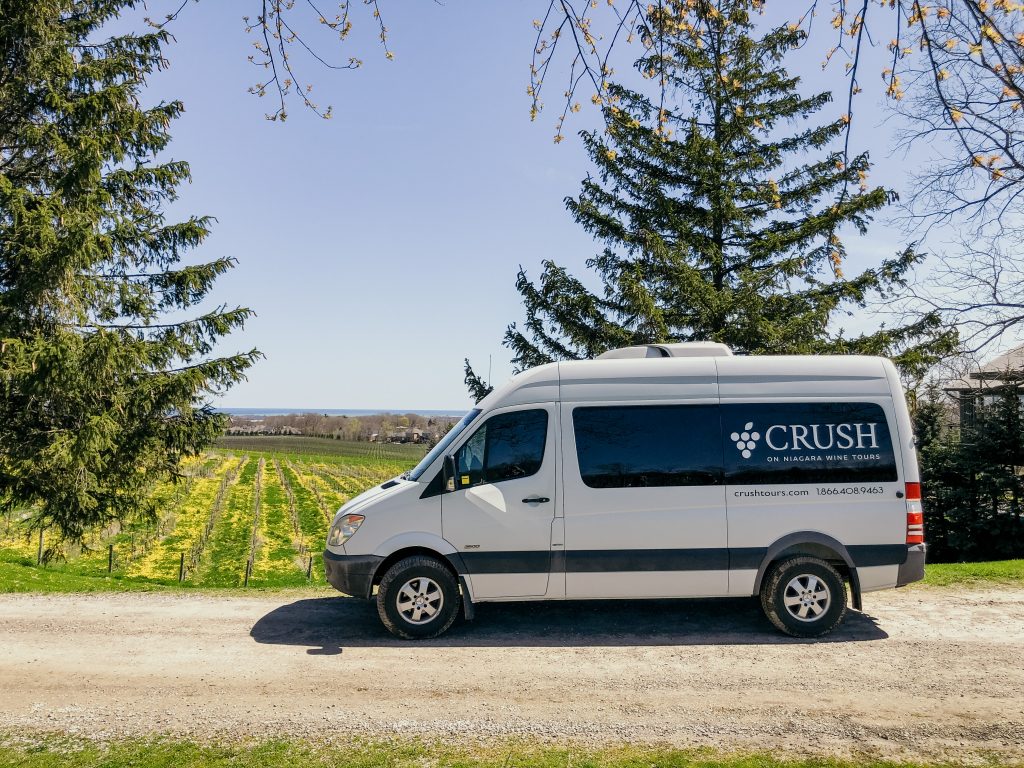 NOTL is home to a plethora of restaurants and bistros, featuring chefs that offer farm-to-table dishes and local fare. A sumptuous dinner out can be paired with a performance at the Shaw Festival. Now entering its 61st season, it features 14 plays this year and runs from February to December.
For a beach getaway, pack the cooler and head to the South Shore – an artsy, historic region with a beachy vibe. The sand beaches of Lake Erie include well-known Crystal Beach, Crescent Beach and Long Beach. After soaking the rays, head into town via the Niagara South Coast Arts & Culture Route, which runs from Fort Erie to Wainfleet.
The Niagara Region is less than an hour west of Burlington by car and about an hour and twenty minutes from Toronto. The short distance from the GTA makes it ideal for a weekend getaway or a day trip if the mood strikes. The scenic drive along the lake will set the tone for an exciting or restful time away, depending on your destination plans.
By Julie Achtermeier